Make Your Package the One People See First
Entrepreneurs who've branded themselves are in the best position to easily boost the growth of their businesses for customers in the Digital Age.
Distinctive, memorable branding sets you apart for customers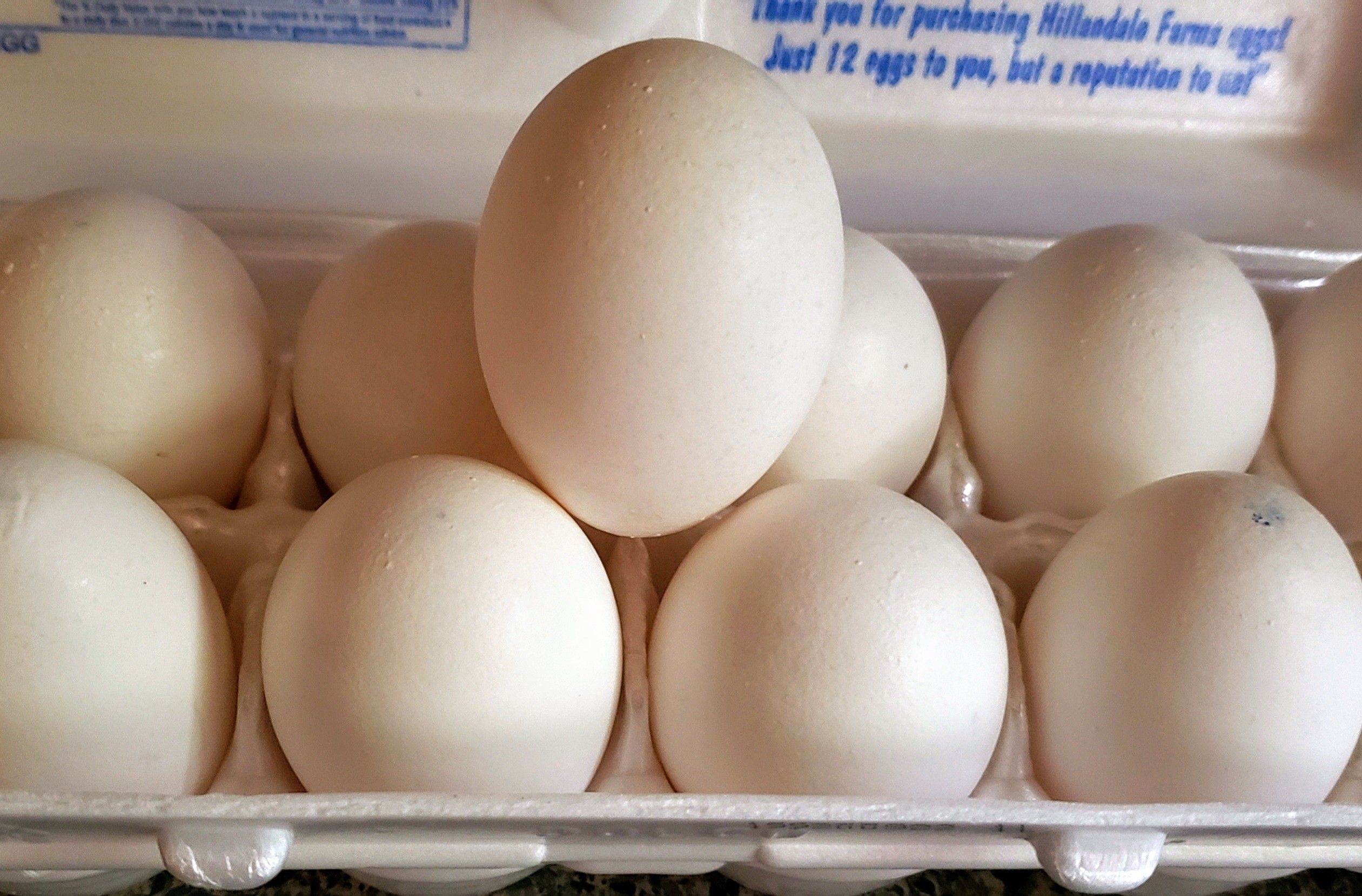 Entrepreneurs who've branded themselves are in the best position to easily boost the growth of their businesses. This is especially important in the Digital Era as a lot of lookalikes preen for attention.
The life's blood of the total package is the story behind the product — what draws customers to a brand and keeps them coming back for more.
Digital strategist and public relations specialist Karabo Letsholo knows if you don't give the market the story to talk about, they'll define your brand's story for you. How you promote yourself as an entrepreneur sets you apart from the competition.
During an Africa Tweet Chat, Letsholo talked about what it takes for entrepreneurs to succeed even without a degree in hand.
"Formal education can definitely assist and speed up the growth of entrepreneurs," he said. "However, success ultimately falls on the entrepreneurs themselves and how well they apply themselves in their field of operation. Personally, I've felt the desire to get formal education."
Those in the know need to know more
Asking a college professor about the importance of continued education might be a conflict of interest, but Karen…medium.com
In addition to his finance degree, Letsholo earned a diploma in digital marketing and a certificate in content marketing.
"Both have helped a great deal in understanding those fields," he said. "Formal education can definitely be applied to the entrepreneurial journey, especially if you are going into the field in which you have studied."
Join forces for success
The old saying is two heads are better than one. Entrepreneurs improve their chance for success through collaboration and enlisting the ideas and support of others.
"With many African entrepreneurs not having much resources at their disposal, the future of entrepreneurship is through collaboration," Letsholo said. "That can propel an entrepreneur forward and achieve success rather than go at entrepreneurship alone.
"VYB Digital has collaborated with many movements and brands with one of the most recognizable brands in Botswana being TheLocalSliceBW, a brand that brings awareness to entrepreneurs' products and services," he said. "Through this collaboration many doors have opened."
Digital charm brings benefits
Whatever the business, proof of success lies in the numbers. Key performance indicators and return on investment — KPIs…medium.com
With more businesses and their customers moving online, those mastering best digital practices have the greatest opportunity to connect with those who match their products and services.
"Digital marketing has revolutionized how we interact with our clients and stakeholders," Letsholo said. "The understanding of digital marketing has helped many entrepreneurs turn into overnight sensations.
"Leveraging off of good digital marketing can help many businesses reach various types of goals and objectives," he said. "Social media helps businesses establish a voice that can be heard by the intended clientele. That keeps a conversation going around a brand."
'Strategic Social Listening is Real Life'
Wendy Scherer specializes in listening. On social media, that means listening to support and inform content and…medium.com
The important thing is listening and responding to people's needs.
"Through various monitoring tools, a business can be involved in conversations held by stakeholders across the internet pertaining to their brand," Letsholo said. "Based on these conversations, business owners can make the right decisions that lead to the best possible results."
Hesitate and lose
Entrepreneurs must know and put their personal branding into play before others define who they are first.
"Good personal branding can definitely play a very vital and positive role in the success of an entrepreneur," Letsholo said. "With a good personal brand you attract the right type of stakeholders, be they clients or employees. The better your personal brand, the more positivity you attract.
"However, bringing a face to the brand can be a very tricky thing," he said. "Many entrepreneurs in Africa fail to mold their businesses around the principles that make up that face. This creates a shortage of 'legacy businesses.'"
Personal Brands Strike Gold in the Long Run | Data Driven Investor
Creating a personal brand is a cornerstone for marketing, particularly on the internet. Having a persona determines…www.datadriveninvestor.com
Social media offers the fastest, cheapest way for entrepreneurs to broadcast their personal brand. It's also the fastest way to trip up. Move swiftly with quality to stay ahead of and beat the competition.
"Getting online has revolutionized how personal branding is done and has propelled personal branding to a new level," Letsholo said. "It has created entrepreneurs of personal branding."
Entrepreneurs are in a business, not a hobby. Financial discipline is a key factor of how well they build on their bottom line to ensure success and that of the rest of their company.
"Without financial discipline, your journey as an entrepreneur will be short lived," Letsholo said. "Without proper finances and managing your finances, you are not able to reach your growth objectives.
"Entrepreneurs with higher financial discipline were in a better position to weather the storm of COVID-19 and reduce the financial strains the pandemic has and is currently placing their businesses under," he said.
Chart your own path
Business models are a map for success, but they are only pieces of paper unless you adapt the lessons to your own particular situation.
"One thing the pandemic has taught many entrepreneurs across the world is that a flexible and dynamic business model will help you survive economic hardships," Letsholo said. "You can alter your business to the quickly changing business environments.
"A dynamic and refined business model can propel the business far," he said. "Models should be constantly reviewed to ensure they're the best possible fit for that business."
Welcome new hires as they make themselves at home | Data Driven Investor
In-person interactions have given way to remote work in many corporations around the world. Managers are picking and…www.datadriveninvestor.com
It's tough enough to run a business. Hiring the right people will make work that much easier, knowing you have persons to depend on and can trust to do things well.
"Entrepreneurs cannot and should not do everything alone," Letsholo said. "Hiring the right personnel is key to the success of a business because they are literally an extension of the entrepreneurs themselves.
"Your people can be strong where you are weak, which makes your business and brand stronger as you minimize its weaknesses," he said. "Stronger employees make it easier for you to commit time to other growth plans."
Emotional intelligence helps entrepreneurs keep things in context. In the eye of the storm you can see solutions that lead you to safe shores.
"As entrepreneurs grow, they will deal with a lot more stakeholders," Letsholo said. "With a high EQ, you can manage relationships better with individuals who make up your stakeholders. With healthy relationships comes growth.
"Emotional intelligence is not talked about enough with entrepreneurship," he said. "Yet, it's one of the reasons why many entrepreneurs fail."
About The Author
Jim Katzaman is a manager at Largo Financial Services and worked in public affairs for the Air Force and federal government. You can connect with him on Twitter, Facebook and LinkedIn.
---
Created by
James L Katzaman
Jim Katzaman is a charter member of the Tealfeed Creators' program, focusing on marketing and its benefits for companies and consumers. Connect with him on Twitter, Facebook and LinkedIn as well as subscribing here on Tealfeed.
--- ---
Related Articles