Paid Media Explained
As a potter (not the Dark Lord-defying one, but one who works with clay), how can you promote your content with paid media?
Imagine you're a potter.
Not the magic-wielding, Dark Lord-defying one, but one who works with clay. As a potter, you want to boost your social media community, but how will you do it?
A paid promotion — disguising as a competition. A paid-and-promoted competition will be more likely to grab attention than, for example, a "vase of the week" photo, and also invite community engagement.
People often say that Content is King (or Queen), and most businesses recognise the importance of content marketing. Large corporations, SMEs and local businesses are committed to creating engaging and informative content that helps build their brand and help people understand the spirit of their brand.
Paid media is one of the many ways organisations can promote their content via multimedia (display ads, social media posts, paid search results, pop-ups). It will help you get more clicks, traffic, and greater brand reach.
This means attracting new customers + boosting their digital presence.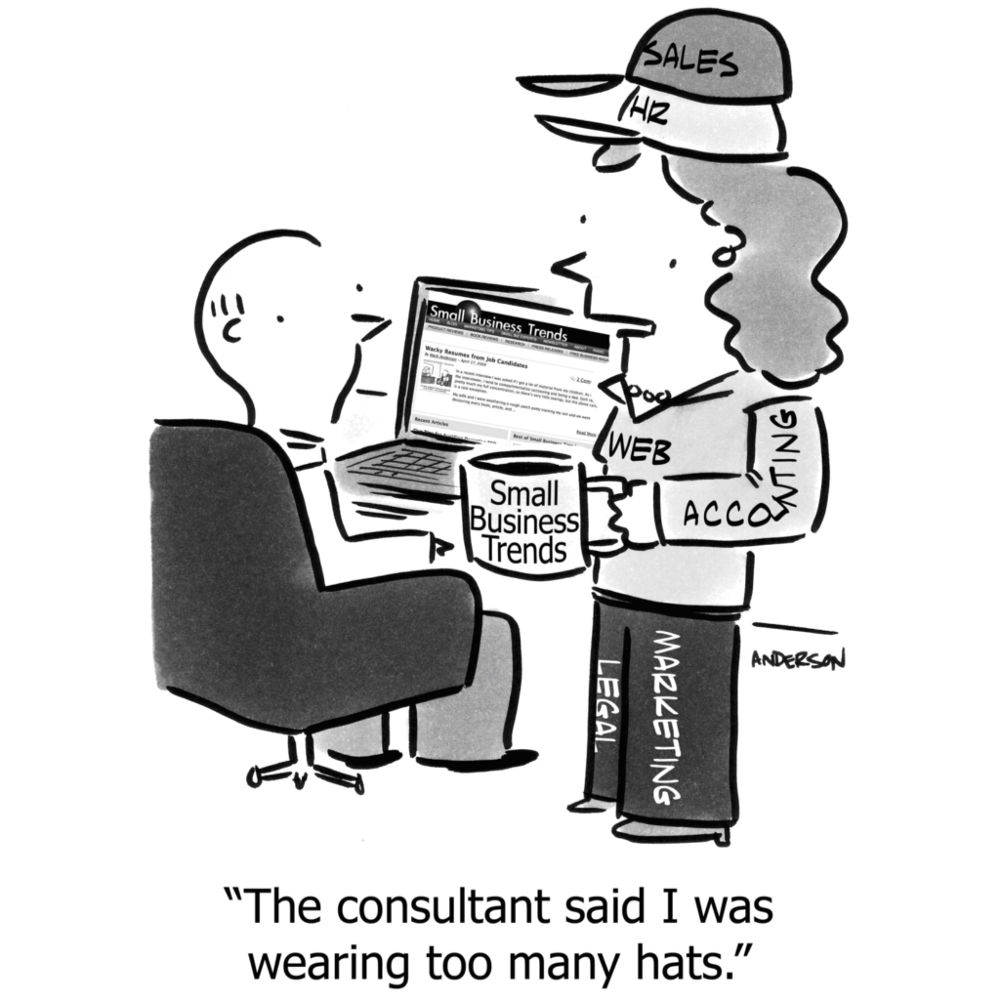 Paid media comes in three types: owned, earned, and paid. Let's break these down.
Owned media is content you're completely in control of. While not overly promotional (think blog posts and case studies), this media helps generate leads — especially if you're producing educational resources.
Earned media means exposure you've gotten via word-of-mouth. Customers, the press, and the public share your content, talk about your brand, through positive reviews, or recommendations. You can help facilitate this by contributing to thought leadership and journals as a contributor.
Paid media is when you pay leverage to a third-party channel, such as sponsorships and advertising on third-party sites.
The key to understanding these three is by not falling into their two myths.
Myth #1 says that "all you need is owned media". But on their own, they're not enough. Your resourceful website content doesn't get a lot of traffic, your Instagram handle doesn't have a lot of followers/shares, or your blog posts are way behind schedule and don't grab enough attention. That's where earned + paid media will help you extend your reach.
Myth #2 says that "paid media is the most expensive of them all". We need to remember that there's a cost to every channel: money, and time. Your earned media means time and effort to create great content. Your owned media means reaching out, guest blogging, etc. Advertising isn't more expensive, but it's important to consider all expenses when you want to invest in paid media.
So what are some strategies that can combine all these elements to create powerful and compelling content to generate leads?
Promoted media: For example, Twitter. Take your more engaging blog post and promote a tweet on it to get it in front of a new audience. To determine whether a tweet is promotion-worthy, you have to ask your team: did it initially perform well, and is the content we're promoting converting well?
Crowdsourcing: Advice and tips from your loyal clients, for, say, an e-book on your website. Promote it further by sharing it on your social media handles, give individual copies via email to members who submitted tips; the latter means people will share it further (AKA earned media), because they're proud of their contribution, too.
Working with Influencers: Paying influencers to promote interesting and shareable content works through social proof. You can further amplify it through social media to get more earned mentions as well.
A well-planned content promotion plan will help you stay on track, while an incoherent promotion is a one-way ticket to poor returns on your investments.
Sharpening your content marketing and promotion strategies is a totally achievable goal, provided you have the right guidance and help at hand.
Originally written for and published on Digital Odyssey.
---
A caffeine-dependent being, A studies sociology and is in search of sleep, sanity, and the Fortress of Solitude. You'll find them trying to recruit people for marathons, DC Comics discussions, and trying out new cafes and restaurants in the city.
--- ---
Related Articles