Pass Microsoft Az:900(Fundamentals) in 5 hours: Step-by-Step Guide
So, you clicked this and which clearly states that you are interested in the cloud industry. With these overwhelming tools and technology, you are confused about where to start. If you choose azure…
---
Aryaman Godara
9 months ago
|
2 min read
---
💝Intro
So, you clicked this and which clearly states that you are interested in the cloud industry. With these overwhelming tools and technology, you are confused about where to start.
No worries, this 20-year-old depressed kid will rescue you.😶 . (Yeah, bro I got 900 marks.)
If you choose azure it is the best practice to start with fundamentals certification even if you have experience of 5 years or more in the industry and you might have the basic idea of cloud. Then also I would suggest you go for Azure Fundamentals certification.
🤓 Let's Learn how to pass and get the certification.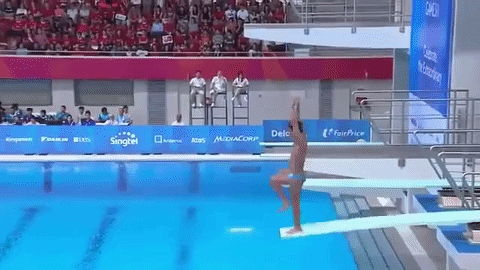 These steps might not work for you so please don't feel discouraged or something like that but also remember that these worked perfectly for me. I have conducted this experiment on myself.
Head directly to

Microsoft's official website for AZ 900

. (not now geek, calm down read it first..)

Read it thoroughly (And I mean it, thoroughly). You will get a basic idea of what the exam expects from you and also the latest study guides and exam overview.

Don't worry about seeing the price of the certification exam. I know you are very poor and you would like to save that money for your outing with your friends🤡. I will tell you the scheme for it also.

Complete all the learning paths recommend to you by Microsoft. You will earn trophies also which might boost your learning process. (Frankly, these trophies are dumb and don't do anything😂)

Now you attend the free virtual training of Microsoft Fundamentals for two days. After these two days, you will get a free exam voucher.

You can now make an account on Pearson Vue which will give you a certification id and a chance to appear for an exam(for free).

With all these 'Guru Mantras' you will succeed for sure.
📺Video?
Some people might argue that watching the YouTube playlist and then directly appearing for an exam is the 'best way'. I strongly disagree with that point. I think you should give the shot to official documentation first, because those guys made that product, and obviously questions will be from their documentation.
Plus it is very easy to read.
Plus, it is free.
Plus YouTube videos kill your time in many ways first they rant their introduction and then they beg for like, share, and subscribe( I will also, but at the end only… 😭)
Plus videos are also available in the documentation
Plus you get to read in this content-world
Plus reading official docs make you feel like a geek 😊. You think of yourself as a tough competitor of Mark Zuckerberg
🔥Too hot to handle
Now you are as hot as fire and ready to smash the cloud industry. Don't let the fire inside you go off without burning anything. Prepare for Azure fundamentals now!
Remember, It is very tough to get a cloud job as a fresher. This is very sad, I know. I can risk it. Can you?
If you think I have helped you anyhow. Please smash the celebrate👏 button to increase my reach. It really helps. I am new to blogging.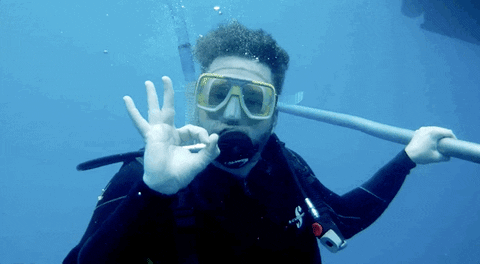 If Microsoft is reading it… Hire me immediately
---
I love the way pc is changing the mankind
--- ---
Related Articles