Paycheck Protection Program (PPP): Everything You Need To Know
Paycheck Protection Program details during COVID-19.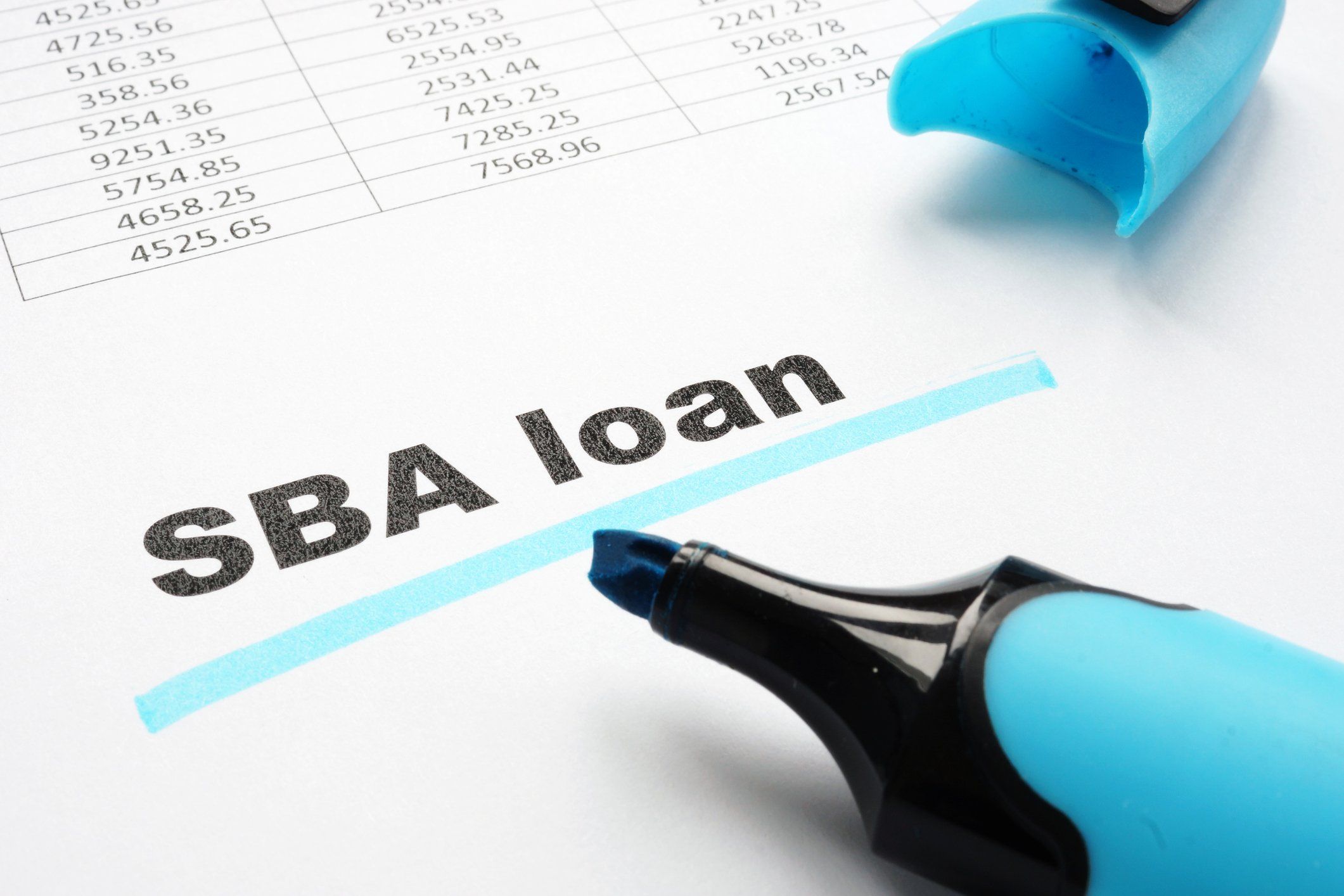 This article was originally posted on DataRails.
What is the Paycheck Protection Program?
As part of the CARES act, the US federal government has approved a nearly 350-billion-dollar program intended to provide American small businesses with eight weeks of cash-flow assistance through 100% federally guaranteed loans. All loan terms will be the same for everyone.
Program highlights
All small businesses are eligible
The loan has a maturity rate of 2 years and an interest rate of 1%
No need to make loan payments for the first six months
No collateral or personal guarantees required
No fees
The loan covers expenses dating back to February 15, to June 30 2020
The loan can be forgiven and essentially turn into a non-taxable grant
How can the funding be spent?
75 percent of the PPP loan is supposed to be used to fund payroll and employee benefits costs. The remaining 25 percent can be spent on:
Mortgage interest payments
Rent and lease payments
Utilities
If you stick to the guidelines, you'll be able to have 100% of the loan forgiven (effectively turning it into a tax-free grant).
Starting April 3, 2020, small businesses and sole proprietorships could apply. Starting April 10, 2020, independent contractors and self-employed individuals will be able to apply.
Some key points:
The loans are available for small businesses with 500 or fewer employees. There is also coverage for nonprofits, veteran's organizations, and contractors. "Businesses with more than 500 employees in certain industries may be eligible if they meet the SBA's size standards for those industries," said Mike Trabold, who is the director of compliance risk at Paychex.
The loan is for up to two months of the average monthly payroll costs for 2019 as well as an additional 25% for operating costs like rent, mortgage, and utilities.
The loan amount is capped at $10 million. There is also a cap for $100,000 per employee.
The interest rate is 1% for a term of two years and there are no loan payments required for 12 months after the loan is granted.
"While there are no real downsides to receiving a loan from this program, small businesses must keep records of how they are spending the money over the length of the loan and specify how much is being used for each of the various payroll costs," said Grant Skeens, who is the EVP and Head of Government Guaranteed Lending at Radius Bank.
PPP loans are on a first-come, first-serve basis. Once all the $349 billion is allocated, the program ends–that is, until Congress authorizes more money.
Where can I apply?
Although the program is being administered by the Small Business Administration, the loans themselves will be disbursed by the nation's banks, credit unions, and other federally approved lenders. That means small business owners need to apply for funding with their local and/or existing banking partner.
Not every bank is ready to accept applications and approve loans at this moment in time. Some major national banks are up and running with the PPP, while others are still finalizing their processes.

In addition, you likely won't be able to simply walk into any bank and ask for a PPP loan. Most banks will require that you have an existing relationship with them and/or ask you to meet other requirements.
National Banks Accepting PPP Loan Applications
Bank of America
Among the nation's biggest banks, only Bank of America was accepting loan applications as the Paycheck Protection Program kicked off. The bank said it had received more than 85,000 applications on Friday requesting a total of $22 billion in loans.
Bank of America has an application portal ready to go and is accepting applications. In order to apply, you must have an existing business lending or business deposit relationship with Bank of America, meaning you have a business credit card, loan, or line of credit through the bank.
Chase Bank
Chase is accepting applications through its website. You need to be a current Chase business checking account holder, who's had an account prior to February 15, 2020 to be eligible to apply.
Regional and Local Banks Accepting PPP Loan Applications
Ameris Bank
Fill out an application on the Ameris Bank website and follow the instructions in order to apply for a PPP loan. The site does not specify whether you need to be an existing customer.
Celtic Bank
Apply for a PPP loan from Celtic Bank on its website. The site does not specify whether you need to be an existing customer.
Citizens Bank
Contact your Citizens Bank relationships manager to start an application. Only existing Citizens Bank customers can apply.
FirstBank
Download an application from the FirstBank website and then email it to your FirstBank banker for processing.
First Commonwealth Bank
You can start the application process by visiting the First Commonwealth Bank website and following their directions. Only existing customers can apply.
First Home Bank
Apply for a PPP from First Home bank on its website. The site does not specify whether you need to be an existing customer.
First United Bank
First United Bank is accepting applications from customers and non-customers on its website.
Fulton Bank
Fulton Bank is currently accepting applications from existing Fulton Bank customers.
Hanmi Bank
Hanmi Bank is currently accepting PPP applications. Learn more via its online portal.
Independent Bank
Download the PPP application on Independent Bank's website and contact a representative for more information on how to submit.
Live Oak Bank
Live Oak Bank is currently processing PPP loan applications for existing loan customers, but is not accepting applications from new customers at this time.
Pinnacle Bank
Small businesses and sole proprietorships can now apply for a PPP loan by contacting your Pinnacle advisor. Starting on April 10, independent contractors and self-employed individuals will be able to apply. More information can be found here.
Sunflower Bank
You can start the application process with Sunflower by filling out an inquiry form here.
Umpqua Bank
Current Umpqua Bank customers can apply for a PPP loan here. Prospective customers can sign up for updates on when their application will be available to the general public here as well.
Univest Bank and Trust Co.
Univest is accepting PPP applications from current customers who are small businesses and sole proprietors. On April 10th, they will open applications up to current customers who are independent contractors or self-employed. Find an application form here.
U.S. Bank
You can fill out an inquiry form to start the PPP application process with U.S. Bank. Currently, U.S. Bank is contacting businesses using this form and will provide updates regarding their online application for other businesses here. Although U.S. Bank is accepting applications from non-customers, they're recommending that non-customers start with a bank they already do business with.
West Town Bank & Trust
West Town Bank is accepting pre-applications for the PPP loan. You can complete a pre-application here. Small business and sole proprietorships will then be prompted via email regarding next steps. Starting on April 10, independent contractors and self-employed individuals will be eligible to apply.
---
Created by
Stefanie Duncan
--- ---
Related Articles