Personal Brands Come as Natural as Your Day's First Breath
Maintaining your own identity is a big deal. Small-business owners are people who customers want to know, like and trust for their needs.
We don't know ourselves as clearly as other people do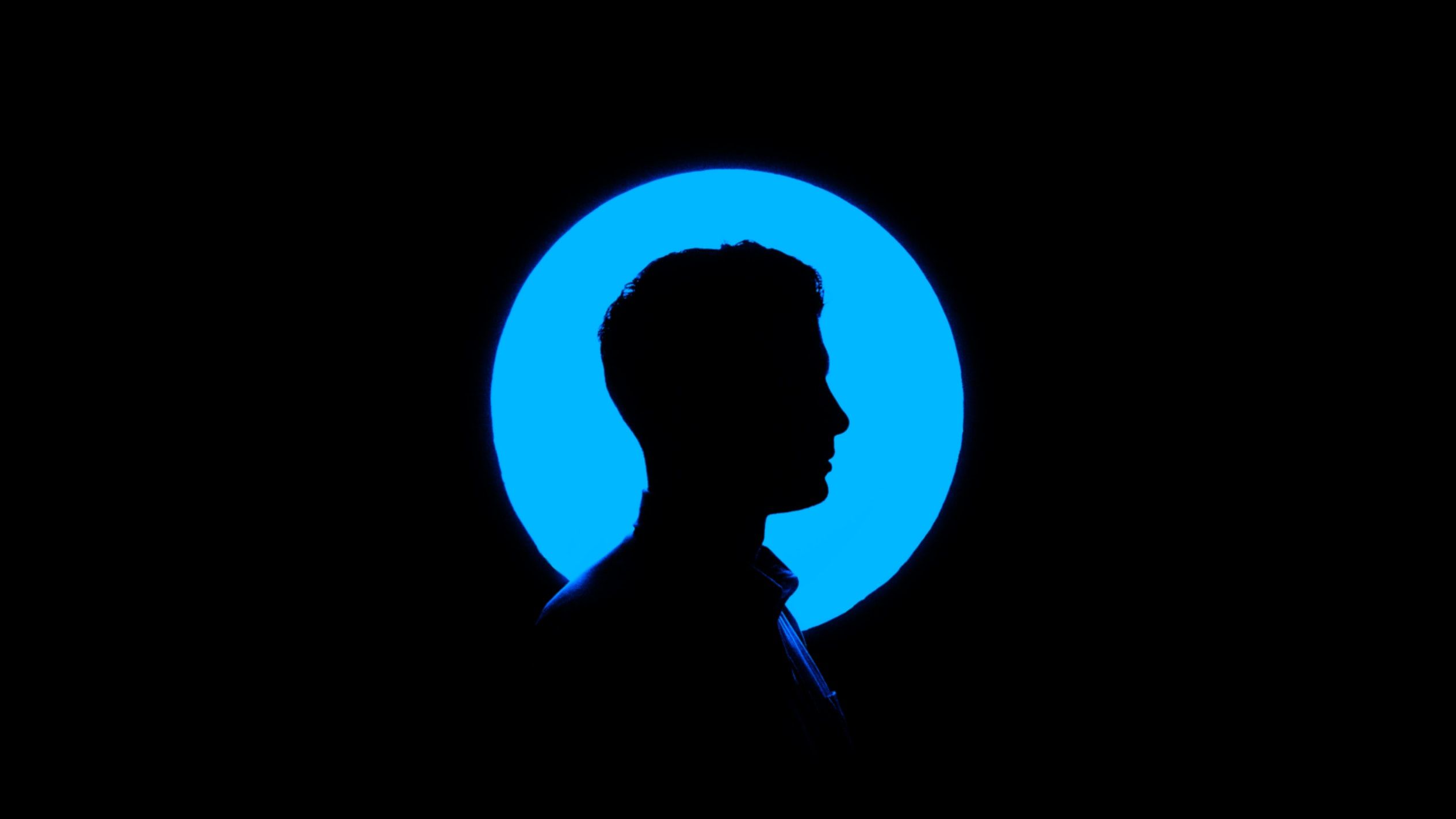 Maintaining your own identity is a big deal. Small-business owners are people who customers want to know, like and trust for their needs. This is why professional and personal brands are usually one and the same.
Having a personal brand that stands out is the perfect hook for business owners who want to draw attention.
Those would include entrepreneurs such as Tom Reid, Ivana Taylor and Iva Ignjatovic. Each of them capitalizes on personal brands to stake claims in their industries.
A little piece of yourself can help people trust youTap into your personal brand to build and expand your businessmedium.com
Reid is the founder and chief executive officer of Certified Contract Solutions. He has written five books on contracting and leadership development.
Taylor owns DIYMarketers, "committed to helping small business owners get out of overwhelm." Ignjatovic is a marketing, strategy and business consultant.
They discussed the importance of branding yourself, which they agree rates a top score.
"It's a 10, unquestionably," Reid said. "It is too easy to lose yourself in your business such that you are singularly focused. You miss a lot of sunrises, sunsets, flowers and friends that way."
Taylor places her 10 on a personal level.
"People buy from people," she said. "Whether you work for your brand or not, you are known for something. It's important to uncover your identity and use it to your advantage."
That comes across in a survey by SAP Learning Hub. It found that 82 percent of people will trust the brand more if its senior management members regularly post content on social media.
Chewing Up Yourself
"For an employee, a personal brand is very important," Ignjatovic said. "For a business owner, it's important not to create two distinct brands — business and personal. You don't want to cannibalize either of them."
Reid wants his brand to reflect competence and integrity.
"We never know ourselves as clearly as others see us," he said. "I've often wondered how you could do a survey to get an honest set of feedback to know for sure and then choose if — and how — you want to change your brand."
Fire up your brand for a hot takeIf you don't control your personal brand, others will do it for youblog.markgrowth.com
Naturally, Taylor wants her brand to be about simple, low-cost options.
"I'm known for doing marketing on a budget and helping people find the best marketing tools for their business," she said.
"I've actually asked people what they know me for," Taylor said. "In any conversation I have, I ask people, 'What can you count on me for?' The answer is your personal brand."
As an assist for making an indelible impression, DIYMarketers has posted an article, "Creating Business Cards that People Won't Throw Away."
"Branding is more about my approach to marketing than anything else," Ignjatovic said. "I'm reliable, supportive, and there's always a way to make things work — and work really well."
Natural Progression
Your personal brand emerges from your daily practices and how others come to know you. In other words, your personal brand is natural. Trying too hard will make you look forced and artificial, which comes through and is not the brand anyone wants to have.
"You decide the important aspects and focus your attention on building that reputation for yourself," Reid said. "Whether thought leader, competent, friendly, whatever — be that until it sticks. It is easier if that really is 'you.'"
Taylor also found her brand an obvious fit.
"I built my personal brand using content marketing," she said. "I'm always writing about how to do low-cost marketing and take advantage of software to automate marketing."
Your Personal Brand Tells the World Your True WorthIt pays well when you are the one in charge of your messagemedium.com
Having a good grasp of a brand pays off. LinkedIn found that 72 percent of recruiters say employer branding makes a huge difference when it comes to hiring.
"My personal brand is about my strengths," Ignjatovic said. "It came naturally, with years of experience."
Defining a personal brand incorporates core elements.
"It is reflective of your values and beliefs," Reid said. "It must be the real you since faking it will get you unmasked. Sadly, too few people have seriously thought about what they believe and why they believe it."
For Taylor, branding means more than being top of mind for doing low-cost marketing.
"I've also found that a good personal brand can cross industries," she said. "You can be known for simplifying information — or making things easy to understand. That applies to any industry."
Another factor is relationships, which are your greatest return on investment.
Strength In Quality
"I always deliver consistency in quality," Ignjatovic said. "I have to preserve my superpowers."
Most personal brands are not static but continually evolve.
"I used to show people that there were tools to help you automate marketing," Taylor said. "Today I help people choose the right tools and not be overwhelmed."
Brand changes should be thought through. Deloitte found that reputation damage is the №1 risk concern for business executives. Eighty-eight percent say they are explicitly focusing on reputation risk as a key business challenge.
Make yourself the talk of othersBuild your authority and personal brandmedium.datadriveninvestor.com
"My brand change was a natural progression," Ignjatovic said. "After I left the marketing agency, I realized that I have to show my personal brand if I want to use it in business."
It's hard to separate your personal brand from your business. It's probably not worth the trouble and might do more harm than good.
"I am battling over this with my web guy now," Reid said. "I'm not convinced. He is insistent.
"He said I should open three Twitter accounts — one for leadership, one for contracting and one for me personally," Reid said. "I told him I had enough trouble managing one. Three would be a logistic disaster. He promised to help but has not engaged in it yet."
The potential for confusion seems ready to strike.
"I don't think anyone can keep their personal brand separate," Taylor said. "You might feature certain things about your brand more than others. I have a branded account with my name."
For more pointers, DIYMarketers has posted, "How to Self Publish a Book That Will Build Your Brand."
Too Connected to Split
"A fully separate brand is not possible — not in this time of interconnectivity," Ignjatovic said. "That's why many people who lead big companies don't have a social media presence.
"If you are your brand, it makes sense to showcase you on the website," she said.
Launch the personal brand journey of your lifeStart with understanding why personal branding is importantblog.markgrowth.com
The mega-famous are even more cautious about their brands.
"Think how little we know of people who are super famous — in any industry — and how they very well manage their personal brands with their businesses," Ignjatovic said. "They show their personalities carefully.
"Separating brands is not unheard of, but without a very good social media strategy and resources it can backfire," she said.
Reid's most important thing about branding yourself is remembering "To thine own self be true…."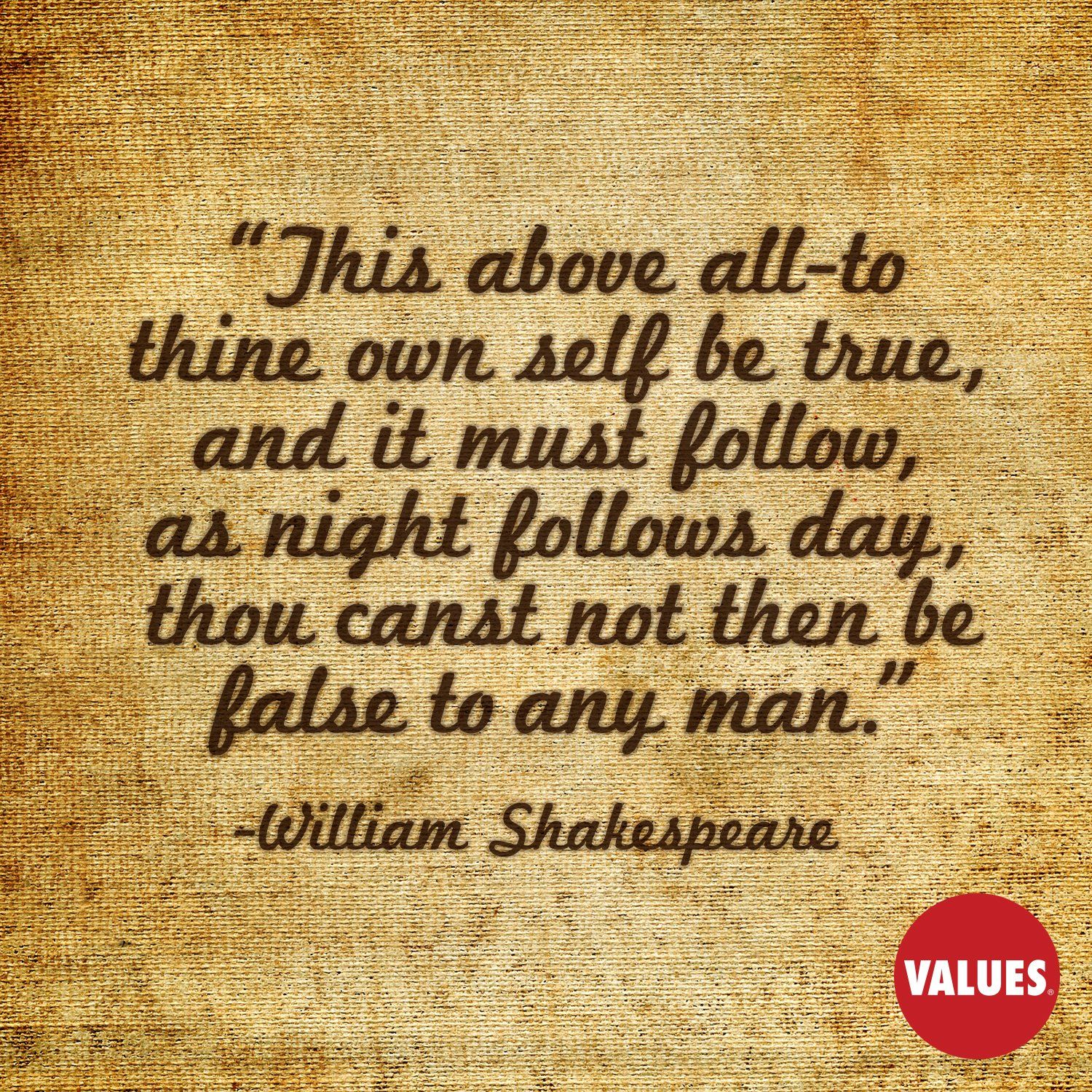 "I've found that staying on message is most important for my branding," Taylor said.
That generates good word of mouth, which leads to referrals. SBI, The Growth Advisory found that 84 percent of decision makers start their buying process with a referral. Google is the first place people look after getting a referral.
"I adhere to consistency and constant learning," Ignjatovic said. "I often mention learning because if you're not learning and evolving, your personal brand will simply fade away."
From looking at other people's personal brands, Reid strikes an ominous tone.
"We are all lost," he said. "I have not found social media to be the most authoritative source for information and instruction beyond awareness of pop culture and the 'influencer thought of the day.'"
A Deceptive Facade
Branding well done might compare to putting lipstick on a pig.
"A strong personal brand can cover up a lot of mediocrity," Taylor said.
"Personal branding doesn't mean selling," she said. "It means being known in a certain conversation — being helpful in a particular conversation as a trusted advisor."
This is why your personal brand defines the best of you.
Your personal brand defines the best of youConsistently show up and deliver on your promisesmedium.datadriveninvestor.com
"While personal brand is personal, it's also about others and how other people and businesses perceive you," Ignjatovic said. "Don't ever forget that.
"Use your personality and brand to create a network," she said. "Get in touch with people who will lift you up."
Repetition is another key element in brand building.
"Stay on message, and keep repeating the same thing," Taylor said. "It will feel too frequent, but it's not."
Her upcoming brand changes will be an exercise of mind over matter.
"I plan to invest even more in my brain — mostly in terms of adjusting my content in a way that delivers specific help and advice to small businesses," Taylor said.
No matter the course, the worst brand changes are those done just for the sake of change.
"I am who I am," Reid said. "Trying to be someone else is wasted effort. On the other hand, I'm pretty damn good at what I do.
"If you have not thought critically about who you are — and so very many people have not — you will model yourself on someone else," he said. "That is never a good approach."
About The Author
Jim Katzaman is a manager at Largo Financial Services and worked in public affairs for the Air Force and federal government. You can connect with him on Twitter, Facebook and LinkedIn.
---
Created by
James L Katzaman
Jim Katzaman is a charter member of the Tealfeed Creators' program, focusing on marketing and its benefits for companies and consumers. Connect with him on Twitter, Facebook and LinkedIn as well as subscribing here on Tealfeed.
--- ---
Related Articles