Planning To Do An MBA? Here's What You Should You Keep In Mind
If you've studied in India, you've heard this. At least once. And many of you have gone on to do it or are about to do it.
"Child, do an MBA. Your career will be sorted."
If you've studied in India, you've heard this. At least once. And many of you have gone on to do it or are about to do it. Millions of candidates apply each year to get through one of the top B-schools in the country, and the lucky ones who make it are forever elevated to the position of star child in their parents' eyes.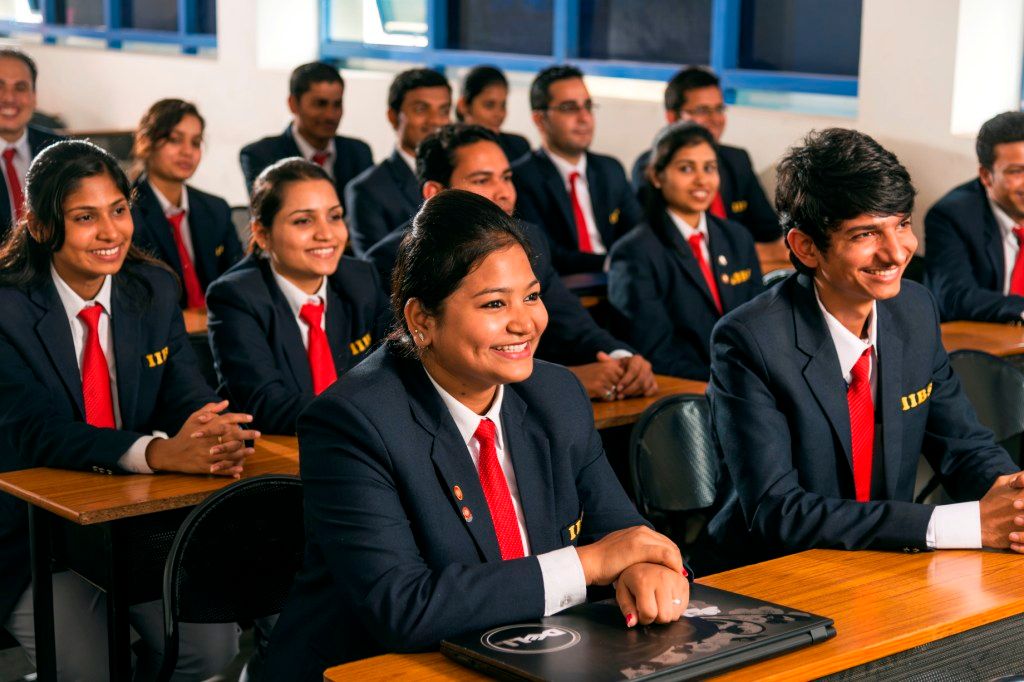 But what really is an MBA all about? And is it the right degree for you? Most of us don't get to answer that question, as our parents do all the deciding for us. But if you're here reading this, and you're not sure whether to go for it even though your family wants you to, let me help you out. As a graduate of a top-ranked B-school, I've seen what really goes on behind those hallowed walls, so I'm here to give you honest advice. Sit back, cast your preconceived notions aside and read on.
YOU CAN'T DO AN MBA JUST FOR MONEY.
No need to protest, I know you're signing up for the money. It's okay – that's why my parents made me do it, too. But believe me when I say that money simply can't be the motivator. First, there's no guarantee that you'll get the pay package you want. The"average salary" advertised in the papers is just that – the average.
There are several jobs with salaries below that too. Secondly, you can't expect to waltz onto campus and be handed an offer letter. You'll have to work hard – insanely hard – to be prepared enough for job interviews that you can expect a decent offer to come your way. So if you think cracking CAT is equivalent to earning a seven-digit salary, think again.
THE CAT SYLLABUS ISN'T DIFFICULT. THE PREPARATION PROCESS IS.
Flip through any CAT (or XAT/NMAT/SNAP/similar entrance test) textbook, and you won't really find anything jaw-breakingly tough. Class XII math skills and a decent command over English will help you answer most of the questions if you're solving them at your leisure.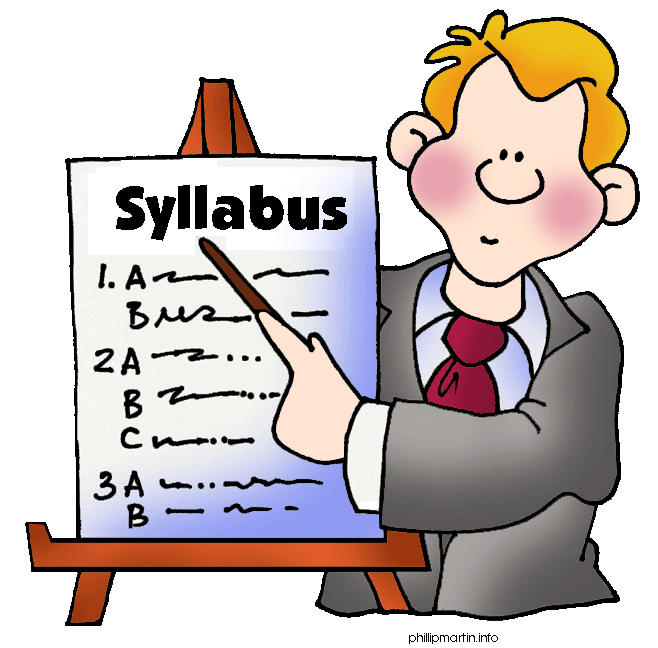 It's doing as many as you can within a couple of hours and getting as many correct as possible that's tough. You'll need to develop an ability to pick up clues (like grammar mistakes in the English section) in microseconds. And when I say it needs tons of practice, believe me – it really does.
THE PLACEMENT PROCESS WILL STRENGTHEN YOUR SPIRIT LIKE NOTHING ELSE CAN.
First off, the placement committee will be after you like a team of dragons bent on getting you all placed using whatever means necessary. Second, the stress of cramming for an interview, being cross-examined by CXOs and then rejected without a word of explanation will strip you of any ego you may have had.
You'll be spending all your time outside class either in mock interviews or reading up on the current affairs you've never bothered out till now or getting yelled at by the placement committee for one spelling mistake on your resume. Also, you'll be pretty much living in your formal suit. Once you've lived through all of that and emerged with your offer letter, trust me – you'll be ready to face anything the world throws at you.
YOU CHOOSE WHAT YOUR MBA LIFE IS LIKE.
Apart from the placement seasons, the rest of your life on campus is yours to fashion. I mean it. You want to study hard and score top grades? You can. You want to excel at sports/dramatics/music/your hobby of choice? You can. You want to chuck both studies and activities in favour of live projects and extra internships? You can. You want to ditch all of that in favour of partying with your friends each night? You can – though your liver will be much the worse for wear.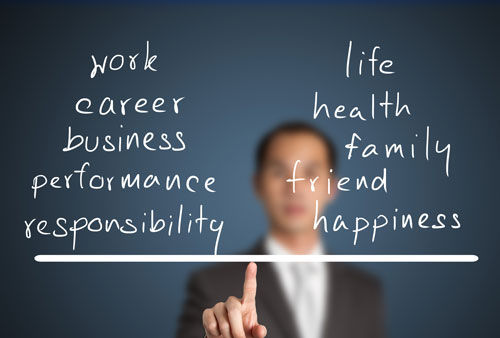 MBA isn't like school or college – no one can make you do anything. It's up to you what you want to do with those two years you're shelling out lakhs for, be it scoring straight As or breaking the record for the most tequila shots downed at one stretch.
THE REAL FRIENDS YOU MAKE WILL STAY.
Do you know how people like to say that you don't make 'real friends' after school? They're wrong. The friends you make during your MBA will be some of the finest you'll ever have. You're all adults together, people with rational thought processes and a good idea of what you like and dislike in people.
Accordingly, the folks you gravitate towards will be likely to actually gel long-term with your personality. And sure, some of them will drift apart, but the ones who stay will be real friends, friends you can bank on much more than someone you simply call a friend because you played hide-and-seek together back in kindergarten.
GETTING A JOB IS ONLY THE FIRST STEP.
It's quite astonishing how many people still think that your life is set the moment you get your post-MBA job. Once you start working, you're no longer a student. You need to prove every single day that you are worth the fat pay package the company is giving you. And then maybe someday you'll want to quit. Find a job with a better pay package. A fancier designation. Better scope for growth.
Or maybe you no longer want to work for someone else and build your own business instead. There's no end to the ups and downs that will follow after you graduate because you're completely on your own now – no college deans or placement committees to back you up. So make the most of your post-placement euphoria. In a few weeks, it will all change.
WHETHER OR NOT THE MBA IS WORTH IT DEPENDS ON WHAT YOU TAKE FROM IT
You'd be justified at this point to call me out for this entire article. After all, I'm no longer in the corporate world, I'm a freelancer – I didn't really 'use' my MBA. The truth is, I did. What I studied during my MBA is helping me craft content for businesses without having to understand basic concepts first. I combined my MBA knowledge and my passion for writing to build a sustainable career – and that, to me, is a pretty good use of my degree.
Similarly, whether or not your MBA proves to be worth the time and expense will depend on what you draw from your experience. And sometimes, the answer isn't obvious. Sometimes, you'll spend five years lamenting why you ever sat for the MBA entrance test before you realise what that experience gave you.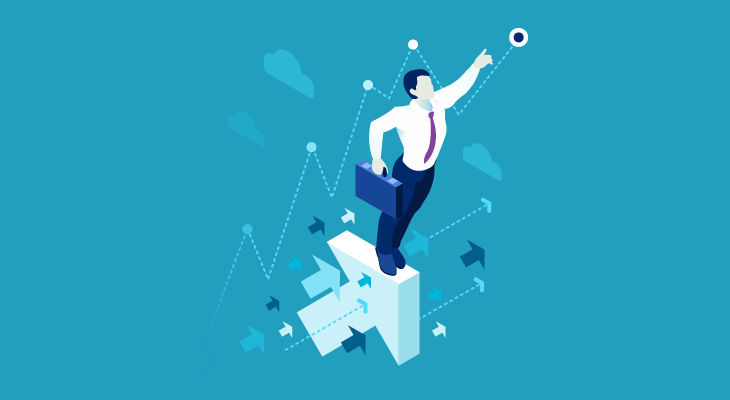 And maybe it's not what the world said it would be, but each of us is living our own lives and each of us may find value in unexpected places and in unexpected ways. And an MBA may mean something different to each of us who opts for it.
I hope this piece helped you gain some perspective. Ultimately, you should do what feels right for you, regardless of the money of societal expectations. An MBA degree has its perks as well as its pitfalls, but no matter what your background is and what your interests are, this degree will be an experience unlike any other you ever have.
---
Created by
Tealfeed Guest Blog
--- ---
Related Articles