Play a Crazy Social Casino Game - Camel Cash Casino & Have Maximum Fun
You enjoy playing at casinos but don't want to lose any money. Camel Cash Casino is a specially designed online casino game for you.
---
KristinaWilliams
10 months ago
|
2 min read
---
Start becoming more knowledgeable about the world of social casino games. No longer are you obliged to visit standard casinos like those in Las Vegas. Thanks to modern technology, playing casino games wherever you are has never been easier. Even though there are many of these free casino games available, Camel Cash Casino is the one that has the most players overall.
This social casino game was first released by Camel Motion, and it has enjoyed great popularity ever since. It stands out on its own because of a few distinctive features. Additionally, since you won't be investing real money, there is absolutely no possibility of losing any money.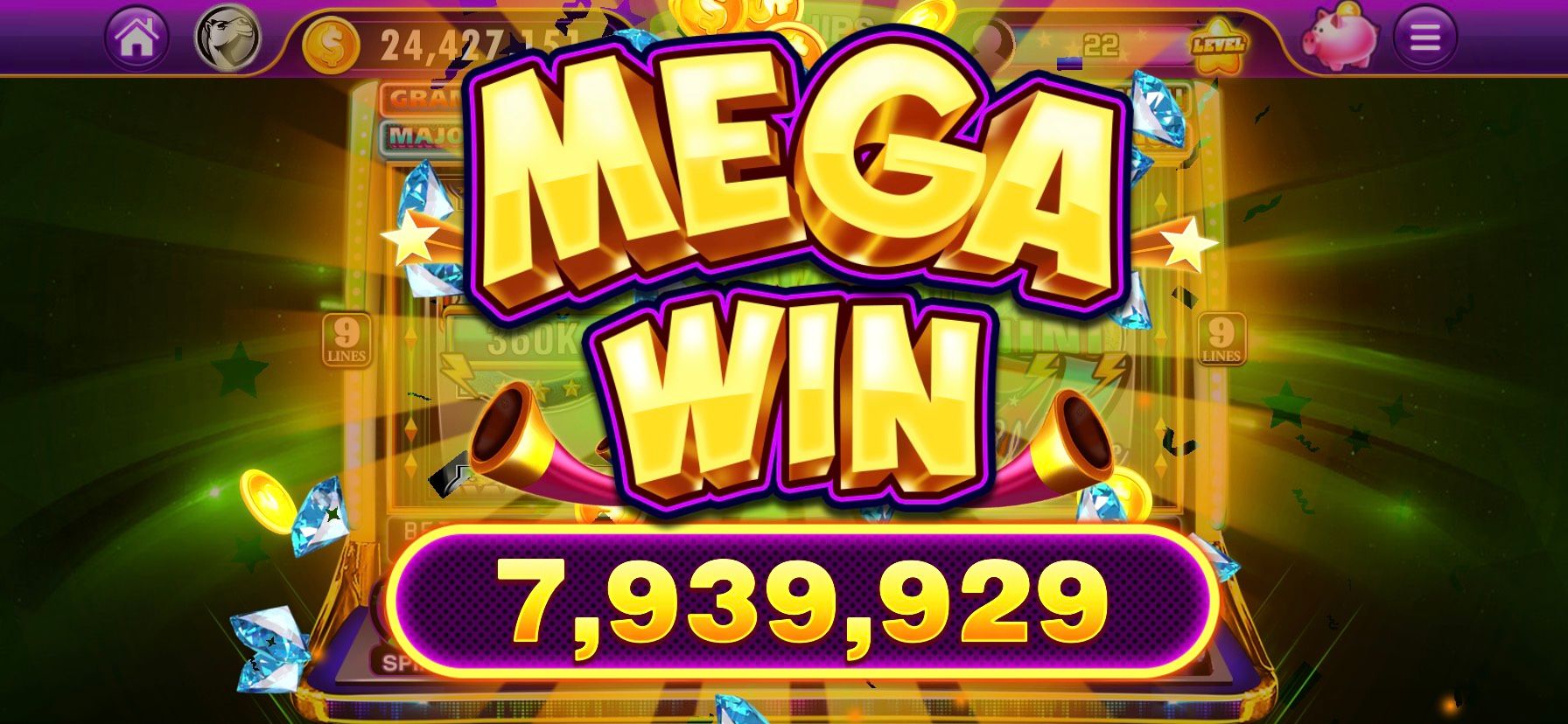 I'll walk you through the interface of the game and describe its distinctive characteristics.
1.More than 40 Slot Machines are there for you
Camel Cash Casino provides more than 40 slot machines solely for your entertainment. These slots are on par with anything you would find in Las Vegas. Each of them stands out and is attention-grabbing in its own way.
Even some of these slots have themes based on popular movies and TV series. You can enjoy placing wagers on several well-known slot machines, such as Zeus the Almighty, Treasure of Pharaoh, Fu-Hao Prosperity, Jewel Riches, and Magic of Genie.
2. Also, Play them in Portrait Mode
Landscape is the most common orientation for playing mobile games. This could not always be feasible due to the requirement that you turn your phone over. Contrarily, Camel Cash satisfies all of your requirements. On it, you may also play games in portrait orientation.
In other words, both the landscape and portrait modes have advantages. Furthermore, there isn't even any degradation in graphic quality. Sizzling 777, Wheel of Diamond, Jungle Queen, Power Respin, and other titles are among them.
3. Bonuses and Rewards
Numerous perks and rewards are the icing on the cake. They are the ones that actually motivate players. You will receive Daily, Hourly, and Weekly bonuses in addition to the welcome bonus of one million coins. With the coins you acquire, you can access a number of game features.
4. Avail all the Benefits from Cash Cards Album
This is one of Camel Cash's distinctive and uncommon characteristics. 18 of the albums or achievements listed below must be finished. When these 18 albums are finished, you will receive 5 billion coins.
However, you must first obtain a few specific cards in order to do this. Regular, duplicate, machine, and gold cards are the four different kinds of cards. Additionally, as you advance in the game, each achievement has a bonus waiting for you.
5. Play Mini Games for More Coins
Break up the boredom by playing these cute little games. These are definitely worth playing. They might serve as a change of pace from occasionally playing slots. Surprisingly, it gives you more thrills.
You also have the opportunity to get extra coins that you may utilize later on in the game. One of the amusing mini-games is FunHouse Pinball. Other games include Beer Mania Fortune and Lucky Disco Ball Mania.
Conclusion
In a nutshell, this game is indeed a raging phenomenon in the gaming industry. It is intriguing, compelling, and even interactive. Therefore, do not delay and visit the App Store right away to download it for free.
---
Created by
KristinaWilliams
--- ---
Related Articles