Post Pandemic Travel Tips
Traveling after two and half years under the threat of public health concerns and restrictions from the pandemic have left travelers weary. Here are some easy tips to make your next dream trip or weekend getaway less stressful and more fun! Be prepared and traveling should be a breeze these days.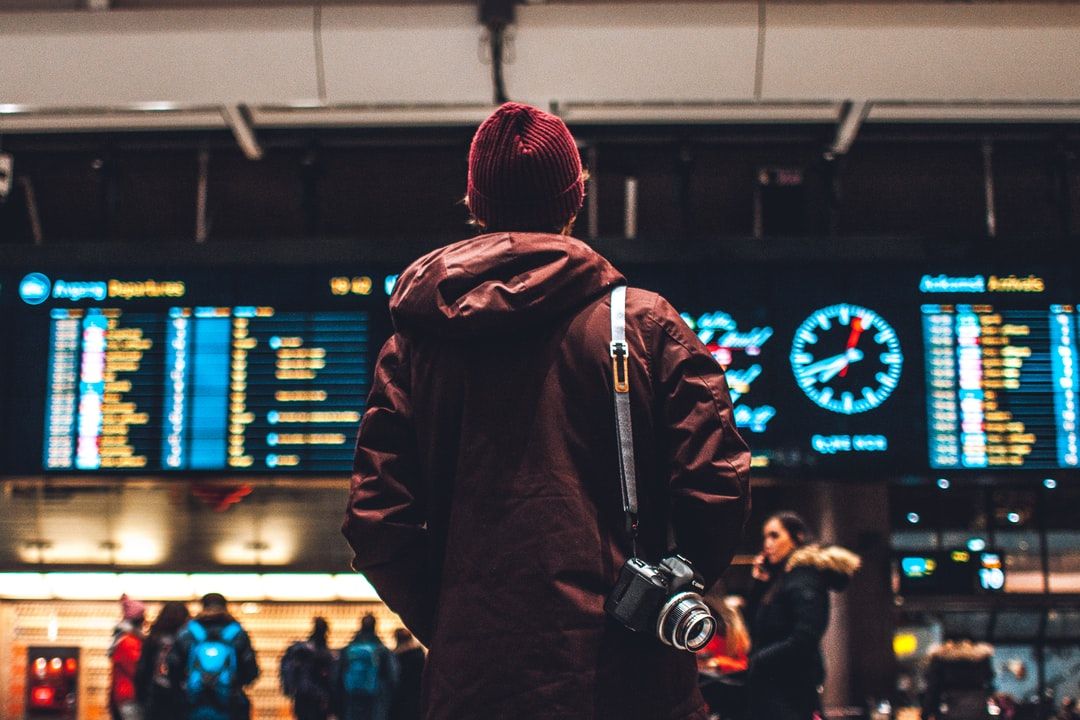 The last two and half years has put some travel plans on hold and made others scrap vacation goals completely. Here are a few tips to make your next vacation or weekend getaway fun and safe in our new normal of traveling.
Mask Up
Before you leave, even for the airport, know what your destination's policies and travel restrictions are beforehand. Are vaccines required to fly into and out of your vacation location? Do you need to wear a mask indoors or only public spaces? What are the capacity limits in my hotel, and what does that even look like? Also know what masking requirements are for your new locale and respect it. This will make your trip much more enjoyable and hassle free. With restrictions being lifted and changing constantly, doing your homework will pay off.
Prepare to Pay More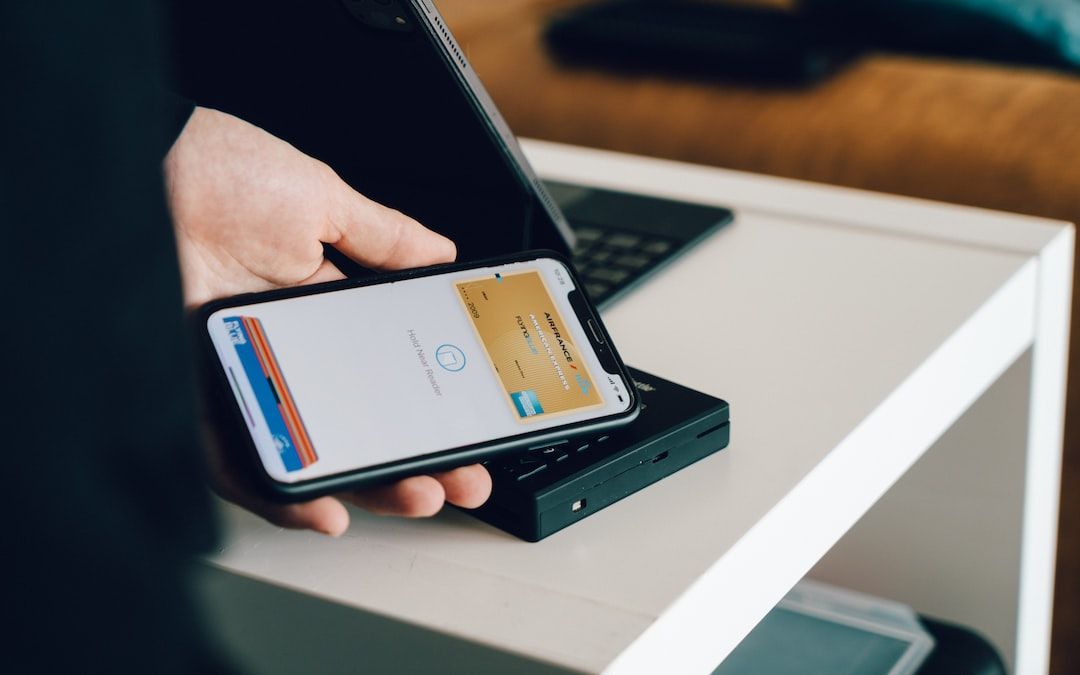 Rising inflation along with pandemic restrictions have forced most prices from labor, groceries and lodging to increase a great deal. Do yourself a favor and check prices before you make your travel arrangements so there are no unexpected fees or surcharges on your final bill. With wages increasing and food costs higher than last month, travelers will be paying more for goods and services in the future.
Call ahead, check websites, and research your tourist activities for any recent changes to admissions and fees. Just like parking that was once FREE at Las Vegas resorts, be prepared to pay more for services when traveling.
Have a Plan
With the pandemic changing many aspects of travel, you need to be prepared to have alternative plans if safety restrictions or capacity limitations are in place at your destination. If your heart was set on visiting a local tourist attraction that recently has had to reduce hours or close entirely, you don't want to be disappointed. Public health mandates vary widely from state to state and country to country, so having a flexible plan and alternative activities if your first choice is not available, will also make your trip much more enjoyable.
Currently, as of this writing, airlines are not mandating passengers to wear masks in airports and or on flights domestic and foreign. Mask restrictions vary within countries, so check travel websites frequently before leaving home and be prepared with at least two approved face coverings, hand sanitizer and disposable wipes for your trip. Safe travels!
For more travel inspiration and tips check out my website: KathyHusserTempe.com
---
Kathy Husser is an accomplished Administrator having over 25 years of experience in business management in the private and public sectors in the United States. Kathy and her team earned the 2019 nomination from the Institute of Museum and Library Services for the National Medal, the highest honor in the United States for the public library industry. Kathy prides herself on her depth of knowledge in leading diverse teams, grant writing and management, and providing mentoring for colleagues. Kathy believes in a work life balance and her personal website is filled with more articles about her travels, photography, and her love of gardening in the desert southwest. Life is too short to not enjoy it and laugh a lot. "Success is defined by those having the most fun," from motivational speaker, James Clear. Kathy believes it, and that rejection is re-direction for your chosen path. Check out her social media for more information and the inspiration to make your dreams a reality.
--- ---
Related Articles