A Private Letter to New and Aspiring Writers
#You'll be successful to the extent you're willing to look stupid.
For over 15 weeks he hasn't written or published another story.
Let's call him John.
John was the first guy I assisted to open an account on Medium.
The first night we met, we discussed how he can get done with the basics — creating an account, using an excellent profile picture to writing an attractive writer bio. It was cold, but he was beaming with so much enthusiasm that I felt like, "Oh Boy! This guy will rock Medium big time!".
He recounted how he could come up with red-hot ideas on his feet. And there was I who would have to sit on my hard chair, pick my brain for a while before an idea could pop up.
I was a little jealous and also challenged to take writing seriously. As though I was in a writing competition with him.
After we created the account, we spend an hour or more discussing movies. Realizing it was almost 10 pm, I decided to see him off since he lives in the neighboring town some kilometers away.
The next day, he wrote a story I assisted to edit. Hours later it was good enough to publish. Till now, he is yet to publish another story. For over 15 weeks he hasn't written or published another story.
Enthusiasm isn't a guarantee that you will commit.
You need a better plan. Enthusiasm won't do it. Writing is hard. Especially writing on Medium. If nobody has told you before, understand it now.
Writing is hard. It's not as easy as it seems. Getting started is easy. Anyone can do that. The tough part is showing up every day.
Dear friend, becoming a writer is more than publishing 3 stories and expecting readers to file up binge-reading your stories. It doesn't work that way.
Two things drive traffic to your site:
The first is the number of articles you've published.
The second is the quality of those articles.
Hanging 3 articles up there can't drive the traffic that will put a smile on your face and make you walk shoulder high, feeling like a superstar.
Well, except you're President Obama and you've just written about George Floyd's death, the fight against racism, and the way forward for Americans.
If not, forget it. In writing, there is nothing like an overnight success. You have to pay your dues — both in quantity to build momentum and in quality to earn a loyal audience.
Writing on Medium will humble you — for a while.
Writing on Medium humbled the pride out of me. For the first few weeks to months, I felt so embarrassed about the readership of my articles.
I felt it more because, before coming to this platform, I was a very successful blogger on WordPress. But… my success on WordPress couldn't save me from feeling like a loser on Medium.
On WordPress, I was having an enjoyable time writing just about anything that comes to mind. Love, comments, and re-blogs pour in within minutes of hitting the publish button.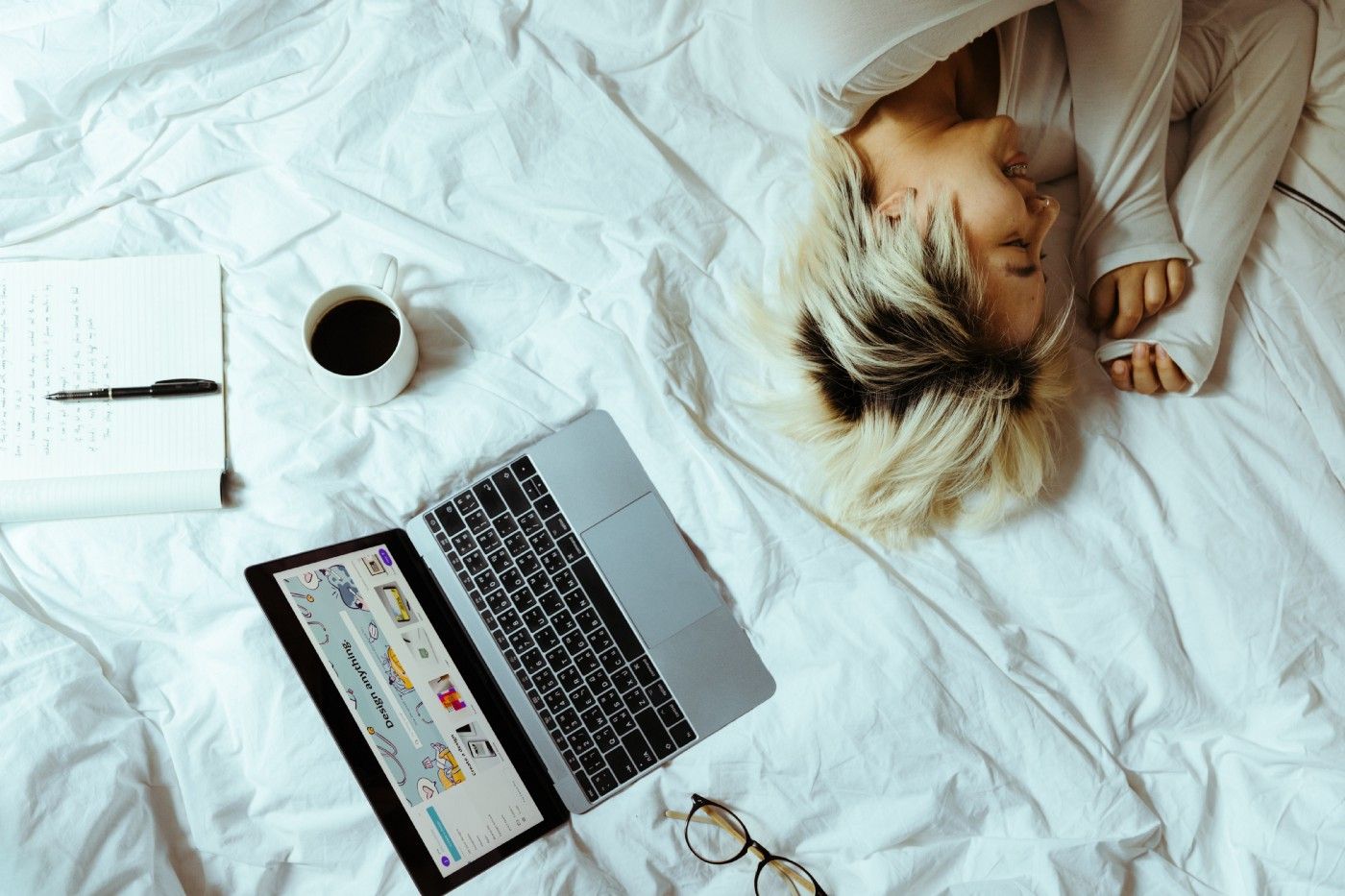 Photo by Ketut Subiyanto from Pexels
When I came to Medium, I had to wait for a day or two before someone stops by, scan the article, give 2–4 claps for the article — out of 50. And then zoom off without a reason to return to my homepage.
Many times, I considered giving up. It wasn't just me; it was a similar experience with my younger brother.
But each time I decide to, something within would encourage me to give it another try.
Writing on Medium made it clear to me that there's a difference between when people just want to play and when they mean business. If you don't approach it like one, you'll struggle for a long, long time.
I was financing my stay on Medium. Every month, I subscribe with $9 to buy 10 Gigg from my network provider — Globacom. Sometimes, I take some hours off my studies to research on how to write articles for my audience. So as not to look like an imbecile as they read through my articles.
Consistency is the secret of success.
If you want to be consistent and successful, you can't rely on enthusiasm or motivation. Just stop trying to be cute and be willing to look stupid again and again. That's the biggest wall between the average you and the excellent writer you hope to become someday.
Write every day. No matter how short or crappy it looks. You may not need to publish every draft you write. And even if you couldn't show up — which usually happens — just make sure you don't skip two days in a row.
Why?
It's easier to get discouraged when you're just starting than when you're already established.
So,
Be willing to look stupid — this is not the time to think like a personal brand. Leave that to the big guys like Anthony Moore, Sean Kernan, Tom Kuegler, Shannon Ashley. You are new in the community and so have nothing to lose yet.
Be willing to learn. And nothing else will help you more than experimenting with the craft.
Here's the truth:
You'll be successful to the extent you want to look stupid.
If you don't care to look stupid, you'll publish often. And experiment with a lot of styles, genres, structures, skills, strategies.
In the end, you will learn. You'll learn what works for you and what doesn't. You'll learn the structure that you flow with, the style you rock best, the genres you are cool with, the skills that need more practice, and strategies that make you seem like a writing superman.
You're just new to the system. It is not yet time to look cute. It's rather a time to learn. And the best way you can learn is through the feedback you get from your published stories. And the more feedback you get, the faster you'll improve.
Conclusion
Stop trying to be cute. Do the work — the quality matters less when you're just starting. Every professional was once an amateur who refused to give up trying.
This article was originally published by Joshua Idegebre on medium.
---
Created by
Joshua Idegbere
I am Joshua Idegbere and this is my column. Stories with actionable tips to help you make the most of your life, career and relationships. Welcome!
--- ---
Related Articles