Productive day with N no. of breaks. How effective is this for UX Designers? How it will enhance their creativity?
Breaks play a very important role in keeping you energetic and happy. Check out how it helps me!
When the Quarter starts, it feels like:
Itna saara kaam...Itni saare meetings...how to manage the team...which tasks to allot to whom?
And a lot more questions coming to our minds.
This is very common human behaviour.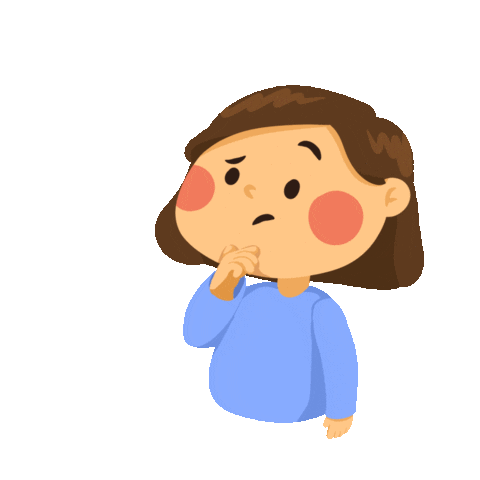 Every situation has its own solution. Every solution comes up with a peaceful mind and positive environment around and awesome teammates.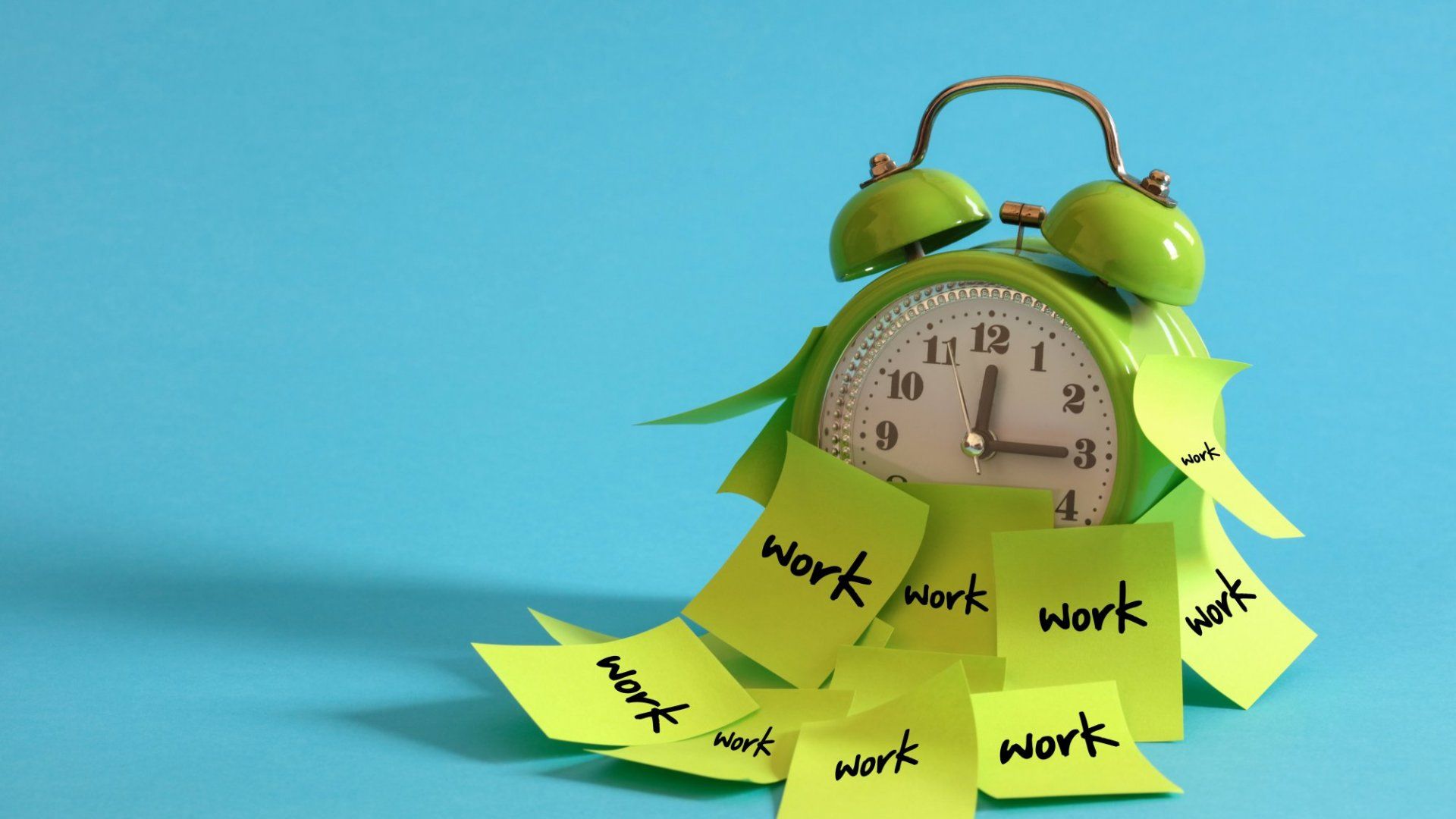 Discussions and other people experience plays a very important role in solving such situations.

Some quick tips and tricks to make your every day awesome and productive with no. of breaks you want:
Start your day early when the world is still sleeping or going to wake up. Spend 45mins on your health. This will boost up your stamina and energise your nerves.
Don't sit for your work throughout the day. Attend meetings on a mobile phone. Keep walking as a habit.
Plan your coming week before. It will help you in giving the perspective of the workload and in taking decisions quickly.
Approach your seniors for their expertise whenever required.
Coordinate with your juniors, plan to follow up twice a week. Give them space and build trust. This will help in getting time for yourself.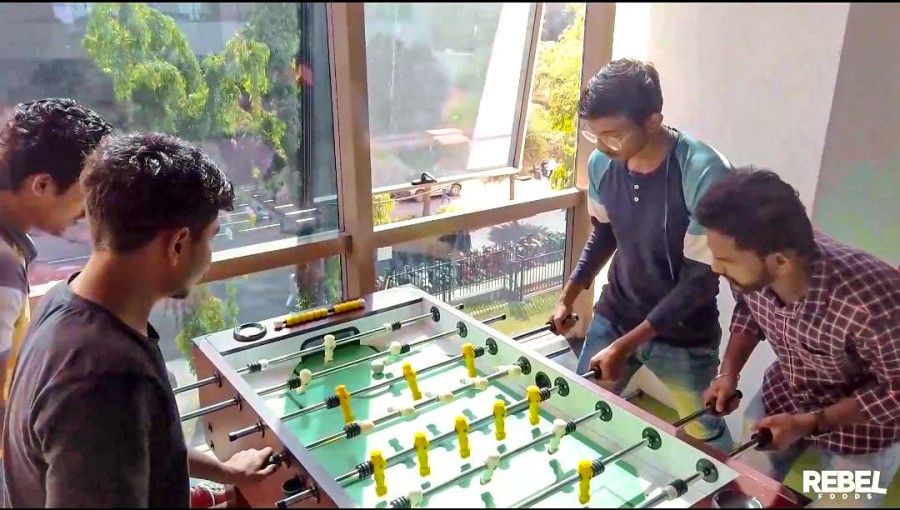 6. Have munchy breaks, chai breaks, foosball breaks to energise your mind. Constant sitting in front
of a laptop might take away your concentration. Especially for designers, it will take away
creativity if no breaks.
7. According to my experience, take a break after daily standup, lunch break, snack break, standing
breaks, in between stretching breaks, water breaks. You can choose type of breaks, you are
comfortable with.
Try to take micro-steps and all your quarter planning will smoothly get awesome and people around you will start liking you and love to work with you.

What I have realised, work come day in and day out but awesome connectivity, learning, sharing experiences, support from team members is really a need. It helps in establishing a good environment.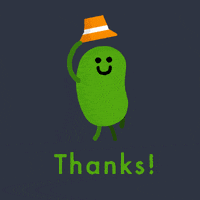 ---
5+ years experience working as a User Experience Designer with a demonstrated history of working with different brands like Paytm, Bank of Baroda, Coca-Cola, Uber, Rebel Foods, etc. with a human-centred approach. Graduated from NID, Ahmedabad as a Product Designer. Recently completed the "Data-Driven Product Management" course from IIM Lucknow. Got an opportunity to add impactful experiences in B2B, B2B2C and B2C products portfolio like chatbot system, inventory management, partner collaborations, training platform, IOT(Hardware and software connections), content management, storage systems, finance, banking, sports, food ecosystem and more to go :) Skilled in hard skills like Researching, Whiteboarding, Sketching, Wire-framing, Prototyping, System Mapping, Instant product solutions. Coming to soft skills I like training and managing the product design team, got an auspicious opportunity of leadership. Love to explore tools like figma, Jira, confluence, Adobe, Lottie, Miro etc.
--- ---
Related Articles