Productivity tools to automate your marketing - Zapier and IFTTT
Automating your tasks can help your marketing campaigns to be more effective. Read how these productivity tools can help you.
Use automation tools to improve your marketing efficiency.
When you are managing the marketing of your business, there are a thousand things you need to do. The most important of these tasks need you to use your skill to create great marketing communication. But to keep the marketing wheel running, you end up doing some repetitive tasks. These tasks are important but do not need a skill. In this blog, I will talk about two tools that help you to automate these tasks. You can set up the tool once to complete the task, test it and then forget about that task forever!
Zapier
Zapier is an automation tool that provides "easy automation for busy people". It connects different services together to get the outcome you want. These connections are called 'Zaps'. The free version allows you to create 5 zaps. The interface is simple and structured so that you do not get confused.
Since webinars are in vogue these days, I'll look at a webinar example. Needless to say, this is one of the popular workflows in Zapier too!
Let's say you want to host a webinar on Google Meet and have circulated a Google form to people. As a marketer, your primary task is to market the webinar in enough places so that you get signups. But you will also have to send the meeting invite to all the people who registered. That can be a manual task, or it can be a 'zap'.
You can either search for this zap among the popular workflows in Zapier or start a new zap. Once Zapier gathers the information of which two apps you want to connect, it will prompt you to define the actions you want. You can select multiple actions and even add conditions for when each of those actions should be performed. The screenshots below show the process of building the zap from the popular workflows.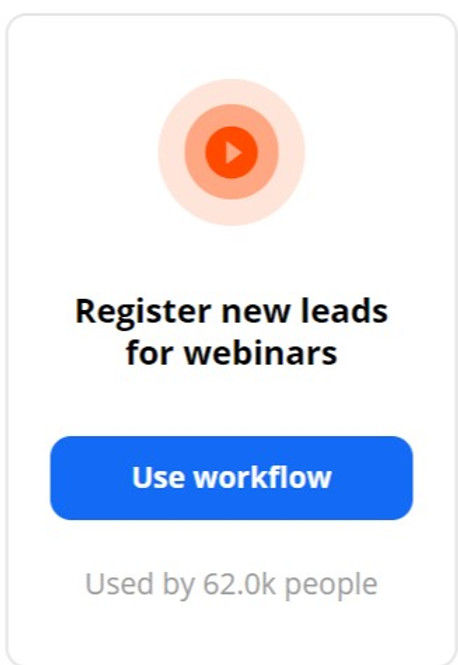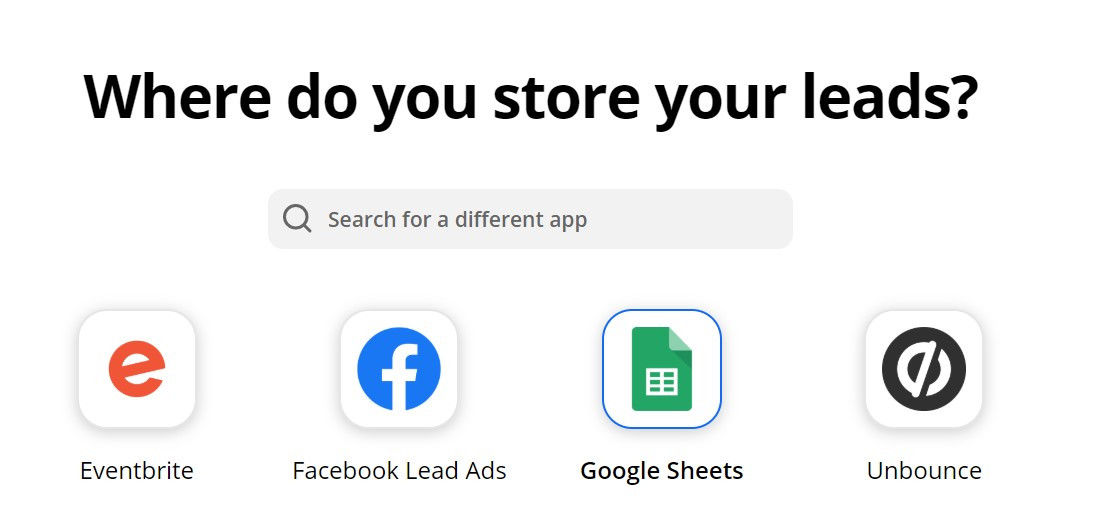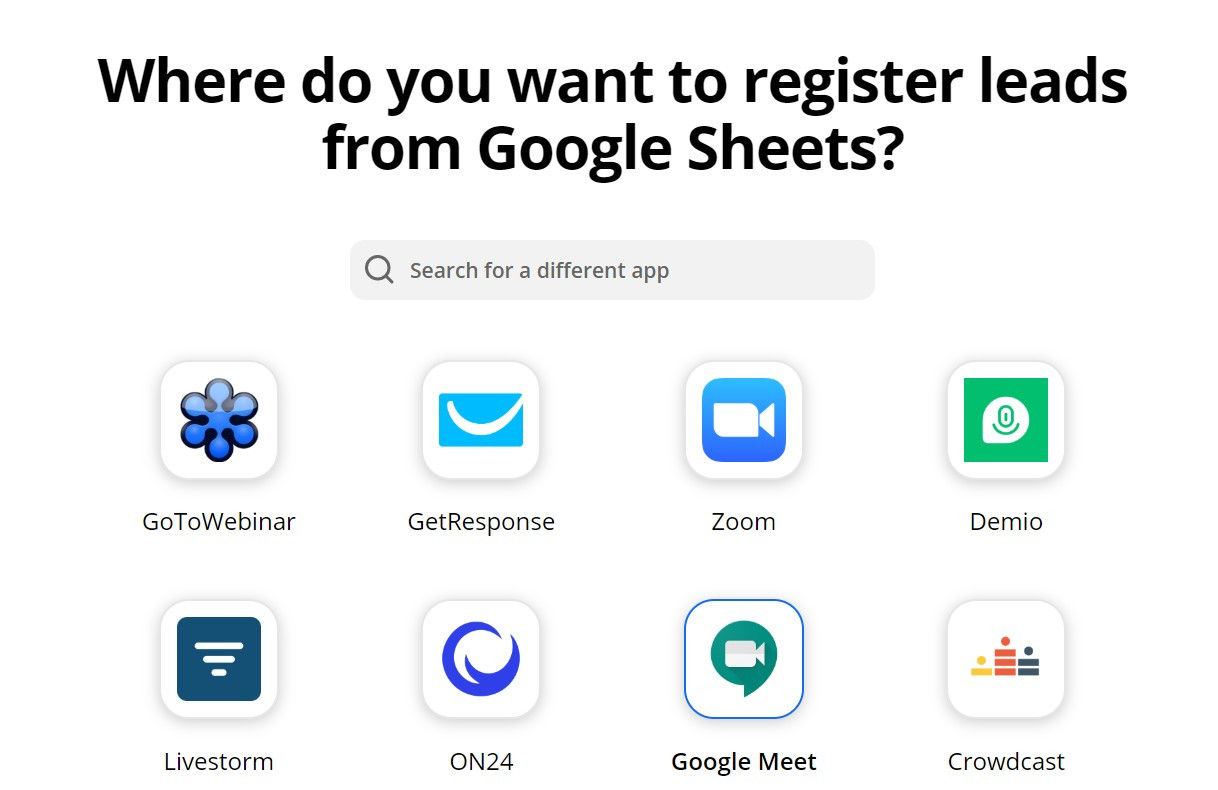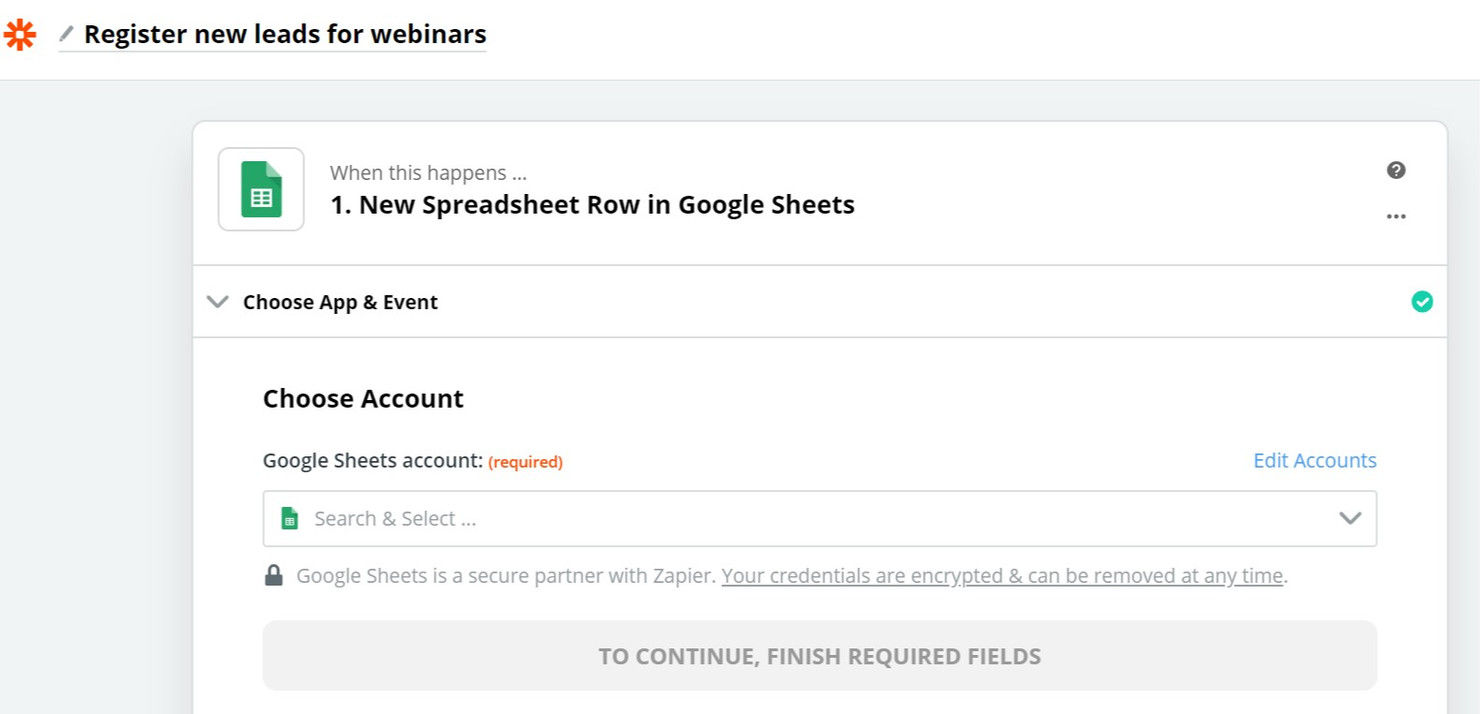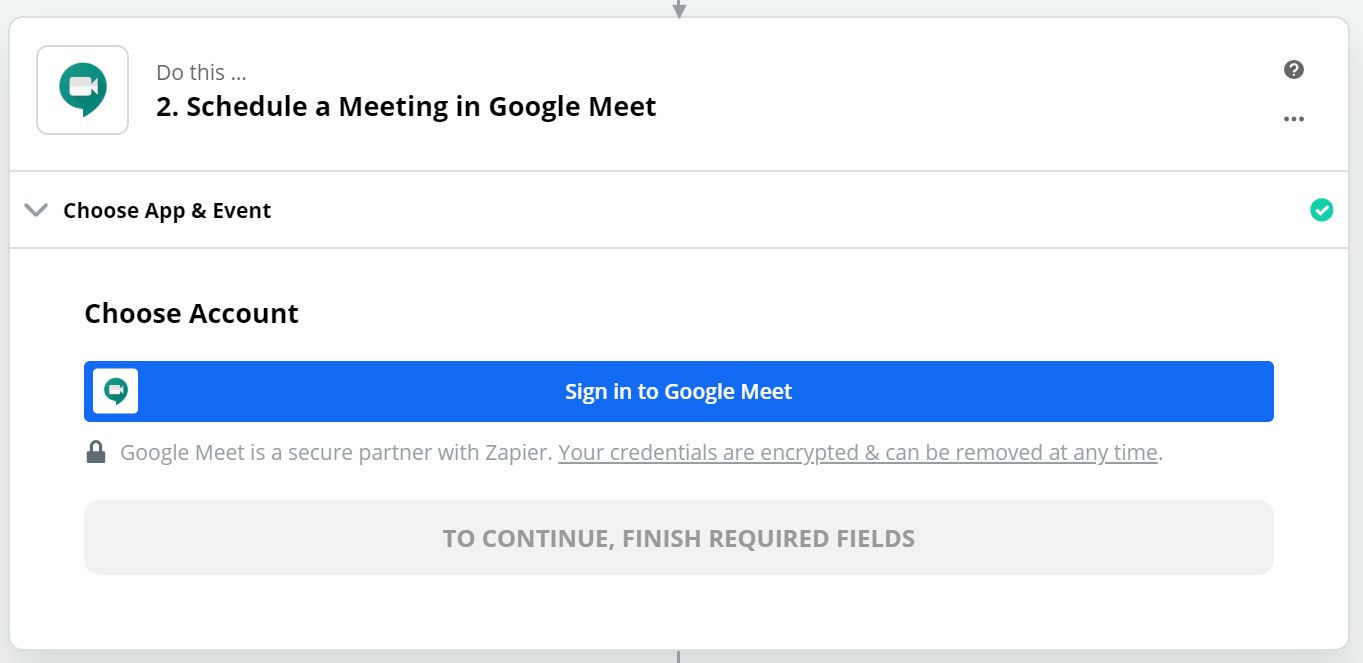 There are endless possibilities of how you can use Zapier. Some of the more common ones are:
Sending new leads a welcome message

Automatically adding leads from various sources to your CRM

Adding new users to your website into social media audiences for marketing

Automating blog post announcements on social media
IFTTT
IFTTT is "the freeway to get all your apps and devices talking together". The principle remains the same, which is to automate certain tasks. IFTTT calls them 'applets'. But, the interface is better for someone starting out. And it has no limitations on how many applets you can create. The downside is that you can only create a single step automation.
When you log in to IFTTT, you can select which app you want to automate.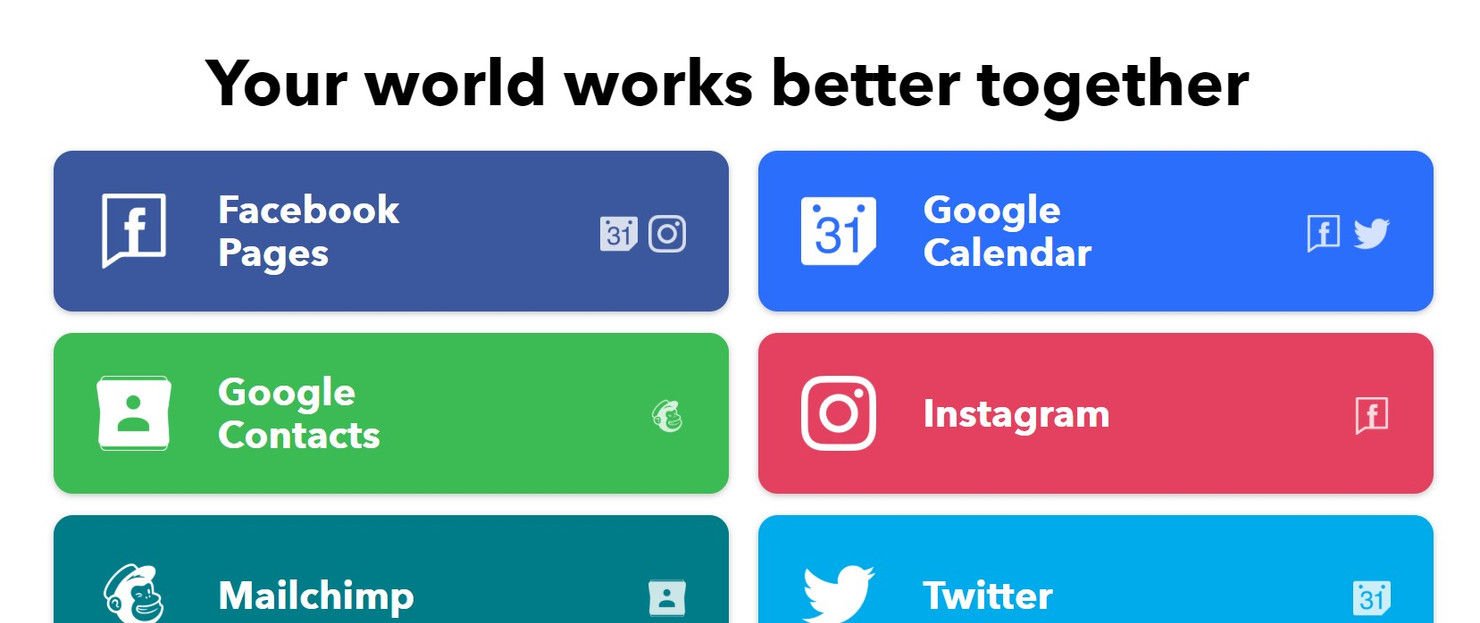 After that IFTTT recommends the most popular recipes for that app, created by IFTTT or by users. You can also create personal applets like a reminder to drink a glass of water every 2 hours!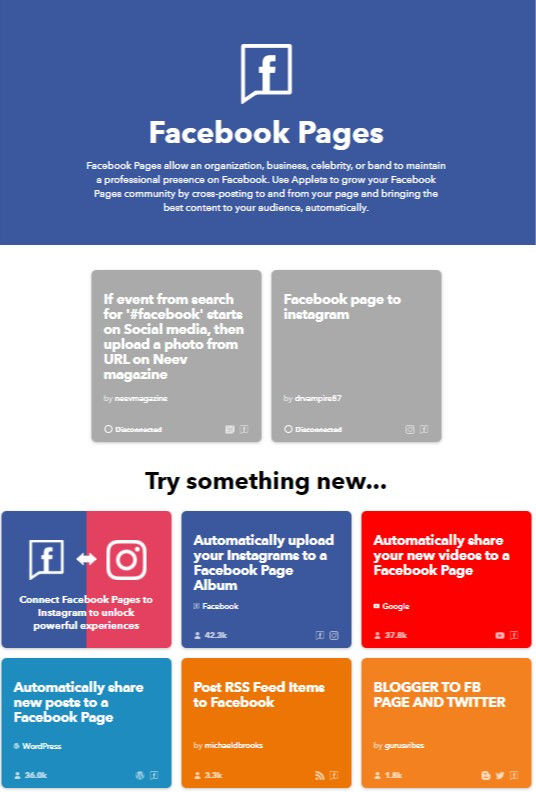 Since IFTTT's offerings are single step only, the choice for a marketer may be limited. But it has a lot of apps to offer, so look up the applets and see what suits you.
Once you have started automating your trivial tasks, you will never go back to doing them yourself!

These trivial tasks help to keep your marketing campaign running efficiently and without supervision.
---
If you liked this post and would like more tips on other tools, then please subscribe to my blog. And if this blog helped you, please share it with your friends.
---
An Engineer-turned-Entrepreneur helping Entrepreneurs ace their marketing in a logical & result-oriented manner
--- ---
Related Articles