By providing a platform for students to connect with alumni, AlmaConnect is boosting the power of Networking
Alumni-Alma mater is a connection many people have tried to play upon, but have often failed.
No one can deny that in today's ultra-competitive world, networking is the key. However, not everyone is pro at networking in an unknown setting. That is where your alumni come in, the common ground is a no-brainer and often sets off the conversation. And to cater to this alumni-alma mater relationship comes on AlmaConnect!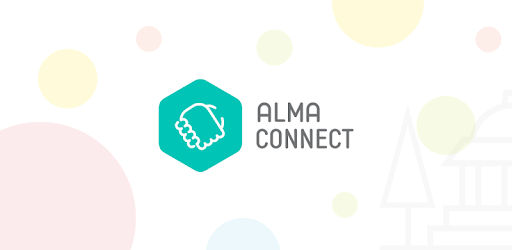 Alumni-Alma mater is a connection many people have tried to play upon, but have often failed. Whoever has yet tried to work upon this hardly saw any success until AlmaConnect. Founded by Swapnil Khandelwal, AlmaConnect has over 400 clients and has been by and large able to solve this problem. AlmaConnect:
Looked at it from the angle of the alumni which no one else looked. Because if the alumni are on board and active, then the problem is more or less solved.
Provides customized alumni portals for institutes.
Has a careers section to help alumni network each other for careers and jobs.
THE TRIGGERING POINT FOR SWAPNIL AND ALMACONNECT
Fun fact: AlmaConnect is Swapnil's second venture. His first venture got huge help from his alumni which he was really thankful for.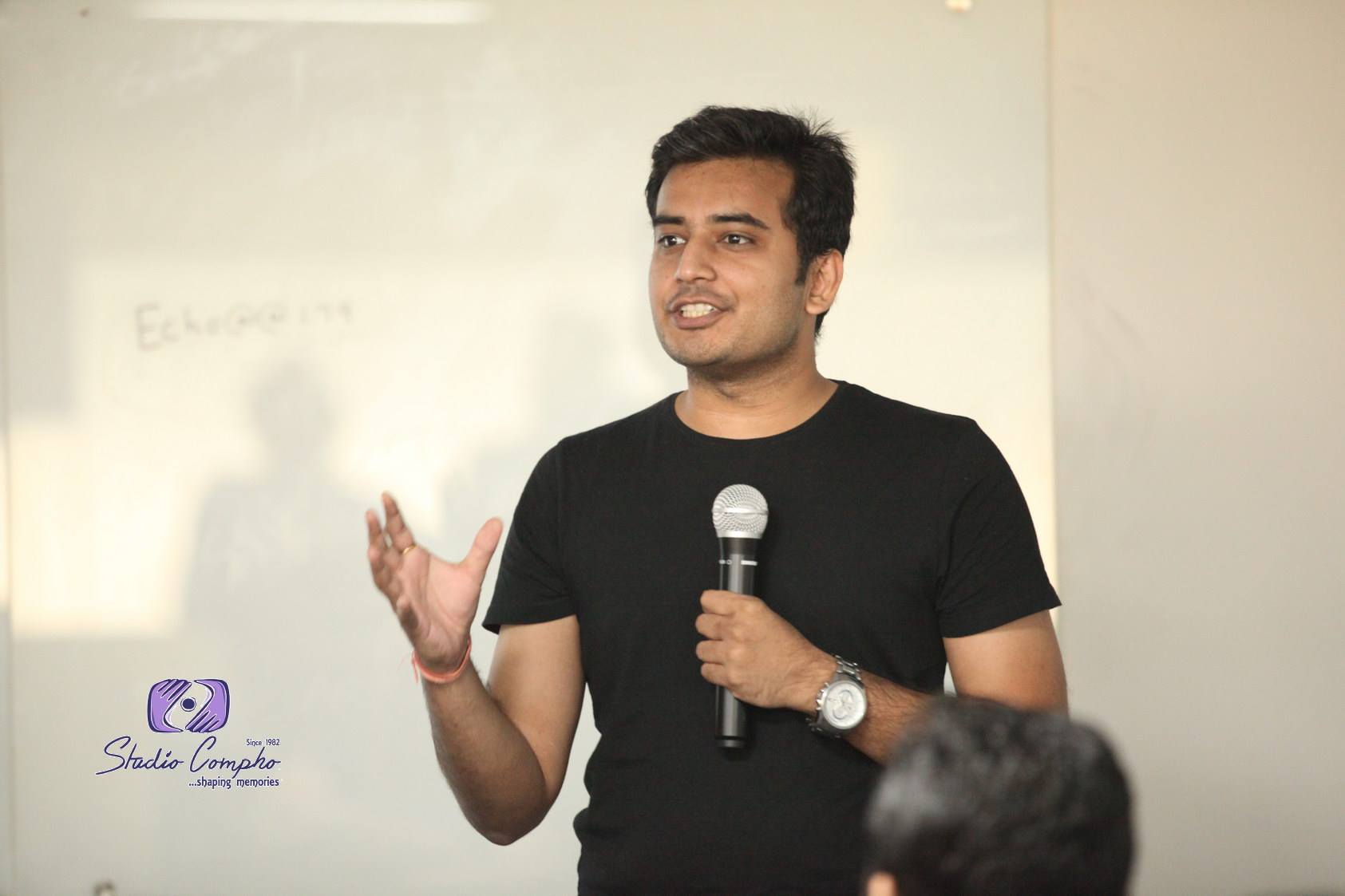 However, he realized that he got lucky in the help department. He saw others who did not have a great time getting mentorship from alumni. He saw there was a gap which to some extent he was already aware of. But then there was no decent solution till then which had been able to solve this problem.
SOLVING THE PROBLEM
They did a lot of research and studied up the current situation. While everyone else was focussing on the value proposition for the institutes, they did the reverse. They focused on the alumnus. Institutes wanted to connect with their global alumni which could help in their placements. Alumnus wanted the mental satisfaction attained by giving the students mentorship to the best of their abilities.
And all this does not happen on Day 1, like any other thing. It evolves over a period of time. Iteration is the key today and iteration was the key for them. They did a lot of user interviews, understood behaviors, tried to identify patterns in them to evolve regularly and deliver the expected value.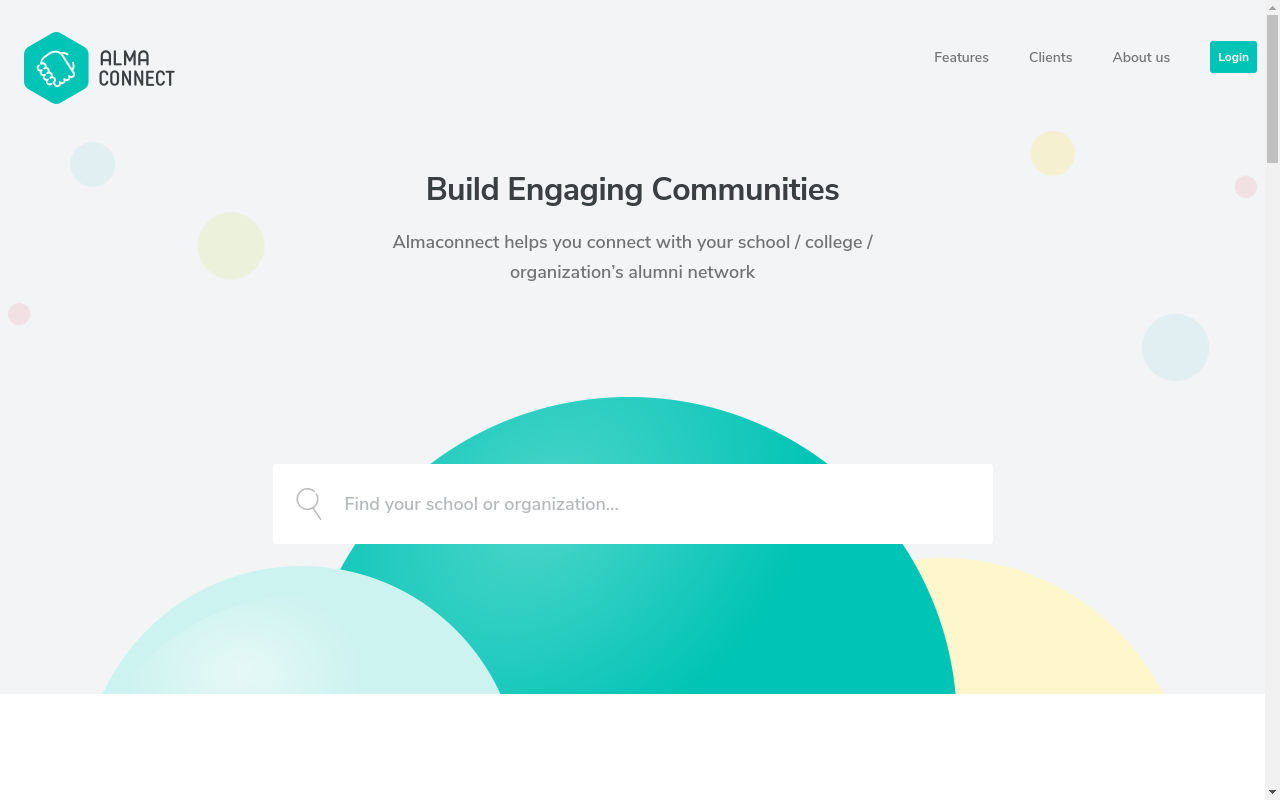 INITIAL CHALLENGES AND MARKETING
Like any other business, they too had lot initial challenges which they solved through the network effect. Everyone reads that word of mouth is the best marketing, but only a few are actually able to make the best out of it. AlmaConnect belonged to that few sets. They leveraged word of mouth from their alumni positions and it helped them to gain traction fast.
THE SECRET OF CREATING COMMUNITIES
Creating a community and running it is not everyone's cup of tea. Most people start off well, but in the end, are not able to sustain it. AlmaConnect team cracked it because they knew the moot point to run communities is to create a sense of belongingness to the members. They should feel that they are needed here and are a vital member.
HOW TO KEEP A MEMBER HOOKED TO YOUR COMMUNITY IN THIS RACE OF COMMUNITIES
Alma connect also faced this challenge and for the content was the answer. And when it comes to content, it is just not any content, it is about the relevant content. If you keep giving your community the most relevant content, the community is here to stay.
THE CURRENT NUMBERS
Currently, Alma connect is powering thousands of alumni communities with 1 million-plus alumnus on board. Recently they on-boarded Indian Institute of Management, Kashipur after which 7 out of 13 1st and 2nd generation IIMs are on board on their platform. Apart from IIMs, other premier institutes like IITs, BITS Pilani, IRMA, XISS, Great Lakes are also on-board. Not only in India, but universities across the world have enrolled themselves on the platform to leverage the most out of their alumnus.

PRESENT INVESTORS
Initially incubated at IIM Ahmedabad, AlmaConnect has been able to rope in the elite pool of investors and are on the way of becoming a unicorn. Their current investors include San Fransisco based VC Fund, Emergent ventures; 3one4 capital from India and Satya Narayanan, the founder of career launcher.
MESSAGE TO THE YOUNG ENTREPRENEURS
HAVE PERSISTENCE AND BELIEF IN WHAT YOU ARE DOING. CONSISTENCY IS THE KEY FOR WHICH IT IS A TRAIT OF THE RARE. ALSO, DO NOT START SOMETHING BECAUSE EVERYONE ELSE IS DOING. DO IT FOR REAL AND DO IT ONLY IF YOU WOULD ENJOY THE JOURNEY IRRESPECTIVE OF THE OUTCOME.
---
Ideas are easy, Implementation is Hard, learn from the ones who knows how to start. A Publication by Tealfeed.
--- ---
Related Articles