Questions to Ask a Removalist to Find the Best One!
Hiring a professional removalist in St Ives is vital in moving to a new home or office.
---
North Shore Removals
5 months ago
|
1 min read
---
Hiring a professional removalist in St Ives is vital in moving to a new home or office. However, choosing the right removalist for your needs and asking the right questions is essential to ensure that they are the best fit for your move. Let's know what to ask them!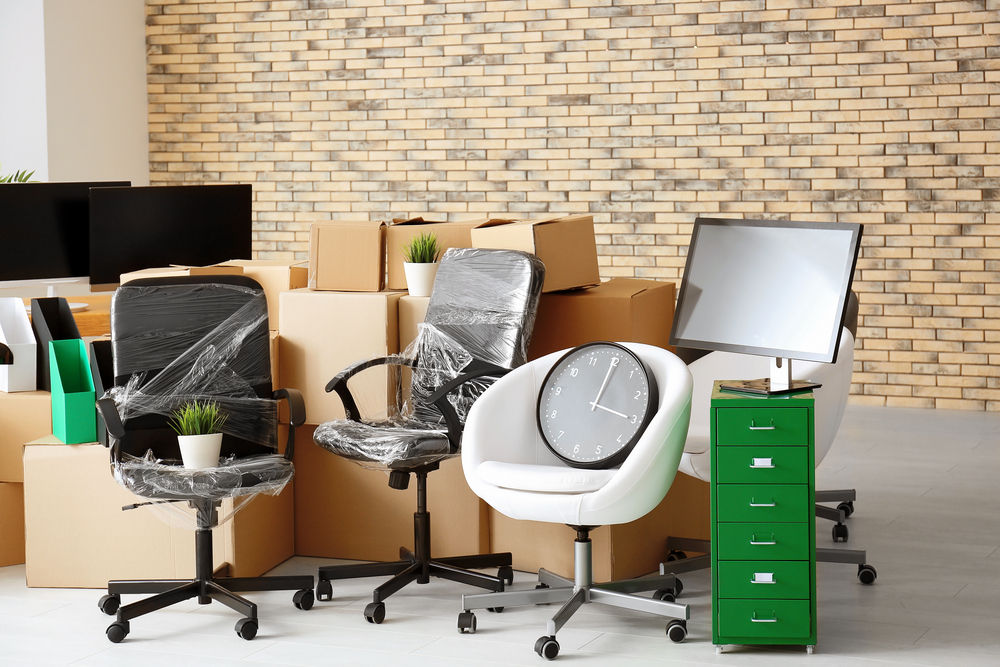 What to Ask a Removalist in St Ives?
The most common questions include:
What services do you offer?
It is significant to understand the range of services that a removalist offers. Some removalists may only provide transportation, while others also offer packing and unpacking services. Additionally, some removalists may have experience with specific moves, such as moving a piano or other large items. Make sure that the removalist you choose can accommodate your needs.
How long have you been in the house removal business?
Experience is crucial when it comes to moving. A removalist that has been in business for a long time is likely to have more experience and expertise than a newer company. Additionally, a company that has been around for a while is more likely to be reputable and reliable.
How do you handle fragile items?
Many of your belongings may be fragile, and it is essential to ensure that the removalist has a process for handling these items safely. Ask about their packing and handling procedures for fragile items and if they have any special equipment for handling fragile items.
How do you handle unexpected issues?
Moving can be unpredictable, and you should choose a removalist who can handle unexpected issues. Ask about their procedures for dealing with such issues and how they communicate with clients during the moving process.
How do you handle payment?
Ask about their payment policies and procedures. Some removalists may require a deposit, while others may require full payment before the move.
Where to Find the Best Professionals?
Contact North Shore Removals for the best removalist in St Ives. Visit northshoreremovals.com.au to discover more about them!
---
Created by
North Shore Removals
At North Shore Removals, we specialise in delivering a safe, convenient and hassle-free moving experience for residential, office, and interstate moves. With years of experience under our belts, we can tackle all sizes and complexities of moves with ease.
--- ---
Related Articles