Reasons why UX Research may be your calling
An overview of UX Research.
A look into why you should consider pursuing UX Research as a potential career path.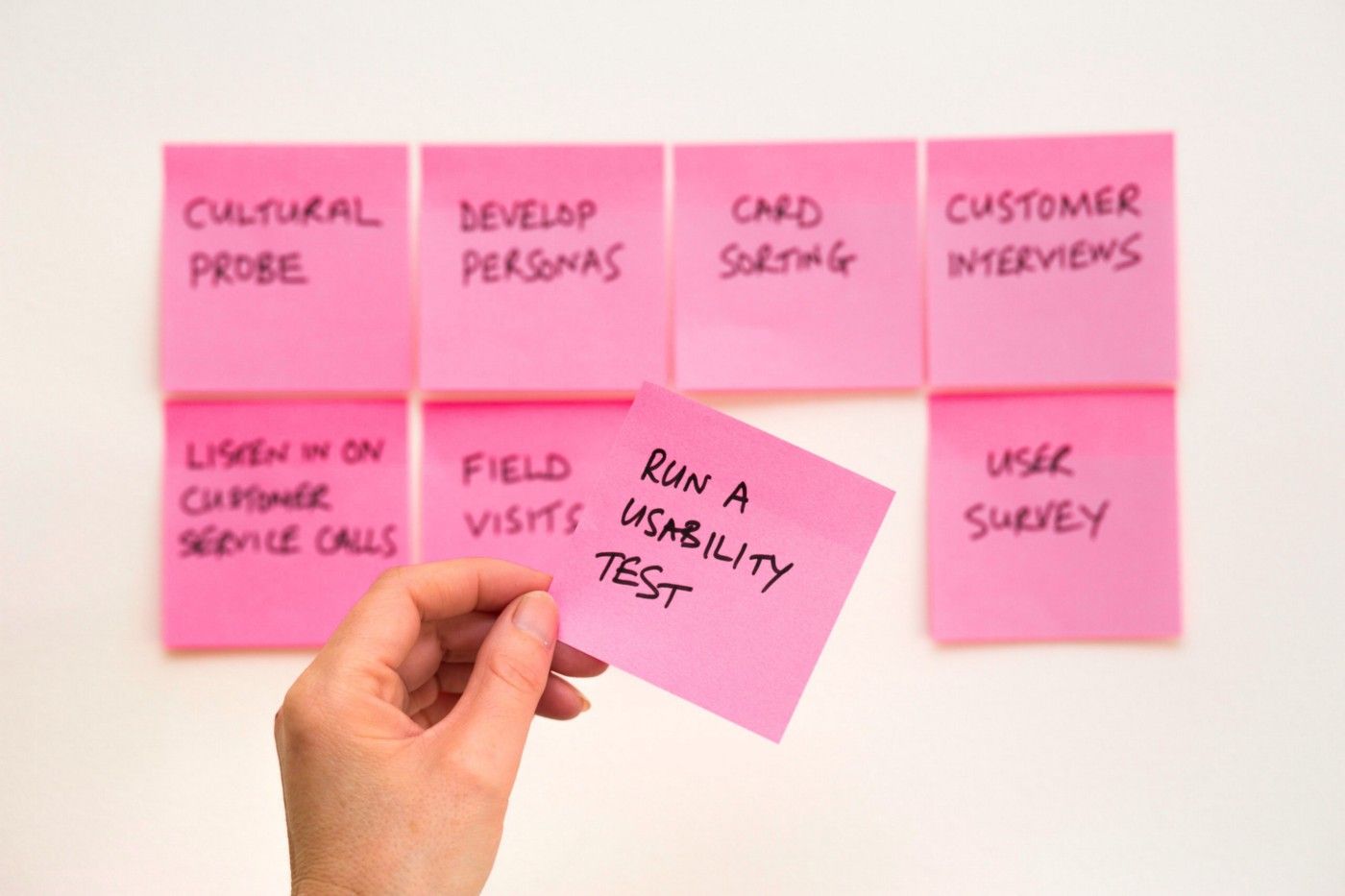 1. You like to be challenged
UX Researchers aren't necessarily easy to come by. That's because the field is a fusion of many different disciplines.
As a UX Researcher, you'll find yourself wearing a lot of hats. You'll be a salesperson, pitching your product and recruiting interested users. You'll be a writer, fine-tuning scripts for your audience. You'll be a psychologist, providing an ear to your participants and working to understand their frustrations and the ins and outs of their daily lives. Finally, you'll be a lobbyist, advocating for yourself and your clients — your users, that is — in the face of stakeholders and higher-level executives.
Research can be challenging. But it can also be extremely rewarding, especially when you have the opportunity to elevate voices of those who may be underrepresented in technological designs such as disabled or minority users.
2. You love understanding people
In order to successfully conduct user research, you'll need a strong degree of empathy. Be as curious as possible. Ask lots of questions like — What makes users tick? When do they seem most relaxed? What appears to be their biggest priority?
Many of your findings could be extracted from simply reading your participant's body language during usability testing. Maybe you notice a user tense up or appear disinterested during a certain point of the user journey.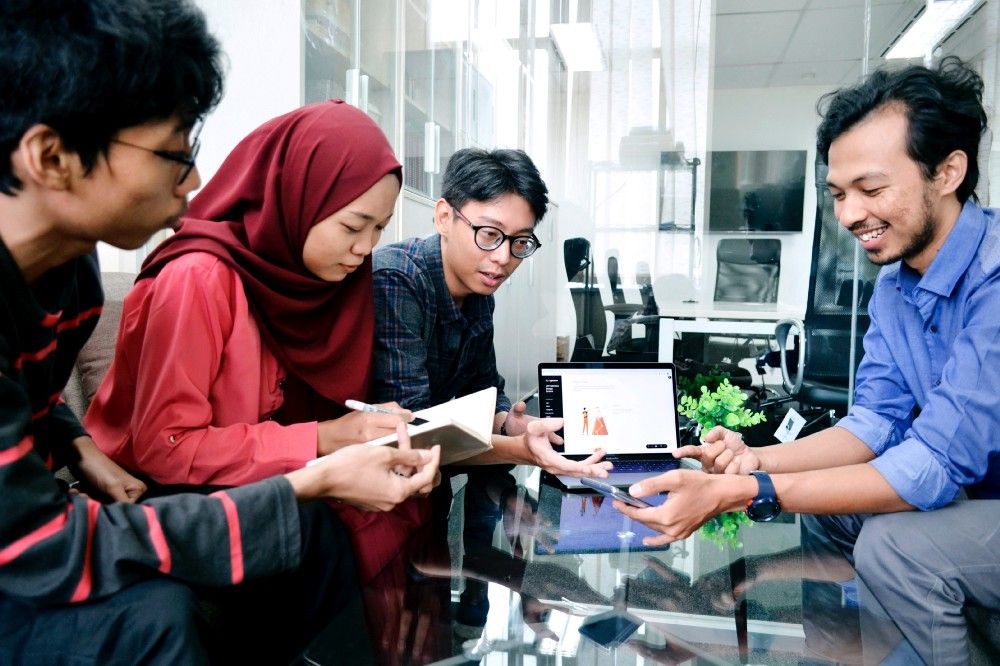 Oftentimes you'll have to understand your user's behavior better than they understand it themselves.
In the first episode of his podcast, Writers in Tech, fellow UX Writer Yuval Keshtcher analogizes user behavior to grocery shopping. You could flag someone outside of a grocery shop and ask them what they're interested in buying and they may say something quick off the top of their head (i.e. cucumbers). But by the time you catch them on their way out, they could be juggling cucumbers and a number of other foods — and most of the time they won't be able to explain exactly why their original plan changed.
Research goes far beyond just collecting survey feedback. To provide a holistic set of research findings, you'll have to thoroughly empathize with users and make crucial observations about how they behave within your product — a process that demands patience and an eye for detail.
3. You're good at noticing patterns
Similar to marketing and data analytics, UX Research is about observing patterns. As a UX Researcher you'll be synthesizing and analyzing data to draw conclusions about users that will help inform design decisions.
This could be a bit overwhelming at first, especially when you're dealing with a large amount of data over a long span of time. In order to make these kinds of observations you must be really clear about what it is that you're looking to analyze. Once you can pinpoint the specific behavioral trends you want to investigate, it becomes much easier to find patterns among users.
4. You want a career that's exciting
The field is growing, fast. It seems as if UX Researchers are always on the cusp of the newest trend in the tech world.
That being said, you'll want to be flexible in adjusting to whatever changes you may experience in your career. UX Researchers are always trying out new methods of research and are expected to be malleable to project deadlines and demands.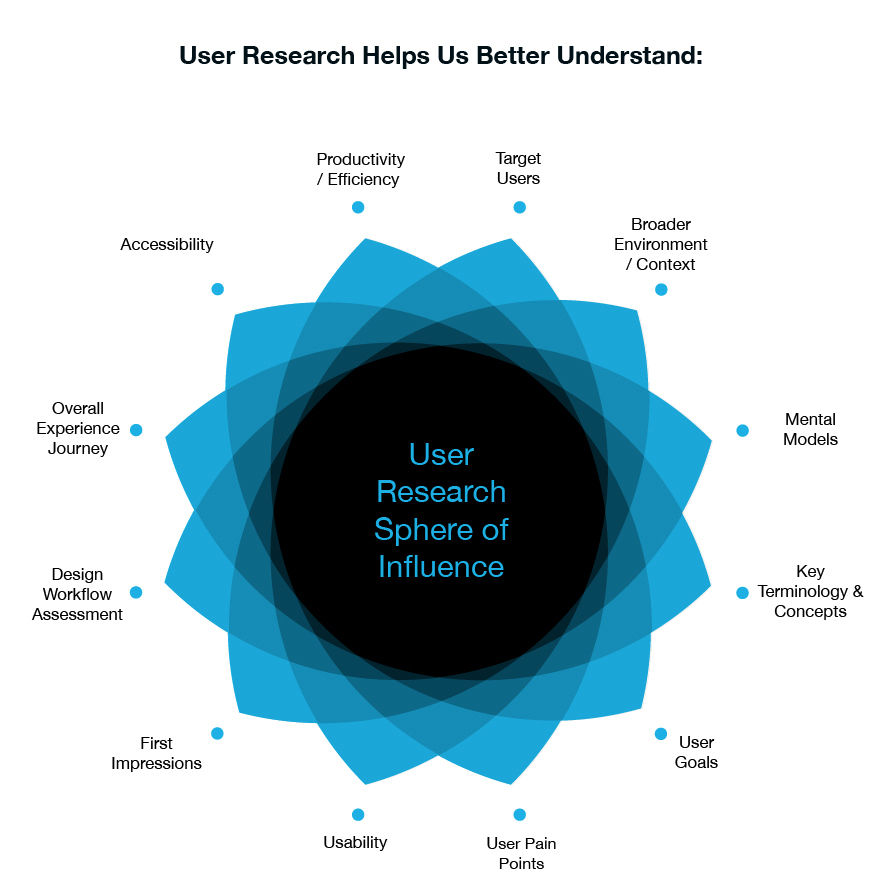 Conclusion
Overall, UX Research is a pretty exciting, not to mention lucrative, field to get into (According to Indeed, the average base salary for a UX Researcher in the U.S. is about $140,795).
If any of the above resonates with you I would definitely recommend considering UX Research as a potential career, as there is a continuously significant need for researchers in tech.
---
Created by
Kelsey O'Connor
Former hokie interested in writing, design, and technology.
--- ---
Related Articles