Research, marks the beginning of any dream experience
Dialogues from the users help in knowing them better. Just give liberty to the users to put their problems and their expectations. It will really help you in building a great usable product.
It is the distance between an idea and its realisation. -David Sarnoff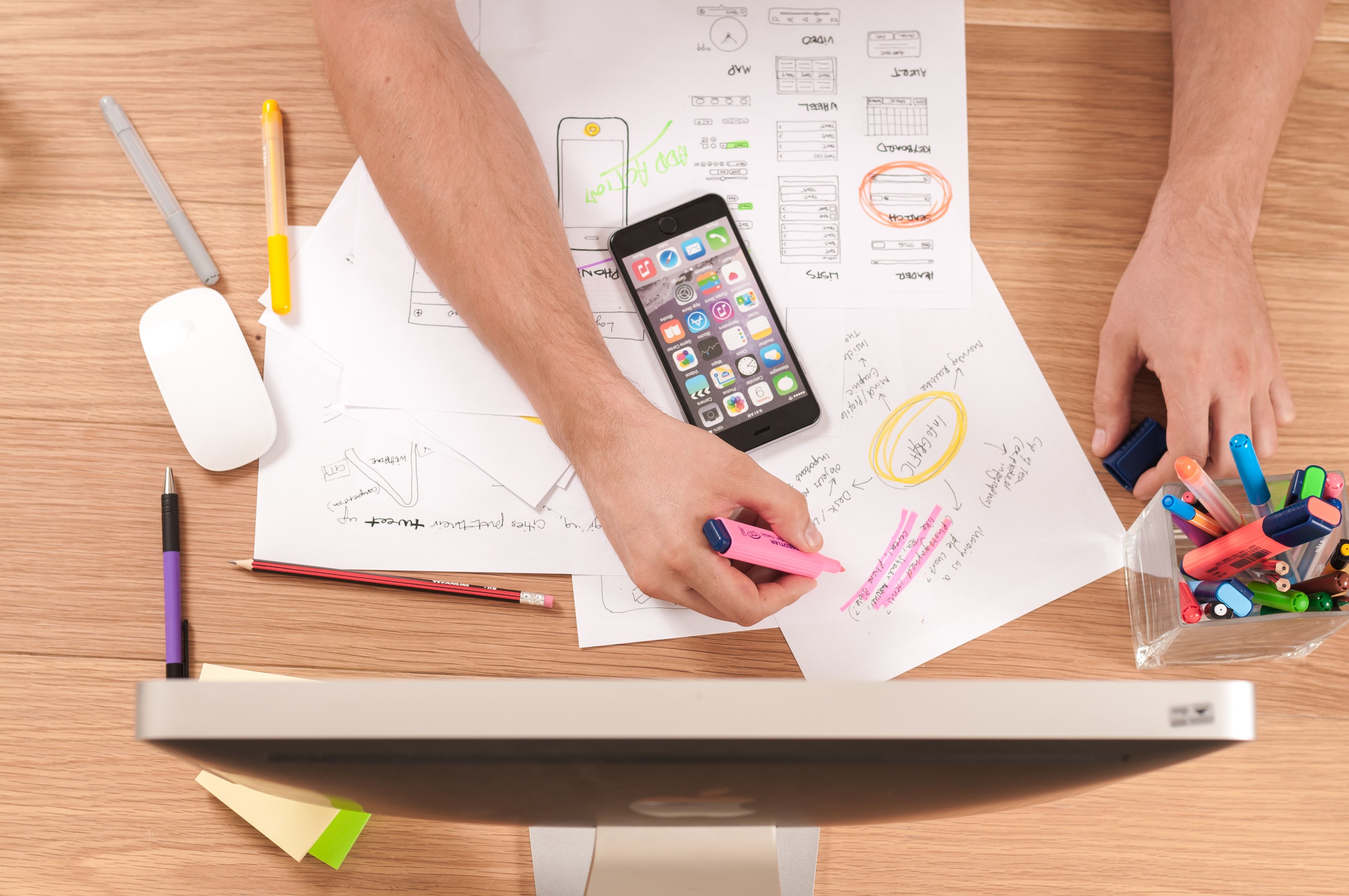 What is the importance of Research in the role of product designers?
Research plays a very crucial role in the life of product designers.
As a discipline, user research methodology focuses on understanding user behaviour, their needs, what they crave, through various methods. User research is beneficial at various stages of the product design process. The first step is to know the target audience, their mindset, their performance on the previous products etc.
It's a very too and fro process to get the current features in place.
Mapping various patterns of the users at different stages of the product.
Cross verifying and validating that whatever we are making is very much appropriate for the users, satisfying their needs end to end, less time consuming, very fast adaptability etc.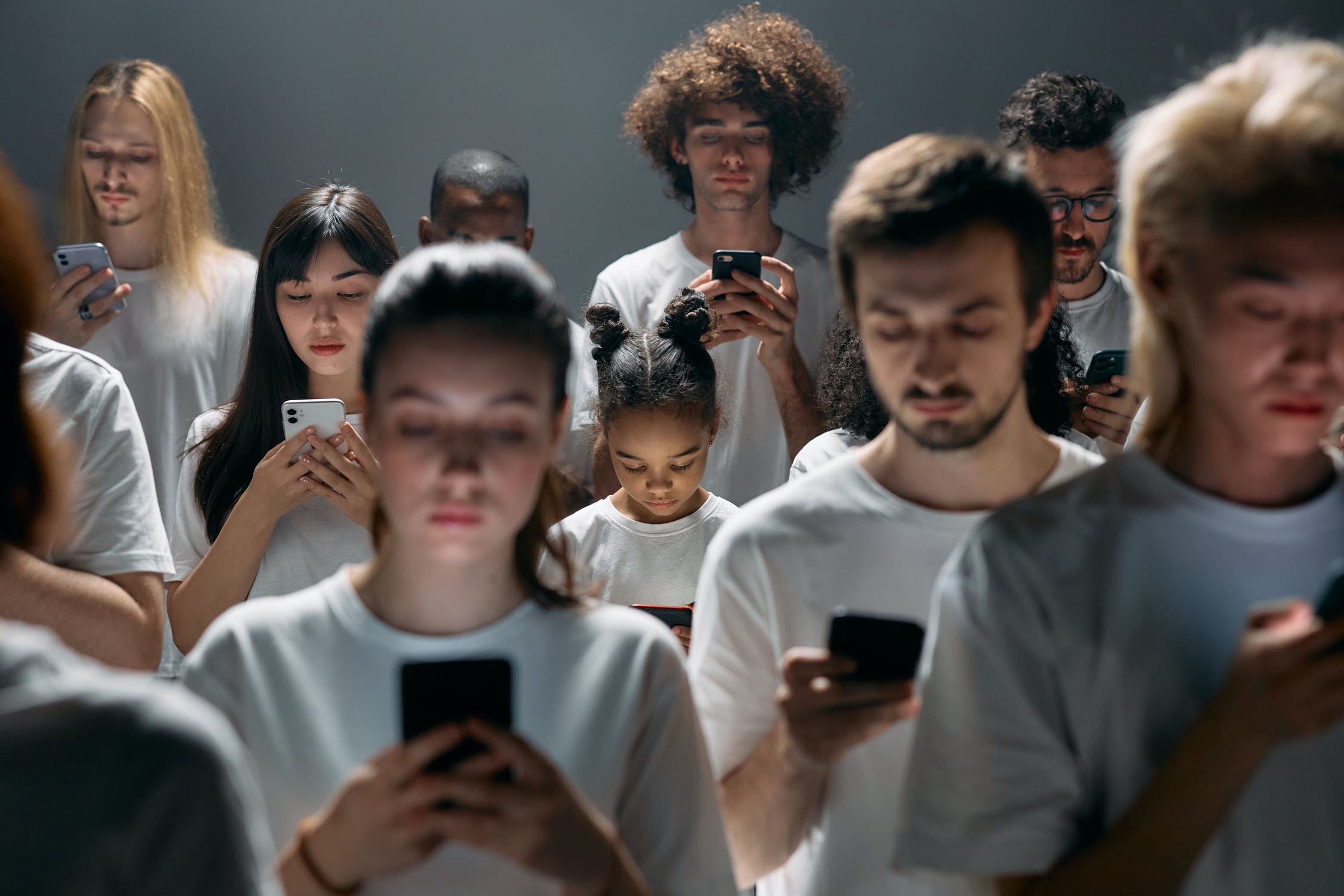 How do we conduct research?
It depends upon the types of product, needs, what we are going to accomplish. But a base overview of conducting the research is given below:
Start by knowing your audience. Filter your target audience.
If it is a new product, then observing, conducting as many interviews with the stakeholders and target users are most important.
Create user segment. Time users spend interacting with products. Customer journey milestones. Unhappy paths. Area of friction and improve the overall user experience.
Tie user segments, their wishlist with company goals.
To get surity, start conducting user interviews, focus group sessions, panel discussions.
Prepare an awesome questionnaire mix of practical, emotional and sensitive questions for the users which will make them comfortable.
---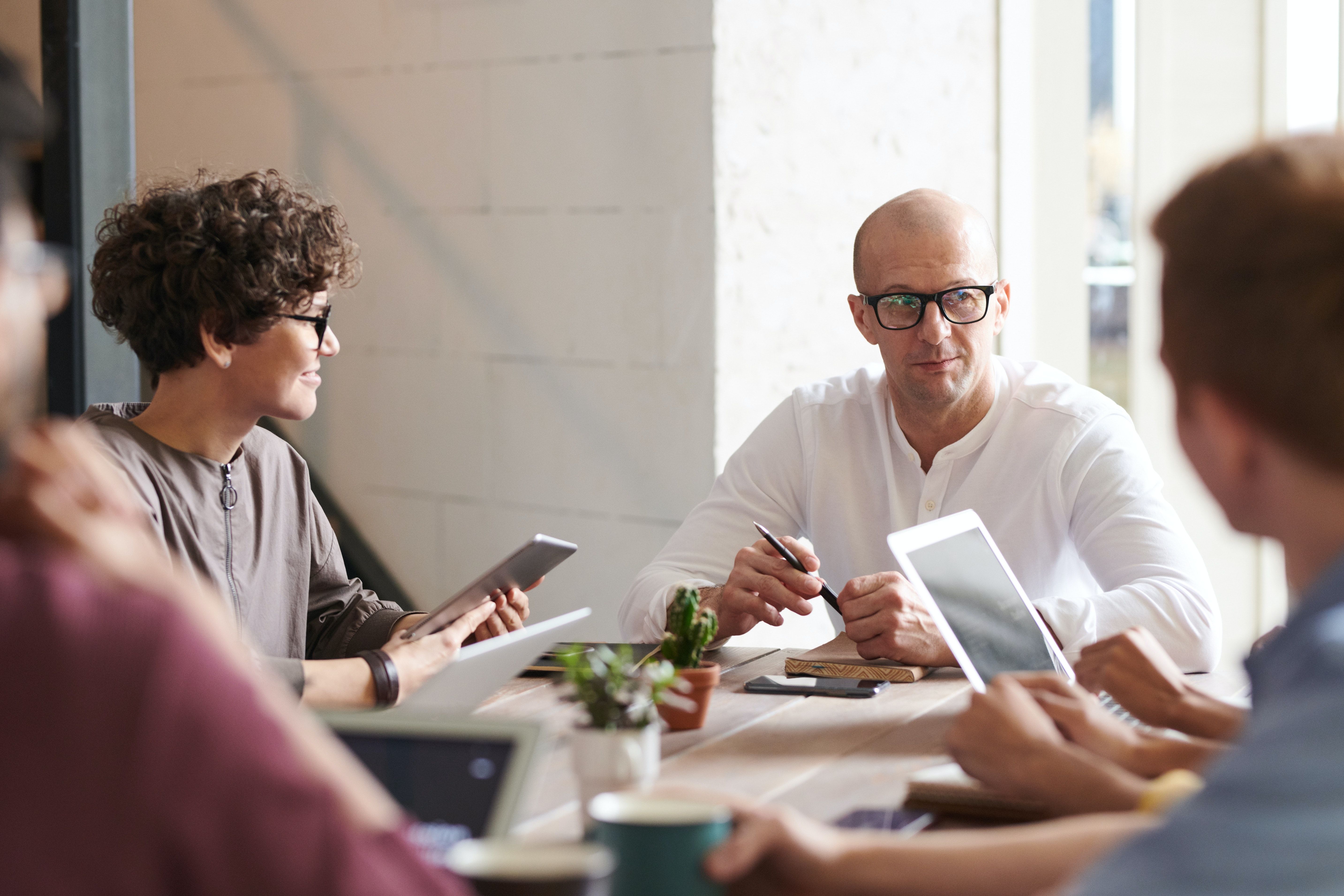 Who all are involved in the research?
Your user segment.
Your business stakeholders.
Great set-up to make the users comfortable.
Product Designers, Product Managers, User researchers
---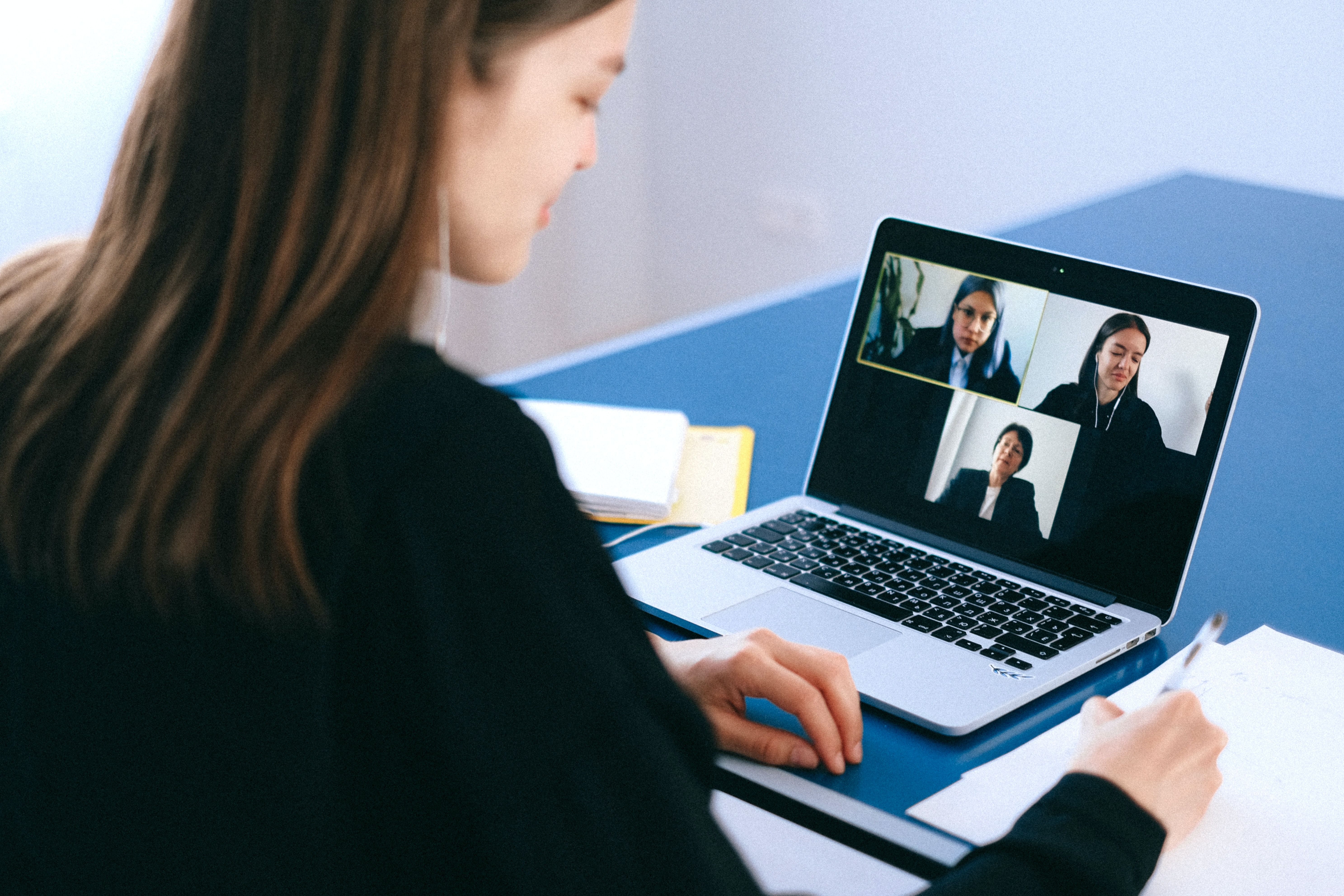 Where to conduct the research?
Online/Virtual Research: Have a conversation with the user segment online. This type of research is less costly. You can easily observe users partially. But not able to judge in the real environment.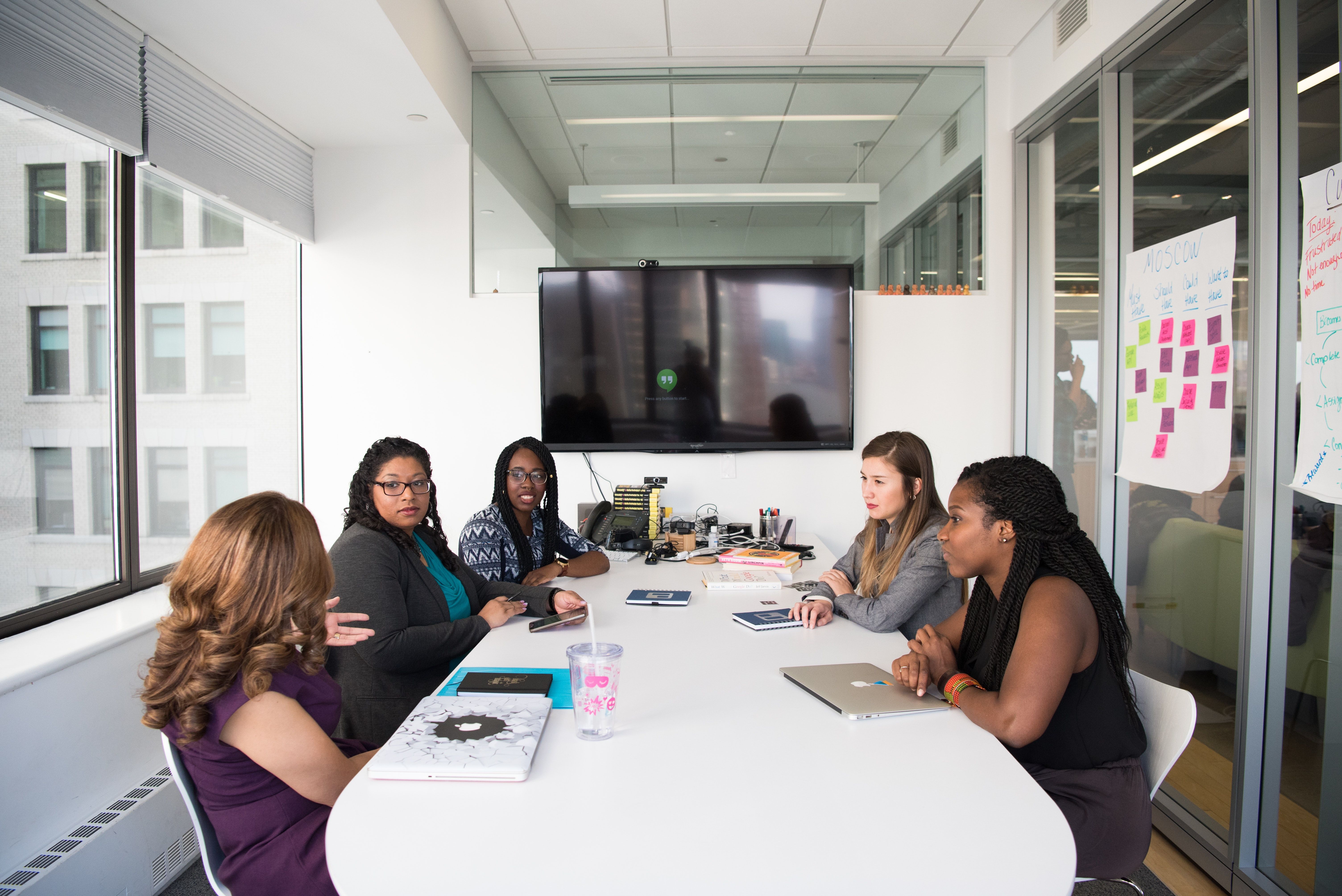 Focus Group Interviews in office set up: Invite users to your office. Conduct one on one conversation with them. Observe and listen to their views in real-time.
One on one interviews: Spend 45mins to have an awesome conversation with each user from the user segment.
---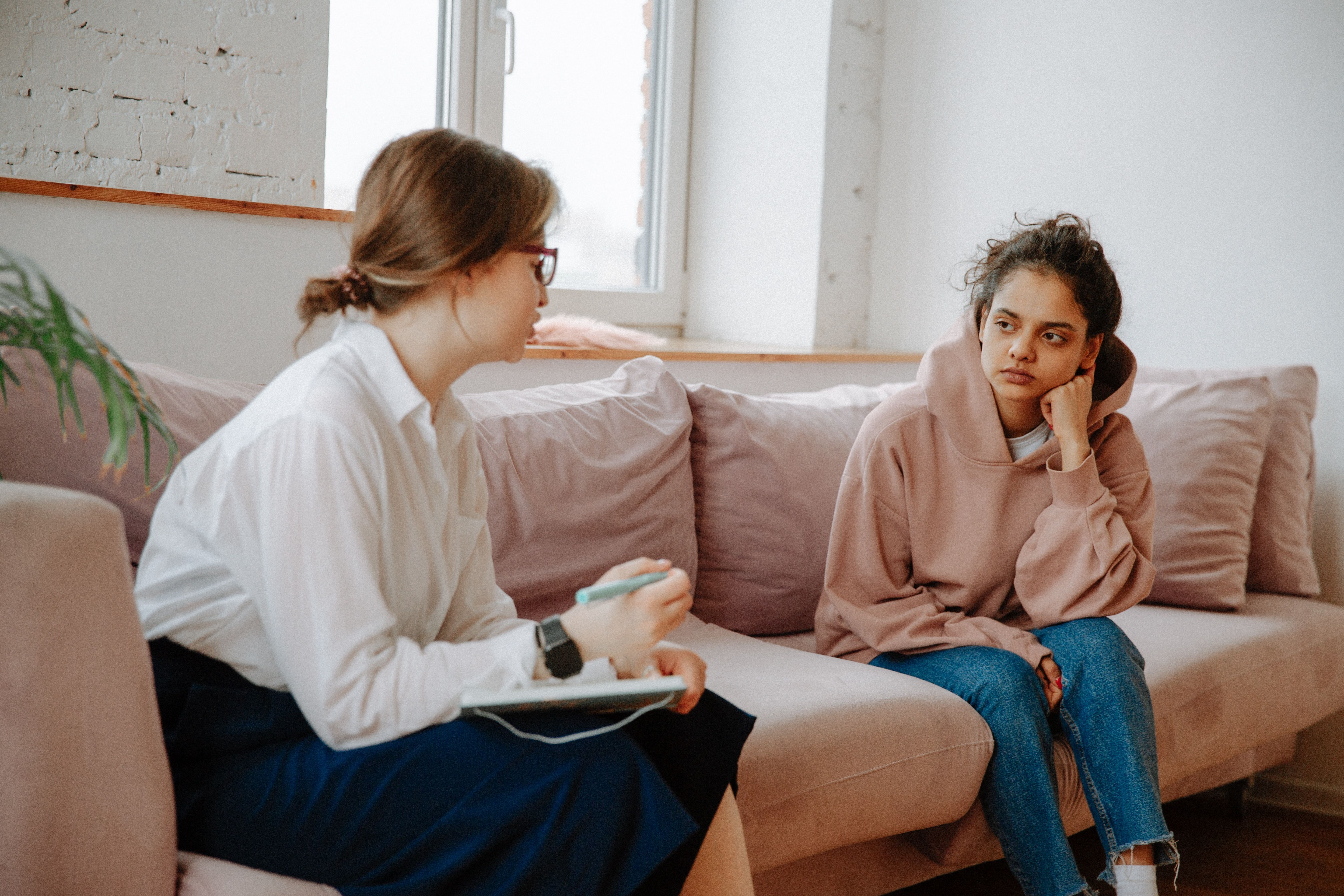 What problems one may face while doing the research?
You have to be ready with bundle of queries coming to your site from users.
Critical feedbacks breaks the heart. So ready to hear them.
People might be talking about past bad experiences.
The research medium might stop working in between. So have some backup for that.
Users might ask to stop recording. So it will increase your effort.
Don't try to be secretive with the users. If they got to know, it will create a lot of issues.
---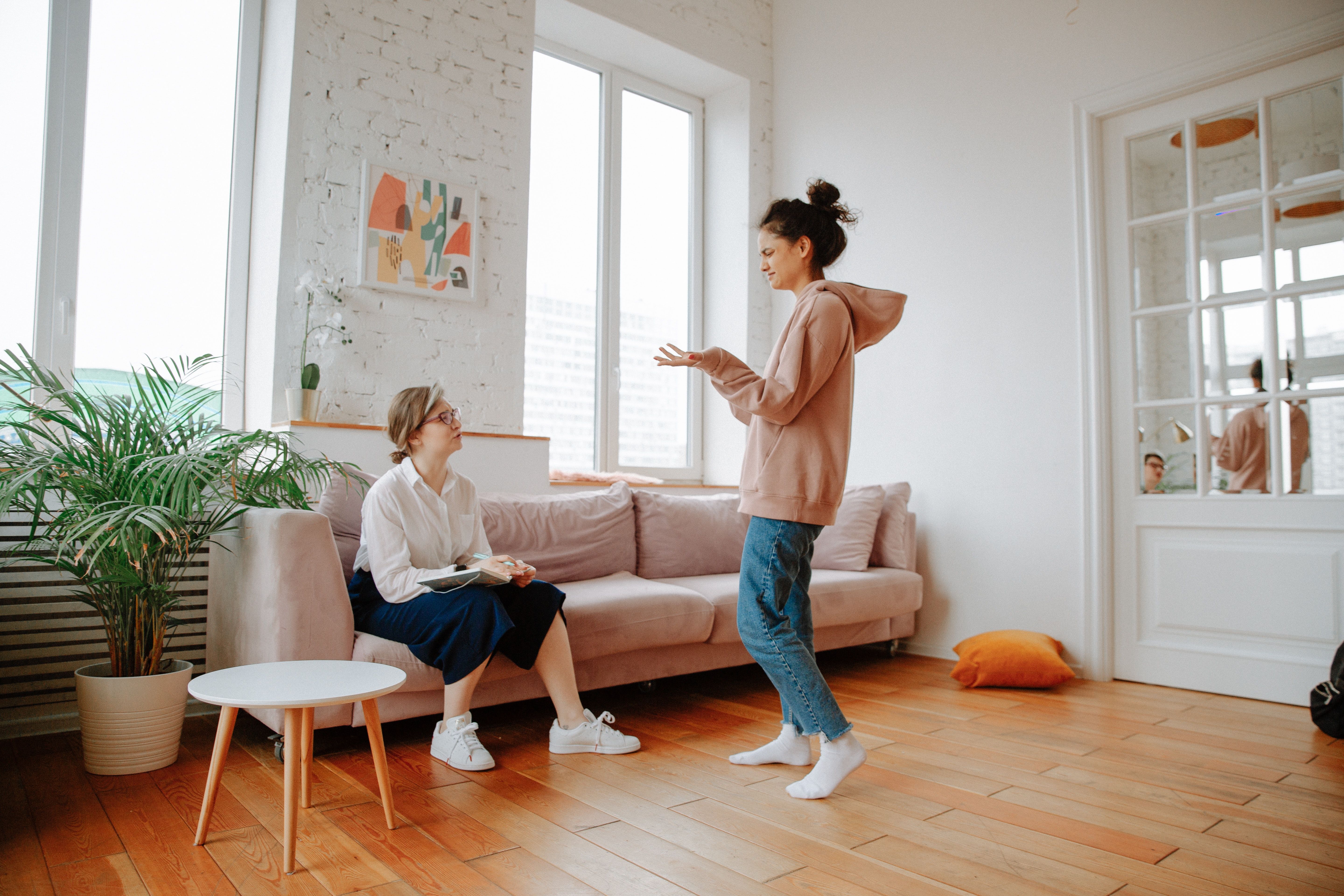 What all initiative a researcher/moderator should take from its side?
One needs to be very kind and polite to the users. They have taken out the time from their schedule to narrate the problem.
Ready to answer as many queries as they have. It will help them to understand the environment, context and purpose of the research.
Give them some small welcome drink as a token. Make them comfortable. Give them the small script to read. This will help the moderator in building awesome bonding with the users. And going forward while conducting interviews, they have to face fewer glitches.
Don't defend or debate with users when they start criticising some features. Please listen to them peacefully.
Serve them with some quick snacks in middle to keep them engaged. Have intuitive conversations with them.
---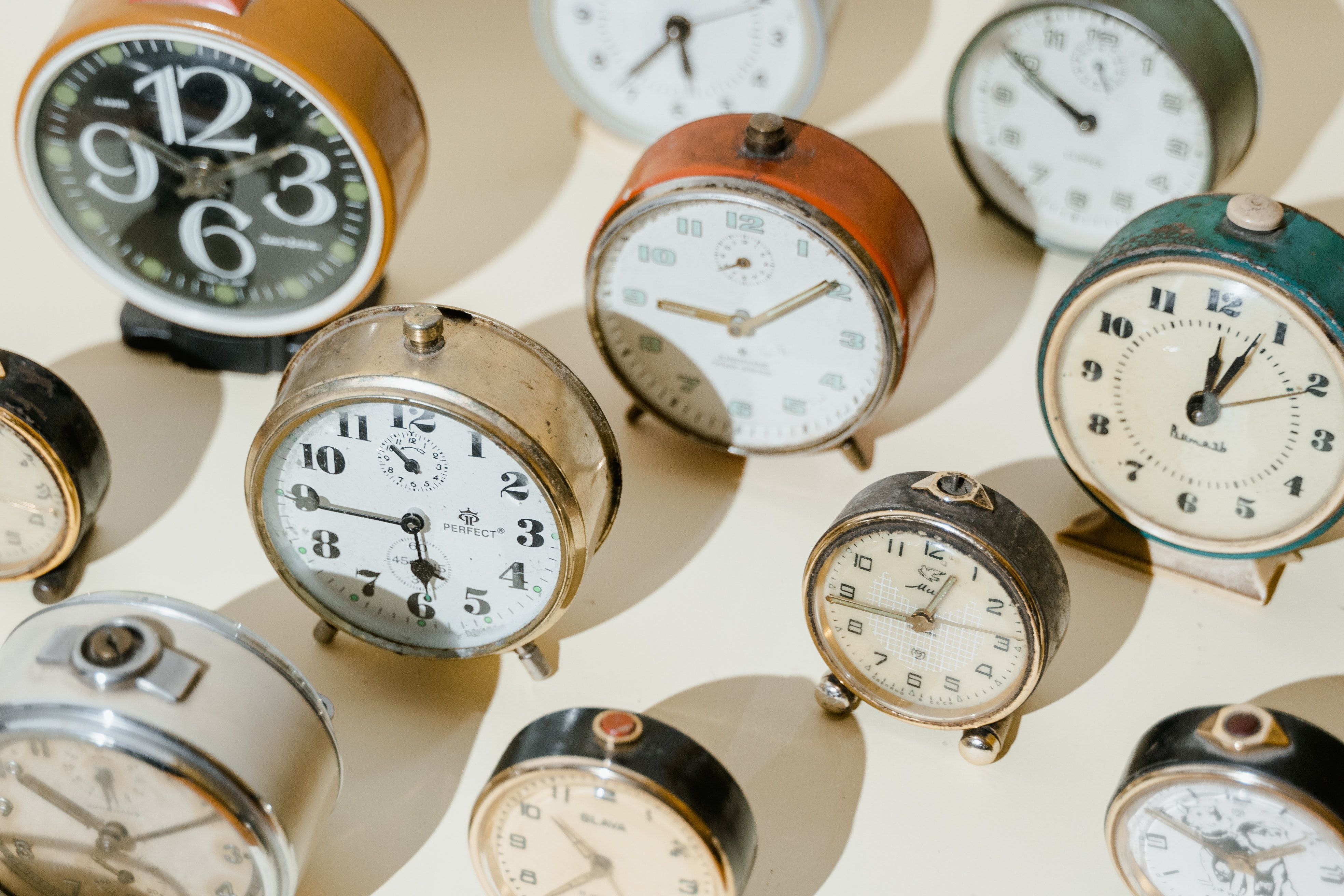 When is the best timing to do research for the project?
When any project start, research starts by default.
When you feel, you are stuck, you want to know your users, their perceptions. When you think you are not able to imagine the problem.
Fallen short of insights that help you to ideate further.
When you come up with an idea. Just quickly validate with the users. Have a nice bonding with them from the beginning.
Do at least three times in between testing with the users.
---
How does the research end?
Research is a never-ending process.
You start with research. You get a bundle of insights from research. You get directions and validations with the help of research.
It is like an alert that helps you in given accuracy while building the experience.
Once the product gets built. Users started using it. Now the main aim is to collect the data. Deep dive into the response. How people are reacting? How much friction one can see?
What all will be the next steps that will help in retaining the customers in a long run?
After making a print in customers hearts, it's time to take care of them and serve them in the most possible way.
---
Conclusion :)
Understands your user segment well. Resonate their dialogues in your mind. Connect their emotions and feelings with the product, they would like to experience. This will really result in a very awesome product.
---
5+ years experience working as a User Experience Designer with a demonstrated history of working with different brands like Paytm, Bank of Baroda, Coca-Cola, Uber, Rebel Foods, etc. with a human-centred approach. Graduated from NID, Ahmedabad as a Product Designer. Recently completed the "Data-Driven Product Management" course from IIM Lucknow. Got an opportunity to add impactful experiences in B2B, B2B2C and B2C products portfolio like chatbot system, inventory management, partner collaborations, training platform, IOT(Hardware and software connections), content management, storage systems, finance, banking, sports, food ecosystem and more to go :) Skilled in hard skills like Researching, Whiteboarding, Sketching, Wire-framing, Prototyping, System Mapping, Instant product solutions. Coming to soft skills I like training and managing the product design team, got an auspicious opportunity of leadership. Love to explore tools like figma, Jira, confluence, Adobe, Lottie, Miro etc.
--- ---
Related Articles