Resources I wish I had when I started learning UX Design
An ever-evolving list for Visual/Experience Design Beginners, Self Starters and Designers.
---
IRA KAUSHIK
2 years ago
|
10 min read
---
When I was starting out in the field of UX design, I used to feel very lost and off- track. How should I start? Where and what should I look for? What should I read? I had to figure out everything on my own.
So to not get overwhelmed with all the resources I had to learn and to provide it with a structure, I started creating my own list of resources on which I could rely or fall back to.
So here are the links that I have been collecting from over the past 2 years which I found to be quite useful. I will try to regularly update whenever I find something interesting and new. Hope you enjoy this random scattering of links and hope everyone could find at least one new helpful resource out of this article.
User Experience (UX) Design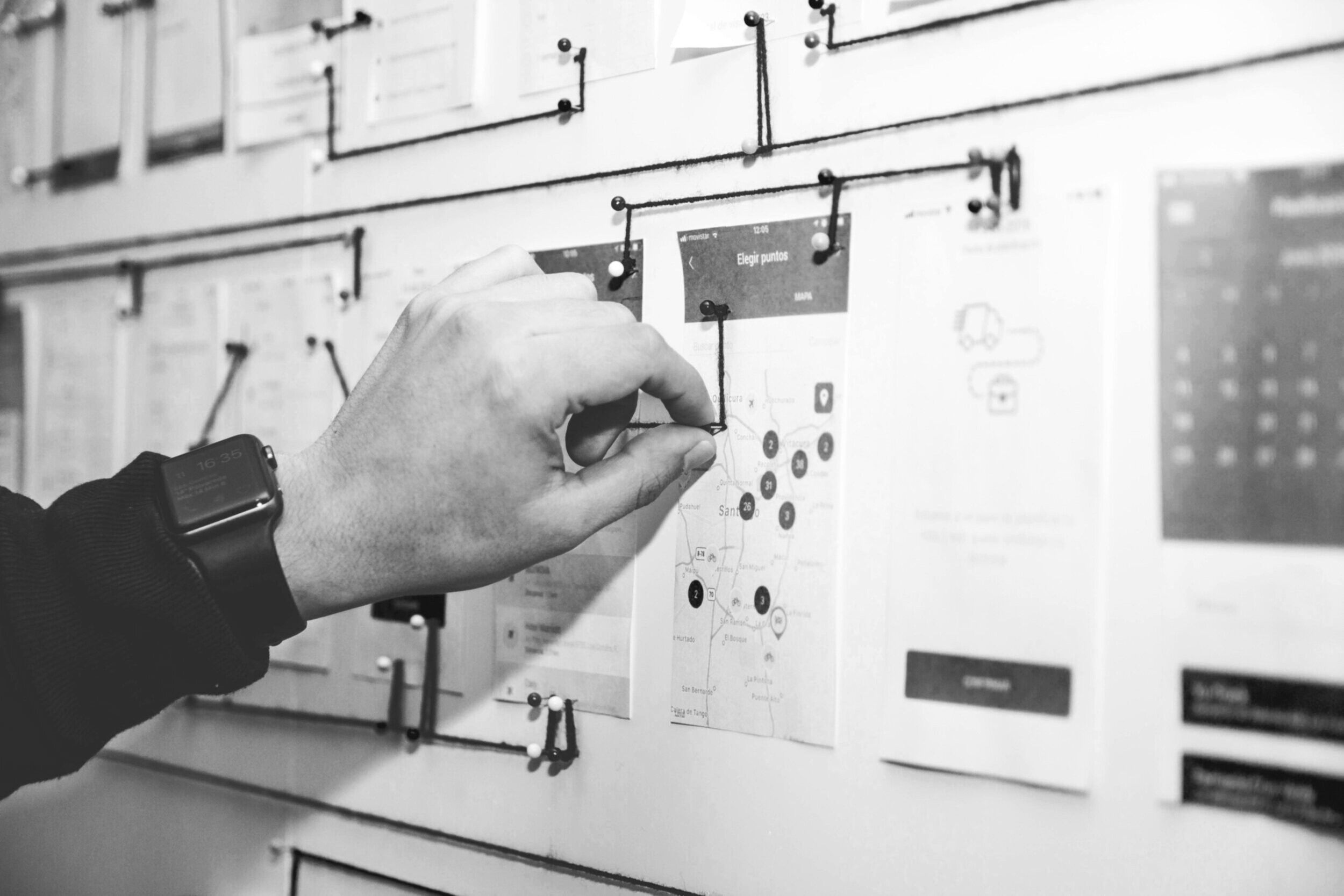 What is UX Design?
UX Design Process: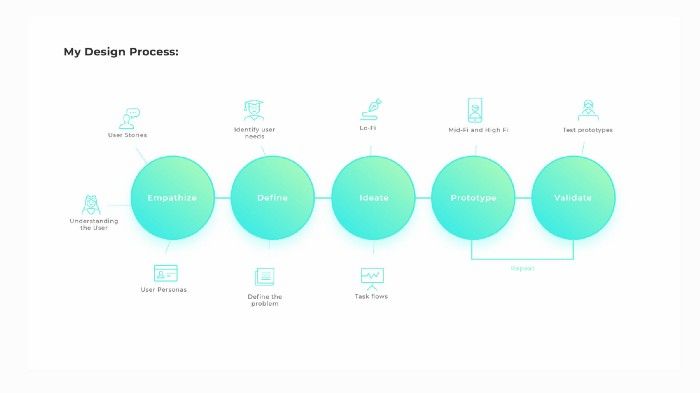 UX Design Resources/Blogs you should follow:
Links you should definitely bookmark if you haven't already
Blogs/Magazines
Things you need to know before starting out: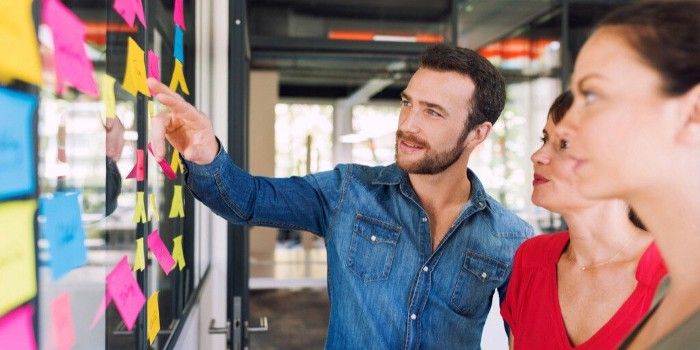 Before starting a project: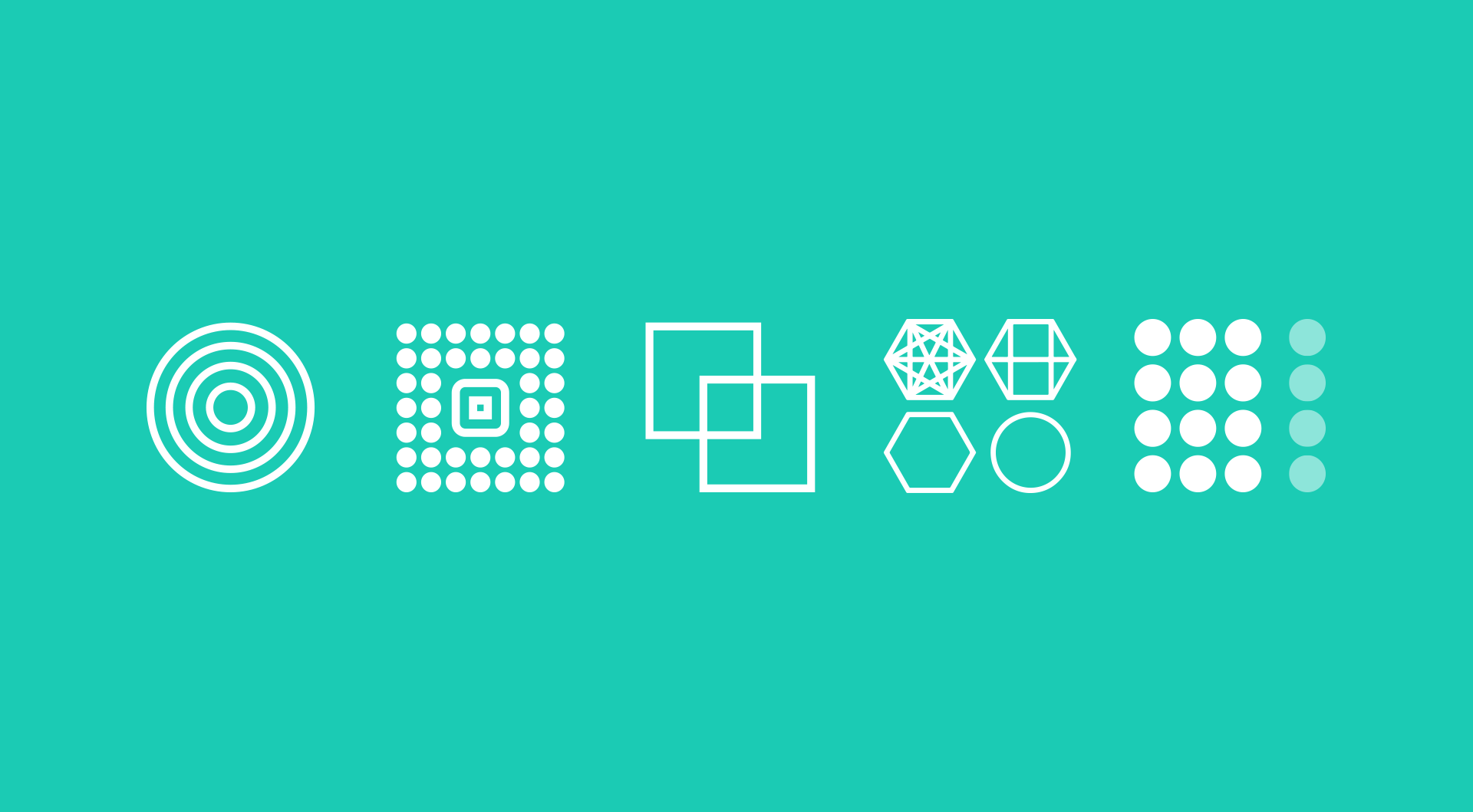 Laws of UX:
Usability Heuristics
Design Principles
UX Research
User Research Interviews
User Stories and User Personas:
Patterns of mobile navigation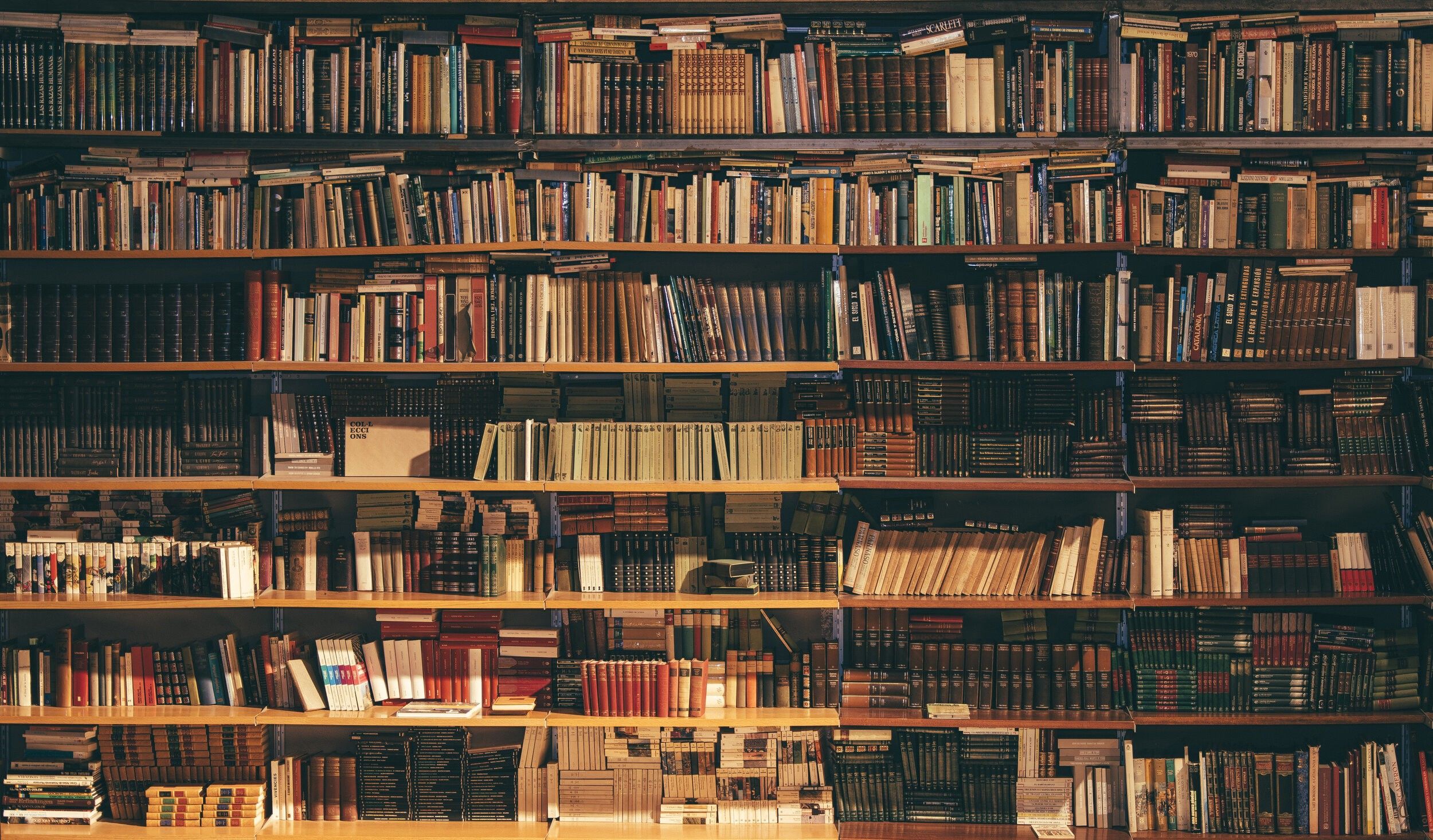 UX Libraries
Collection of screenshots or user patterns of the different apps to help you see what works, what doesn't and to observe patterns that you should or shouldn't integrate into your app and get inspired to create the best user experiences possible for your app.
Articles on different UX Topics
AI, Chatbots and Conversational Design
Atomic design and design systems
Search interface
Bad UX
Inclusive design
Ethical Design
Other Articles:
Other UX Design Resources:
Courses available for UX online:
UI Design
8 point grid system:
Typography
Case Studies
Examples:
Case study library
Books
Mockups: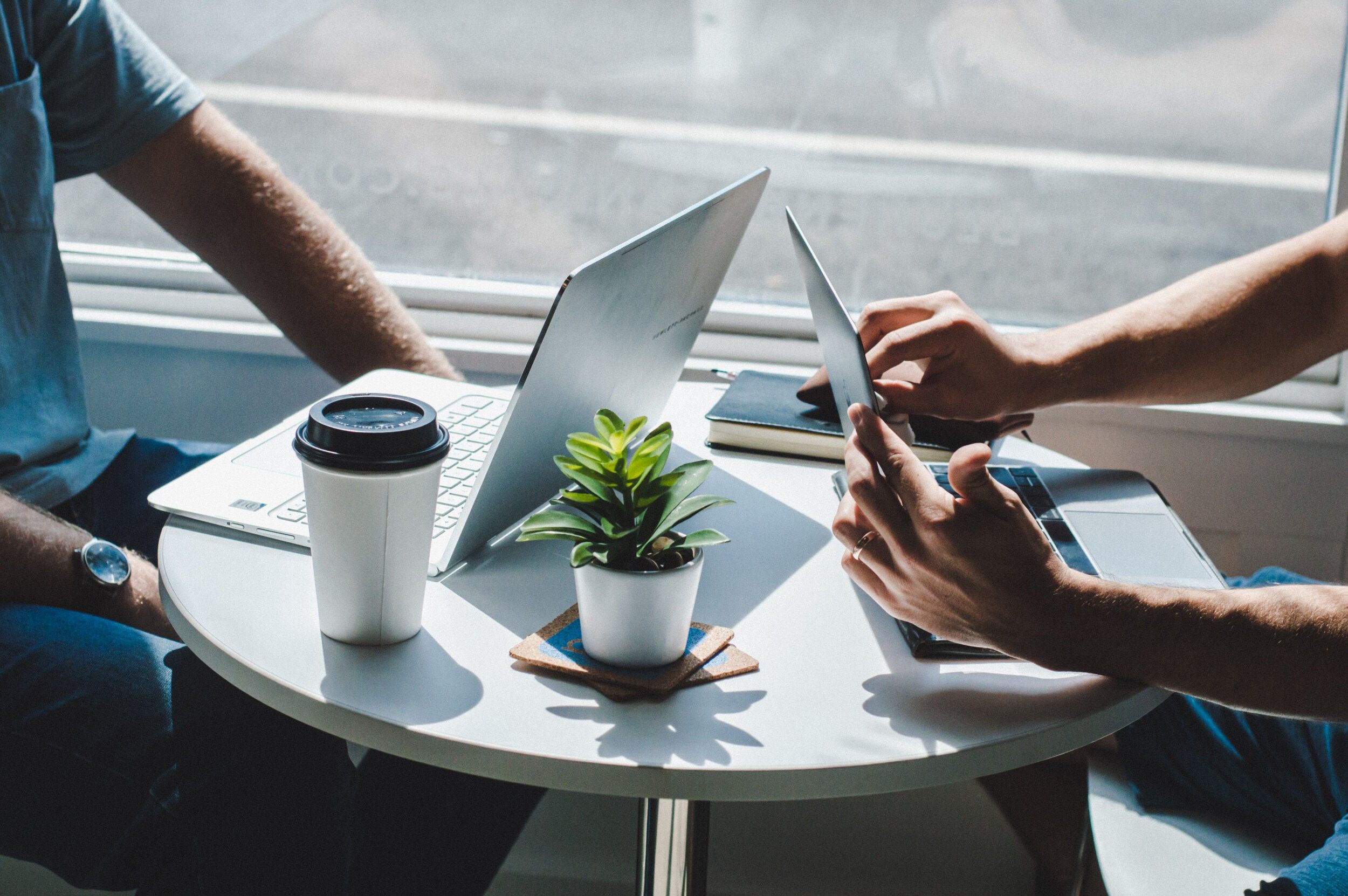 Building a portfolio and interview preparations:
UX Design interview questions:
Ux challenges:
If you're looking for ideas or projects to build up your portfolio you can also start with doing some UX challenges:
Where you can ask for a review:
Others
People
---
--- ---
Related Articles