How an exam result almost took away her first audition- in conversation with Revathi Pillai
Revathi talks about almost missing her audition, her journey with TVF, & many more things!
Currently, there are about 40 video streaming platforms in India. This includes both the American services like Netflix and Amazon Prime Video and local brands like Balaji Telefilms' ALTBalaji, EROS NOW, and The Viral Fever (TVF).
These platforms are widely popular among millennials and if you really want to know how Millennials differ from the generations before them, look at their TV viewing habits.
Though Gen X and especially Baby Boomers continue to spend a great deal of time watching traditional TV, the number of Millennials who watch it has declined. At the same time, they're viewing more and more online video, so much that the number of Millennials who watch digital videos now outnumbers those who watch traditional television.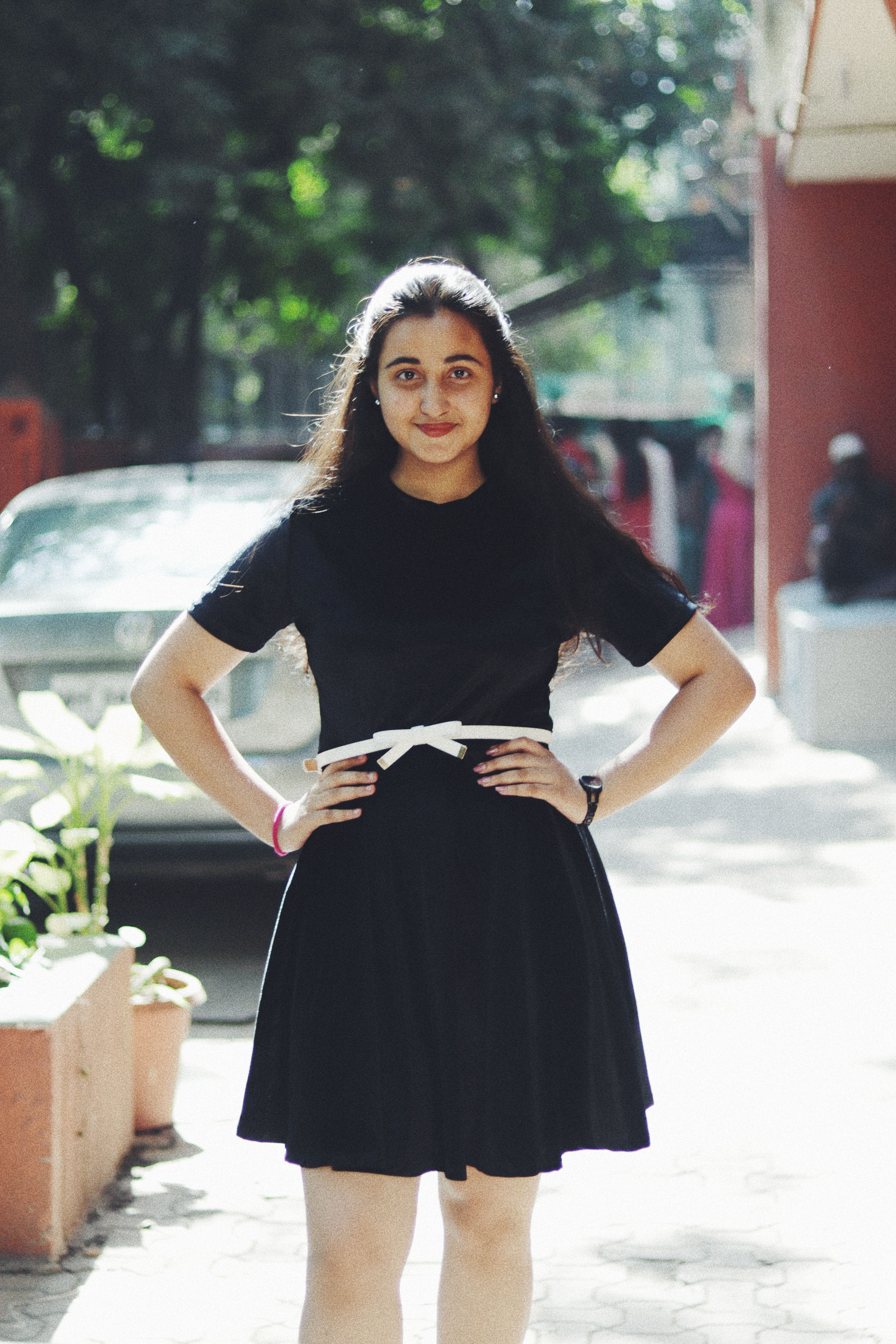 Remember the cute Vidya in Ye Meri Family who made all of us remember our childhood crushes?
Or the vibrant and energetic Vartika Ratawal from Kota Factory who brought back the memories of high-school love?
From Vidya to Vartika, Revathi Pillai has made the audience sit and take notice every time she has taken the stage. She recently featured in the Hostar Specials show Special Ops. In this exclusive interview with CoFoundersTown, she talks about her journey with TVF, the kind of content millennials likes to watch, and also talks about what you should be doing in this quarantine period!
Q. Tell us about your first break with TVF- Ye Meri Family. How did it happen?
Well, the audition for my first web series- Yeh Meri Family is still very fresh in my mind.
I remember it was a Friday when I received a call from the TVF team and my mom confirmed that I would be there. It was only when my mom came back from her workplace she got to know that I didn't go, thanks to my bad performance in my answer script for which I was punished by my dad.
But my mom somehow convinced him to let go and allow me to audition for it. The next day, I was there but I didn't do well. A big Thank you to one of the AD's who patiently trained me which helped me give a perfect audition. And, the rest is history.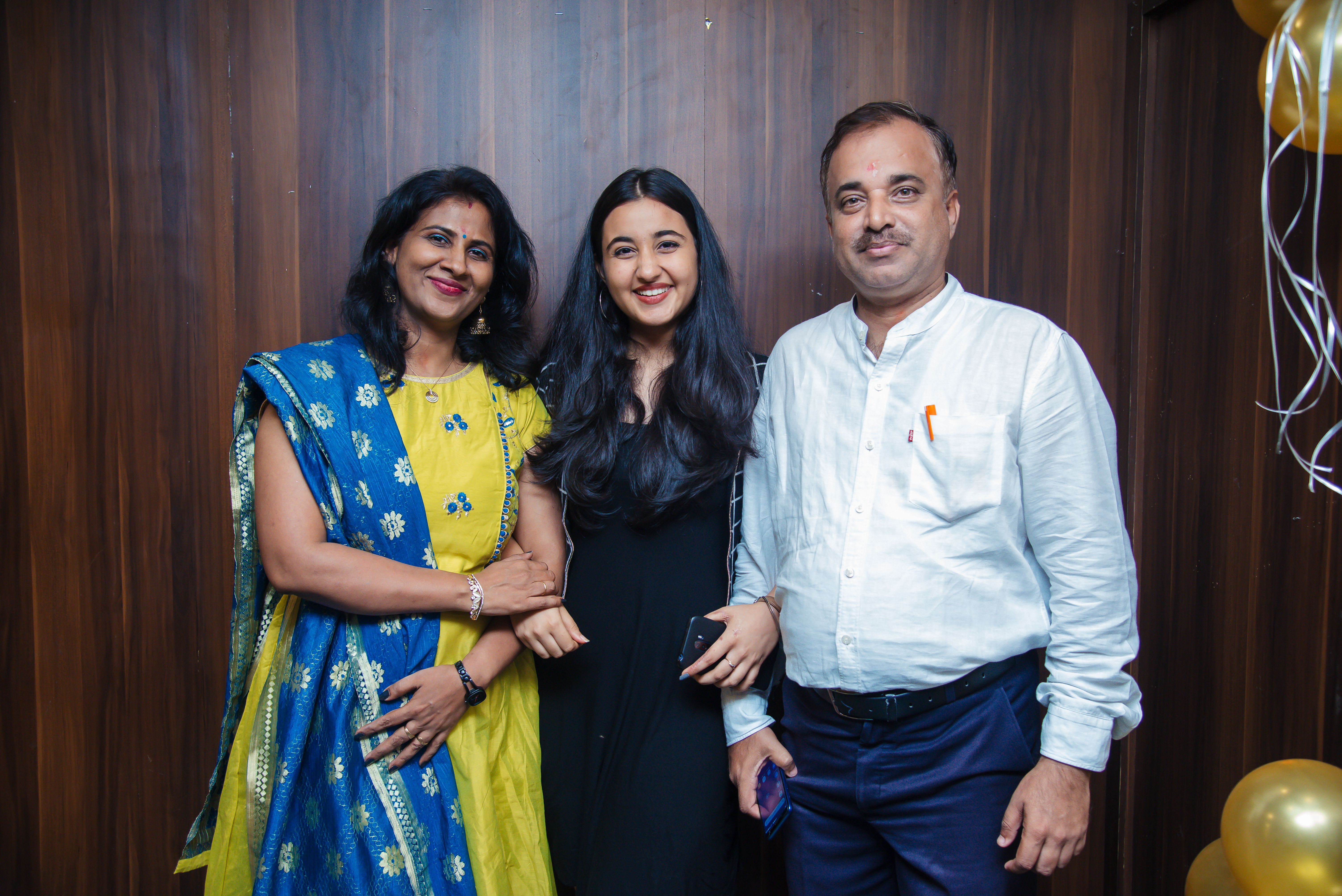 Q. Take us through the transformation from the introvert girl on the sets of YE MERI FAMILY to the vibrant and confident Revathi in KOTA FACTORY!
Yeh Meri Family was my first web show and I was really nervous about the shoot. But when Kota Factory happened, we had a one month workshop before the shoot where I could actually bond with each and every person.
On the sets of YMF, I only spoke to my director and creator. But here I bonded with the cast which made the shoot even more fun
READ THE INTERVIEW OF AHSAAS CHANNA, RANJAN RAJ, and MAYUR MORE from KOTA FACTORY.
Q. We have read about you wanting to become an automobile engineer. What made you opt for a career in acting?
I was very small when I decided to take up automobile engineering. Acting was something I never even thought of. But, somewhere I realised that engineering is not my cup of tea. So I am currently happy with what I am doing.
Q. In the past few years, video streaming platforms have witnessed a huge spike in the number of users. What, according to you, has been some of the major reasons for this rapid increase?
All video streaming platforms have proved to have amazing content.
I feel that TV shows has it's own limitations. The youth today look for a variety of content that keeps them entertained. It is more efficient as compared to TV shows.
Q. You have been a part of two of the most popular shows among millennials, and both reflected the good old times. What does it reveal about the Indian millennials?
I feel that the Indian Millennial looks for content that is more relatable. They look for content that is natural, where they are actually reliving that phase.
The millennials don't have the time and patience to wait for a particular show or episode at a fixed time. Web shows are accessible on fingertips and can be watched anywhere and anytime. They expect quick results and hate waiting for long.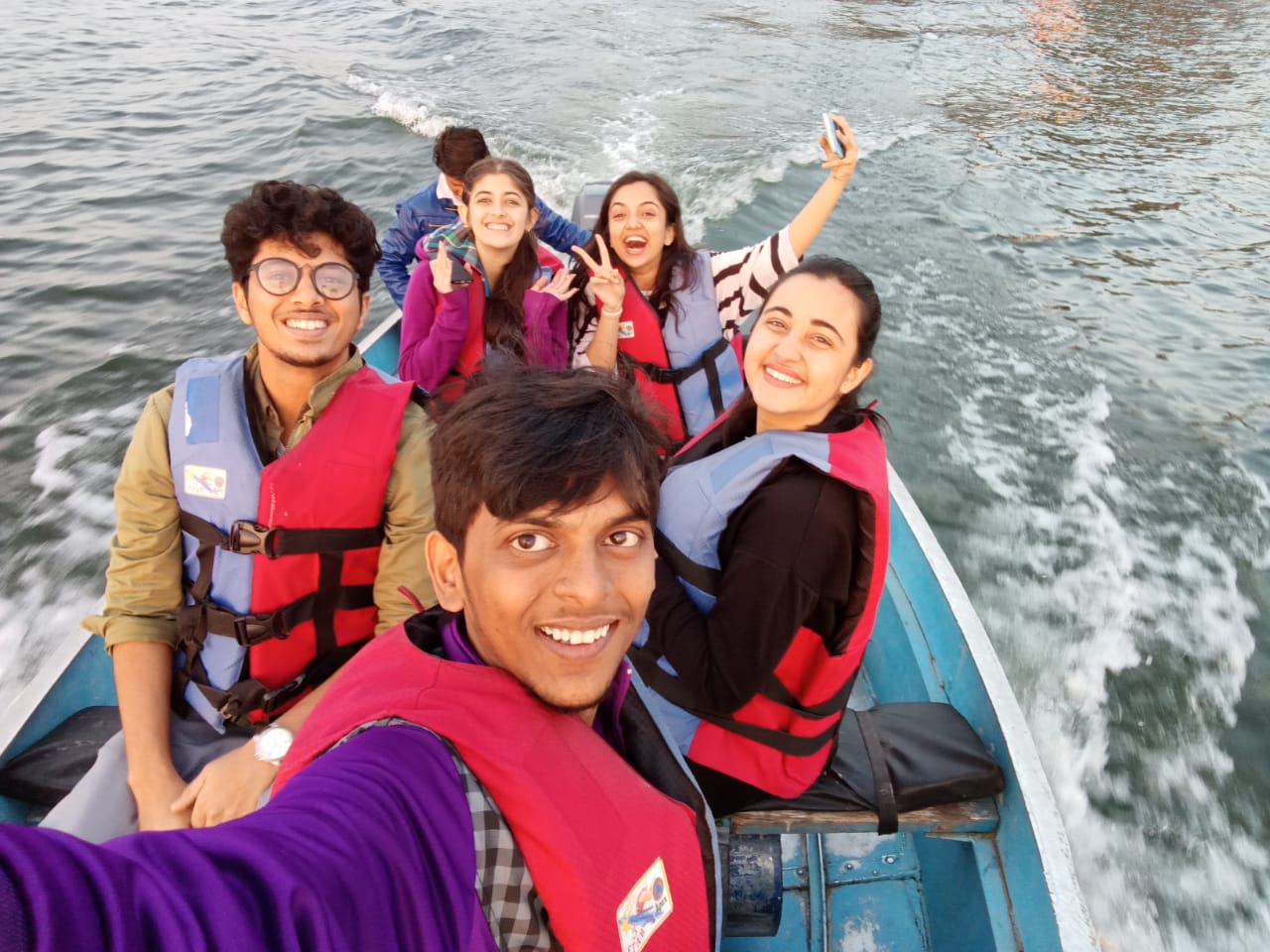 Q. If asked to choose between TV shows and web series, what would you choose? Tell us your favourite web series!
I would definitely choose the web series. It has variety and gives us the liberty to choose the type of content we want to watch.
My list of favourite web series will go on. But, the first web series that I watched was Permanent Roommates. I recently finished watching my latest web show- Special OPS on Hotstar. Zindagi Gulzar Hai, Brooklyn 99, Breaking Bad are few of my favourite shows.
Q. What has been the most memorable and satisfying moment of your acting career?
There are innumerable memories but my most satisfying moment was on the sets of Special OPS, where it was an emotional setup and I had to cry in that scene. I used glycerin in the first 2 takes, but by the third take, I was so much involved in the setup and the setting that it was all-natural and everything went with the flow.
Q. While the web content has attracted the young generation (&millennials), the older generation mostly prefers to watch TV. Is it high time to create something for that age group?
The older generation gets entertained through these TV shows. But in my personal opinion, they might enjoy the content that is relatable and more family-based.
My grandma watches her daily TV shows along with the web shows that I enjoy. She has watched all my web shows and liked it.
Q. What are your future plans?
For my future plans, I will keep acting along with doing a professional course. I have always been told by my parents that having a plan B if safe.
Being an actor is not easy. It's always nice to have a backup plan if things don't go well. But I'm pretty positive that things will work out for me.
Q. In a country like India, career and passion not always go along, and it's not easy to choose one over another. What would be your advice to the ones who are facing the same dilemma?
You are lucky if your passion becomes your career. You can always give your passion the first preference. But in the long run, passion might not get stability physically and financially and so having a backup plan careerwise is the smart way.
Q. During this quarantine period, tell our users how to keep themselves engaged!
Make the best use of this time. We should do everything that we have been wanting to. Read as much as you can. Search and polish your hidden talents. Follow your passion. Don't waste this precious time. Lastly, stay home and stay safe.
---
"Tough times never last, but tough people do." Road to Fame, a Publication by Tealfeed, gives a sneak-peek into the inspiring journeys and struggles of celebrities who made it big with their passion and determination.
--- ---
Related Articles