Revisiting mental health and self-care in UX
Insights on supporting yourself and those around you from former therapists turned UX professionals.
Let's be real. Trying to live our lives as if things are "business as usual" isn't realistic amidst a global pandemic and battle against racism. In speaking with those around us — from colleagues through family members — it becomes apparent that feelings of uncertainty, stress, and monotony often characterize our days.
As Harrison Wheeler, UX Designer Manager at LinkedIn, described in his article The design community must not stay silent:
"We are tired. After every news cycle, we continue to show up on Zoom meetings, acting like it's just another normal day. It isn't."
Empathy is core to our work as UX practitioners. Yet, how often do we apply empathy towards ourselves and those we care about? Vivianne Castillo has led the discussion on the emotional toll of UX work and ethical imperative for UX professionals to practice self-care.
Today, empathy and self-care feel more important than ever. To better understand how we can support both ourselves and our teams at work, I connected with two former therapists turned UX professionals: A'verria Martin, Ph.D., Senior Manager, Research Operations at ServiceNow, and Michael Vargas, Founder of Lead by Impact.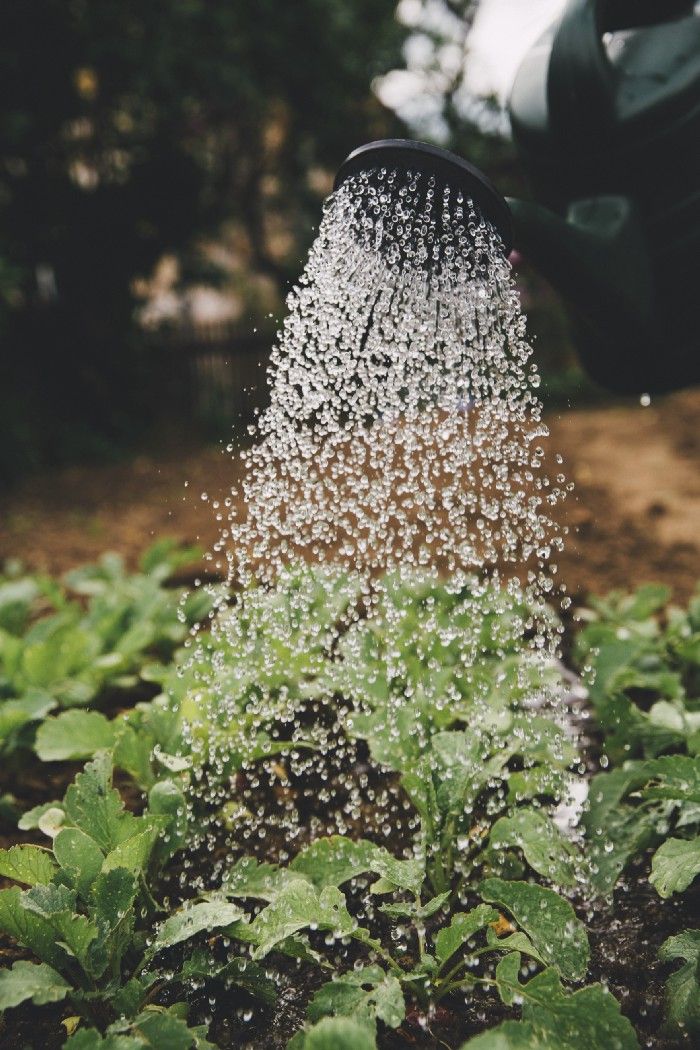 Photo by Markus Spiske on Unsplash
Defining self-care and elevating its importance
"The more we take care of ourselves, the more we can be of service to others." Michael Vargas, former substance abuse therapist and mental health counselor
The term self-care is frequently brought up in articles and conversations, but what does it mean and why is it so important? There's a multitude of definitions, but in essence, self-care refers to nurturing your mind, body, and soul.
And while this practice might sound self-centered, engaging in self-care is crucial in enabling us to take care of those around us. Think about the safety instructions we receive every time we fly: if the plane encounters turbulence and the oxygen masks come down, place a mask on yourself before helping others.
Attempting to help others before ensuring your safety would likely result in you passing out — helping no one.
Taking time to figure out what you need
You might now be thinking: "how exactly do I go about practicing self-care?" The truth is that self-care looks different for each of us. It involves taking time to identify your needs, then finding activities to make you feel better. Here are some ideas for restorative activities to get you started. Experiment and determine what you enjoy versus what doesn't work well.
Physical: yoga, swimming, walking, tennis, eating nutritious foods, getting adequate sleep, going outside and spending time in nature
Mental and emotional: meditating, journaling, reading, drawing, listening to or performing music, and connecting with a loved one
More resources from Vivianne Castillo: self-assessments, stress worksheets, and a list of further reading.
Maintaining mental health in your UX team
A calendar full of meetings in conjunction with ever-present deadliness can make balancing your professional commitments with supporting your colleagues challenging. However, there are behaviors we can manage to create a positive impact.
Communicating with authenticity and transparency
Brian Kim, Design Program Manager at Intuit, emphasized the importance of transparent and authentic communication with teammates to maintain engagement. This culture of communication not only improves outcomes in terms of productivity but bolsters a key trait: trust.
A sense of freedom emerges when colleagues realize their working environment is a safe space where they can be genuine with each other. For more literature on developing these qualities, look into author Brene Brown's fantastic books on vulnerability in our personal lives and at work.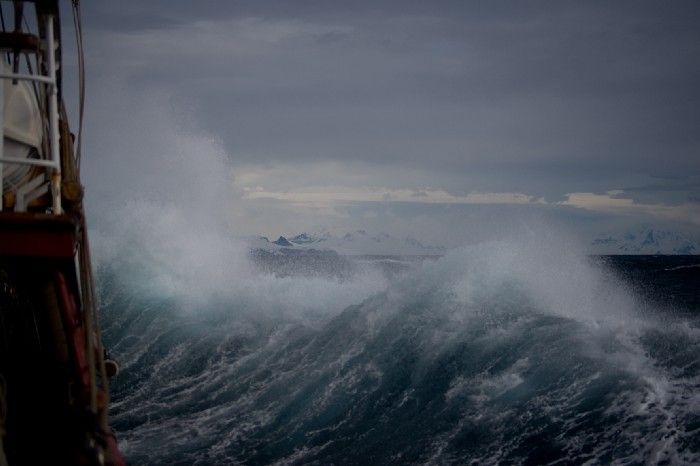 Photo by Torsten Dederichs on Unsplash
Listen to genuinely understand others' experiences
"We might all be in the same storm…but we are likely experiencing it from different boats." A'verria Martin, former hospice, marriage, and family therapist
As we know from the importance of design thinking, humans can believe they understand their audience and jump to conclusions based on assumptions without taking the time to conduct research.
The same can hold true in our relationships with others. Since we all lead different lives, the above quote is a reminder that even in the face of seemingly similar circumstances, we often live through dramatically different experiences.
To support those around you, ask about their experiences, and genuinely listen. Just as we recommend in User Research, be present and take in what they are sharing rather than attempting to interject your thoughts.
The practice of mindfulness can help us develop the practices of deep listening, presence to the moment, and coming from a place of non-judgment.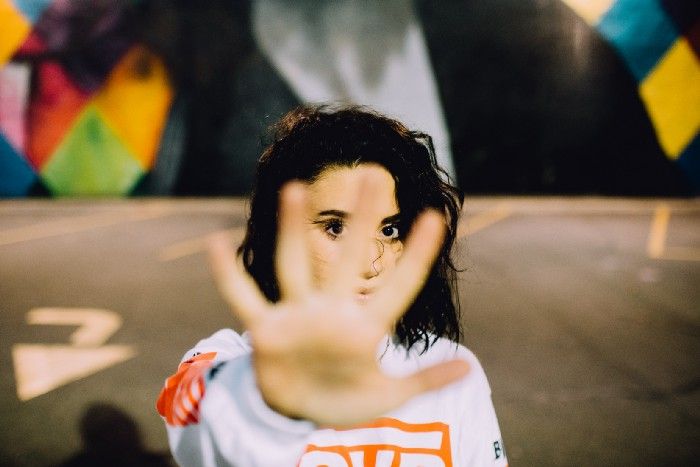 Photo by Isaiah Rustad on Unsplash
Drawing boundaries and saying no
One key to freeing up more time for what matters is the ability to say "no." Especially in the case of meetings, keep in mind that the "decline" option exists for a reason.
The Harvard Business Review has written an article detailing a framework for evaluating which meetings to attend and how to politely decline invites you choose not to accept. They recommend asking yourself the following questions before accepting a meeting:
Is this meeting important, timely, and worthwhile?
Is there a clear agenda?
Are the right people (including you) invited to attend?
If the answer to the above questions is no, you can gracefully decline with these alternatives, which highlight being deliberate about the use of meeting time, share your rationale for not participating, and attempt to meet the organizer's needs.
Recommending an alternative individual to attend
Find ways to contribute in advance, such as sharing written thoughts
Attend for only part of the meeting
Jeremy Geltman, Principal Product Designer at Intuit who has extensive experience working remotely before the pandemic, also recommends physical boundaries to separate our work and personal lives (if possible). This entails having a dedicated space for work, recreation, and sleeping.
Embracing a new paradigm
Our daily lives have changed. This new way of living characterized by spending the majority of our days on computer screens can leave us feeling exhausted and uncertain.
However, perhaps a paradigm to alleviate these undesirable feelings lies in ceasing to yearn for replicating the lives we once led and accepting a new way of living.
Just remember, it's okay to decline a calendar invite or say no to a tiring Zoom happy hour to free up more time for what truly matters: the wellbeing of yourself and those around you.
Originally published on medium.
---
--- ---
Related Articles