Exclusive
The Rise of Agriculture 4.0!
Agriculture 4.0 supportive digital technologies, including the Internet, mobile technologies, sensors, remote sensing, drones, data analytics, artificial intelligence, and blockchain, are changing agriculture and the food system across the globe. This article explores various facets of Agriculture 4.0.
---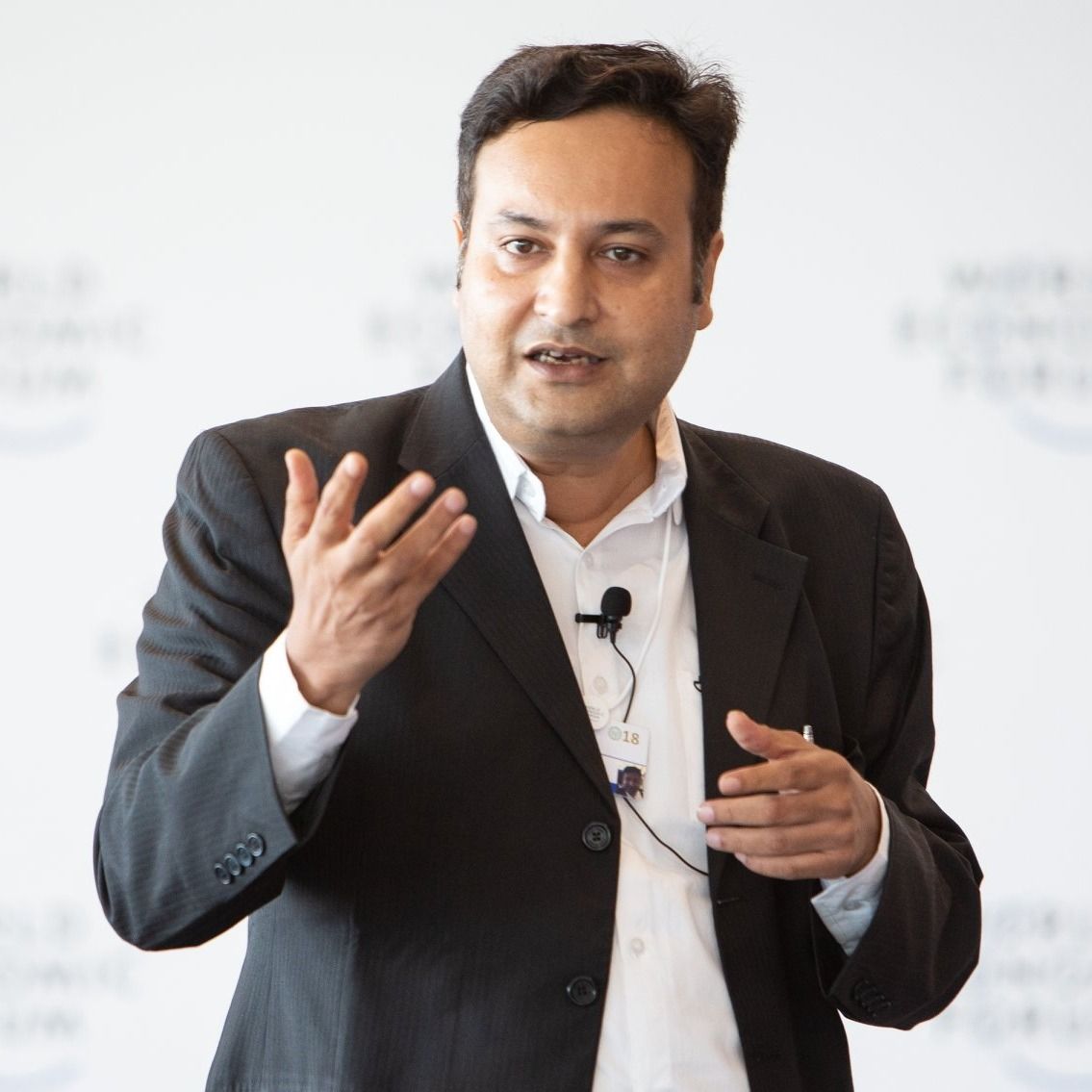 Deepak Pareek
3 months ago
|
6 min read
---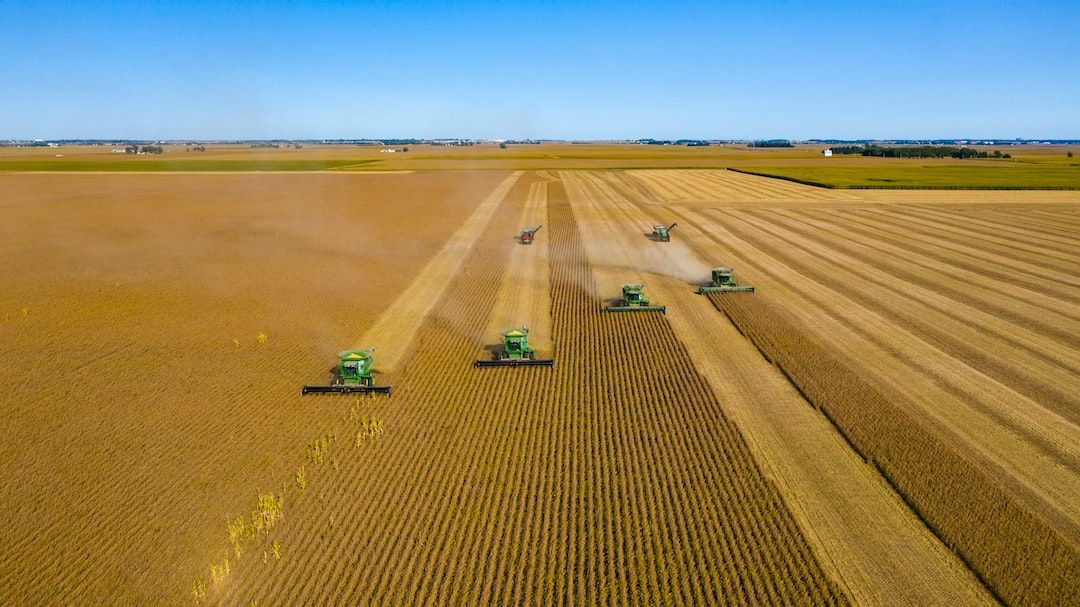 I invite you on a Journey of deep insight into AgTech & FoodTech!!
The agricultural world is continually changing with multidimensional forces at play. COVID and Geopolitics leading to pressures on agriculture production and supply chain systems have made these changes becoming more profound. Especially the impact of these new dynamics on global food prices has made the impact more problematic as it threatens the food security of one-fifth of the world population.
Further, the need is for a more serious approach to one of the biggest challenges faced by humanity in the form of the Climate Crisis. The recent impact of climate change on corn or soya in the USA, wheat or rice in India, and many similar production regions are evidence of the fact that climate change will disrupt food availability, reduce access to food, and affect food quality. The projected increases in temperatures, changes in precipitation patterns, changes in extreme weather events, and reductions in water availability are already resulting in reduced agricultural productivity.
We must look for a reset of the way we conduct our agriculture.
If you are interested in reading more about Agriculture 4.0 please subscribe to my newsletter. I will be covering various aspects of the agriculture and food sector, especially technology innovations going forward. We will be discussing the application of Big Data, Artificial Intelligence, Machine Learning, Blockchain, Geo-Spatial Technology, Computer Vision, Mobile Technology, Drones, and the Internet of Things in the sector. The newsletter is themed on issues including but not limited to Food Safety & Security, Protected & Regenerative Farming, and Digital & Smart Agriculture. Look forward to having you onboarded on this journey filled with insights, please subscribe to the newsletter.
---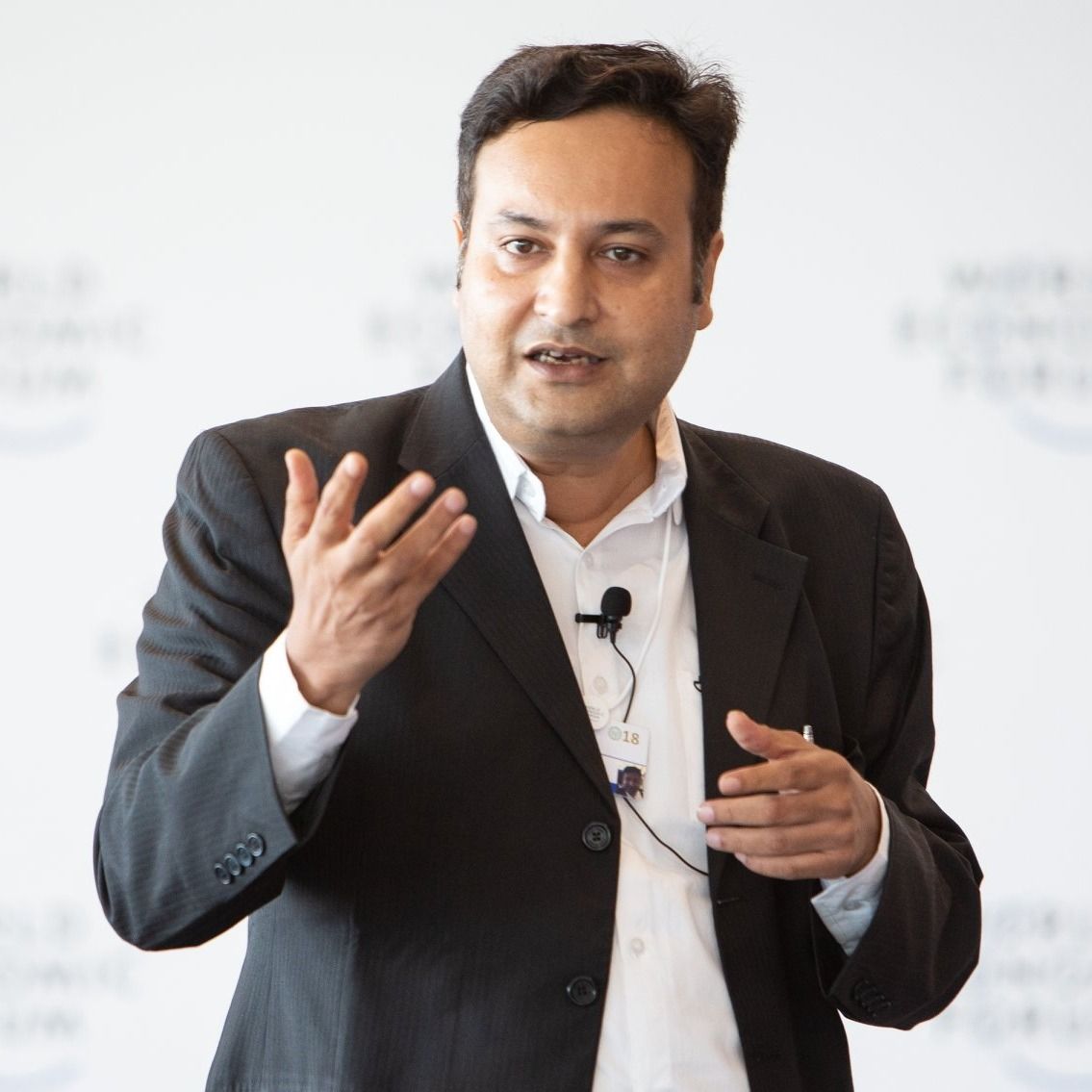 Investor, Mentor, Rain Maker, Scale-Up for Start-Ups in Agriculture & AgTech.
Deepak Pareek is a highly respected and sought-after technology strategist, with various successful social and business enterprises to his credit. He has been honored by the World Economic Forum, Future Agro Challenge, DBS Foundation, National University of Singapore, Indian Council for Food and Agriculture, Grow Asia, International Telecommunication Union, and NASSCOM to name a few. Deepak is an influencer, investor, and advisor in FoodTech and AgTech domains. Deepak sits on the Board of Directors and Board of Advisors of various AgTech & Food Tech Incubators, Startups, Accelerators, and Venture Capital Firms. He has 22 years of diverse experience working across 34 countries on various projects. He also advised various private, public, and multilateral organizations in the agriculture and technology domain. Deepak is a global influencer in the agriculture and food space with demonstrated evangelism in the areas of Food Safety & Security, and Digital & Smart Agriculture.
--- ---
Related Articles