RYCABZ: This start-up is the one stop solution for repairing your cars and bikes.
Provide services for repairing your car and bikes at doorsteps of your home or office. That means now you and a mechanic are just 30 mins away.
Have you ever got stuck? Stuck in the traffic jam, waiting in the middle of the road helpless with your damaged car? Now there's an end to your wait as now a mechanic would join you in any part of your journey within 30 minutes of your call. This helping hand for your car is exclusively provided by RYCABZ.
RYCABZ:
• Provide services for repairing your car and bikes at doorsteps of your home or office. That means now you and a mechanic are just 30 mins away.
• Solves on-road problem seven days a week. No boundaries of time, you will be served anytime you require service.
• RYCABZ provides you with any/every type of service your car needs.
• The prices you pay are as per the industry norms that means you are required to pay nominal fees.
HOW DID IT START?
It was noted that cars and bikes usually require services on the go. That's how the idea of Rycabz was established. When three great minds observed that the issues related to cars were very frequent.
They tried to establish a completely customer-oriented company and will provide each and every service car needs in terms of authentication and reliability that too at low prices. Back in 2016 after completing their graduation they worked on the idea of creating a firm known as Rycabz.
They tried to balanced the gap between the authorized service center and local garages. For the services, they provide are as quality as in an authorized service center and prices are as minimal as in garages.
THE JOURNEY OF THE FOUNDERS SO FAR.
Rycabz was initially started with the fund of 5,000 rs and some hoardings. It worked on the idea of giving service for damaged cars. Rycabs worked on the unique strategy of involving security guards who can inform about the damaged cars nearby.
Another struggle was to make the mechanics reach at destination soon within 30 minutes of receiving the call, it was managed later and showed amazing results. Initially, the team was supported by 4 members, all 4 members got behind the idea of Rycabz as soon as possible. They tried to establish a company which provides service as fast as delivering a pizza.
LEARNED FOUNDER: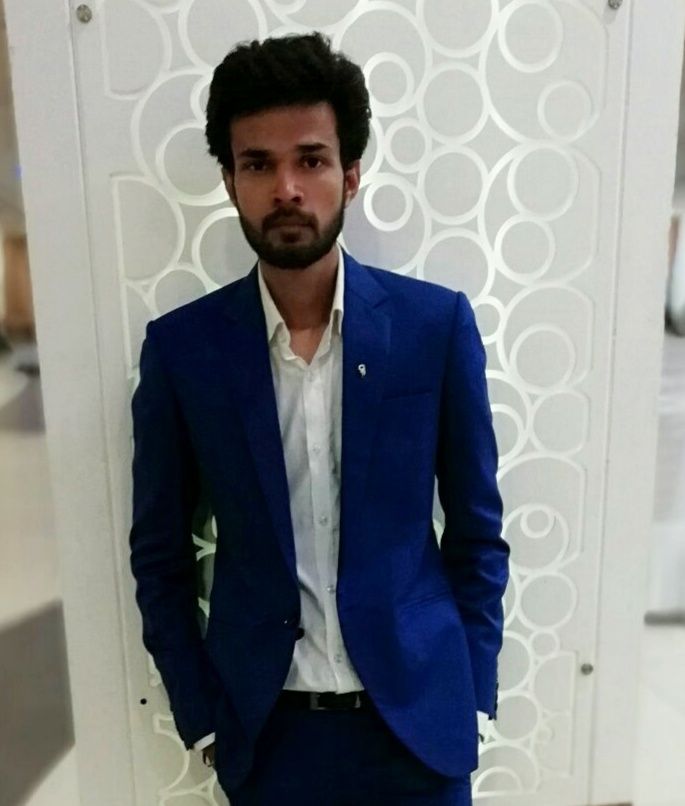 Ravi Chauhan, founder of Rycabz talks about the problems of the car owners. He has worked on the idea of creating oneself. He said work until you don't have to introduce yourself. He walked behind his dream of being an entrepreneur and establishing a company which made life easier for every car holder.
He is an effective communicator & team leader combined with flexible & detail-oriented attitude with an ability to interact effectively with people. Skilled in managing, motivating and leading team for successful business process. His strength is to turn ideas into work.
CORE TEAM MEMBERS:
The acquired results were according to the wish, people who made this possible were the co-founders of the company Mr. Viresh Singh and Mr. Ankur Pratap under the guidance of their mentor Mr. Kumar Ranjan, he is the founder and director at mean metal motor and advisor at DRIVEBUDDYAI
MORE ABOUT RYCABZ:
Ravi Chauhan believes more in execution and then dreaming. This is where the idea of Rycabz came into play, while he was observing people getting affected by damaged cars, he tried to establish a company that was completely user-oriented, each and every service provided to user our according to their wish and expense.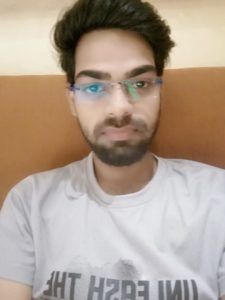 SERVICES AT RYCABZ AND SEED FUNDING:
The company expertise in providing vast no. of services your car need to have. The company is completely bootstrapped. Mr. Ravi Chauhan is planning to provide services for electric cars since the coming era is of electric cars.
The dedication of chasing the dreams and winning them made this company one of the great companies of the time. The company works on three special specifications that distinguish it from other company is:
it is a customer-oriented company.
provides high-quality automobile parts.
when it comes team the teamwork is visible.
The company provides superiority in maintenance including filtration, washing, vehicle insurance, etc.
Recently Rycabz.Com has raised an undisclosed amount of seed funding from Mr. Ravi Sadh, Founder & Director of V4U Group.
"The funds will be used for marketing, to strengthen current operations and for the expansion in the major cities of Uttar Pradesh."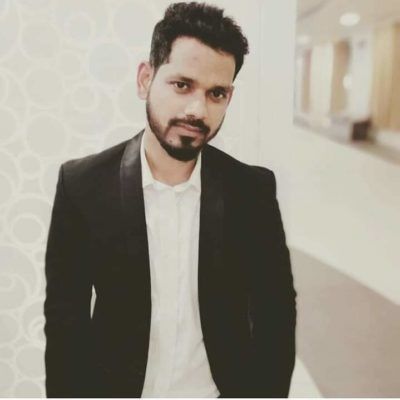 A LOT IN FEW:
Mr. Ravi Chauhan believes in creating yourself with your courage and determination as your backbone can lead you anywhere you want. The crowd outside might affect you in various ways but all you need is to work, dream and execute.
"Consistency is the true foundation of trust. Either keep your promises or do not make them."
One can accomplish his/her aim with keen determination and will power. You don't need to be in the right pairs of shoes all you need is the right path and directions. Success means many things to many people in many senses and everyone will do anything to reach their ultimate goal, the dream they see with open eyes.
In life the true indicator of success is not what is accomplished, but what is felt. And for a fact, everyone wants to feel happy. The hard work and innovative ideas helped Mr. Ravi Chauhan to create something that society wants. He speaks about the perks of the company and their teamwork and Anyone whose goal is 'something higher' must expect someday to suffer vertigo.
What is vertigo? Fear of falling? No, Vertigo is something other than fear of falling. It is the voice of the emptiness in us which tempts and lures us, it is the desire to fall, against which, terrified, we defend ourselves."
---
Ideas are easy, Implementation is Hard, learn from the ones who knows how to start. A Publication by Tealfeed.
--- ---
Related Articles