What are a sales funnel, and how does it work for Facebook paid advertising marketing?
Identically, A Facebook Sales Funnel is basically designed to capture the audiences' interest.
A sales funnel is a marketing concept that describes the journey of a customer before they purchase the product and services. The top part of the sales funnel is to make people aware of the products and services of a company. The middle part of the sales funnel is to provide products' information. The last part of the sales funnel focuses to convert your leads into prospective customers.
Understanding the Sales Funnel Stages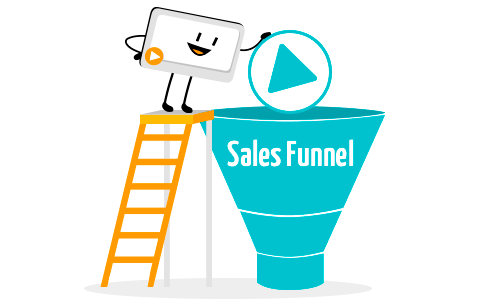 Stage 1:- Awareness
At this stage, the prospects discover and learn about your products and services. They also become aware of their problems and need to solve them with possible ways to deal with it. Whenever they find your ad on Google search, social media platform, or another source, they visit your website for once.
Stage 2:- Interest
At this stage, the prospects are actively looking for products and services on Google regarding their problems and ways to achieve their goals. At this point, prospects express their interest in your products and services.
Stage 3:- Decision
At this point, the prospect is making decisions that they want to take benefits of your products and services. Prospects are paying more attention to what you offer including with different packages. Then they make the final decisions to purchase your products.
Stage 4:- Action
In this stage, the prospect is now becoming a customer to finalize the deal with you. You have used this engagement to further refine your audiences to purchase your products and retargeting opportunities to lookalike audiences.
How to create Facebook Sales Funnel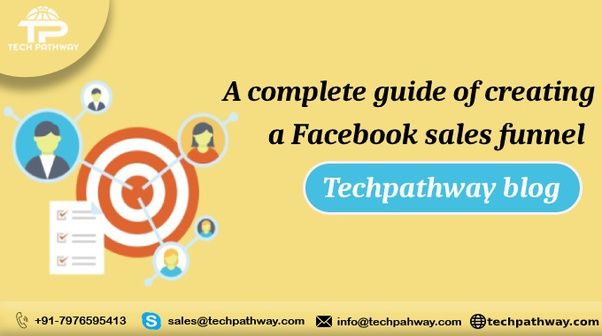 Create segmented content
Promote your content to your warm audiences
Target lookalike audiences
Promote your best content
Effective Remarketing
Using the Facebook pixel
Remarketing with the video
The hard sell
Wrapping up:-
Are you planning to know more or want a complete guide on Facebook Sales Funnel, then click here:- A Complete Guide of Creating a Facebook Sales Funnel. This will guide you on how to convince your customers to purchase your products. In fact, if you are looking to hire a Digital Marketing Company to create a Facebook Funnel Page, you can contact us.
---
Created by
Vineet Changulani
Talking about myself I am a full time blogger as well as Digital Marketing Enthusiast who love to promote businesses of people using SEO, how to maintain the best Google ranking, and increase traffic on your platforms.
--- ---
Related Articles