How to Save on App Development at the Time of Large-Scale Change in Car Connectivity?
Accelerating connected car future
What's happening today with the car connectivity?
Connected experience in vehicles continues to shift from reactive to intelligent and predictive. And if today most cars provide only basic features like condition and usage monitoring and the use of driver's profiles on external digital platforms to access their services, soon they will be ready to offer much more than that.
As car connectivity will move up the scale, personalized controls and infotainment will become available for all vehicle occupants instead of being focused solely on the driver.
At the same time, interaction with the in-car system will become less formalized: users will be able to "dialogue" with vehicles through voice and gestures, instead of using manual controls or giving specific commands easily recognized by the system. At the highest level of connectivity, cars will ultimately be capable of anticipating and fulfilling user needs as well as solving very complex tasks.
How soon will these connected features become available?
Researchers expect most vehicles to progress to level three connectivity in 10–15 years. But in reality, the change in the car connectivity may be coming sooner and at a larger scale than predicted.
This year at the two world's most important technology events — CES and MWC — a number of automakers have already presented level-three and level-four connected features. Some OEMs have also released to market intelligent driving assistants, that have capabilities matching even higher levels of car connectivity.
That said, unlike the autonomy vehicles, connectivity cars will not progress at an ascending order, when only one new element is introduced at a time: we'll likely see several features of different connectivity levels released simultaneously.
Basically, that comes down to more competition and big investments in the development of new connected car software.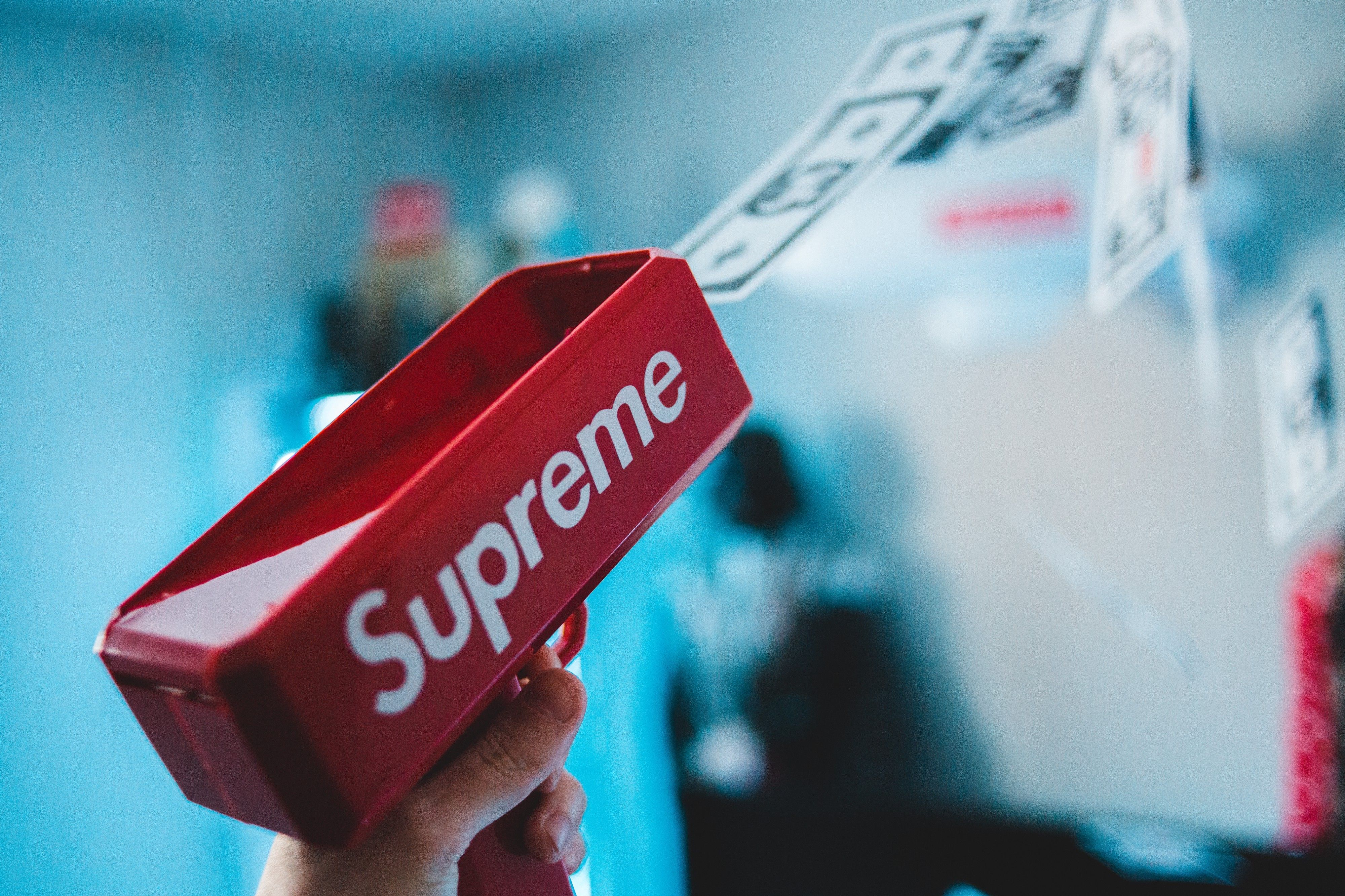 Can businesses find a unified approach to cost reduction?
Many requirements users have for connected experience are the same regardless of car brands, thus, the functionality of connected car software is and will remain very similar.
Ultimately, it means that being the main spending area, the development of app architecture should be in the focus of the cost reduction efforts when it comes to any connected feature or service. And because the solutions have similar frameworks, businesses can rely on the unified cost-reducing strategies.
Universal Architecture is Key
The automotive industry often reproduces the physical frameworks from one vehicle to another. So, the same thinking can be applied to software architecture to reduce the time and cost of development.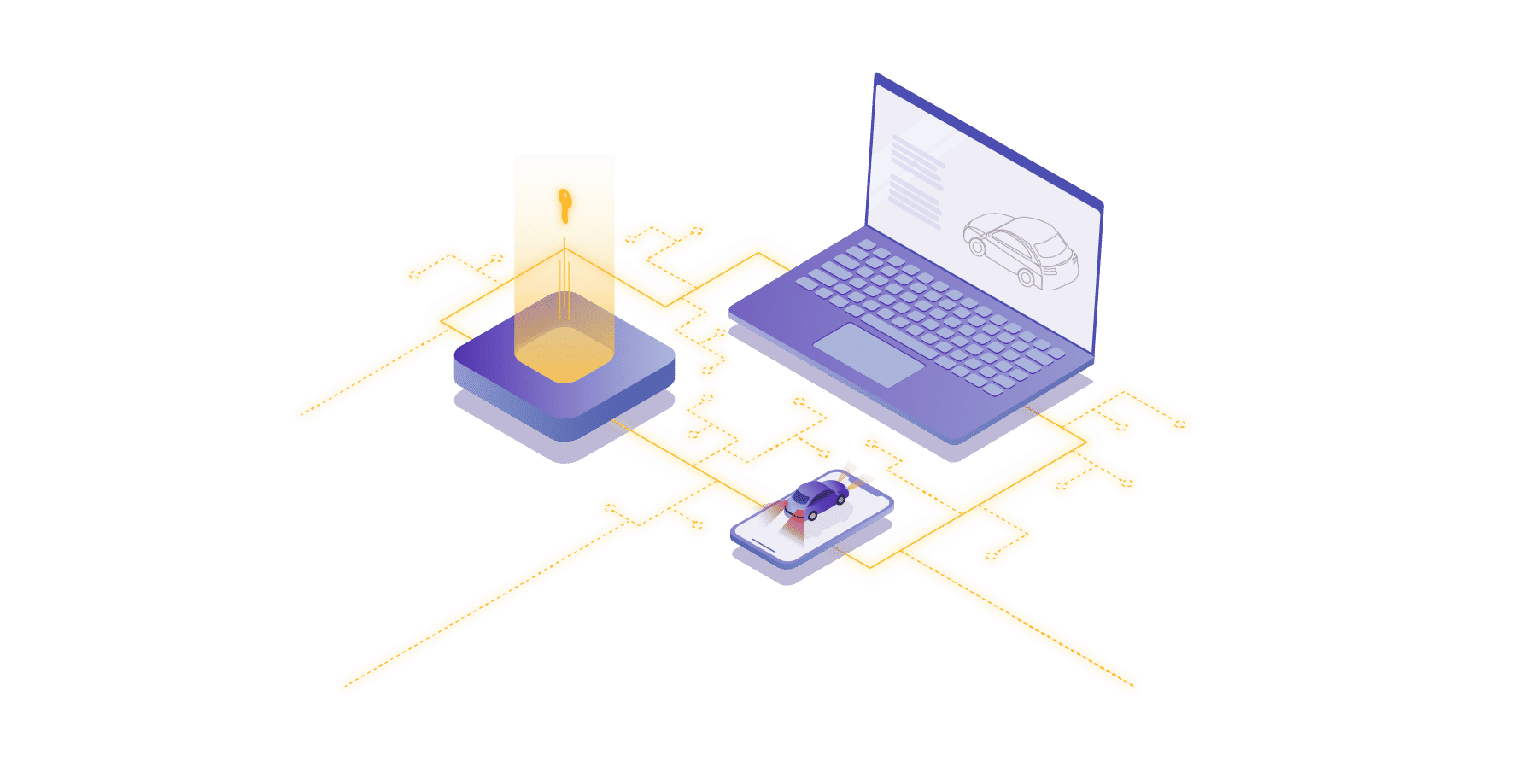 Once a universal architecture is created and steadily expanded to provide the baseline for a 30–50% reuse rate, solution providers and OEM can achieve impressive savings.
For companies, which don't create universal software modules for their products, but plan to bring out new connected car solutions, there's also an opportunity to reduce development costs.
They can choose a vendor that is using universal architecture for its own R&D projects and had experience in developing similar solutions. A vendor with solid expertise will be able to give valuable advice and to help them to build their own custom business-specific frameworks that they'll be able to reuse in the next projects.
That way, adopting the principles of universal architecture or finding a vendor with solid expertise, OEMs and solution providers can stay competitive by keeping the development cycle moving at full speed, maintaining the flexibility within the business requirements, and reducing the general costs structure.
---
Research writer for Bamboo Apps
--- ---
Related Articles