What is a scam?
A scam is a way to deceive people in order to get their money under false promises that will never be carried out. In the world of cryptocurrencies, scammers use a series of deceptions through which they take advantage of the vulnerability, gullibility and lack of information of people who begin to enter this field.
---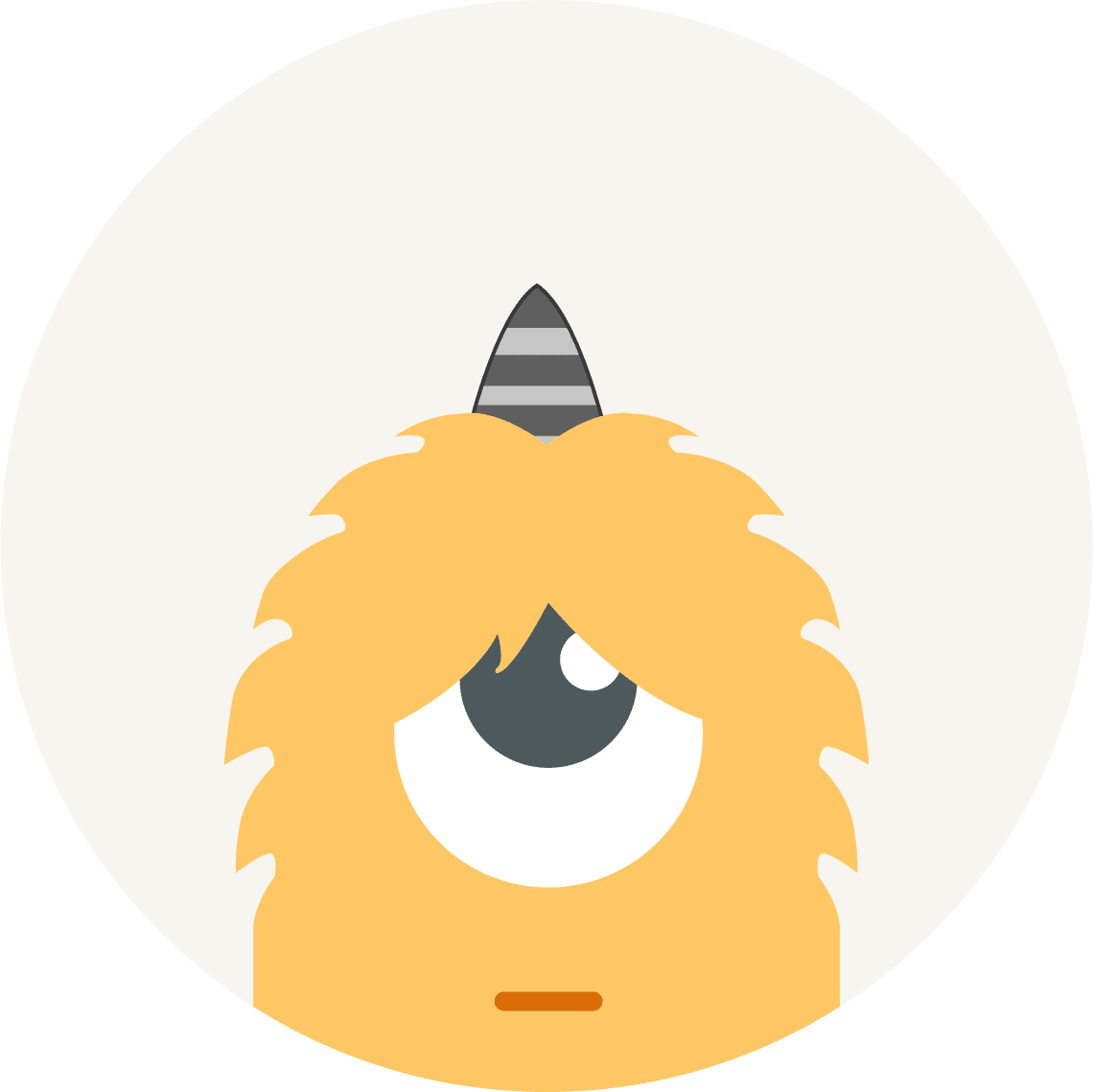 ---
A scam is a way to deceive people in order to get their money under false promises that will never be carried out. In the world of cryptocurrencies, scammers use a series of deceptions through which they take advantage of the vulnerability, gullibility and lack of information of people who begin to enter this field.
Currently, we live in a world in which cryptocurrencies are the order of the day, but many are still unaware of the dangers they face. The European Union regulation MiCA ( markets in crypto-assets ) is being developed to prevent this series of scams and mitigate them once they have occurred, whenever possible. It is a European regulation in relation to the cryptoactive markets, with which it is intended to regulate this market in a common way throughout Europe.
However, in this article we intend to give you the keys to protect your cryptos and make you understand that it is a safe system as long as the rules of the game are followed.
Main scams:
Below we list a series of risks or scams that can be found in the market:
"Ponzi" Schemes
These are the most common. They follow the so-called "Ponzi scheme". To carry them out, they use pretexts such as investments that, in the short term, will have a high return, but at the same time have minimal risk. The Ponzi scheme consists of trying to get a third investor to "fall into the trap" and finance the return of the previous investor (this concept is also called "pyramid scheme").

The Rankia Stock Exchange Forum recommends hiring a specialist lawyer in the case of being a victim of one of these scams. It is highly recommended to share this information in different places such as forums and blogs, warning of the dangers and counting cases as examples so that they do not happen again.

It will always be advisable to find out about the different aspects of this type of scammer before making the decision to invest. Places like The Cryptocurrency Forum exist to help people distinguish between platforms that are based on Ponzi schemes and those that are not.
Dubious ICOs
ICOs (its acronym in English means "Initial Coin Offering", in Spanish, initial coin offer) are a tool that can be very useful to seek financing for promising projects, but there are times when projects can be fraudulent.

ICOs consist of launching a new cryptocurrency and offering it to investors in exchange for money for financing. But in the case of not being a robust and qualified project, the valuation of the ICO can be totally overvalued and deceive the investor. That is why it is essential not to expose yourself to cryptocurrencies that are not duly qualified and verified by expert entities and people.
Platforms without verifications
The Bank of Spain has published a list of entities registered for the use of cryptocurrencies. It is highly advisable to consult with the corresponding authorities, where these companies are registered and under what regulation they work.

Platforms with formal residence in spaces outside the European Union, or tax havens, may have more lax regulations and may not have the requirements to guarantee certain guarantees to users or clients.

Just a few months ago, Law 10/2010, on the Prevention of Money Laundering and Terrorist Financing, was modified in order to establish guidelines for the exchange of virtual currencies. It is important to know what platform you are working on to be sure of the regulation that attributes to them.
Acquire cryptocurrencies without clear usability or robustness
Buy cryptocurrencies that have not been on the market for a long time or that are not guaranteed to work on a secure blockchain.

Many times these cryptocurrencies can have a very high volatility because they do not have a base of many users and a few can greatly influence the price of the asset.

If cryptocurrencies do not have a very well established technological base, they can be vulnerable to being hacked. The same would happen with a bank that has a safe with few security measures in the middle of an area with a lot of crime, we would say that the money inside that bank is in great danger.
Safety measures
Although they are not "official rules", we want to provide some good advice that will make your trip through the crypto world much easier:
You need to explain that if something sounds too good, it's probably a scam. It is highly recommended that, when you go to deposit your money, you investigate beforehand if it is a place with a good reputation, if the advantages it offers are demonstrable or if you know someone who has participated.

If the profitability rises proportionally to the income contributed, suspect. Also, if the return they offer is consistently above 15% annualized, it is also an indication of high risk. We could say that 99% of these cases usually end in fraud.

If the emphasis is on the absence of risks, be suspicious.

If the platform declares that the amount contributed is not relevant (contributing €50 is the same as €5 million), be suspicious. It is much easier to double €1 than 100 million, so offering the same return in very high amounts is a sign that something is not very honest.

If there is no transparency of the platform, be suspicious. With this we refer to the opacity of the information in relation to the ownership of the company or business in question. Above all, in these cases, it can occur:

That they do not give any information about the registration of the web page.

That the data offered on its structure is very complex. For example, a company that is owned by another company and that is located between different jurisdictions of countries with very little regulation.

Use double factor passwords. This way, even if someone finds out or gets your digital wallet password, they won't be able to access it without your consent.

Using long passwords, with special characters, numbers and capital letters, trying to make it very difficult for anyone who wants to get hold of it.
Loss of cryptocurrencies due to forgetfulness
Although scams exist, and it is very important to be aware of them, there are also many people who lose their cryptocurrencies due to forgetting their wallet password.
This happens in some individual wallets (mainly in USB format) that are not hosted within any online platform. The loss of the key or password to access the wallet is a big problem, since in the case of forgetting the key, it is impossible to recover the Bitcoins.
According to a study conducted by Chainalysis, a total of approximately $140 billion worth of bitcoins have been lost due to this cause.
It is important to record the passwords well in a safe place that allows them to be recovered at any time. Likewise, platforms such as Criptan always make sure that our clients can recover their password in case of loss or forgetfulness.
To avoid these and other types of scams, the ideal is to use a secure exchange or purchase-sale platform, where we offer already consolidated cryptocurrencies with Blockchain projects to avoid fraud and complications as much as possible.
To avoid scams and vulnerabilities smart contract audit is an essential step. Do smart contract audit with cyhershield tech and prevent loss.
---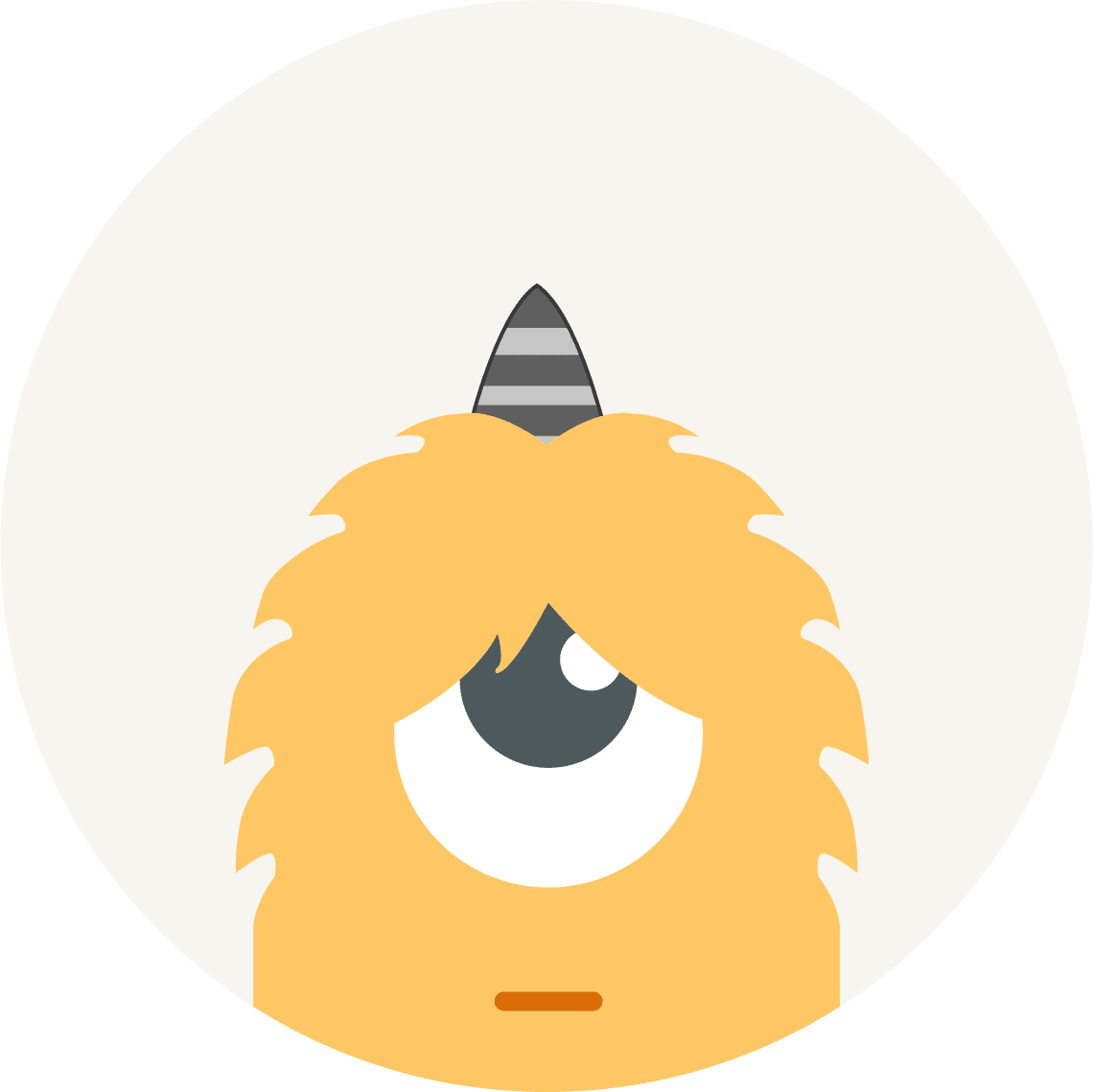 --- ---
Related Articles