How to secure your first internship through Internshala?
After a little encouragement from her brother, she decided to pursue content writing internships.
Aprajeeta Singh, a B.E. in Electronics and Communication Engineering student from Sri Aurobindo Institute of Technology, Indore, discovered her love for writing while assisting her brother with a project.
After a little encouragement from her brother, she decided to pursue content writing internships. She registered on the internship platform, Internshala, and applied to various internships; however, she was rejected in all of them.
This took a toll on her confidence and she talked to her seniors regarding the same. With their guidance, after making certain changes in her resume, answer to the question, "why should you be hired for this internship", and customising her application as per the employer requirements, she was able to land her first internship as a content writer in a reputed company and gave a kickstart to her career as a writer.
Just like Aprajeeta, many students while applying for internships, often face rejections from employers because of various reasons including not updated resume, imprecise cover letter, lack of job-specific skills, and so on.
4 SECRETS TO SECURING YOUR FIRST INTERNSHIP THROUGH INTERNSHALA
In order to help such students, we have jotted down the following secrets to securing the first internship through Internshala.
1. CUSTOMIZE YOUR RESUME AS PER THE INTERNSHIP
One of the most common mistakes students make while applying for an internship is using the same resume and cover letter for all the internships which reflect their insincerity towards the internship of interest.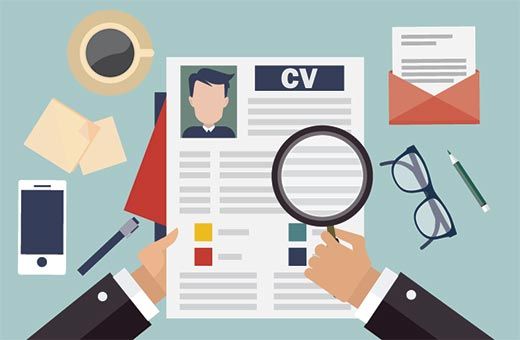 Before applying for an internship position, the students must go through the internship requirement in detail and research on the organisation's vision, mission, and culture.
After going through these details, the candidates must customise their resume and mention only the skills and experience relevant to the internship.
For example, if a student is applying for a programming position, it'll be irrelevant to mention about her knowledge of SEO but she could mention her proficiency in C, Java, Python, or any other programming language.
In addition to this, it could be an advantage to add relevant links of previous work samples, a portfolio, a GitHub or Behance profile or a link to one's blog (as per the profile you are applying to), etc.
2. WHY SHOULD YOU BE HIRED FOR THIS INTERNSHIP?
This question is asked every time a student applies to an internship through Internshala. This question provides the students with an opportunity to present their case as to why she is the perfect candidate for the said internship.
This is why it is extremely important for the aspiring interns to put an extra effort into writing an authentic and to the point answer to this question, highlighting her skills and previous experience fitting to the internship.
An effective practice is to back every skill with an example from the student's previous experience. For instance, if the student is mentioning that she has great editing skills, she could mention an experience wherein she worked as an editor for her college's magazine or if she did an internship as a content editor previously.
3. AVOID GRAMMATICAL AND SPELLING ERRORS
The HR managers get hundreds of applications for a single internship position and find it really difficult to go through each and every application.
In such a case, it is essential that the candidate's application stands out among others. One of the major ways to ensure that is to make an error-free application that is, the internship application shouldn't have any grammatical and spelling errors.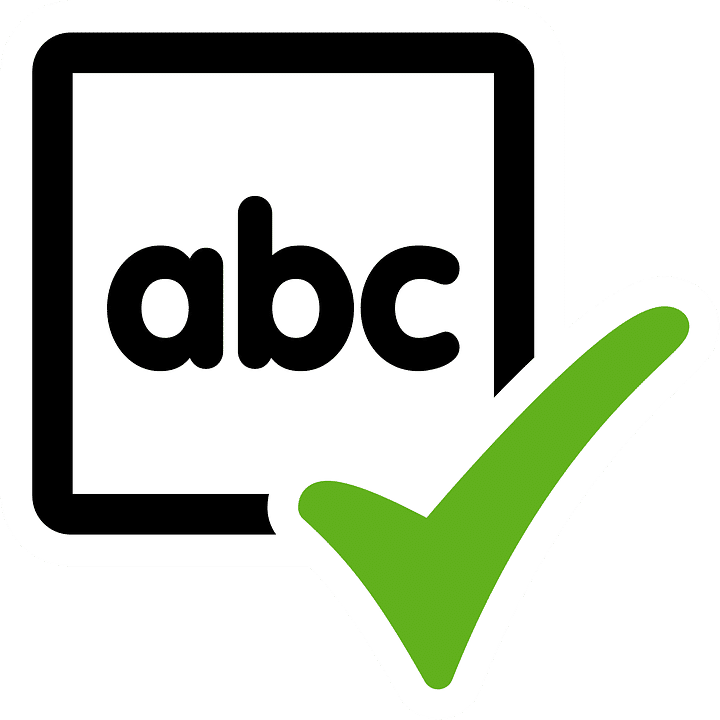 To ensure the same, the student should proofread the application, resume, and other assignments themselves and if necessary, have a senior proofread it for them before submitting these to the employer.
4. ASK QUESTIONS DURING THE INTERVIEW
After making the application, the students are usually shortlisted for a telephonic interview which, if cleared, is followed by a face-to-face interview.
Customarily, at the end of the interview, the interviewer often asks the students if they have any questions. In this scenario, the student must always ask a question regarding the job role or the organisation.
Here are some sample questions the students could ask –
Can you give me an example of a project I could be working?
What is the typical career paths of interns or employees of this department?
Is there any sort of training I will be receiving?
What is the work culture like at this company?
Asking such questions reflect one's keenness towards the internship and leave a lasting impression on the interviewer.
Apart from this, a student could also ask for feedback at the end of the interview; this would show the employers, her enthusiasm for learning and growing.
---
Created by
Tealfeed Guest Blog
--- ---
Related Articles