SEO Content Writing vs. SEO Copywriting: What is the Difference?
Do you Know? The difference between an SEO copywriter and a content writer can affect your campaign success.
Are you Gazing to hire an SEO writer for your brand?
Do you Know?
The difference between an SEO copywriter and a content writer can affect your campaign success.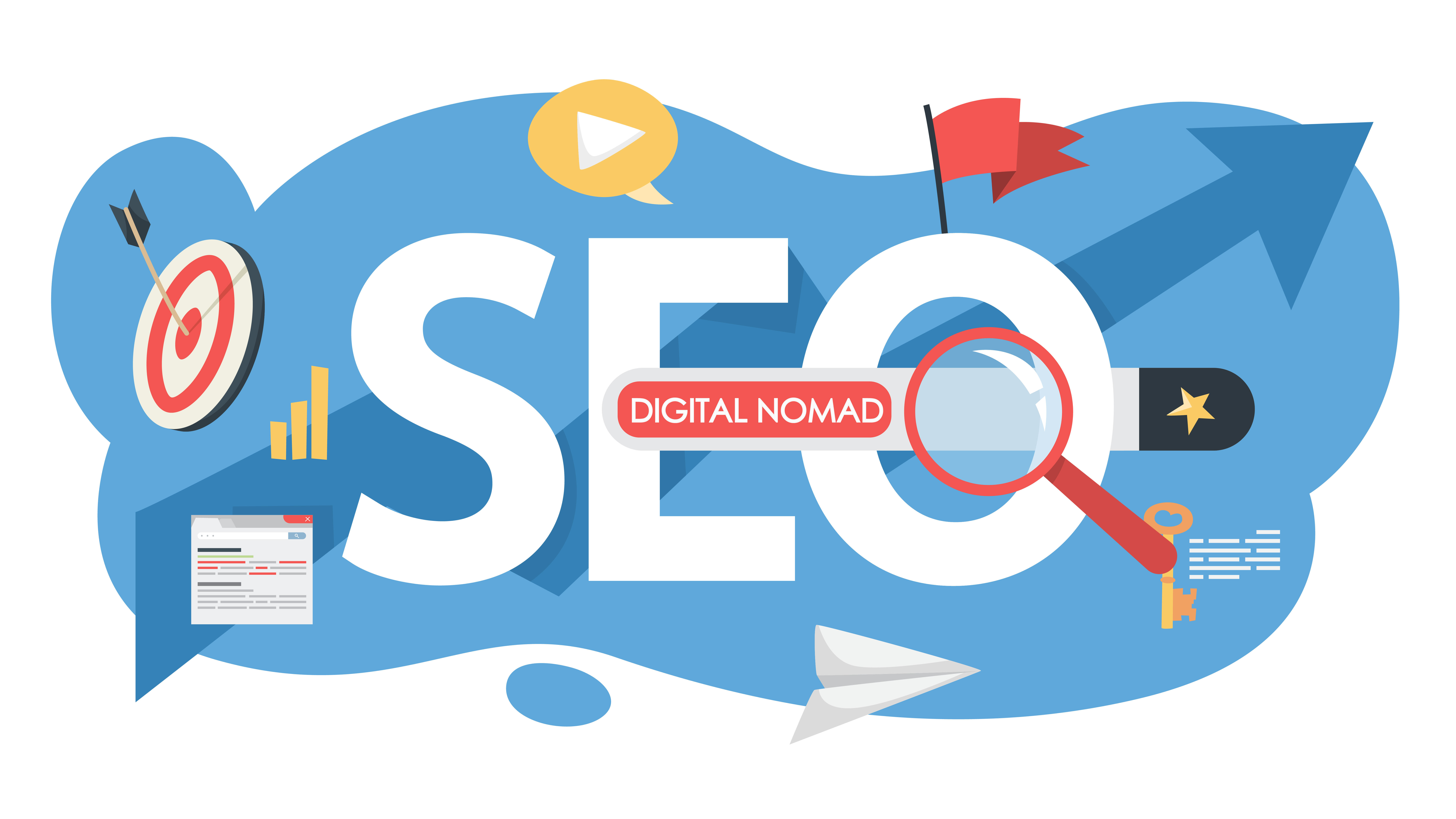 Your website is ready for the next level, and it is time to hire an SEO writer to give your content a vital boost and start ranking higher with search engines.
But should you hire a content writer or a copywriter?
Is there even a difference? They are both writing for SEO purposes, so does it matter?
Yes, it does.
Both SEO content writing and copywriting have to do with the words on the page, but they each serve their distinct purpose.
And this distinction helps you determine which method you need to employ to achieve the desired results.
Confusing the two — or ineffectively combining the two — will likely lead to subpar results. It is worth considering the difference to choose the correct method (and writer) for your project.
What is SEO Content?
Let us start by breaking this down even further — what is SEO?
Search engine optimization (SEO) is the practice of enhancing a website to improve its visibility when people search for topics, services, and products on search engines such as Google or Bing.
The primary goal for SEO is to improve the user's overall experience, as this is predominantly what search engine bots are looking for when they scan and rank the most relevant web pages.
This is where SEO content plays a key role. Search engines are looking for relevant information that informs, entertains, educates, and solves a problem for users.
The primary goal of SEO content writing is to create high-quality, keyword-focused content that ranks well in search engines to generate organic traffic to a website.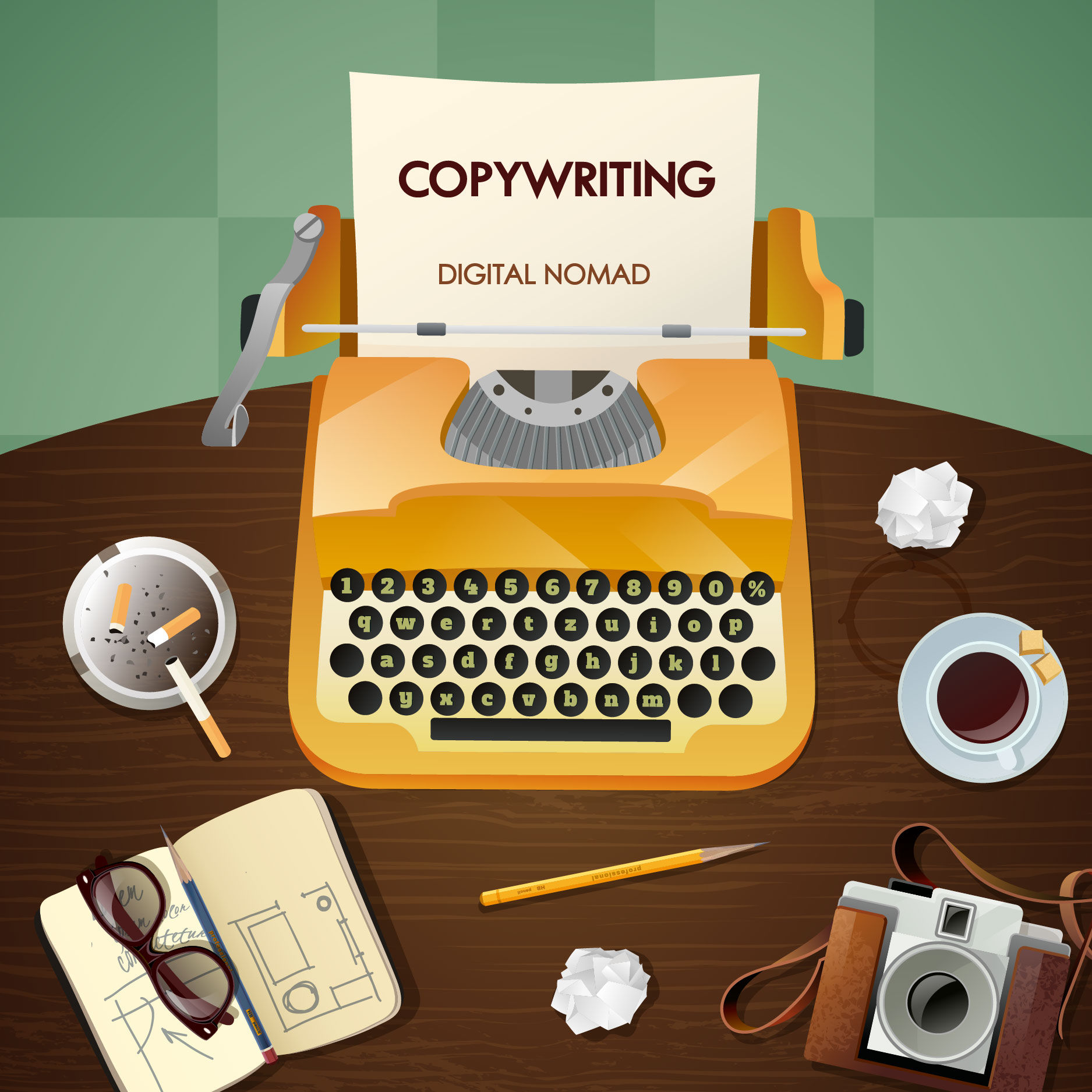 What is SEO Copywriting?
In contrast, the primary goal of SEO copywriting is to convert traffic into leads and sales.
Are both content writing and copywriting capable of doing both?
Absolutely.
But the difference comes down to what you are trying to do and which method does it better.
SEO copywriting is a bit of a misnomer. I believe that the term is a result of many SEO experts confusing the two types of writing.
According to my survey, a Facebook group of SEO experts on what SEO copywriting is:
SEO pros said the two types of writing are the same.
Others said they were different.
Some said there was an overlap.
It can be painful to tell when someone is searching for SEO copywriting.
For instance, as an SEO content writer myself, I often get SEO agencies inquiring about copywriting, Facebook ad copy, social media copy, sales pages, etc.
While these projects do involve content, they necessarily don't involve SEO. Or they may require a sales copy — something that may or may not be part of an SEO content writers' wheelhouse.
Even though SEO copywriting is a recognized term, it is still necessary to differentiate between SEO content writing and copywriting.
But Why?
The method which you choose should fit what you are trying to accomplish with your content.
And once you know that, you can hire the correct type of writer to get the job done.
---
I straddle several experiences in Social Media Marketing, Content Writing, Digital Marketing, Website development & Designing. In addition to hands -on experience lies in creating social media strategies for different platforms, running aid campaigns and delivery of content.
--- ---
Related Articles