SIBIA Analytics- A story of synergy of Encouragement, Innovation and Open Mindedness
SIBIA analytics, founded by Angshuman Bhattacharya, is one such start-up that has actually made the analytical products more affordable and approachable
Do you still feel that 'Analytics' is the game of only big sized firms? Can only a million dollar company invest in analytics? Isn't it possible for smaller companies to have access to real-time data for their business concerns? If your answer is 'yes', SIBIA Analytics can prove you wrong!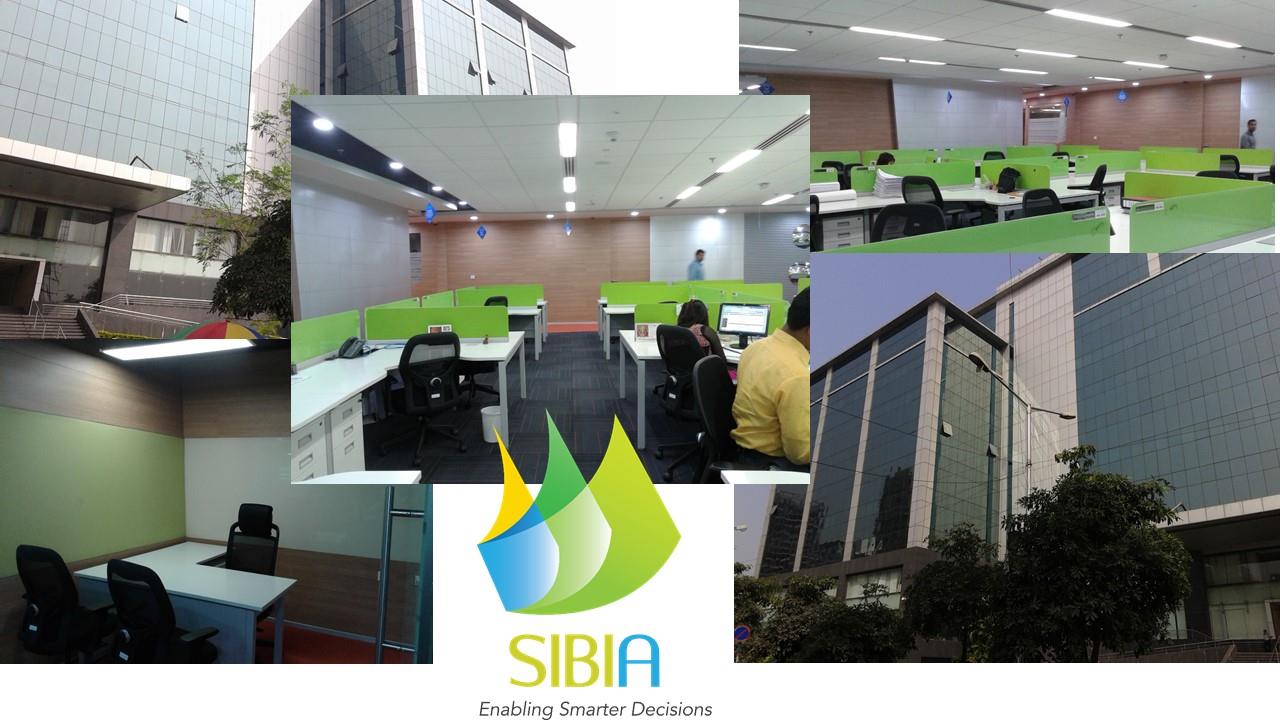 SIBIA analytics, founded by Angshuman Bhattacharya, is one such start-up that has actually made the analytical products more affordable and approachable to the small and midsized firms. SIBIA-
Aims to empower global businesses with usable, accessible and affordable analytics, to achieve informed and inspired results that directly impact revenue and returns.
is associated with high net worth clients like Marico, Nestle, Godfrey Phillipsetc.
Has been honoured with awards like- The Rising Star 2017 and Great User Experience 2017.
A lightbulb moment to start
In a country like India, where huge capital expenditure is required to get bigger software or to run dedicated analytics projects, cost always remains a matter of big concern. However, the entry of Cloud Computing into the market in 2010-11 liberated the capital expenditure required to run analytics projects in the Indian scenario. The Capex model became the Opex model.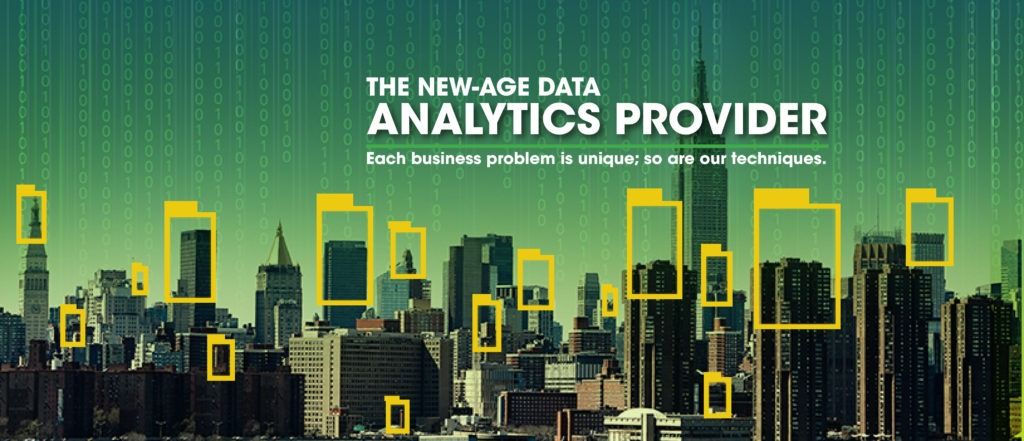 It was during the same time that the technological evolution was slowly changing the face of Indian Technology and the advent of R and python popularized the open source technology. Also, the Big Data revolution allowed users to manage the data in an efficient way and process it faster. It appeared as if all the stars have aligned themselves to bring a revolution in the Indian Analytics industry.
Angshuman says that it was the light bulb moment for him. He found it as an opportunity where he could build an analytics delivery model just by using the Opex model and benefit a larger segment.
Breaking the Ice with small and medium scale industries
But, as each and every good thing takes time, SIBIA analytics too took its sweet time to make its mark. ROME was not built in a day, and neither did SIBIA analytics.
In a country where people are too reluctant to accept anything new, it's pretty difficult to convince people to invest in something as new and alien as analytics. It's required to make people understand the necessity of analytics. But, analytics is seen as a luxury, not a necessity. "Many of the clients say that they already have Enterprise Resource Planning (ERP) and they do not need analytics. But, that is not true. What ERP can do, analytics can do it better and there are things which analytics can do, but ERP cannot" -Angshuman shares.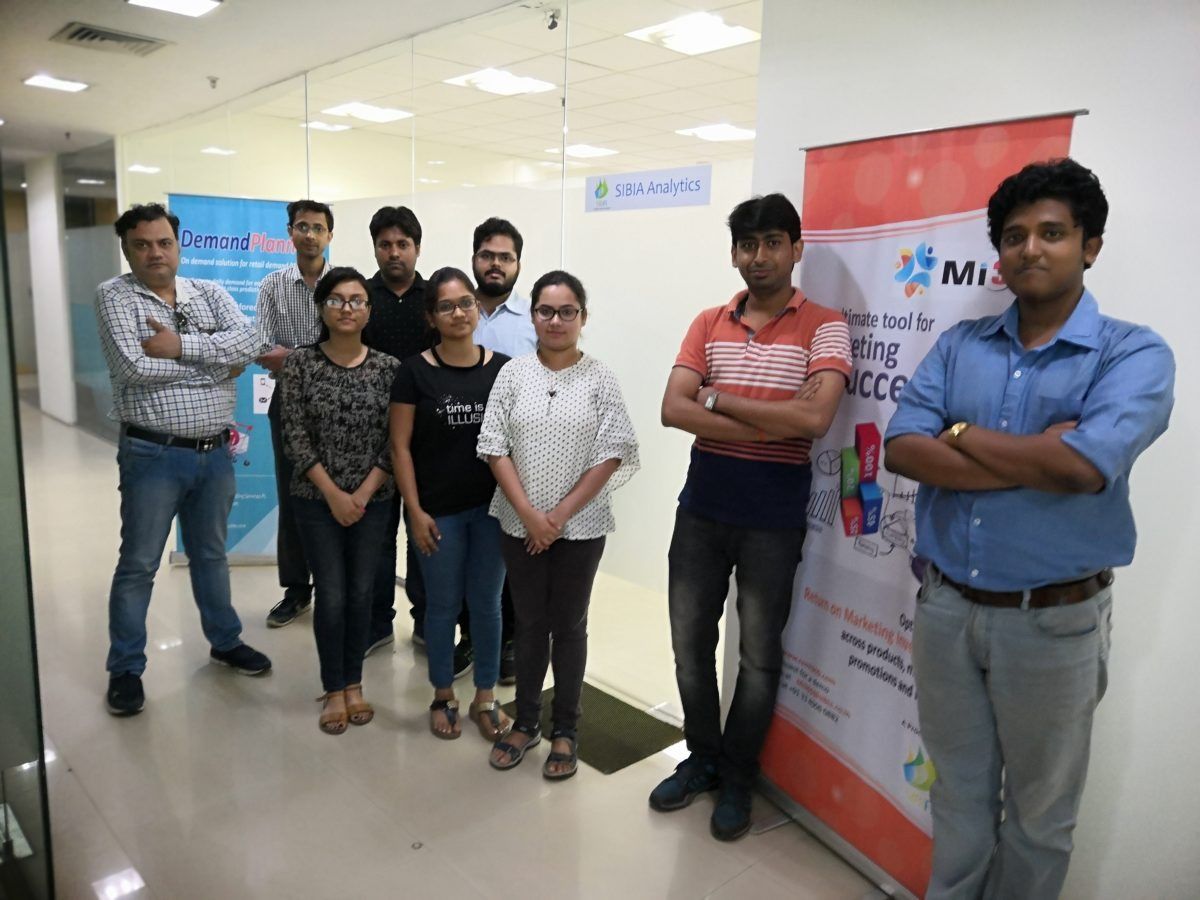 Hence, SIBIA looks for professionally managed companies. In such companies, there are people who understand the value of data and hence, it's easy to convince them to use their product. They try to find out the companies which have a culture of analyzing the data. One thing which they do quite regularly is the road-shows to make more people aware of analytics.
The journey from a Journalist to an Entrepreneur
Being in the field of content for a major portion of his career till then, Angshuman very well knew the importance of collecting data and the need to properly analyse it. Working with companies like Wipro, Cognizant, SymphonyIRI in the field of analytics and web related technology gave him a deep understanding of analytics.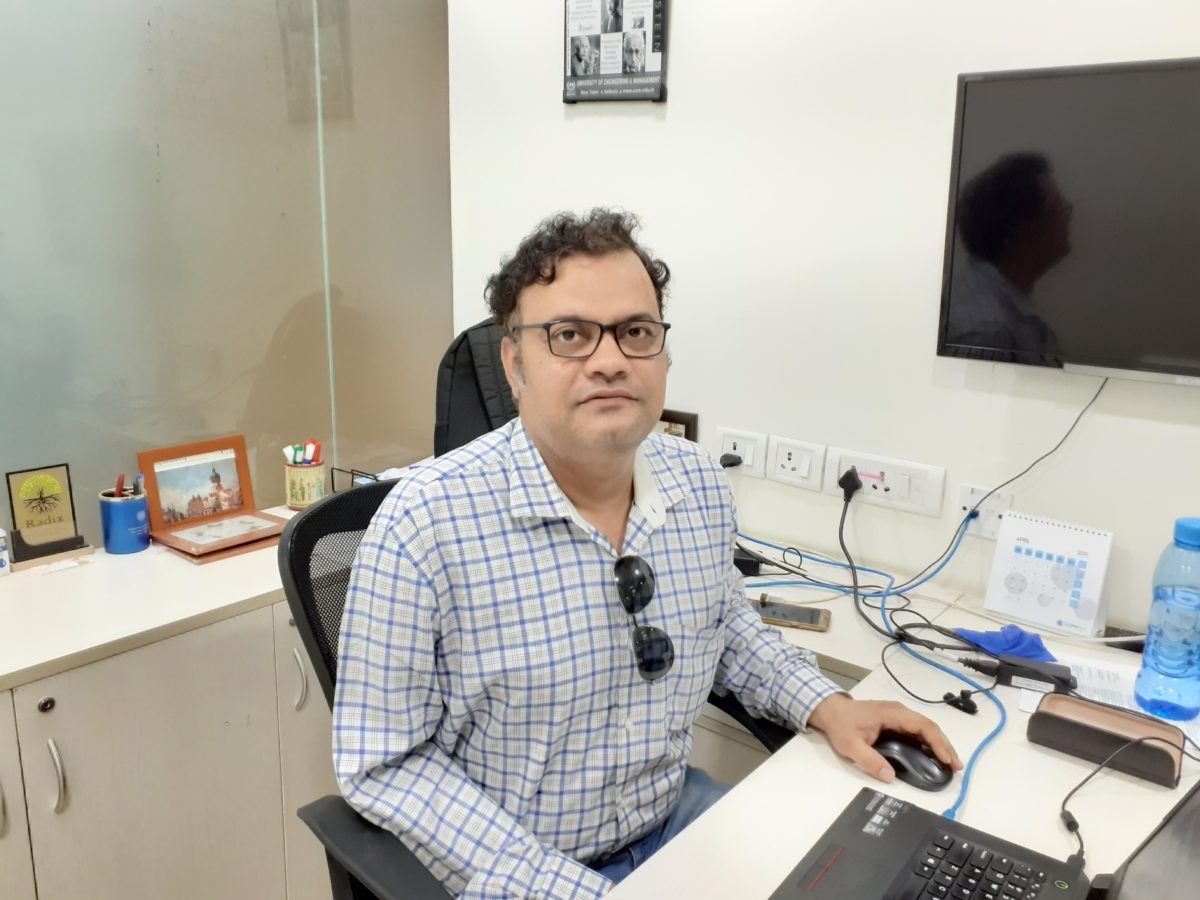 During 2010, there were only 500-600 companies in the US which used analytics and the word analytics was a jargon, especially for the medium and small scale enterprises in India. It was at this moment when Angshuman started questioning himself that why smaller companies cannot adopt analytics. And, that's when a journalist embarked on a journey to become an entrepreneur.
Angshuman's little trick to find new clients
Angshuman makes sure SIBIA participate in events like the Retailer Association of India. In these kinds of meet, they try to understand the company's appreciation towards analytics and then target them. If the client has some level of appreciation towards analytics, SIBIA does a few projects with them for free of cost. He says, "We act as a catalyst with them to start their journey."
"We have the culture of learning. We do not punish failures. If you are trying something and in the process, you fail, we would appreciate that you tried, rather than focusing on your mistakes"- Angshuman Bhattacharya
Gauging the Target Market
Identifying the target market involves a lot of endeavors. Hence, SIBIS focuses on building the solutions which are industry-specific and even in that industry, the emphasis is on trying to find out the right segment. They usually work with mid-sized firms where their solutions fit pretty well. These companies have their own Enterprise Resource Planning (ERP), Point of Sale (POS) and then they have SIBIA's product or services.
Talking about the services segment, their target market is primarily the top 15 companies. However, there were a couple of things SIBIA did in the Indian market which went against their growth, so they restricted the use of those strategies only in the Middle East and South East Asia.
Working towards making the products more interesting for the client
Angshuman says, "Innovation is always our focus strategy. We are an innovative company. We have also built many of the solution accelerators. So that is the differentiator we have created over time. When the client asks how we can solve their problem with analytics, we give them a ready solution. That is our differentiator. We always try to make the product interesting for the client."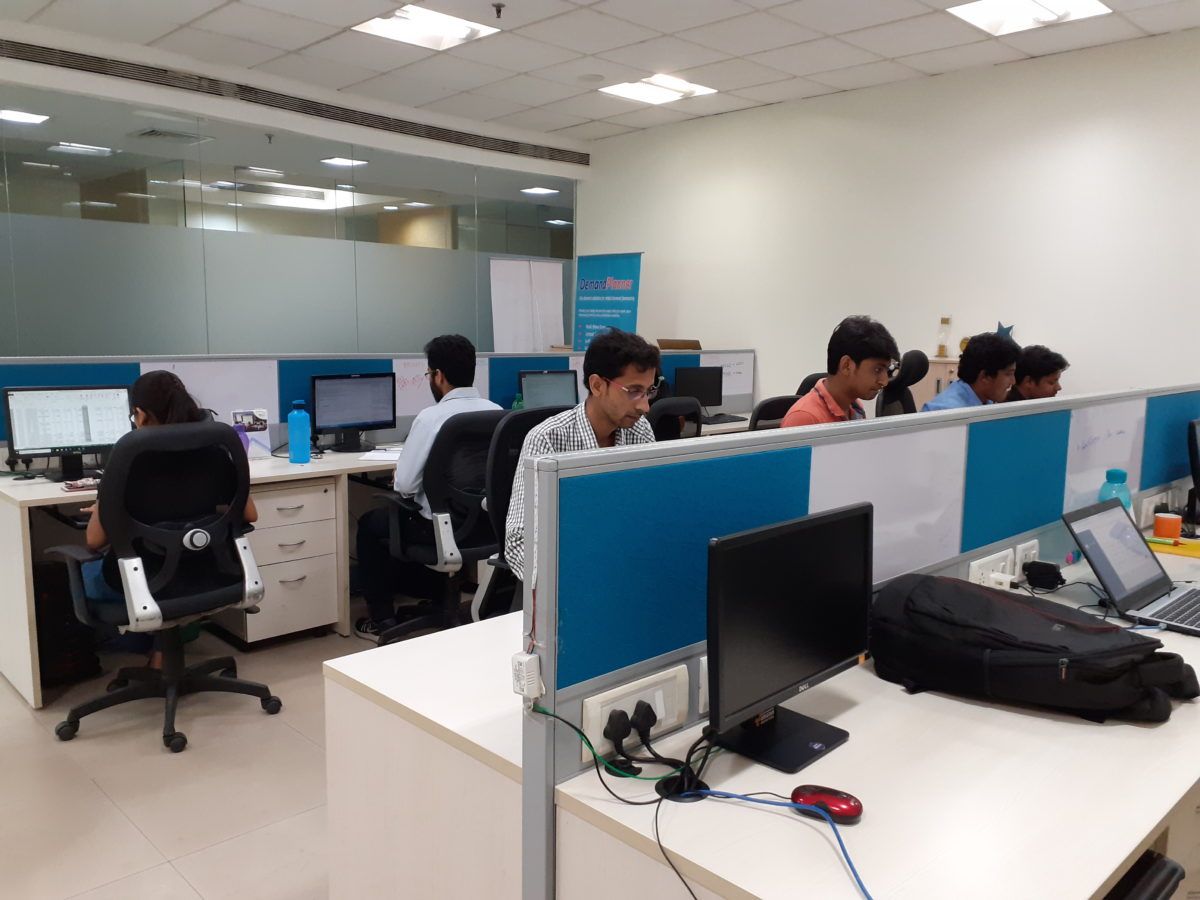 Overcoming the challenges in Business Processes
The internal processors of the company are important. He says that their accounting and finance work is completely outsourced at the moment. For HR and Admin, they have Human resources Information system. They have also outsourced their marketing domain and are looking for an in-house HR person.
Message to the Budding Entrepreneurs
Angshuman says, "I am a first generation entrepreneur and at the beginning, I never had this thing in my mind that I will be an entrepreneur. When I had started my career in analytics, it came to my mind that I can do something much important and big in my life through entrepreneurship."
Entrepreneurship is not a sprint, it is a marathon"
He adds that one must have the perseverance, endurance, patience to run this marathon and emphasised on the importance of being indifferent to success and failure.
---
Ideas are easy, Implementation is Hard, learn from the ones who knows how to start. A Publication by Tealfeed.
--- ---
Related Articles