Six Advantages of Cloud Computing
Why move to the cloud?
The State of the Cloud is Strong
The year is 2020 and the State of the Cloud is strong. Some might say not only is the state of the cloud strong, but it's also more present and critical than ever before.
Thanks to the Coronavirus, the world has seen a massive shift to adopting SaaS and Cloud services overnight. Many companies who took the initial steps earlier to adopt the cloud last decade have a leg up on their competition, while the laggards who continued to rely on their on-premise infrastructure are struggling to find ways to connect their employees to their company resources.
Why move to the cloud?
Moving to the cloud gives access to enterprise-class technology, for everyone. It also allows smaller businesses to act faster than big, established competitors. Pay-as-you-go service and cloud business applications mean small outfits can run with the big boys and disrupt the market while remaining lean and nimble.
Your IT team isn't the only one pushing for the cloud either. Cloud services affect every part of every business now in today's landscape from Payroll, Customer Relations, Human Resource, Finance, and Creatives.
Amazon being the leading cloud platform is a great resource for frameworks, system design, principles, and best practices. I'll be covering their top 6 advantages of moving to the cloud, and adding my personal experiences along with each point.
So without further ado, here's why your company is falling behind if you've yet to adopt the cloud.
1. Trade capital expense for variable expense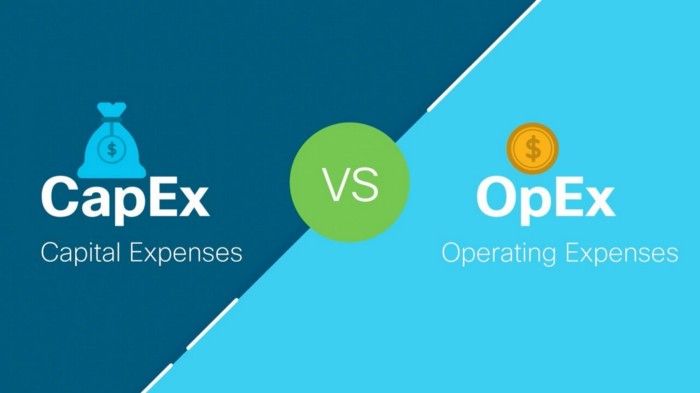 Capital Expenditure, or CapEx, is the funds used to purchase assets your company will use now and in the future. Think of supply chain management such as plant or factory purchases, building expansions, data centers, etc.
Your company can reduce costs and CapEx by not investing heavily in data centers or servers before you really need them, therefore cutting CapEx for a variable expenditure. Which leads to our next advantage…
2. Benefit from massive economies of scale and reduce overall costs
By adopting cloud computing, you can reduce your variable costs by taking advantage of economies of scale. By using platforms such as AWS, customers are leveraging economies of scale with hundreds of thousands of customers' usage aggregated into the platform, which translates to lower "pay-as-you-go" prices, as AWS likes to put it.
In other words, the more customers that adopt the cloud, the cheaper the cloud is going to be for everyone involved, and this trend seems to be continuing, at a rapid pace. That's not necessarily the case with data centers, and most certainly not the case with hard assets purchased through CapEx.
3. Stop guessing about capacity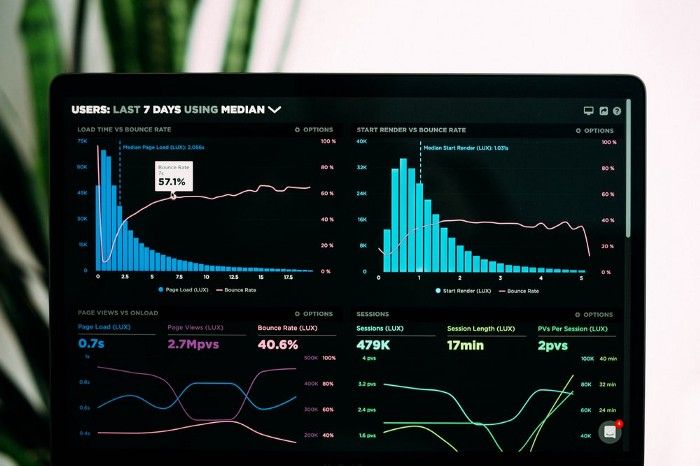 Making infrastructure decisions based on capacity and load can be tricky. Leveraging auto-scaling groups in the cloud handles all the guesswork for you
Peak-traffic hours, off-business hours, burstable performance, and load balancing are all made much easier by adopting the cloud and eliminating guesswork.
When you make capacity decisions into the future for your organization, you may find yourself sitting on expensive idle resources such as servers equipment, or even worse, limited by your capacity due to not forecasting properly.
By adopting the cloud, you can access as much or as little as you need, all while paying as you scale, both vertically and horizontally.
4. Increase speed and agility
Companies who've adopted the cloud are leaving others in the dust who continue to rely on outdated architecture, systems, and hardware. The Covid-19 epidemic has put an intense magnifying glass on the disparity between companies with cloud computing environments, and companies who have yet to adopt and adapt.
Companies who were already in the cloud before the outbreak transitioned seamlessly without much business interruption while other companies scrambled to get their efforts up in the cloud, all the while losing contracts, and in some cases having to shut down for good due to slim margins.
5. Reduce resource cost running and maintaining data centers
I remember working for an MSP and spending days at the data center. Days spent racking servers, configuring network interfaces, pushing around dolly carts, wiring cables. Not the most fun work. And honestly not the best way to spend time and resources (don't forget the added travel time to and from data centers, which in times of crises, could be the most costly.)
The cloud allows you to focus on more important business driving projects while leaving the worry of heavy-lifting infrastructure up to the cloud provider.
6. Increase resiliency and redundancy with global reach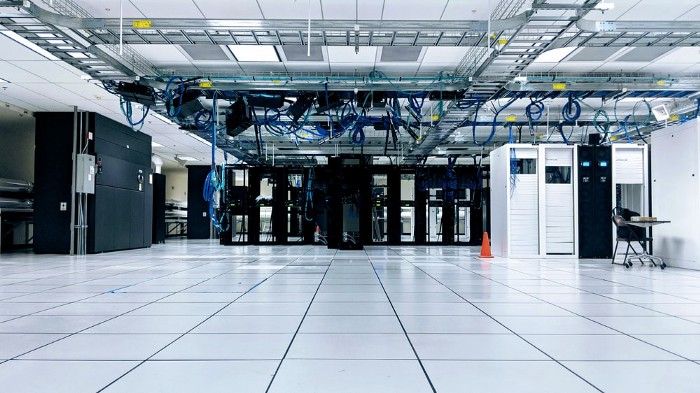 Server rooms don't scale as nimbly as the cloud
And finally, but certainly not least, being able to go global in minutes, all while giving you the security of operational up-time. This means easily deploying your application in multiple regions around the world with just a few clicks, all with lower latency and a better experience for your customers at a minimal cost.
While that's for sure an advantage, I find the selling point of disaster recovery much more appealing. Covid-19 is a perfect example where a team or organization can be physically blocked off from their company's infrastructure, assets, and resources.
If your entire company's data lives on a server rack in your office that is locked down due to the Coronavirus pandemic, how does one go about obtaining access to that data?
Or, what if the company on the floor below you decides to throw a birthday party, lights a napkin on fire, and the water sprinklers go off, completely drowning your server room overnight.
These types of disasters are mitigated by having your data running or at least backed up off-prem. Ideally, you'd want to run off-prem so your recovery time is non-existent, but you get the point.
In Conclusion…
Any of the six reasons I just listed are all good reasons for companies to start adopting cloud computing if they haven't begun so already.
Companies that have adopted the cloud as their main platform are spending more time coming up with creative solutions for clients, and less time dealing with on-prem issues such as data center contracts or server access connectivity tickets.
If there's anything Coronavirus has done to benefit society in any way, it's emphasized the need and importance of decentralizing your companies recourses and moving them to the cloud. Ensure the safety of your business operationally and financially by planning a move to the cloud today, if you haven't yet already.
---
Created by
Jovan Hernandez
Florida man, cloud engineer, trader and investor
--- ---
Related Articles