SMM Strategies Which are Trending in 2019
Based on 2018's algorithm changes, privacy issues related scandals and our political climate's build-up
Based on 2018's algorithm changes, privacy issues related scandals and our political climate's build-up, 2019 is destroyed for SMM that is social media marketing networks to regain the trust of their users. You'll notice the idea of "trust" as a vein that runs through our predictions.
The year is also ripe for more unique brand positioning campaigns. This year paid campaigns will be more preferred and the influencers will be the major part of the campaigning.
1. INSTAGRAM STORIES
Basically, the aim of marketing through social media is to grab the attention of the audiences which includes everyone who can be a targeted audience for them and can create value for them. Over the past years, Instagram has gained enough popularity in terms of users so definitely it's the first choice of youth too.
Instagram stories play an important role here as:
1. They are short and straight
2. Very easy to create for anyone
3. People easily connect with it
4. More entertaining and engaging
5. Instant effects
So the brands are preferring to create Instagram stories and this is one of the best trending techniques in 2019.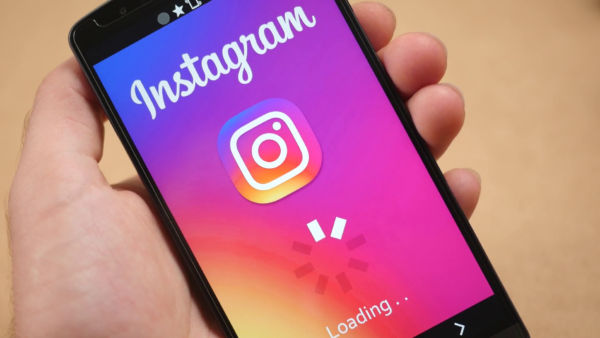 2. INFLUENCER MARKETING
Influencers were always and will always be in trend . You must be thinking if that's the case then why am I mentioning it here
Because of this time, it is with a twist; instead of the mega influencers or the popular influencers, the MICRO INFLUENCERS will be the love for brands and the marketing heads.
There are a lot of benefits definitely they are getting through micro-influencers:
1. Lesser pricing and demands
2. Authentic audience
3. Seriousness of work
4. Delivery of commitments
These all help a brand to grow so definitely the micro or small level influencers will be the new trend in the history of social media.
3. VIDEOS ARE ALL OVER
Where a picture grabs the attention of a thousand; the video leaves an impact on millions. Videos are more interactive and connecting to the audience which gives a clear message of what you are trying to convey. So definitely 80% of the brands and other corporates prefer video marketing over the other mediums. But before you create a video be sure about its relevance and accuracy because it's a question of your prestige and your brand name.
A piece of correct information can make it a super brand through a viral video but at the same time, it can break an established one due to a silly mistake/error.
4. LIVE STREAMING
This technology of social media has changed the era of marketing on social media platforms in a broader way. It creates trust which is the most important factor for any marketer to make sure to grab a larger amount of audience. Live videos are getting so popular because of its more personalized approach with the brands and their associates. It helps them to build and keep the trust among the public.
5. RESPONSIVENESS / PERSONALISATION
One of the most important and key factor in the success of any brand to be a brand. If you are quick and responsive to your customers and their queries then you have already ruled the market.
Who doesn't like personal attention ??
And when it comes to social media ??
Definitely, everyone loves attention. Personalization or personalized customer experience can build and retain a relationship with customers. Personalized marketing, you can enhance the convenience of your customers.
6. JOB PLATFORM ( LINKEDIN/FACEBOOK)
Social media is nowadays the biggest platform to find jobs and suitable employees. We have multiple platforms that are giving you the facility to create your job profile and to apply for a job according to your skills.
The same way it gives a relief to the employers to find out the best candidates who are seeking for a job.
It's an opportunity for the early age start-ups to cut short their hiring expenses and saves the huge cost of human resource department set up.
So it's definitely recommendable for a start-up who can't afford to have a fancy set up but want to hire skilful and talented resources.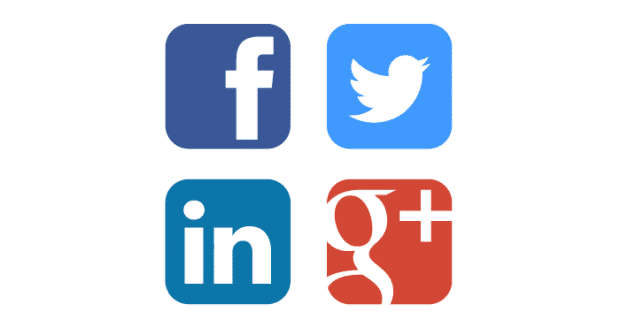 7. CHATBOTS ARE TAKING OVER
Internet chatbots have been around for a long time. They go all the way back to the days of AOL instant messenger.
But like everything else, they are evolving. Now chatbots are being integrated with social
media platforms. These are nothing but just a quick response and a well-prepared question set that help you to identify what you are here for?
Businesses are using chatbots to communicate with their customers on social media. This trend is growing at a rapid rate.
Above all these what matters is how much you know your audience?
What content you are providing?
How authentic your words are?
Because without all these three you can't rule any strategy / any plan / any of the trends.
---
--- ---
Related Articles