Social Media and the False Connection
The problem with double tapping culture.
Photo by Karsten Winegeart on Unsplash
While most people leaned into social media platforms in 2020 to distract themselves from the pandemic's chaos, I did the opposite. At the end of 2019, I decided to leave social media behind for a year-long detox.
I wanted to simulate a simpler time in my life and felt closing the door on social media would help.
My only caveat was YouTube. I still wanted to create and share videos, so I allowed myself this outlet.
My 2020 was relatively quiet. Of course, this was my intent striking out on such an endeavor, but I didn't expect the heightened level of silence I received from family and friends.
You see, I live in LA. The land of 'I would love to, but I'm busy,' or 'Let me get back to you.' People have things to do, rent to pay, Instagram posts to make, etc. A phone call often has to be scheduled in advance. The precision of an event planner is required to orchestrate brunch.
The norm went out the window early in 2020. There was nowhere to go for many people, nothing to do as most places were locked down most of the year. Everyone had time on their side, amounts they hadn't experienced since childhood, I'm sure.
However, my phone was not ringing. At the start of lockdown, I reached out to friends and family via text or call to check-in, make sure everyone was okay.
Most people replied. Some did not. I understood; it's a pandemic. The first my generation has ever experienced, and I pray the last. I rolled with the results and did my best not to take the lack of communication to heart.
As the months passed, I noticed that if I didn't reach out, then there was no communication at all. It appeared my thoughts on some of my friendships was an overestimation.
I'd mistaken acquaintances for friends, or the definition of a friend had changed while I was busy hustling through life.
I wish I could say my friends were the only ones I experienced this disconnect with; it wasn't.
My mom spent most of 2020 perturbed with me on some level for not participating on social media. I wasn't receiving the memes she shared, and I couldn't engage in gossip because I often had no idea what she was referencing.
It's not the first time my mom and I have agreed on the issue of social media. I once complained about how infrequently she called me, to which she replied, 'Well, you posted on Instagram, I assumed everything was fine.'
Although said to me perhaps a year or two ago, her sentence has stuck with me to this day. In the back of my mind, I thought she'd have to call me once I wasn't on social media because it'd be the only way she could know for a fact if I was alive.
Dramatic? Definitely. I went a year without social media. I'm hardcore.
I can accept knowing I've made fair-weather friends over the years, but my mom's preference to watch my life through the filter of social media hasn't settled yet.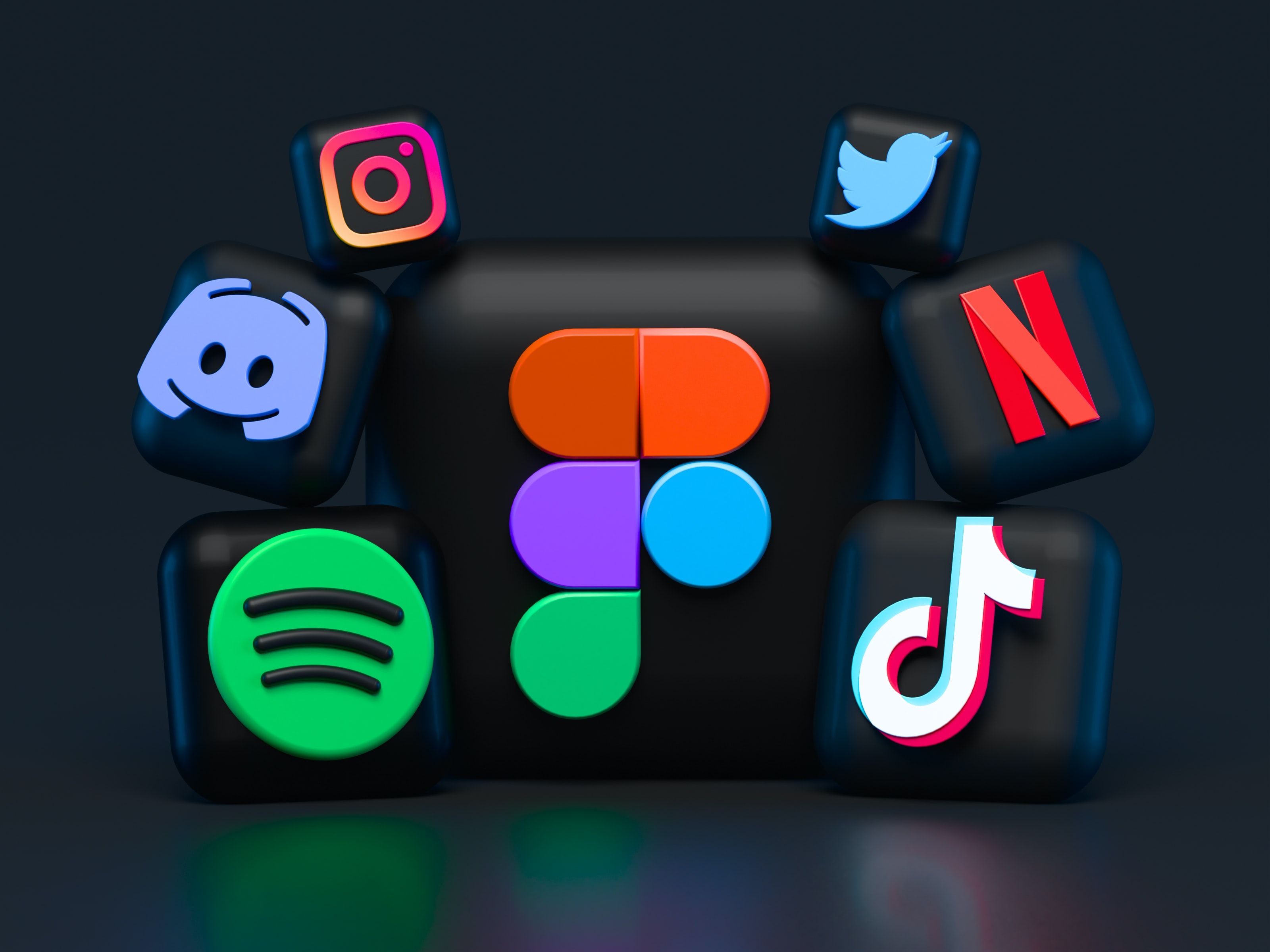 The more the year dragged on, the clearer it became which relationships in my life were solid and paper-thin. With no social media distractions, you have a lot of time to reflect.
The longer I didn't hear from so-called friends, the more I realized I'd made some bad investments with my time and energy. This truth stung.
When 2021 began, I wasn't sure if I wanted to get back on social media, but as with most things in life, I often have to suck it up and do something I'd rather not. I'm a creative with a YouTube channel in need of free promotion, hence social media.
I understand how invaluable platforms like Instagram, TikTok, and Twitter can be for small business owners and artists. I've witnessed how much traffic these platforms can pull when used with skill. I respect the game, but I also see the game; many don't.
Social media is a marketing and branding tool. It is not real life. Whether you realize it or not, you participate every time you engage in one of these apps. You're either consciously or subconsciously selling a product, service, or personal narrative every time you post.
I can be whoever I want to be on social media platforms. I can spin tales of Hollywood club hopping and industry elbow-rubbing. It's easy.
The most successful people on social media have figured out how to sell an image to the masses. They've tapped into a need their followers have to either be them, hate them or love their persona. As long as you're following, it doesn't matter why, they've got your attention, now they're in business.
Social media is the biggest life edit I've ever witnessed. It's a 30-second video on vacation in the Caribbean; a quick loved up TikTok with bae, a photo post looking fierce for the 'gram.
The footage left on the cutting board is where all the real truths die. We don't see the stress from working crazy hours to get a vacation. The bickering which took place moments before you got the perfect photo with bae somehow wasn't recorded.
You might get a behind the scenes hyper-lapse of the hour spent applying the makeup to look fierce, but you won't see the outtakes of how many times the girl started over from scratch to get her makeup perfect.
As long as the views and likes are there, what's it matter, right? We're all willing participants in the circus show. Ready to be spun a Twitter tale so far fetched it must be true.
I don't have a problem with social media. No, I have a problem with the way people confuse it with reality.
As soon as I posted on my social media platforms, I heard from people I hadn't spoken to in months. They were eager to engage from a distance but on a surface level only. My mom went back to sharing multiple posts a day and commenting on my Instagram stories.
People who knew me in real life couldn't be bothered to call or text me but didn't hesitate to double-tap a post.
Perhaps, it has become too emotionally draining to show care or concern for others. Or maybe we're all far more narcissistic than ever before.
Either way, the disconnect within humanity is growing every day, and the longer we choose to engage through social media rather than in real life, the harder it will become to connect.
In, How Social Media Affects Our Ability to Communicate, the writer discusses how our growing reliance on social media has diminished our interpersonal skills.
The article goes on to state 74% of millennials prefer conversing digitally rather than in person. I've felt the effects of this for years but realized it more during my detox from social media.
I've sat across from people too oblivious to put their phone down while speaking to me. Some people have sent memes, liked posts, commented on my social media while hanging out, and then acted like it never happened.
Recently, I had an acquaintance direct message me on Instagram and asked where I've been? I don't understand the question. I'm not a missing person, and this individual has my phone number.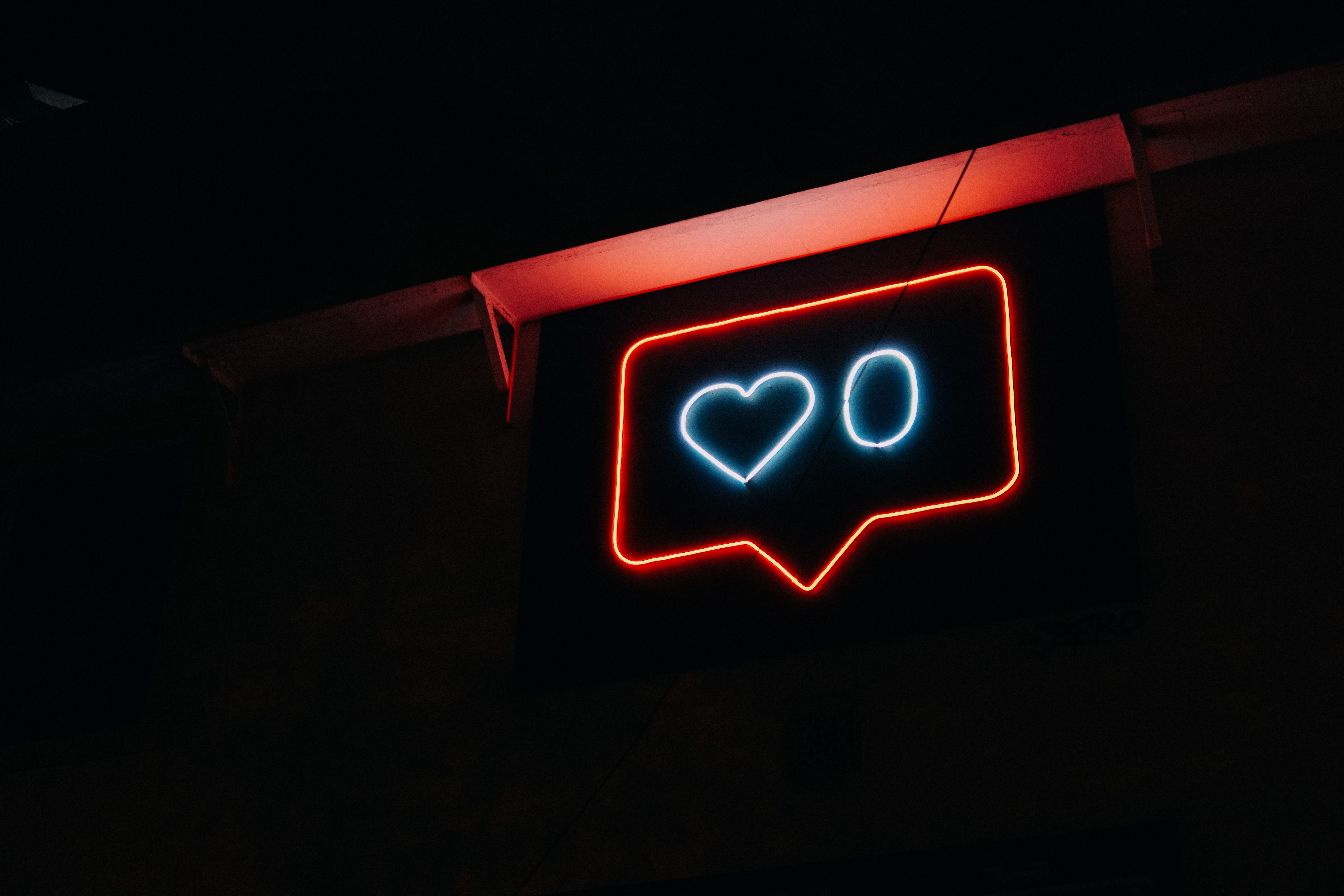 Liking or commenting with a fire emoji on your friend's post is not the same as calling to see how she's doing. Double-tapping does not count as showing up or expressing love for someone. It's lazy.
Despite your best intentions, I cannot feel a heart emoji.
---
--- ---
Related Articles