Social Venture: Need of the hour to boost grassroots economics!
A community is democratic only when the humblest and weakest person can enjoy the highest civil, economic and social rights that the most powerful posses
"A community is democratic only when the humblest and weakest person can enjoy the highest civil, economic and social rights that the biggest and most powerful possess."
– A. Philip Randolph (Civil Rights Movement Activist of America)
Perhaps, this summarizes the concerns of today's state of the Indian economy in a romantic fashion.
On one hand, we are one of the fastest-growing economies with an enviable size of consumer market; our industry is buoyant with high growth startups like OYO, Swiggy, PayTm; Indian diaspora-making name and fame as CEOs, economists globally.
On the other hand, we have a major chunk of people living without access to education, healthcare and other basic facilities to live a respectable life; unemployment rising higher than ever; a huge mass of educated youth with degrees but without industry apt skills making them unemployable.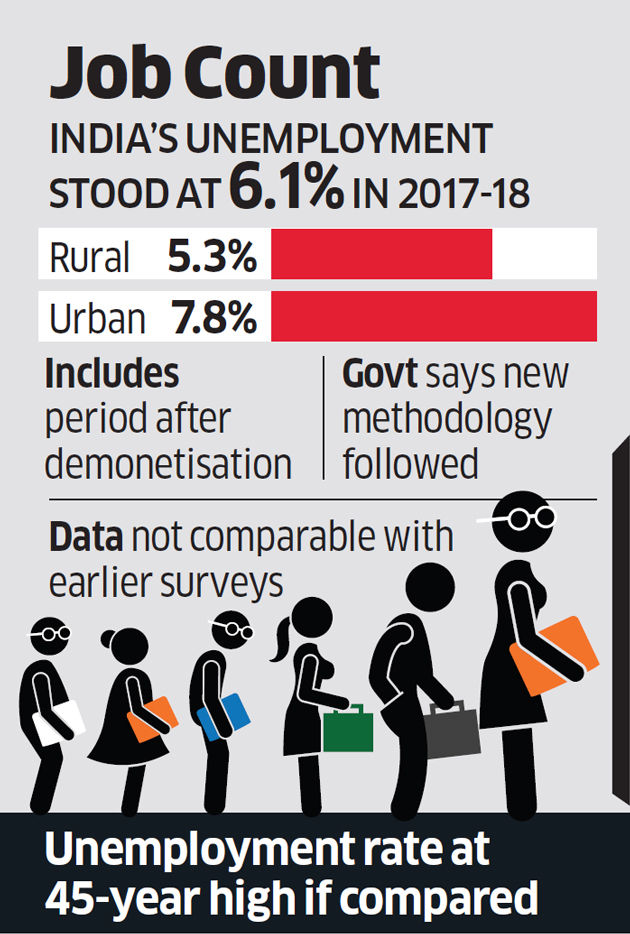 Since traditional businesses are driven by economies of scale so they need ready access to the workforce, production facilities in their vicinity to span up their operation. That explains why all the industries are mushrooming in and outskirts of large cities. That is why the gains and impacts of this industrialization are fettered in cities.
This has also resulted in continuous migration to cities from the rural area. So the income-earning crowd gets concentrated in cities. Then the virtuous cycle of secondary income-earning ventures like shops and services also gets concentrated in urban areas only.
All these contribute to unsustainable pressure on the social infrastructure of cities. So identification of local enterprises is a crucial way of providing sustainable livelihoods in rural areas. However, in order to be relevant to rural areas, it's important that social enterprises are supported through a market-based model of financing rather than a philanthropic one to ensure their sustainability.
A SOCIALLY INCLUSIVE ECONOMY, A SOCIAL VENTURE
Looking at the stage of development our country is in, we need to create an economy which is socially inclusive enough to take all the strata of society along. Inclusiveness is less about creating wealth and more about reaching a higher stage of wellbeing.
The objective of economic development is not only to eradicate absolute poverty. It also aims at providing decent wages & working conditions while building upon an assertive workforce with all bargaining power rearranging the policies to suit local conditions.
We cannot look at formal industries or Govt. enterprises to provide jobs to such a huge mass of unemployed youth. And so, social entrepreneurship appears to be acatalyst to drive the economy in such a way that proceeds reach and provide a respectable livelihood to the lowest strata. These social ventures may be in the space of handicrafts, healthcare, education, agriculture, tourism, food & nutrition and so on…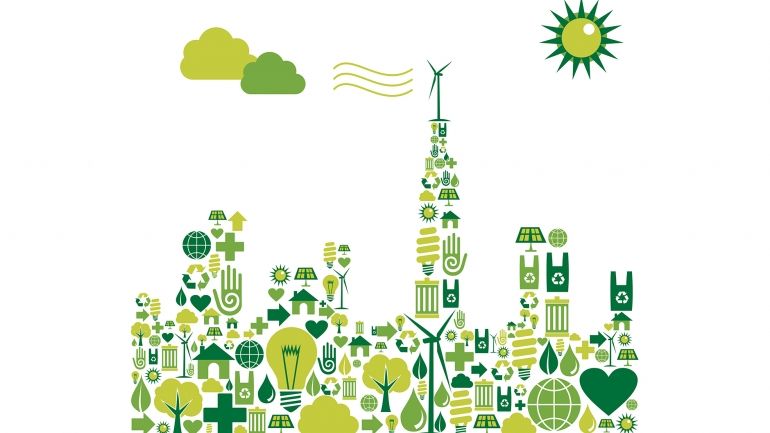 THE NEED FOR SUPPORT FOR THESE VENTURES
These social ventures may not generate the highest profit to survive in the markets. They will have less access to technology and they include the workforce which lives in remote areas. These create a lack of efficiency in value chain making the costs of services and products higher. That brings a lack of competitiveness. So they need support at the initial stage. Still, there are examples of successful social enterprises as in India's Self Employed Women's Association (SEWA), BRAC in Bangladesh.
Having said that, social enterprises provide an opportunity for people to acquire new skill sets and enhance existing ones. This adds to the possibility of providing a sustainable livelihood to people in rural areas as they can be reskilled easily as per the requirement of these social enterprises.
The business environment must patronage calling for a larger mass without uprooting them from their rural area to urban area. Collaborations between traditional business houses and Indian social entrepreneurship ecosystems could be established in order for both sides to benefit from each other.
They may use their sector-specific expertise and strengths in order to patronage social ventures. Impact investors can take advantage of India's untapped rural workforce and market as a huge potential for strategic financial intervention.
SOCIAL ENTREPRENEURSHIP AND ITS CONTRIBUTION: THE SOCIAL CAPITAL
The most important contribution of social entrepreneurship is the creation of social capital. It goes without saying that for a country like India, social capital bears equal significance as economic capital. The World Bank also sees social capital as critical for poverty alleviation and sustainable human and economic development. Investments in social capital can start a virtuous cycle.
In the Indian economy, social enterprises should be seen as a panacea to boost wellbeing and wealth creation at grassroots. It is indeed a change agent for unmet social needs because it works along with the overall social and economic framework.
CONCLUSION
It is encouraging to see the attention of the finance minister in the recent budget in this sector. However, it deserves much more attention from academic theorists as well as policymakers. This is especially important in developing countries and welfare states facing increasing disparity in access to financial wellbeing across strata of society.
Looking ahead….Though social ventures have become a global phenomenon now and gaining traction in India too; still a long way to be a sustainable provider of a decent livelihood.
---
Created by
Tealfeed Guest Blog
--- ---
Related Articles