How To Speak To An Agent To Rent A Room in New York?
Renting a room in New York can be a daunting task, but by following these tips you can ensure that you get the most value for your money
---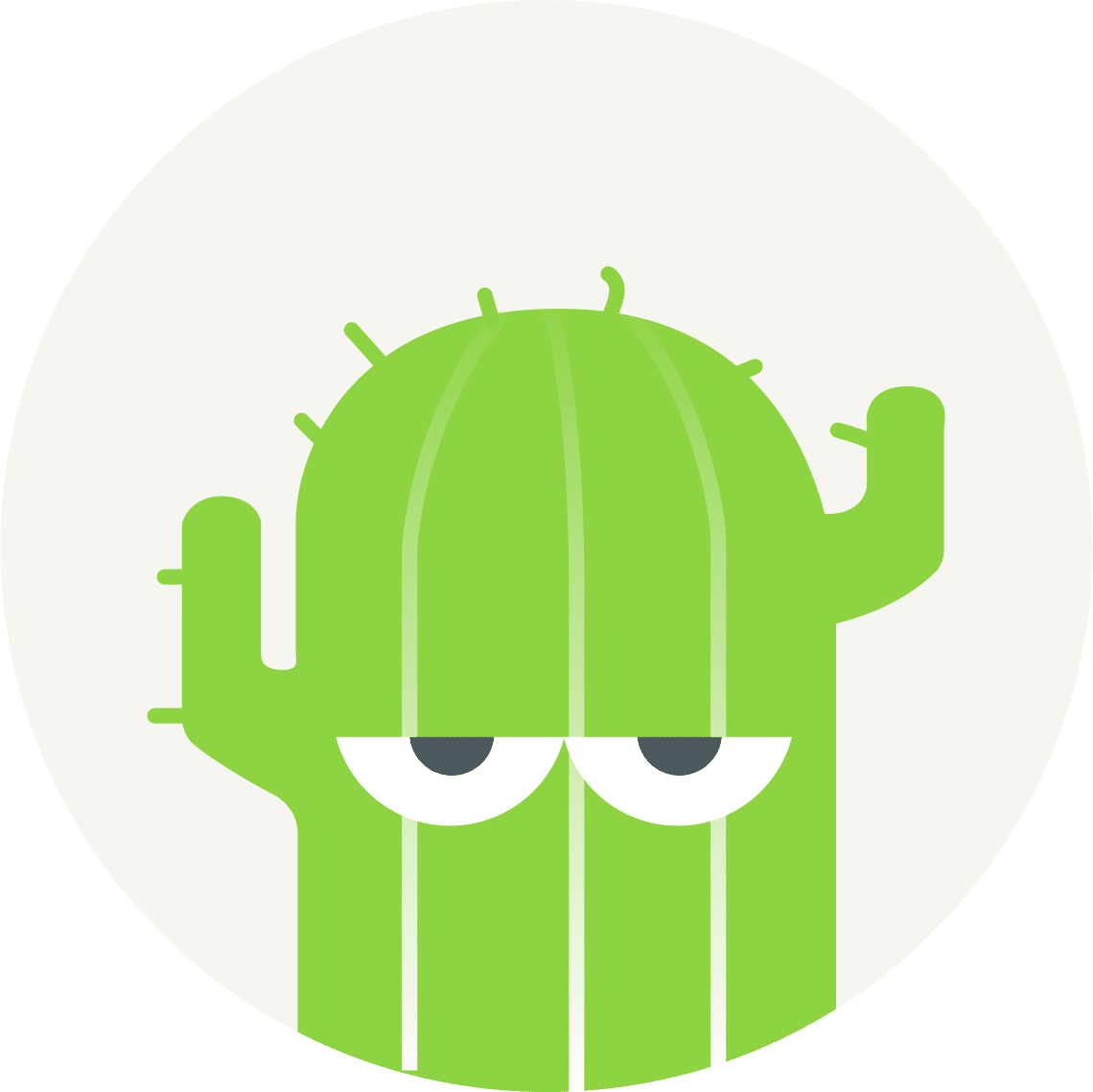 ---
Are you ready to take the plunge and rent a room in New York? Deciding to rent can be an exciting but tough experience at the same time. From paperwork and contracts to negotiating prices or working out furnishings, there is so much that goes into it- including how you speak to rental agents. When you're looking for long-term accommodation, making your point in a polite yet persistent way will go a long way. In this blog post, we'll look at why speaking appropriately with rental agents is critical and provide some tips on how to do it effectively when renting a room. So whether you're a newbie renter or have years of experience navigating the market - read on!
The benefits of getting the help of an agent while renting a room
There are numerous benefits of using the help of an agent while looking for rooms for rent in New York and among them include these 6:
1. Agents are knowledgeable – From the laws related to renting in NYC to helping you with paperwork, agents can provide a wealth of information that will help your search for an ideal room.
2. Agents can help find rentals faster – Finding a rental on your own can take weeks if not months without any luck; agents typically have access to listings that are not advertised online and can help speed up the process.
3. Agents will know the intricacies – Agents have knowledge of certain properties or neighborhoods, whether it's a great spot for young professionals or something close to your workplace or school.
4. Agents can be helpful with negotiation – It can be tough to negotiate with landlords directly; an agent can soften the process and help you get a better deal.
5. Agents will provide objective advice – Rental agents are not emotionally tied to any property; so they can help you objectively assess the pros and cons of each room before making your decision.
6. Agents have access to a bigger pool of rentals – Agents will often have access to listings that are not openly advertised and may even be able to secure multiple viewings in a short time frame.
Tips on how to speak effectively while talking with rental agents
The key is to remain polite, patient, and professional when talking with an agent. Here are some tips that can make the entire process smoother:
1. Start by asking questions – Before getting into the nitty-gritty details, start off by inquiring about basic information such as location, rent price, and availability. It's important to have a clear understanding of your needs so you can determine which room is best for you.
2. Be specific and to the point – Explain your rental requirements in a clear and concise manner so there is no confusion about what you need. This way, the agent can quickly assess if they have something that meets your criteria.
3. Ask for feedback and advice – Asking for feedback is an excellent way to build rapport with an agent. Not only does it show that you're interested in the conversation, but it also provides an opportunity for valuable insight into the rental market.
4. Avoid aggressive negotiations – Remember, the goal is to find a room that meets your needs and budget; aggressive negotiations are unlikely to yield any fruitful results. Aim to have a respectful and open dialogue with the agent.
What features to look out for in a real estate agent in New York
When selecting a rental agent, it is important to consider the following features:
1. Experience – Make sure you choose an experienced rental agent who has knowledge of the NYC rental market and neighborhoods in your area.
2. Reputation – Don't be afraid to ask for referrals from past customers or check online reviews. A good agent should have a solid reputation in the industry.
3. Dedication – Look for an agent who is willing to put in extra effort to help you find the perfect room; this could include providing additional information, setting up viewings, or negotiating with landlords on your behalf.
4. Clear communication – Make sure your agent is easy to get in touch with, responds quickly to messages, and is open and honest about the rental market.
5. Professionalism – Professional agents should abide by all legal rules and regulations, treat clients with respect, and have a good understanding of the area they are working in.
6. Personal connection – Renting a room can be a big decision, so it's important to choose an agent you feel comfortable with. A good rapport between the two of you can make the process much smoother.
By taking these features into consideration, you will be able to find the best rental agent in New York who meets your needs and budget.
How to get value for money when renting a room in New York
Renting a room in New York can be an expensive endeavor, but there are ways to get the most value for your money. Here are some tips:
1. Compare multiple listings – Do some research before selecting a rental; compare different listings to determine which one provides the best value.
2. Negotiate – Don't be afraid to negotiate on the rent, deposit, and other costs associated with the rental.
3. Take advantage of perks – Many landlords offer discounts or freebies such as free parking or discounted gym memberships; make sure you inquire about these offers if they are not already included in the rental agreement.
4. Get a roommate – Renting with a roommate can significantly reduce your monthly rent, so consider this option if you're looking for ways to save money.
5. Look for discounts and promotions – Rental agents may offer special deals or discounts; ask about any available promotions before paying.
Conclusion
Renting a room in New York can be a daunting task, but by following these tips you can ensure that you get the most value for your money. Be sure to take into consideration all the features of an agent, compare multiple listings before making a decision, and don't be afraid to negotiate or take advantage of perks and discounts.
---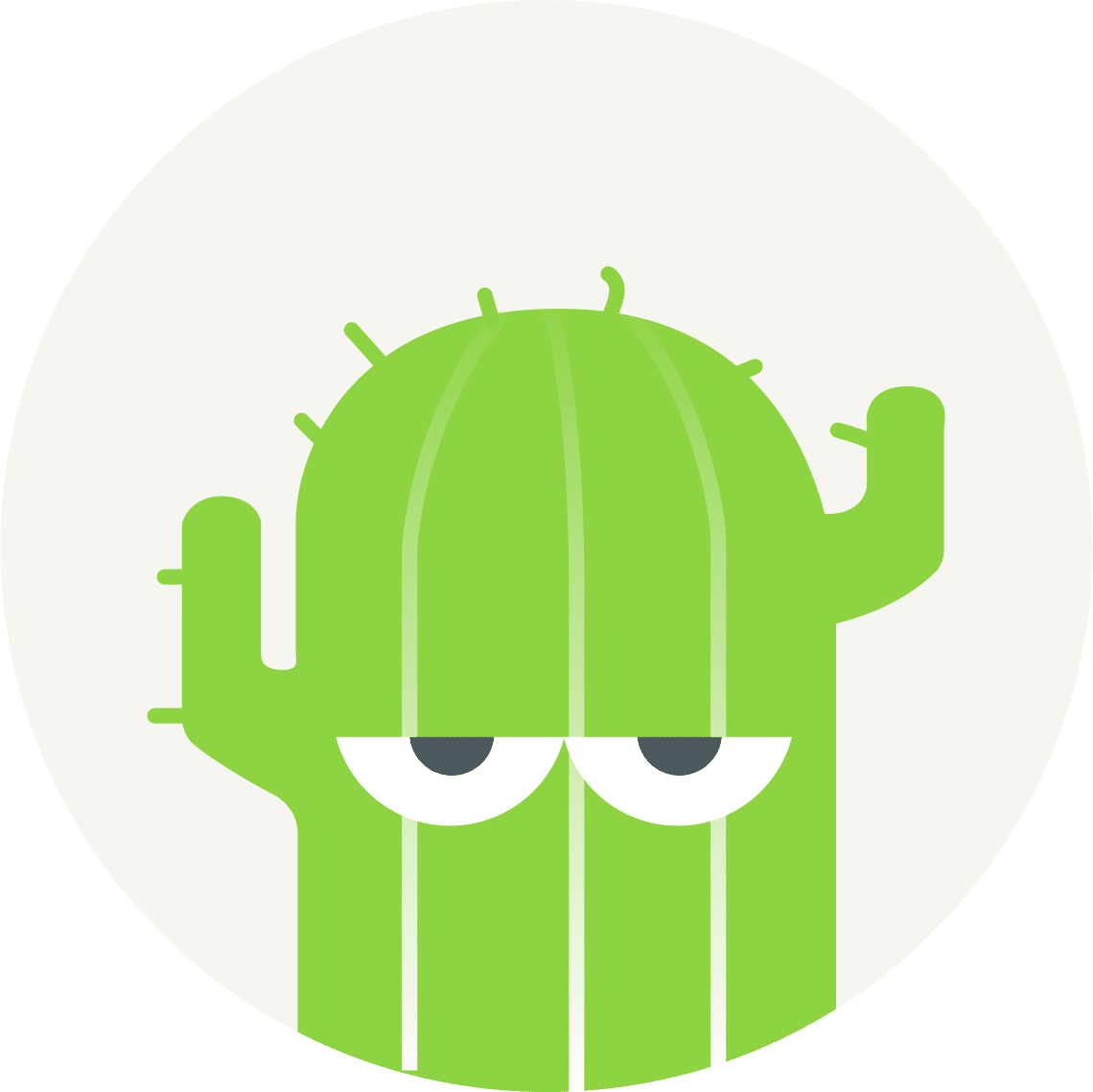 --- ---
Related Articles