How To Get Started and Be Successful with Freelance Writing
What It Is, How It Works, and the Potential Profits
Freelancing writing is now becoming a more popular career path than ever before. Traditionally, freelance writers were known for their contributions to online publications, news sources, and some corporate content.
The modern freelance writer has a new look, and a lot of options when it comes to acquiring work. With this work-from-anywhere career, you can explore a wide range of different industries, spend your days learning, and find the right way to talk about all kinds of great topics.
Let's explore freelancing writing and what it has to offer.
"The freelance writing space is broad and there is a lot of room for writers of all kinds."
What It Is
Freelance writing is when a person does any kind of writing for individuals, companies, and organizations in exchange for money. Some people blog, others do Copywrite, and some provide fun fiction for their clients.
These writing gigs can be one-off assignments or reoccurring clients for the writer.
Freelance writing can be done on a parttime or fulltime basis and provide opportunities for writers to work with a variety of publications.
The freelance writing space is broad and there is a lot of room for writers of all kinds. At the end of the day, someone will pay you to write on a specific topic, and your job is to deliver and on time.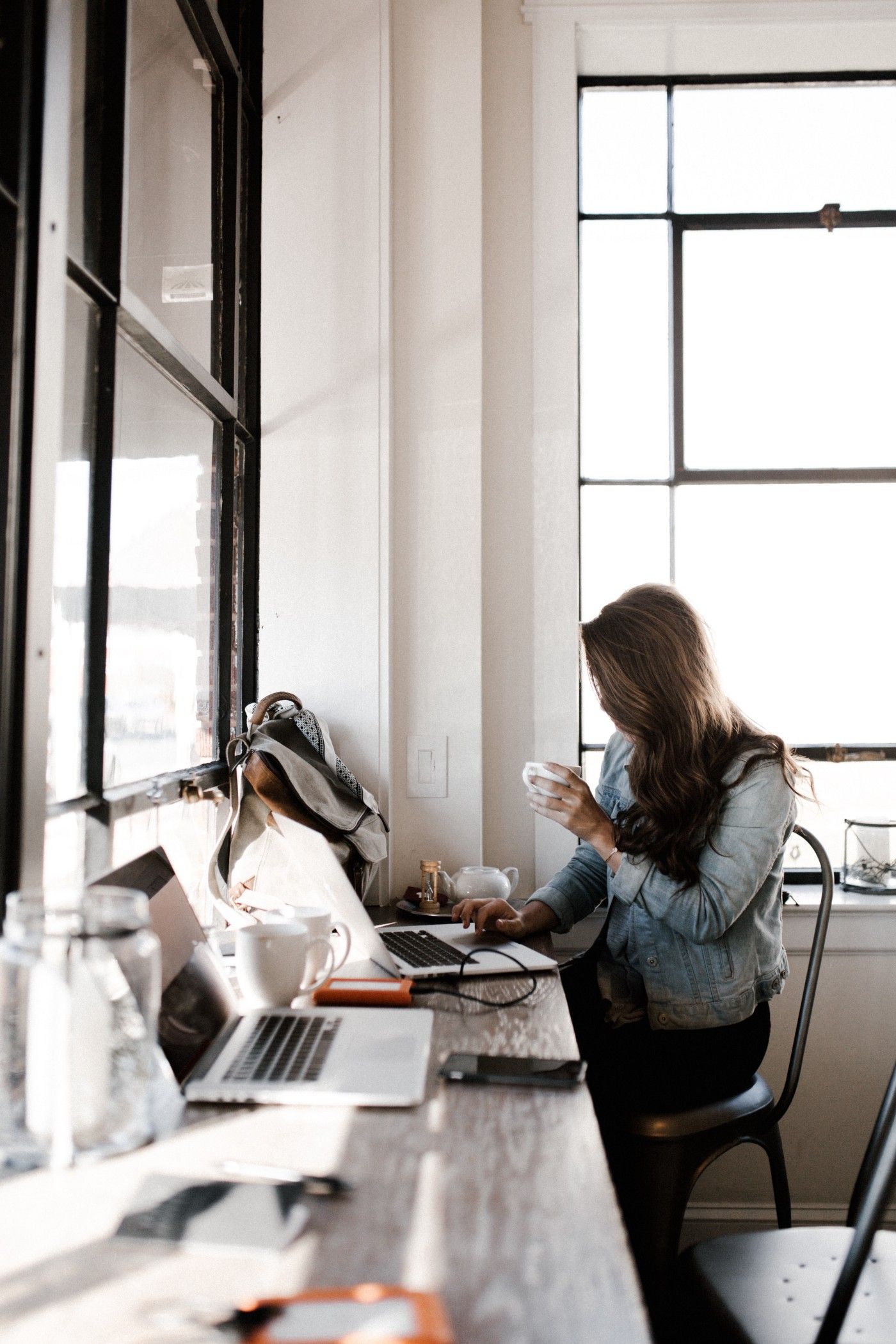 Photo by Andrew Neel on Unsplash
How It Works
Freelance writing works in a lot of different ways. On one hand, you can go with the traditional route and send articles, essays, poems to editors and publications for review.
If they approve the article, you will get paid for allowing them to publish it.
The modern face of freelance writing is a little different. While the previous methods are still valid, a lot of people are using freelance services to reach a broader audience more effectively, and for a lot of those people, it works well.
Sites like Fiverr and Upwork are incredibly popular and give you an easy platform to get started with offering your services.
"The average hourly rate for a freelance writer is around $20 an hour."
The Profits
Many people are developing an interest in freelance writing because it is being touted as one of the new ways to make a lot of money and quickly.
If you believe starting a freelance career will land you in 6 figures your first year starting out, you're probably mistaken. While not impossible, it is highly unlikely.
Though there are some freelance writers who make well into six-figures, it is important to realize that they did not start out that way. Additionally, many writers have large-scale clients that can afford to pay a lot of money.
It takes time to develop and build relationships with editors, publications, a fan base, and a list of clientele.
While you can absolutely make a livable wage by freelance writing, it isn't a career that you simply drop everything for and begin unless you're financially secure.
It also requires a skill set that's typically years into the making and a perspective that's capable of evolving over time.
In the beginning, you will probably be making smaller amounts while you work to build your credibility, find your voice, and your client base. The average hourly rate for a freelance writer is around $20 an hour.
However, you might struggle to find clients to pay that when you have no true experience in the field. Many writers start small, taking time to develop their skills, and network as they gradually increase their pricing over time as they accrue more clients.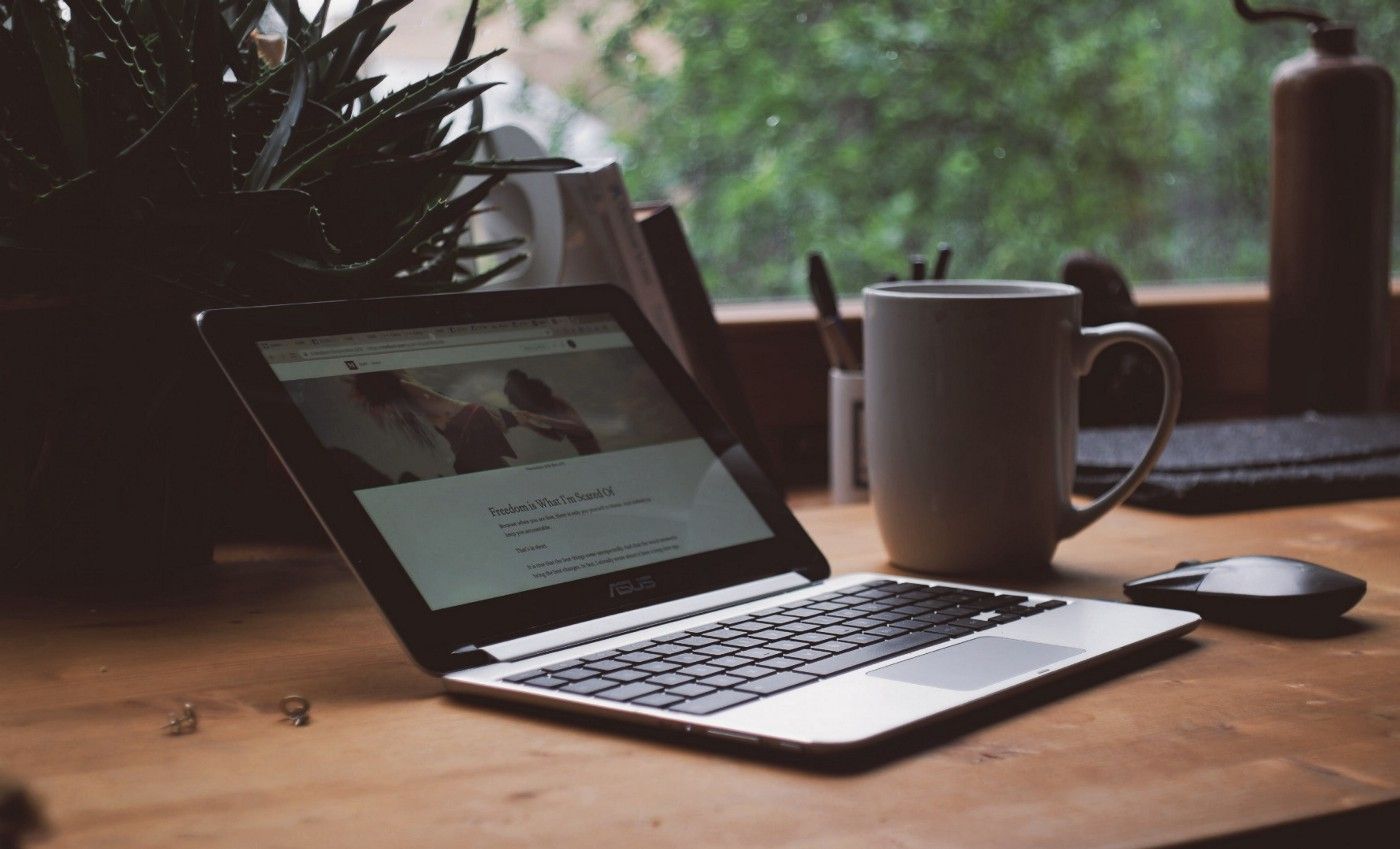 Photo by Anna Auza on Unsplash
People love the idea of being a freelance writer because it is the quintessential example of a modern job. You can work from anywhere in the world as long as you have a sturdy internet connection and a computer.
As long as you are willing to work hard, have no expectation of instant gratification, consistently provide quality content, and always put customer service first, you can be successful here!
This article was originally published on medium.
---
--- ---
Related Articles