Is your startup omitting the 'Content' in Content Marketing?
t's definitely a no-brainer that most companies are focusing just on the marketing aspect rather than content generation.
63% of businesses don't have a documented content strategy, as per the report.
Additionally, 32% of marketers think their content creation workflow is fair or poor.
It's definitely a no-brainer that most companies are focusing just on the marketing aspect rather than content generation. While this might bring traction and attention towards your brand, it might only last for a limited period. In the case of startups, content marketing becomes even more crucial than brands that have already built a loyal customer base.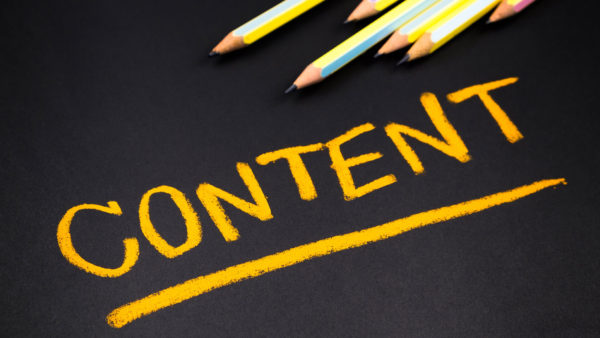 Let's start by understanding why you need content marketing:
ADS AREN'T RELEVANT ANYMORE:
With the coming of Millenials and GenZs, traditional ads are as good as Nokia phones, they aren't effective anymore. The only way your ad will work is if it has content that is either a meme or offers valuable input to the reader. Netflix social media is an excellent example of a mix of humor and promotion.
ORGANIC VISIBILITY:
While targeted ads run during a specific time and for particular days, having organic visibility helps in maintaining a consistent pace to get people coming to your website or page. Let your pages be a genuinely beneficial destination to your readers. It will also enable you to not only have increased traffic at the early stages of their buying process but higher conversions too.
HIGHER CONVERSION RATES:
The customers that come to you are the ones who have found you and thus have higher chances of buying your product or service. These are the ones who are interested in finding out more about your product than you being in their face all the time.
IT APPLIES TO EVERYONE:
Digital marketing channels work in specific verticals, unlike content marketing that is ubiquitous, working favorably for every industry and both B2B and B2C verticals. Low-value products have budget constraints while medical or health-related couldn't write' buy this or you die' while advertising. Every brand cannot build a fan following, but with content, you could always focus on becoming an information provider that allows people to keep coming back to you.
Before you dive straight into creating anything content related to your organization, it is crucial to understand the difference between these three aspects that marketers often interchangeably use: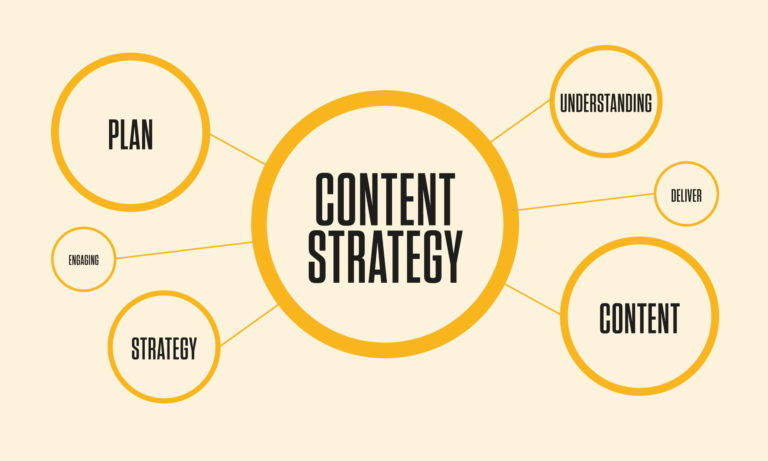 CONTENT STRATEGY:
This refers to organizing pieces of content that are already present and reusing them when needed over time. Content Strategies goes ahead of content marketing because it permits startups to attain more flexibility and scale themselves accordingly.
CONTENT MARKETING:
The most widely used term, Content marketing refers to creating an audience base to achieve business goals. This can be anything from higher revenue to effective prospect conversions. Ask questions like why do you need to create content? Who is your target audience? How can your content marketing strategy help you scale up?
Do Visit: https://optinmonster.com/content-marketing-statistics
CONTENT PLAN:
This refers to a more tactical approach as it consists of how to administer content objectives like delegating resources as per goals. You need to understand the fact that you would need a content marketing strategy before you jump on to create a content plan. Focus on details like key topics, how to subtly plugin CTAs, the time to share it on different platforms, etc.
Building a Content Marketing strategy enables any business to get new clients, educate users, accelerate revenue, and develop a powerful brand image. It's not a shortcut to growth but rather a slowly building gigantic loyal customer base.
---
Created by
Tealfeed Guest Blog
--- ---
Related Articles