strengthness
My best qualities are that I'm motivated, organized, and goal-oriented. People can recognize my strengths, and I like working on each task. I'll complete every task that has been given to me. This will help me advance in my career.
---
ANKUSH KUMAR
9 months ago
|
1 min read
---
✅Build your strength 🌟so that you can overcome any significant challenge🔥💥. Every issue has a solution💫, without a doubt. Therefore, you should not hesitate to start seeking a solution💯🌟.A problem will stalk you more the more you fear it🙂.
So never let anything affect you🤓. Life will continue to present you with challenges🎸, but you must always find solutions💥. Recognize your area of strength and develop it😊👍.
✅Do everything with such honesty that it changes how you view everything in life🤔🧐✅. Be patient with yourself and learn to test the things in the world✨🤞; there is no need to prioritise ♾️everything🌝. Give your ability to tolerate things a goal to strive for💁.
Set a life goal and continue to work toward it🙂. Recognize your parents' values and work to earn their trust😊✨. Because they are the only people who are genuinely proud of you💥🤞🌟.
Working hard is a form of compensation🙂 that, even after being eliminated💢🌟, remains. Give your labor so much strength that it will be able to sustain your next 7 eras on its own💫🤞.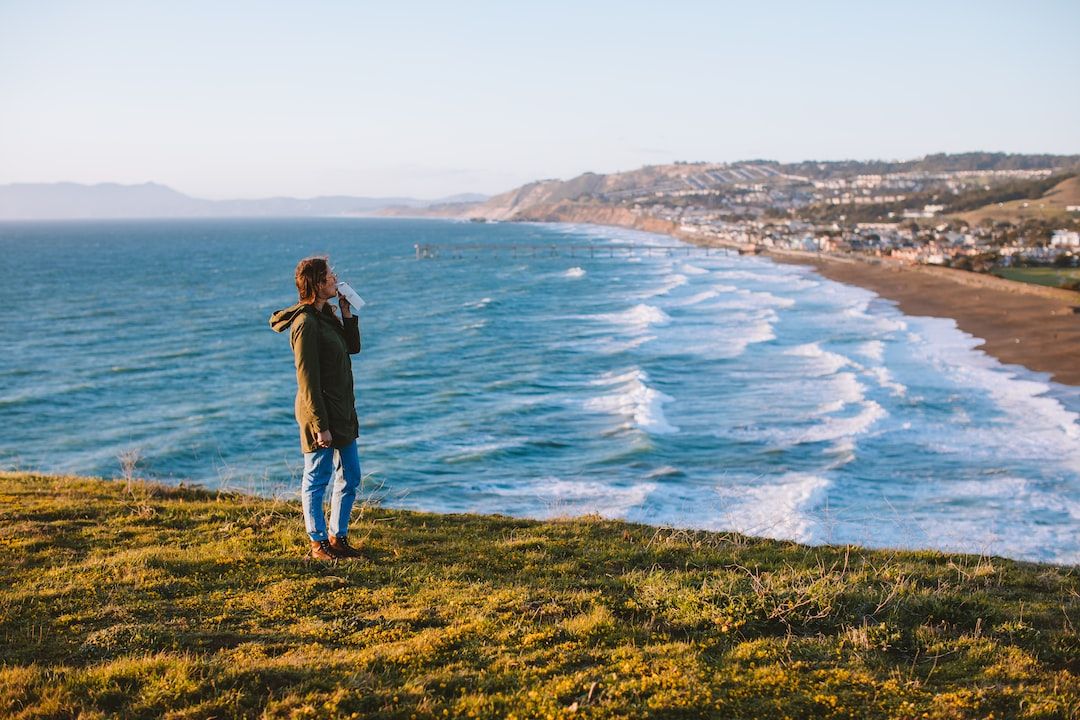 #work#people#strengths#motivationfortheday#connectingcommunities#mackph
---
I have worked as a visual and Adobe designer for the past few years and am an intermediate back-end developer. I'm always excited to start up new creative projects for which I apply my talent and creativity to come up with a beautiful solution for any problem. My primary goals are to produce distinctive design solutions and appealing digital products. Always willing to take on new tasks that will keep me growing. Looking forward to collaborating with creative individuals on intriguing forthcoming projects.
--- ---
Related Articles