Successful Online And Virtual Experiences: Best UX Practices For Small Businesses, Professionals, And New Ventures
All outcomes in business happen only in the experiences we provide our prospects and users.
---
Bob Berry
5 months ago
|
6 min read
---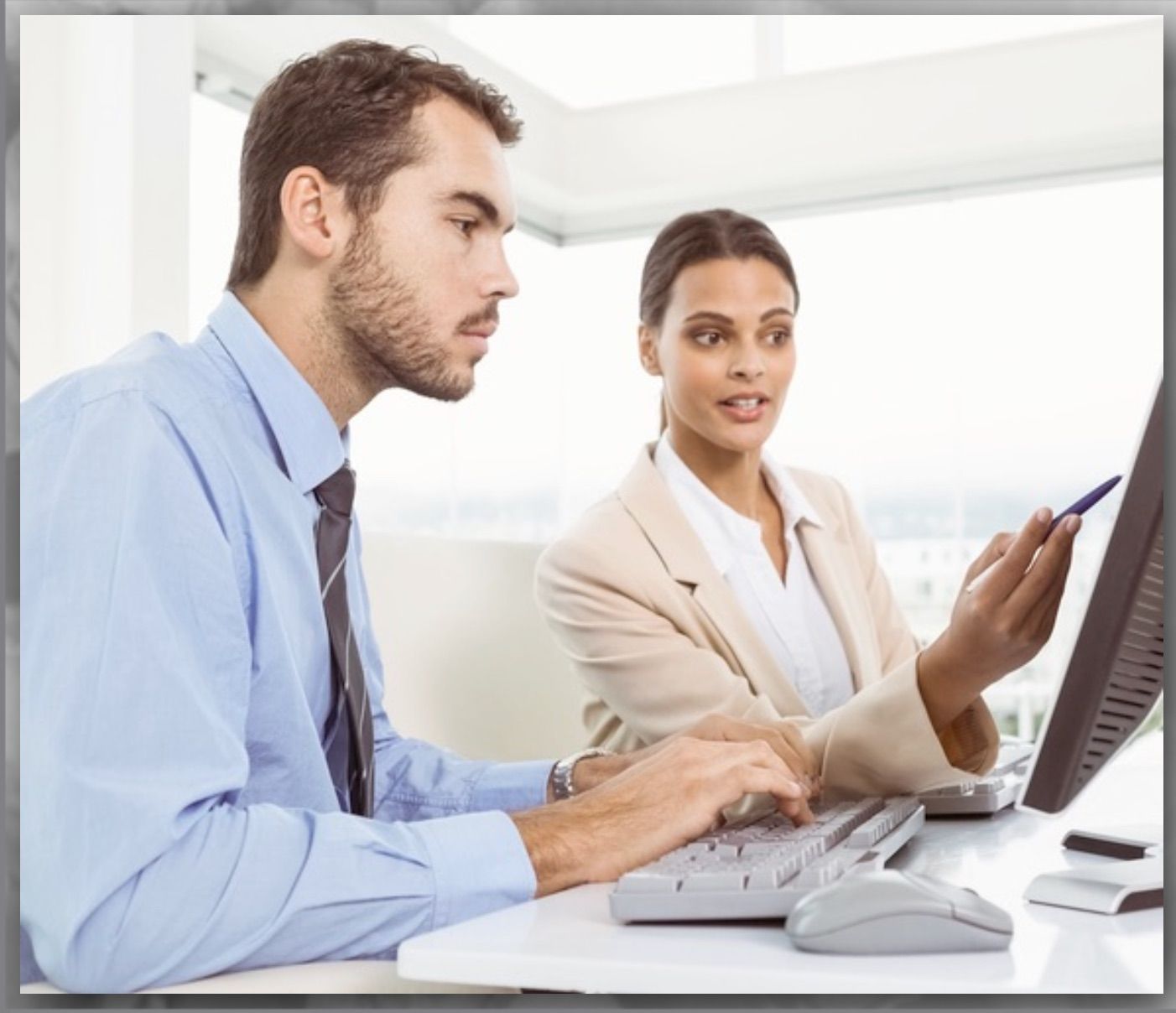 The craft of effective and compelling UX reveals all the subtleties of how people interact with your digital systems. Those interactions are what drive your results and your success in a digital world.
Stone masons in medieval times were encouraged to remember: "We who cut mere stones must always be envisioning cathedrals." We who attempt to deliver value through human-computer interactions must always be envisioning the larger human purposes those systems intend to inform, guide, and serve.
With any individual, in any personal, professional, or creative setting, with any interactive system, you must be clear about the meaning and purpose of what that system provides the end user, the individual who must accomplish something useful. This defines the full context of the system's usefulness to the larger user audience that individual represents.
It's an art and a science.
I cannot fully describe here precisely what you will reveal - because you must go in search of what it means for you, for your unique selling proposition, your audience, and the digital interfaces you put into the world as an expression of that. My goal is to show you how to find those unique insights at the intersection of your online operations and your users.
How real people experience your virtual, online systems and the invisible human-computer interactions are the drivers of your success in a digital world. Making it all visible will significantly improve your online results.
We're now moving into a new digital age. Content has reached saturation and is no longer king. Social media is fading. Exceptional, compelling, innovative interactive experience has moved to the fore and will define the next phase of our lives. To succeed in that world, you must become intimate with and master all the subtleties of your users' experience.
Beyond theories and principles, beyond the art and science of interactive design, I encourage you to discover the power of witnessing your audience in the spell of your virtual systems. I've perfected the process of conducting that inquiry - and what to do with what you discover.
In the online world, the huge frustration bordering on agony is this: these people, your users, aren't doing what you want or expect or need them to do. You don't know why, and you don't know how to find out. And your success, your livelihood, and your reputation depend on this. A vast portion of the outcomes you seek are now found online.
Finding success in that interactive realm can be elusive and maddening. You can end the frustration by making visible all the ways real people interact with you online.
What does your online future hold?
Will computer interfaces get simpler?

Will you compete in the deluge of online content?

Will you be heard in the roar of social media?

Will your endeavors go offline?

Will users get less sophisticated?

Will device features get less intelligent?

Will Internet speeds slow down?

Will your competitors get dumber?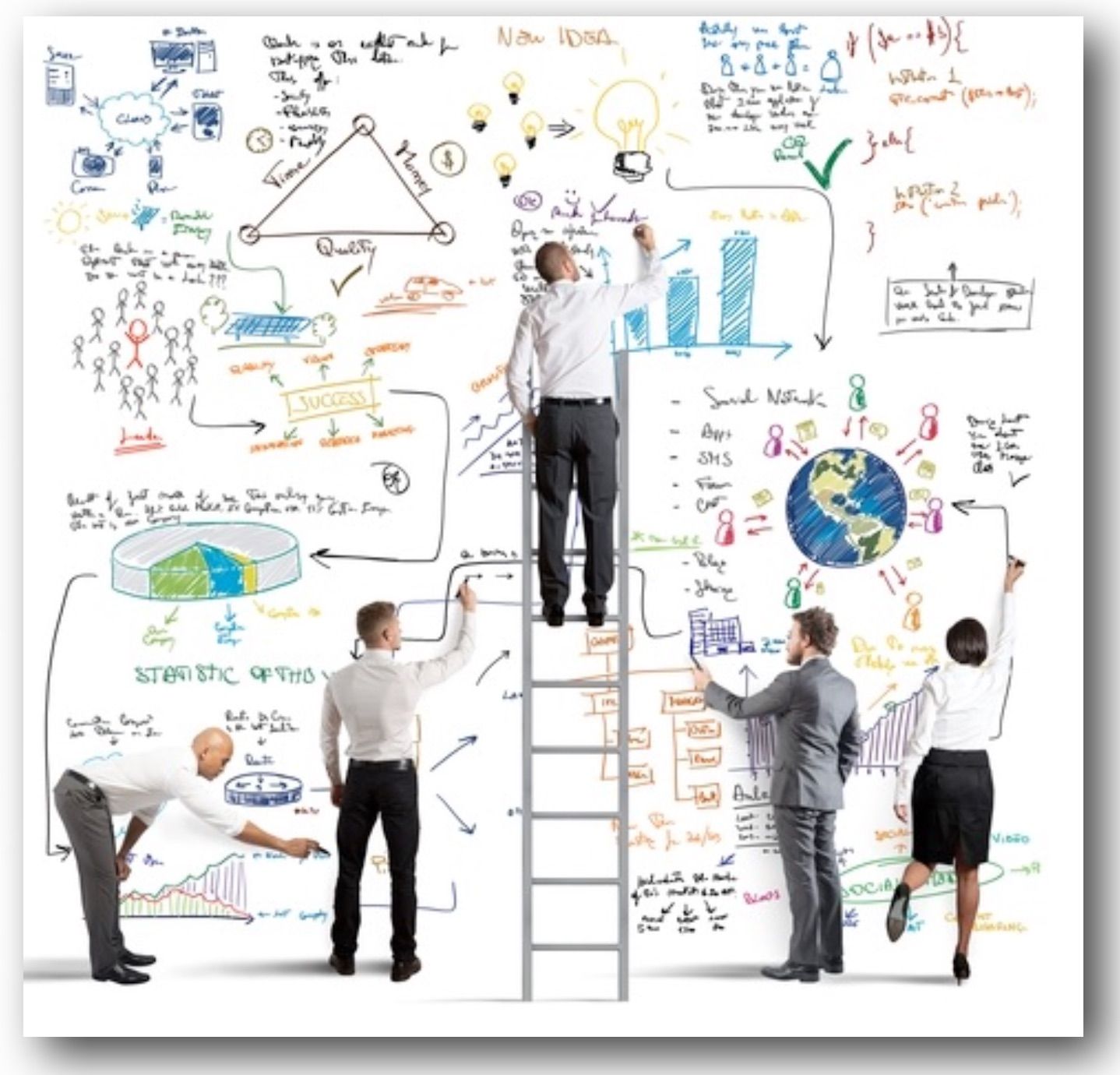 Top TWELVE best practices for creating a compelling and effective online presence.
Today's business owners must have an online presence to continue to exist. From 35 years working on effective online experiences for small businesses and ventures across the US - here are top recommendations to help small business owners grow by adding virtual experiences to their current model.
Create a plan for creating or improving your online presence, and work your plan - consider the costs and benefits, how you'll do development, and how you'll launch what you create.

Always consider make vs. buy: use existing services, platforms, and don't try to reinvent - and consider contract vs. hire in the same vein. For example, use Wordpress for websites, don't build from scratch.

What virtual experiences you create depends on your business, your product, and esp. your customers. Research similar businesses in your local market and across the country to identify best practices for your niche.

In this age of Covid, put the safely of employees and customers first. Local regulations may or may not address you and your customers' specific needs, or your specific values.

Having virtual experience doesn't have to be rocket science: get the basics right - this is the 80/20 rule:

So many small businesses don't become tech savvy - web sites are out of date, web sites have no phone numbers, they have no social media presence, emails aren't answered, etc. Learn these key functions or hire them!

Or, small business creates islands and silos. Web, phone, social media operate like none of the other touch-points exist. Be sure customers can smoothly transition from one touch-point to another. The best way to do this? Test!

75% or more of virtual experiences are now done on mobile. In your niche, it could be as high as 90%. If you don't have a mobile app or a mobile-friendly web site or mobile-friendly social media, you may be missing many of your customers because they can't find you or they get frustrated when they try to on their smartphones.

Find the right virtual platform for your business and customers: for example, in many of the trades, DIY videos on YouTube are a massive hit; Etsy or Instagram are great for crafts, household, and personal products; use LinkedIn for professional services. Don't try to do them all! Focus and be selective. And almost all businesses require a web site and email.

Segment your key customer interactions: learning, exploring, consulting, shopping, purchasing, getting support, etc. - some may be ripe for virtual, some may be more difficult or work better in person or via phone.

Consider the long-term as well as the immediate - during Covid, many businesses are thriving by going online or expanding online, and are not going back to the 'old way'.

Be willing to innovate, experiment, and adapt: try curbside, use your supply chain in new ways, go to video presentations. Again - go online and see what other businesses like yours are trying.

Learn to work remote if your Covid situation calls for it - this depends a lot on the type of business.

Always test, evaluate, and be willing to ask your customers about new virtual and online experiences. User experience testing is a must to avoid unhappy customers and lost business. See the Top Ten ways article on how to do this without a lot of expense.

Look at what your competitors are doing, local and otherwise. Look outside your core industry for ideas.

Search online for case studies, examples, etc. for your niche.
What you can't see is hurting your online results right now - by making visible all the drivers of your success, you'll compete better and win more business.
All these mechanics and tactical approaches I've shared here are useful and essential, based on decades of research and solving the toughest problems of the world's top companies: Apple, Amazon, Google, FedEx, AMEX. These companies didn't get where they are today and wouldn't have been able to thrive in a global pandemic without doing all these fundamental superbly well.
But beyond the fundamentals, here are a few larger themes and opportunities around this whole realm of experience.
Remember: All your business outcomes happen only within the experiences you provide.

Getting intimate with your users' experiences will reveal hidden competitive advantages.

Technology is accelerating and experiences driven artificial intelligence and smart systems that learn are rapidly become a key driver in your customers' lives.

The world and our country are more politically and socially divided than ever, but research methods focused on asking, listening, and suspending disbelief can help heal those divides and create true customer loyalty.

By learning the personal lives and narratives of who you intend to serve, you develop insight, authority, and compassion that will drive your entire business culture and decision making.
---
All outcomes in business — and in life — happen only within the experiences we encounter or provide.
I'm Bob Berry — researcher, speaker, writer, innovator on the subject of compelling experience. Join my newsletter to follow the ways experiences transform life and business.
---
I show Creators how to find the hidden knowledge and create the compelling experiences required to monetize their side gigs. I publish in-depth how-to, run cohorts, and conduct research. Follow me to uncover the secrets you need to launch is this challenging economy.
--- ---
Related Articles