A tale of gardens and caffeine: O2, the Plant café
Comes into the picture, 'O2 – the Plant Cafe'. Very aptly named, this cafe comes from a vision of gardening combined with one of hosting a restaurant that provi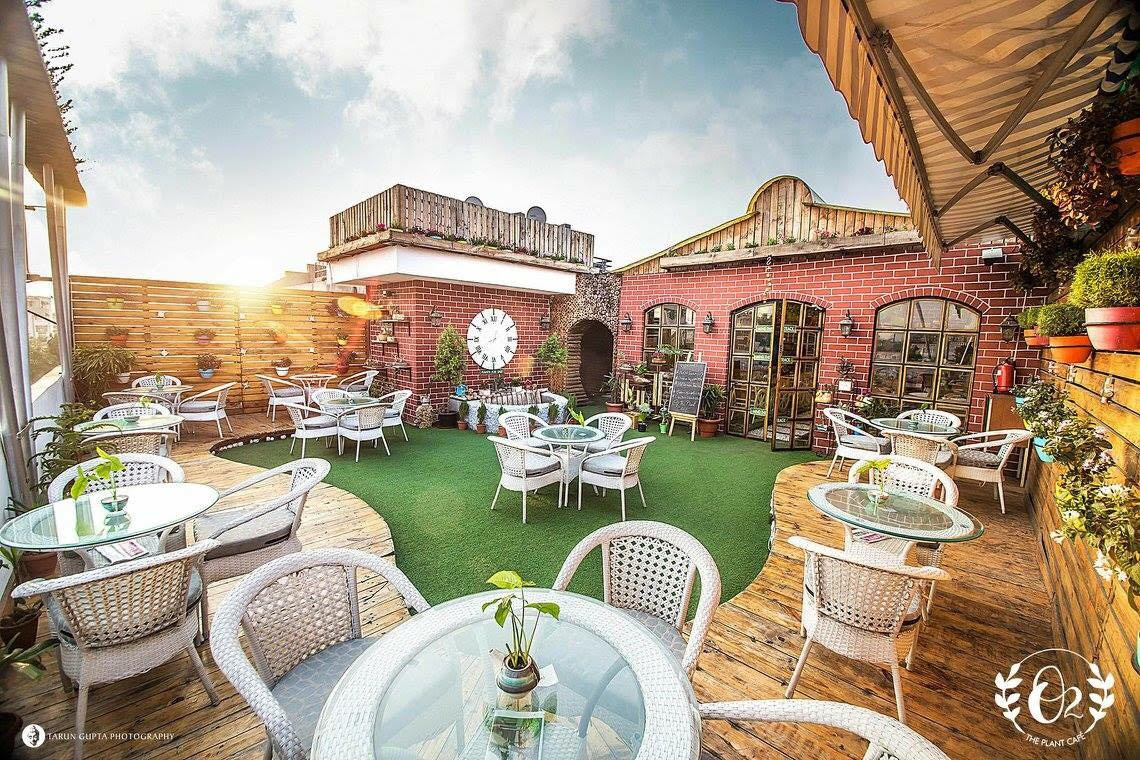 Why buy a momentary bouquet when you can gift an eternal plant? Can a restaurant be called a startup? Can the pairing of food and greenery work?
With 8 Indian cities amongst the 20 most polluted cities in the world, there is lesser and lesser space for people in the big cities to breathe a breath of fresh air. Comes into the picture, 'O2 – the Plant Cafe'. Very aptly named, this cafe comes from a vision of gardening combined with one of hosting a restaurant that provides an ambiance that soothes.
The ambiance tries to merge nature with an urban one with the use of plants, herbs, grass, and climbers.
Offers indoor and outdoor seating options, with live entertainment on frequent occasions.
Hosts gardening workshops and provides plants on sale at reasonable costs.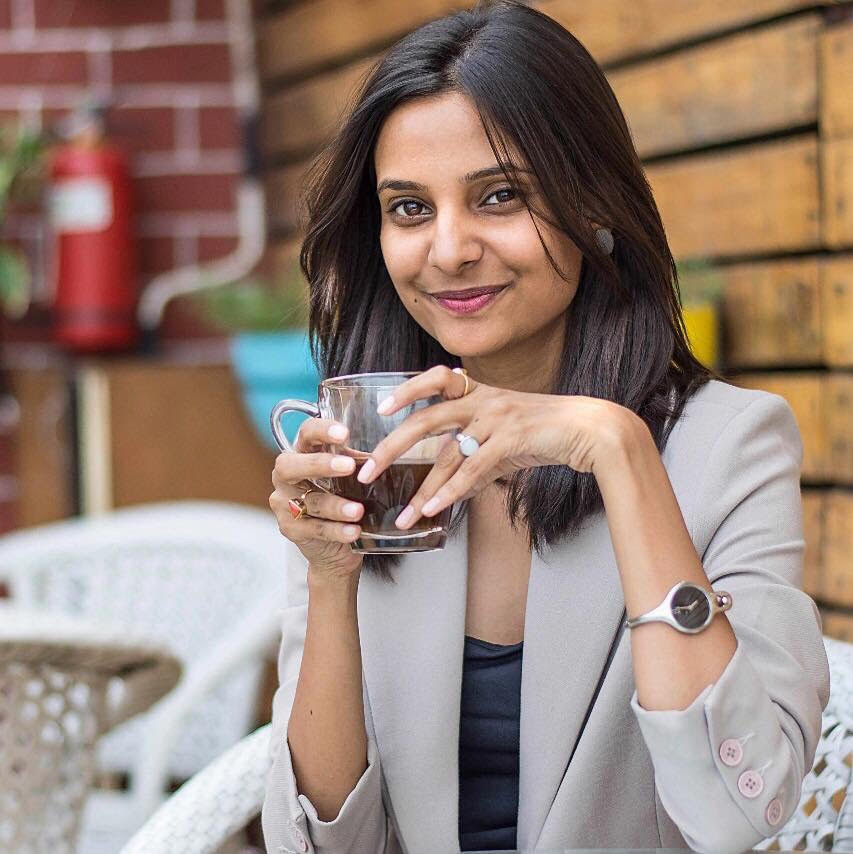 This cafe, recently completing 2 years as a landmark of Jaipur, serves all casual dining demands with elegance. This model began with an initiative of Himadri Sharma, to combine her entrepreneurial urge with the idea of gardening that her mother implemented. It was bootstrapped with her own savings and now provides Jaipur with yet another scenic beauty.
All in all, O2 the plant cafe, welcomes you today, with a scenic view of the Pink City, with an ambiance that combines a grassy rooftop, music that soothes, lighting that pleases the eye, and people who make your meal all the more better. The cafe boasts of a room that displays artifacts of the Jaipur heritage and a beautiful glimpse at the history of the cafe. Such small additions make feel one with the theme it creates.
Seeders, Feeders of O2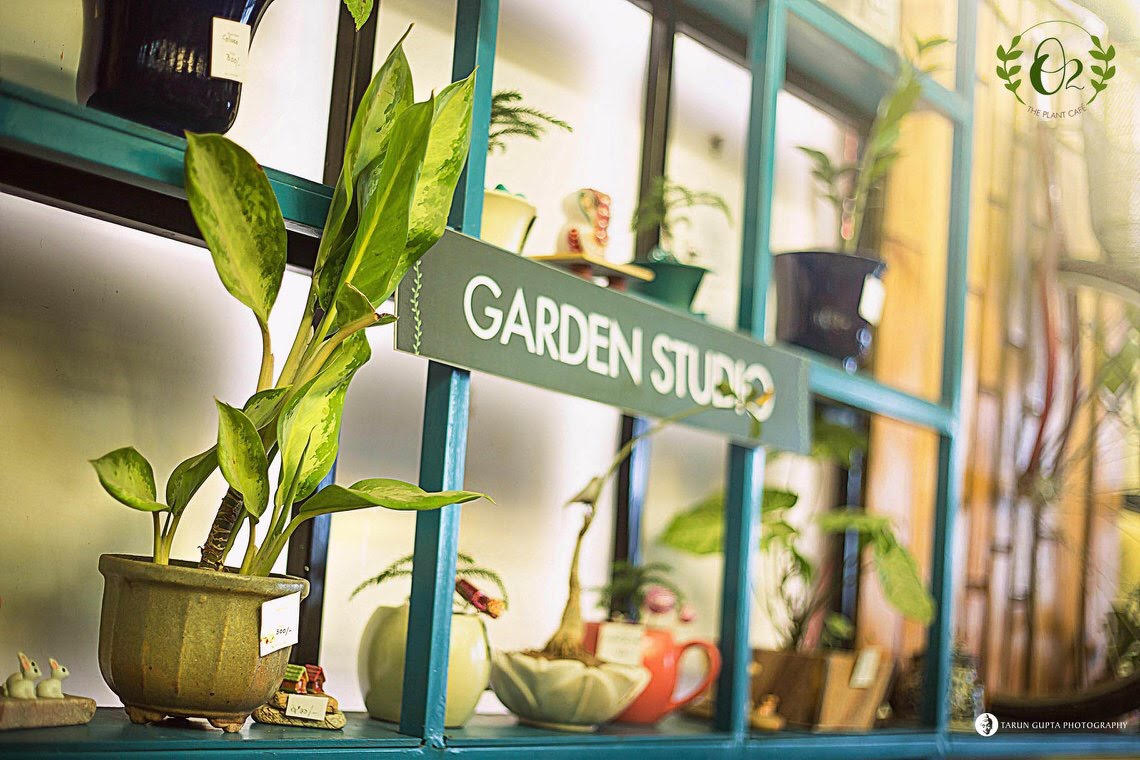 Calling their staff by the name Seeders, Feeders, O2 aims at representing the staff as people of nurturing power. Additionally, they regard the staff as humans with the ability to satisfy your hunger bursts. They faced loads of trials and errors with the team such as confronting men unwilling to work with women leaders. This cafe has now become a family of people working together to make the place an amazing experience for customers.
With a strong background from experiences at London School of Business, Wedding Planning, and as Sona Mohapatra's Assistant Manager, Himadri expresses herself as a strong individual who has come to achieve a lot, despite times of difficulty. As a conclusion of her experience so far, she values people the most, alongside the ability to make decisions under pressure.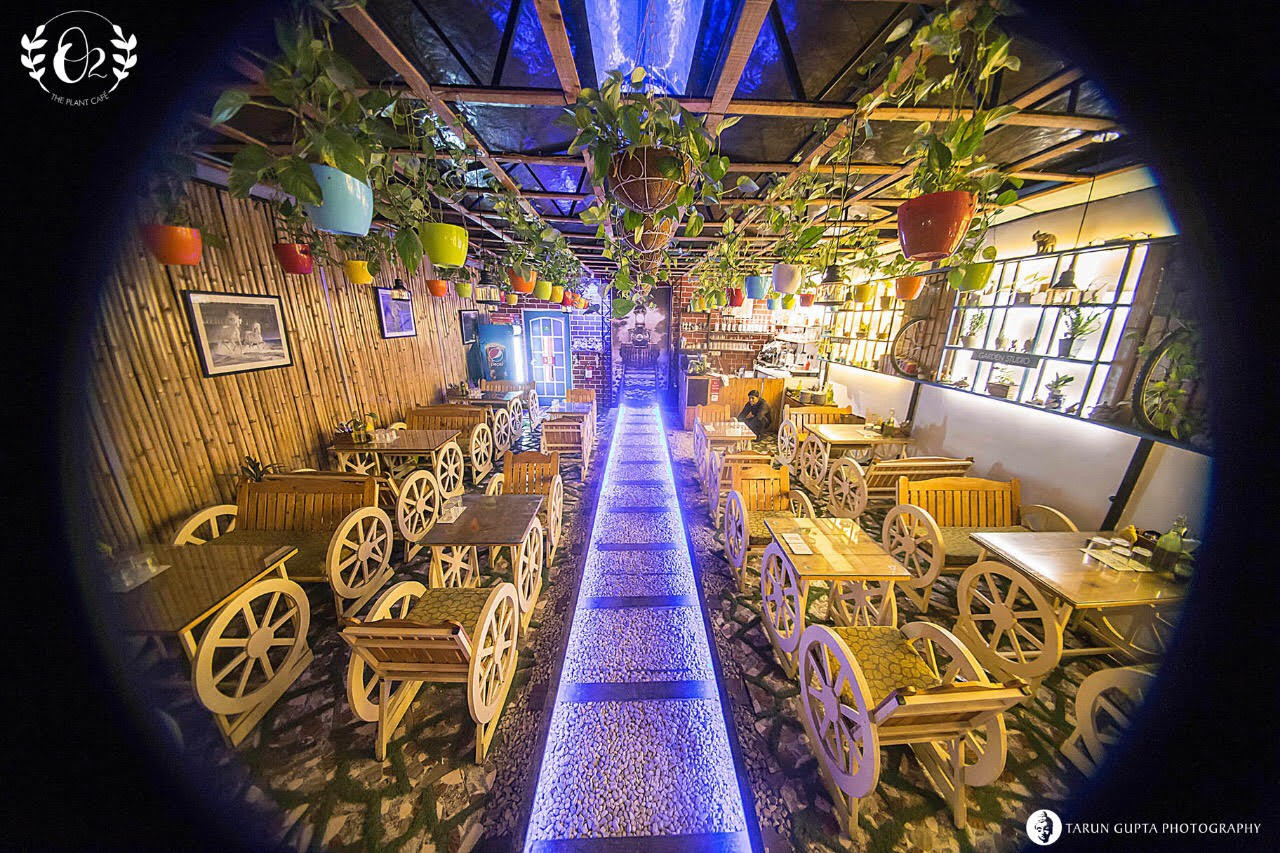 Lalkothi was the 34th location she visited to find one that was perfect for her dream restaurant. It now overlooks Jaipur Football Ground and offers a beautiful cityscape from its rooftop seating.
The kind of mindset that she credits her family for, is one of great perfection, determination, and broad-mindedness. Moreover, citing an example of her grandmother, she tells CoFounders Town about how she was a lady of great individuality. Additionally, she talked about how her grandmother was the one behind her inspiration to follow her dreams.
---
Ideas are easy, Implementation is Hard, learn from the ones who knows how to start. A Publication by Tealfeed.
--- ---
Related Articles