Teachers, Technology and Teaching
Education is a sector that has taken a severe beating during this lockdown.
Education is a sector that has taken a severe beating during this lockdown. Though some good policies and opportunities have cropped up, the problems it has created outweigh the benefits.
We often evaluate the effect of this lockdown from the student's point of view, but what about the teachers? Who's keeping track of those individuals who are working relentlessly to make sure the future of their students is bright?
The pandemic forced a series of changes in a very short period. The lockdown which ensued, dealt another blow that caused more trouble.
Initially, it was thought that schools and colleges would reopen shortly and classes could resume. Boy were we wrong, as the situation aggravated, summer vacation was declared early and the previous session would resume post-holidays.
Once people realized that they had to embrace online education, it forced people to purchase electronic gadgets, broadband connections, and whatnot.
These issues were experienced both, by students and teachers.
However, little did the teachers realize what was in store for them. As online classes began, they had to find a place in their house that facilitated teaching students, arrangements for a whiteboard, camera stand, etc had to be made, and they had to adapt to this new mode of teaching, fast!
So, that's it, right? NO! All this was just the tip of the iceberg. Technology was the biggest problem teachers faced.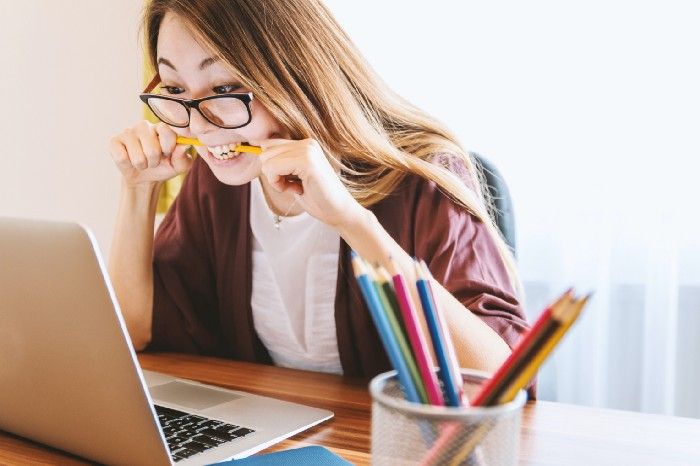 As exams and assignment submissions shifted online, whatever was done manually had to be automated. Unfortunately, not all the teachers were tech-savvy enough to have a smooth transition to the online mode.
What about the teachers whose technical prowess was limited to using WhatsApp and sending occasional emails? For them, it spelled disaster. They would have to manage a whole class virtually and guarantee the students were taught and maintained discipline.
Starting a class, ensuring that 'presentation mode' was available to only the faculties (so that some insensitive people wouldn't mute the teacher), making sure students understood the concepts added to the problem.
Organizing tests, evaluating, and clearing doubts made it extremely cumbersome for teachers to manage.
With so many problems, students took advantage of this and made teaching a harrowing experience for some teachers. Videos of people dancing in class, playing loud music, and ridiculing the teacher surfaced. Complaints were made about how the teacher was doing a 'terrible' job of not teaching.
This made some of them question their self-worth. Does it have to go this far that they question themselves and their capabilities? With so much effort, care and love, is this what they deserve?
Before complaining, shouldn't people understand how tough it is for them to adapt and learn the online methods? Instead of pointing out faults, finding a solution would be better for everyone.
This huge technical gap is one of the many problems that teachers experience. Is there a way out for them?
The institution should take responsibility and ensure that all teachers are informed and educated about the technical aspects and how to use the platform without a hitch. Support should be provided by making sure the teachers receive whatever they need such as whiteboards etc.
Regular seminars that help the teachers out adapt to this online platform have to be conducted.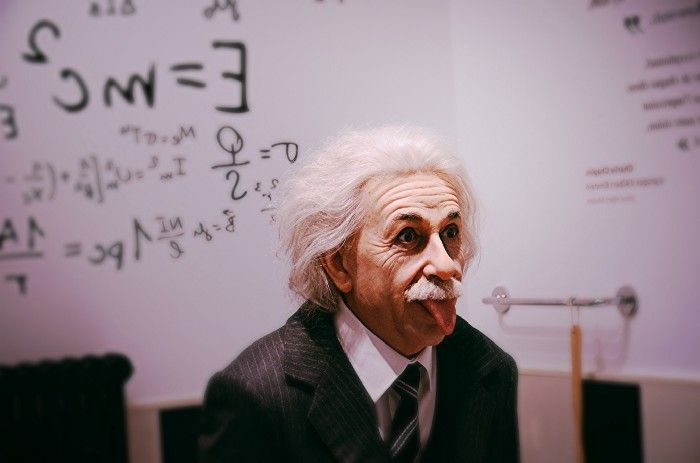 Maybe, just maybe, if the school/college can support their teaching staff by teaching them about the technicalities and ensuring they have access to teaching materials can we support them.
We need to be equally caring with our teachers and support them instead of picking them out and making them feel bad.
With all this effort put into teaching, don't our teachers deserve a round of applause? They sure do, but many teachers experienced quite the opposite.
Students create ruckus in classes, insult them at times, and highlight their shortcomings. Is that really what they deserve? After so much effort?
---
Created by
Anjaneya Tripathi
Computer Science Undergraduate at NIT Trichy, Web Developer and a Machine Learning Enthusiast
--- ---
Related Articles