The team behind CarIQ brings to you the one-stop solutions to all your car problems
CarIQ, started by Sagar Apte along with Hrishikesh Nene in 2013, is a start-up which provides the solutions related to your car maintenance.
Not sure how to keep track of your car's condition on a daily basis? Maybe Well, to solve all of such problems, here is a start-up called CarIQ, which gives you exactly the help you need. With the wide range of its services, the startup's mobile application is all you need.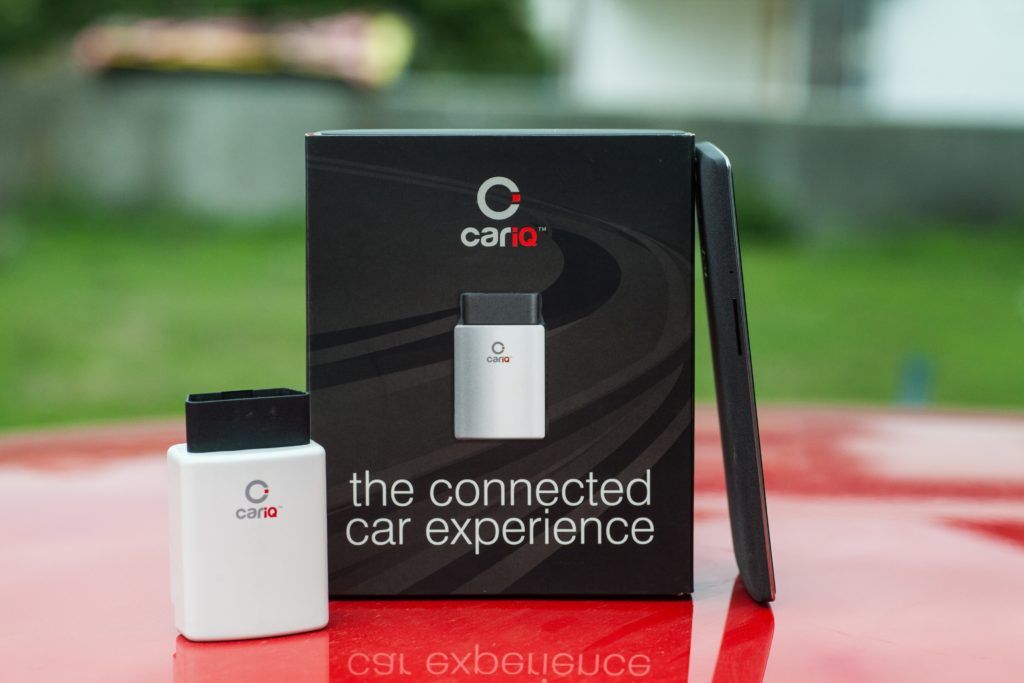 CarIQ, started by Sagar Apte along with Hrishikesh Nene in 2013, is a start-up which provides the solutions related to your car maintenance. It provides a plug-in device, over easy paid yearly subscription. It connects your car to the internet, keeping safe all of the information related to your vehicle. This information can be accessed, anytime and anywhere, by the user as per his requirements in the future. The startup not only ensures a smooth ride but helps in maintaining track of the status of your vehicle. It provides analysis of your drives, connects you to nearby garages and many other services. CarIQ:
Provides the facility of car health overview, real-time location sharing, alert for rash driving, GeoFence, engine error, towing, continuous idling, daily activity summary of your device, and tips, reminders of servicing and document wallets, etc.
Ensures the data related to your car is stored on a cloud, so as to have easy access in times of need, from anywhere across the globe.
Has partnered with multiple major companies listed in India and abroad.
Has been featured in various media houses such as 'Economic Times', The Wall Street Journal', 'NDTV', 'Deccan Herald', 'Live Mint', and 'Your Story'.
HOW DOES CARIQ WORK: THE IDEOLOGY, IMPLEMENTATION AND MOBILE APPLICATION
CarIQ basically uses a plug-in device to collect all the relevant data related to the car and stores it on a cloud. This cloud can be easily assessed by the car owner, using the internet. This device provides details such as the Driving Analysis, Custom Feedback, Weekly Economic Score and Information on money saved, Realtime Location Sharing, Car Health Overview, daily activity summary.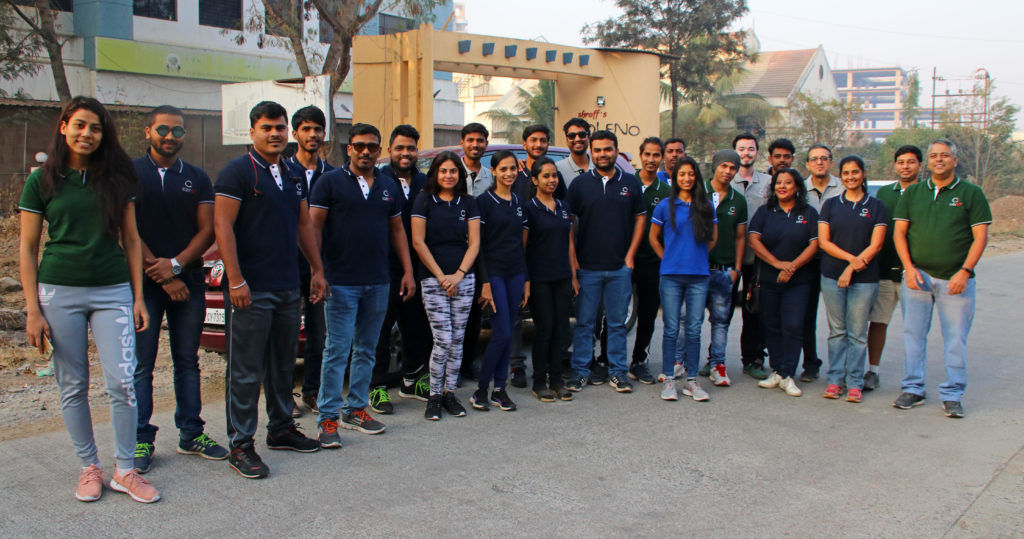 This device can be used with the mobile application which comes in handy and is easy to use. It also provides alerts for rash driving, GeoFence, Engine errors, towing, continuous idling, navigate to nearby HP fuel-pumps and realtime rates at the pump stations. These features can be easily obtained on a yearly subscription starting from Rs. 8000.
SEVEN YEARS IN A GLANCE: THE JOURNEY SO FAR
Sagar had a vision of creating something that could simplify our lives, and cars are among the most prominent parts of our life. Realizing the importance that vehicles hold in our daily life, he just wanted to make sure no one had to deal with the crisis on his own and without help.
Sagar was part of various other start-up companies before he landed at CarIQ. He was part of the first telemedicine company and India's first multimedia PC manufacturing company. He has worked across different areas in technology including security, medicine technology, networking, storage, and online advertisement companies.
Initially, after starting the company, it was only Sagar for a year or so, when he managed the company all by himself. He realized that it was an impossible task to run each department smoothly without help. So, he started looking for co-founders to work alongside him. He found a few people who shared the vision and they became the founding members of the company.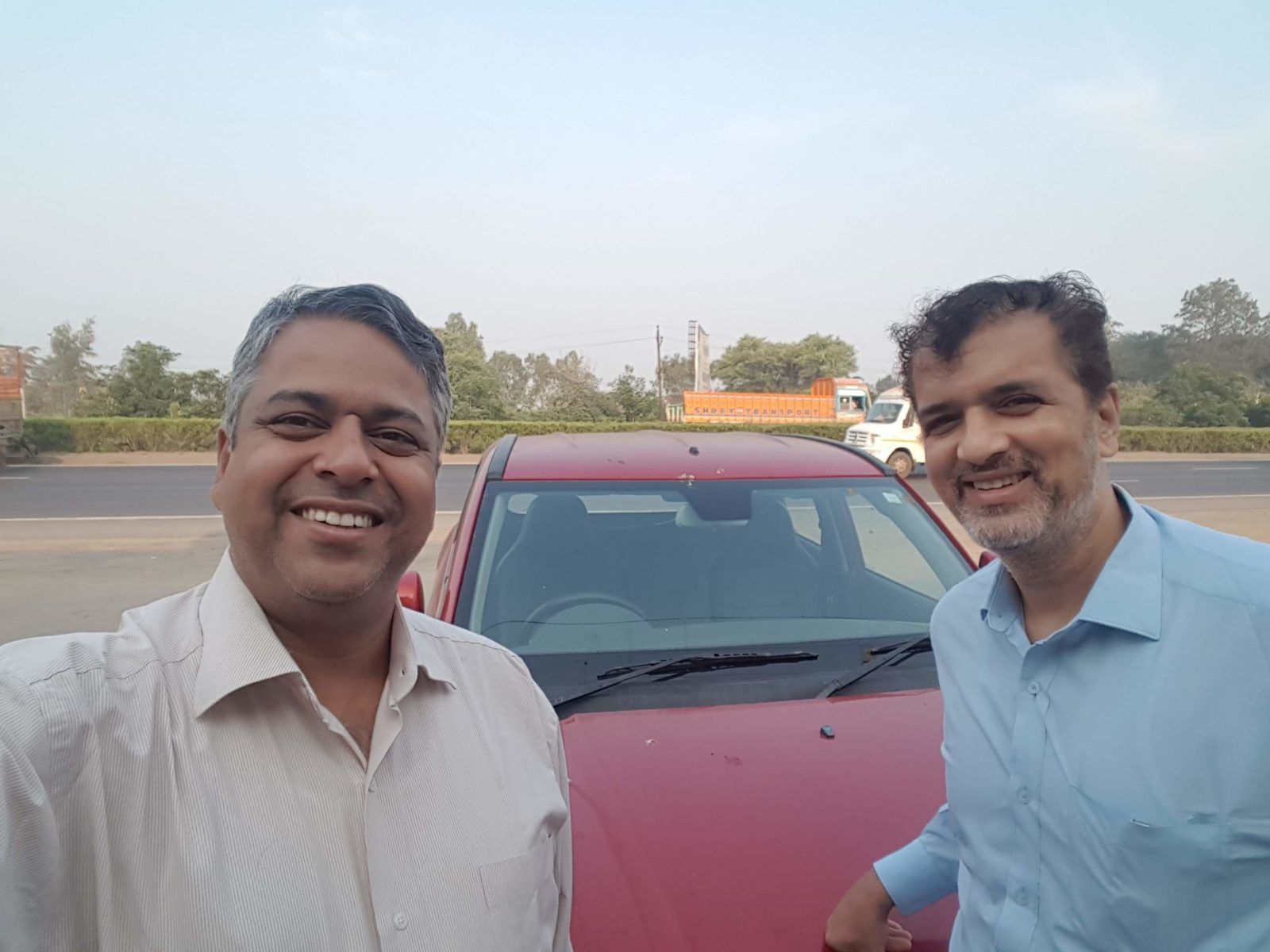 Currently, the core members include Sagar Apte, who is the CEO & founder, and Hrishikesh Nene, who is the CTO and co-founder for CarIQ and handles the cloud working for the devices of the firm. The team consists of 33 people working under the company, fully devoted to satisfying the customers.
THE INVESTOR COMPANIES FUNDING CARIQ
CarIQ has crossed more than 7 years and with years of experience has attracted lots of attention from the investors as well. Some of the prominent investors include 'Pose Ventures' managed by Mr. Salil Khan, 'Snow Leopard', and 'Chrysalis Business Solutions Pvt. Limited'.
SIMPLIFYING THE COMPLEXITY OF TECHNOLOGY AT CARIQ: THE FOUNDER'S DESK.
"There is a lot of technology available, but people don't know how to use it or frame the problem. The basic problem with people is they complicate technology, thereby not ending up solving the problem at all. Real-life problems are underrated, we need to use the technology to solve our problem and not complicate it", says the founder.
At CarIQ, the aim is simple. They wish to ensure that customers have easy access to all of there problems. They plan to solve all the hurdles a car driver is bound to face on the roads. It targets to reach all of the car users, to provide the services to simplify their lives.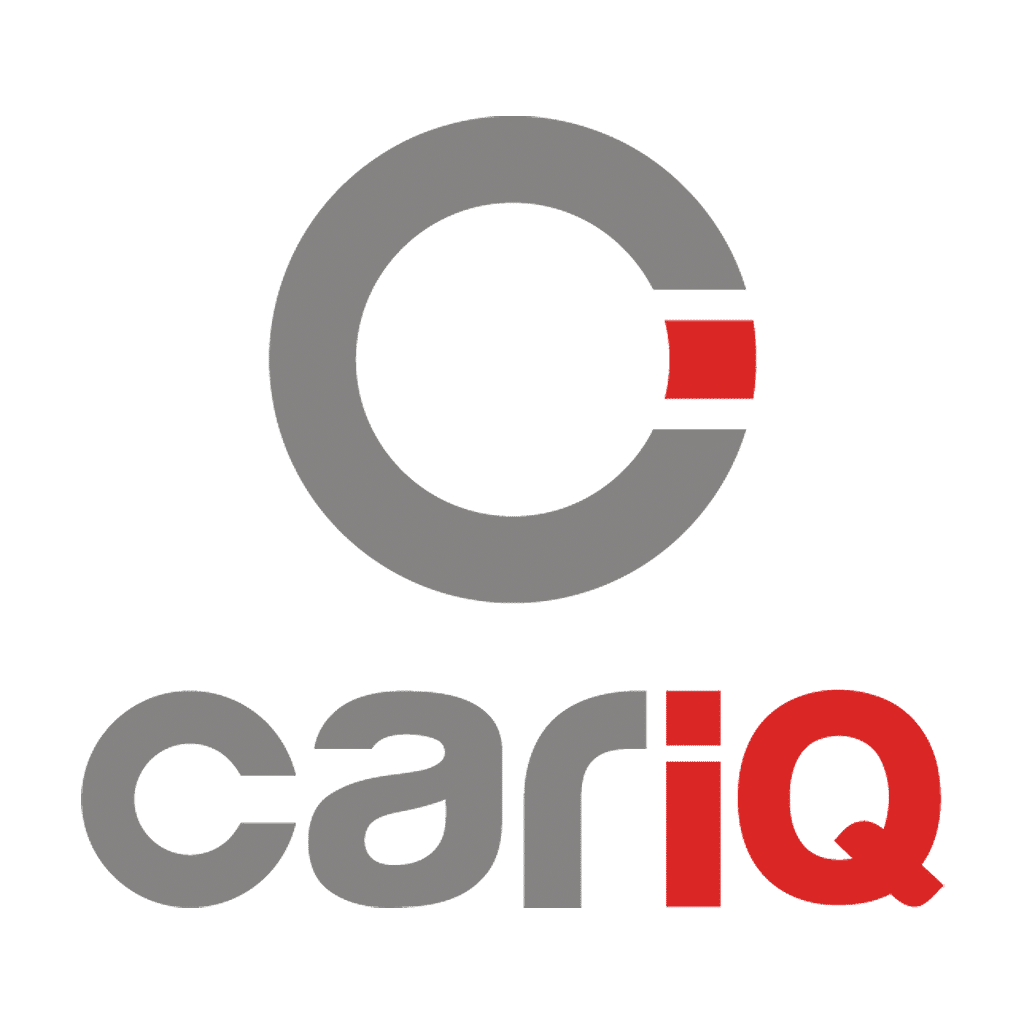 TAKING THE ENTREPRENEURSHIP JOURNEY FOR OVER 7 YEARS: FOUNDER'S TIP ON MANAGING PEOPLE.
Sagar Apte, the founder believes that for managing a company for such a long duration involves being completely honest with the people who work for you.During his journey as an entrepreneur, he always kept everything on the table with the team and never tried to hide anything. Each of the aspect related to the company, including the financial condition, was discussed with the team members to ensure transparency.
"It's not just a financial incentive that keeps people motivated. Appreciate people who work for you, keep them informed if they are performing as per your expectations," says the founder.
THE PATH OF ENTREPRENEURSHIP IS FULL OF UNCERTAINTIES, BUT YOU WILL ENJOY THE JOURNEY, MOST CERTAINLY. EVERY START-UP, NO MATTER THE SIZE, HAS SO MUCH TO TEACH AN INDIVIDUAL, IT HELPS TO EXPLORE ALL THE POSSIBILITIES FOR HIM. JUST REMEMBER TO KEEP A FOCUS ON EACH ASPECT, INCLUDING THE FINANCES.
---
Ideas are easy, Implementation is Hard, learn from the ones who knows how to start. A Publication by Tealfeed.
--- ---
Related Articles