Telemedicine — Your Doorway Into the Healthcare & VC world
How Telemedicine can help you break into the Healthcare & VC world
Introduction
The Wikipedia page for "Telehealth" immediately addresses the common question of "Telehealth vs. Telemedicine" (Wikipedia).¹
This is an excellent sign you're looking into the right industry. Telemedicine aids in providing accessible and affordable health services to patients; telehealth is an encompassing term.
Despite an increase in telemedicine adoption, which is accelerated by the COVID pandemic, there are major underdeveloped areas and unmet milestones.
From both an entrepreneurial and venture capitalist perspective, the rate of increase for the global Telehealth market has resulted in the sense of urgency and excitement.
"The global telehealth market size was valued at USD 61.40 billion in 2019 and is projected to reach USD 559.52 billion by 2027, exhibiting a CAGR of 25.2% during the forecast period." (Fortune Business Insights)²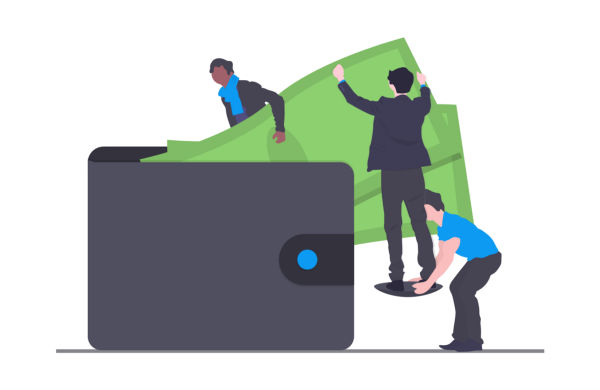 Recall the mobile revolution; many similarities are apparent with telemedicine's recent rise. 2020 has already topped $9.2B in telehealth startup investments, as reported by StartUp Health³. If this rate continues, there will be a 53% rise in startup investments than the sharp 27% increase in startup investments in 2018.
"User demand cannot be stopped, so it is critical that the industry makes it easy for innovation to flourish — in addition, innovators need to understand the unique nuances of the industry to find success." — Scott Ford on the mobile revolution⁴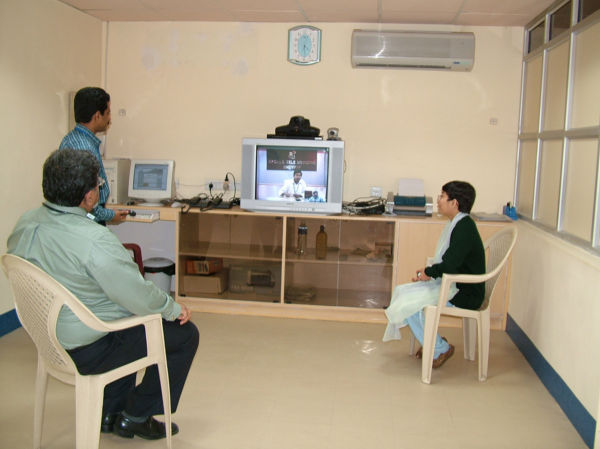 Unprecedented Impact
There exist thousands of stories such as "patient immobilized, fatal condition, then telemedicine saved their life." In regions where there are more smartphones than toilets⁵, telemedicine has broken barriers to providing world-class health services in severely underserved areas.
Not only has the underrepresented population benefited — access to a wide variety of health services are now available to patients across the board.
Telemedicine has leveled the playing field for patients seeking specialists, mental health services, remote preventive care programs, and more.
AbleTo provides behavioral health care to patients suffering from a variety of medical conditions. A telemedicine study, n=552, showcased how remotely delivered behavioral health intervention using AbleTo, can significantly improve medical outcomes and lower healthcare costs. Overall, hospital admissions were reduced by 33% and reduced hospital days by 48%.
Successful patient engagement in a national, remotely delivered behavioral health intervention can reduce medical utilization in a targeted cardiac population.
A restored focus on tackling barriers to behavior change in order to improve medical health is an effective, achievable population health strategy for reducing health costs in the United States.⁶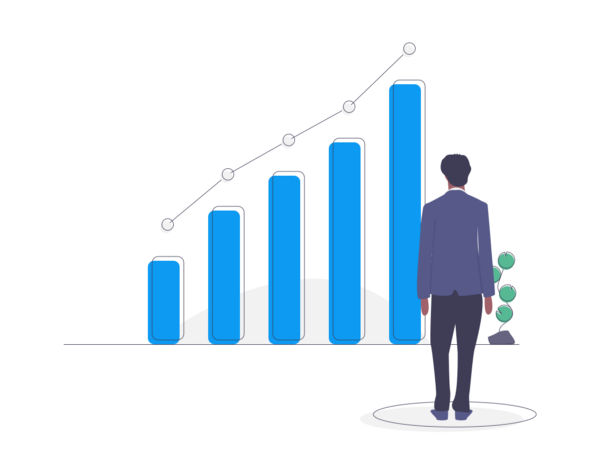 More Motivation
Given the many opportunities currently available, you have a better chance of leveraging your telemedicine than most industries available.
Telemedicine is still a new industry, and as a result of COVID, Venture Capital firms see more value in candidates with a Telehealth background than before. If the billions thrown around aren't an indication that we're in the digital health equivalent of the mobile revolution, I don't know what is. Here are a few more stats are for the unsure:
For the first quarter of 2020, triple that of 2019's Q1, $788M of venture capital funding went into telemedicine companies⁷.
15% of startups at Y Combinator's Demo Day W20 were healthcare ventures.⁸ 28% in 2018.
Firms like Alix Ventures are taking advantage of explicitly targeting Life Sciences and Healthcare startups.
New records are being set every day; the Teladoc and Livongo merger is the largest in digital health history.⁹ Teladoc and Livongo will have a combined net worth of $38B. Investors are flocking, and competitors are fleeing. Where do you fit in all of this?
Where You Fit In
I believe that people with untraditional backgrounds relative to the industry they reside in can provide more of a unique perspective.
So do not worry about being the "right major" or having the "right experience." Venture Firms are hiring fellows, some paid, to increase the number of potential venture capitalists right out of college. Many programs list their only requirements as having an interest in Venture Capital and some industry-specific knowledge.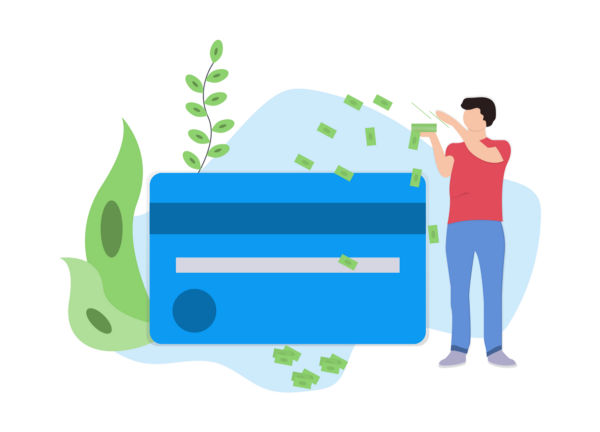 The reason VCs are investing in more in students is because of industries like Telehealth. In 2010, $1.1B was invested in digital health startups, and with the expected $560B market size in 2027,³ firms are playing it safe by supporting more students in breaking into VC.

Given how many firms do not specialize in digital health startups, there has been an increase in demand for healthcare scouts and partners.
If you are determined to break into VC, increase your value proposition by being an expert on telemedicine or healthcare in general. With the current demand, your chances were never better.
---
Created by
Noureddin Bakir
--- ---
Related Articles