🔵The Failing Diet
Come take a step for self care
---
Sweta Shaw
5 months ago
|
1 min read
---
Most diets have blindly disconnected you from your body's design, leading you to frustration, self doubt and distrust with your body.
1. *Calorie restriction model:*
We often indulge in calorie restriction by having a logic that counting calories keep you thin.However, less calories will slow down your metabolism and worsen the health.
2. *Poor food quality*
The quality of the food is biased towards refined carbs, refined oil and refined flour. Thinking protein and fat are bad for health.
3. *One size fits for all approach:*
Lot of people, just copy some diet or pill which has been followed by some known person or from social media. But the missing important thing is every body is unique in terms of body physiology, hormones, height, weight, muscle size, etc..
4. *Constant cortisol surges:*
Stressful life triggers cortisol -induce depression -induce cravings -triggers insulin - deposits fats .
5. *Toxins overload:*
Food source obesogens present in our food(msg/soy protein isolates etc..),beauty products, cooking vessels, cleaning products and our clothes, loads toxins in our body. Toxins are stored as fat.
*The result you want can happen when you step away from the constraints of this diet culture, understand how your amazing body was designed and embrace a new health paradigm that works with this incredible body you get to live in.*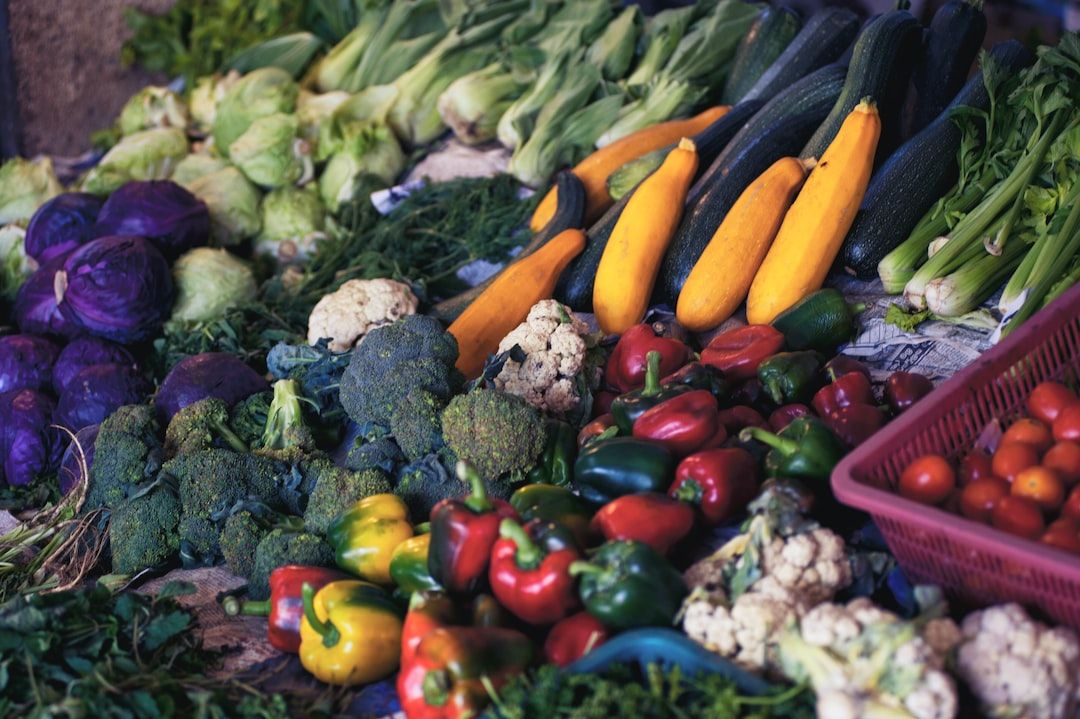 ---
I am very passionate learner. I would like to work as a nutritionist in the field of health.As a student of food and nutrition I am specialized in making effective meal plans, developing food products, ensuring food quality and safety. On the other side i really enjoy my subject as it is realated to fitness and health care. I would love to keep on learning in my field and implement where it is required. I would like to spread my knowledge of nutrition to other people through my content.
--- ---
Related Articles