"The Right Time" to think innovation and entrepreneurship is in college
Did you know Facebook, Google and Apple i.e. 3 of the top 5 most valuable companies in the world all started in college dorms?
Did you know Facebook, Google and Apple i.e. 3 of the top 5 most valuable companies in the world all started in college dorms?
It is a golden chance to attempt innovation and entrepreneurship in college, so don't get lost in that exam stress. Working with start-ups for the last few years, I am convinced by far that College is the closest one can get to "the right time" to think innovation and entrepreneurship.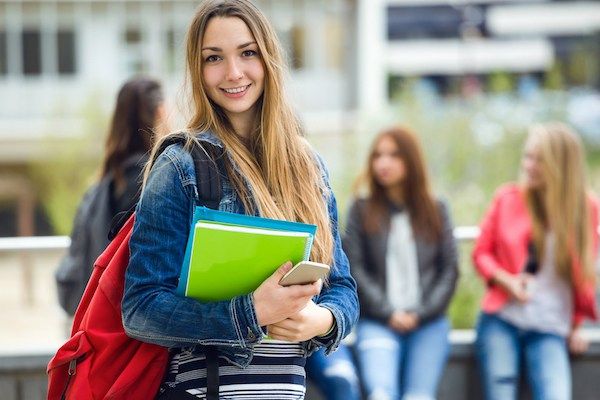 HERE ARE 3 REASONS WHY YOU SHOULD ATTEMPT INNOVATION & ENTREPRENEURSHIP WHILE STILL IN COLLEGE
YOU BELIEVE YOU CAN CHANGE THE WORLD: 'Real-life' has a way of tempering your attitude, make you a realist, and pour water on your dreams. The environment in a college lets you believe that you can change the status quo and that nothing is too big or too sacrosanct. This is the single largest factor in my view of what makes an entrepreneur.
NO CONSEQUENCE OF FAILURE: The younger you start the fewer questions are asked when you fail. At 40 one has so many responsibilities such as EMI's and family that failure has consequences. The only responsibility you really have in college is towards yourself. Failure at worst could mean you tried and have something to show for it.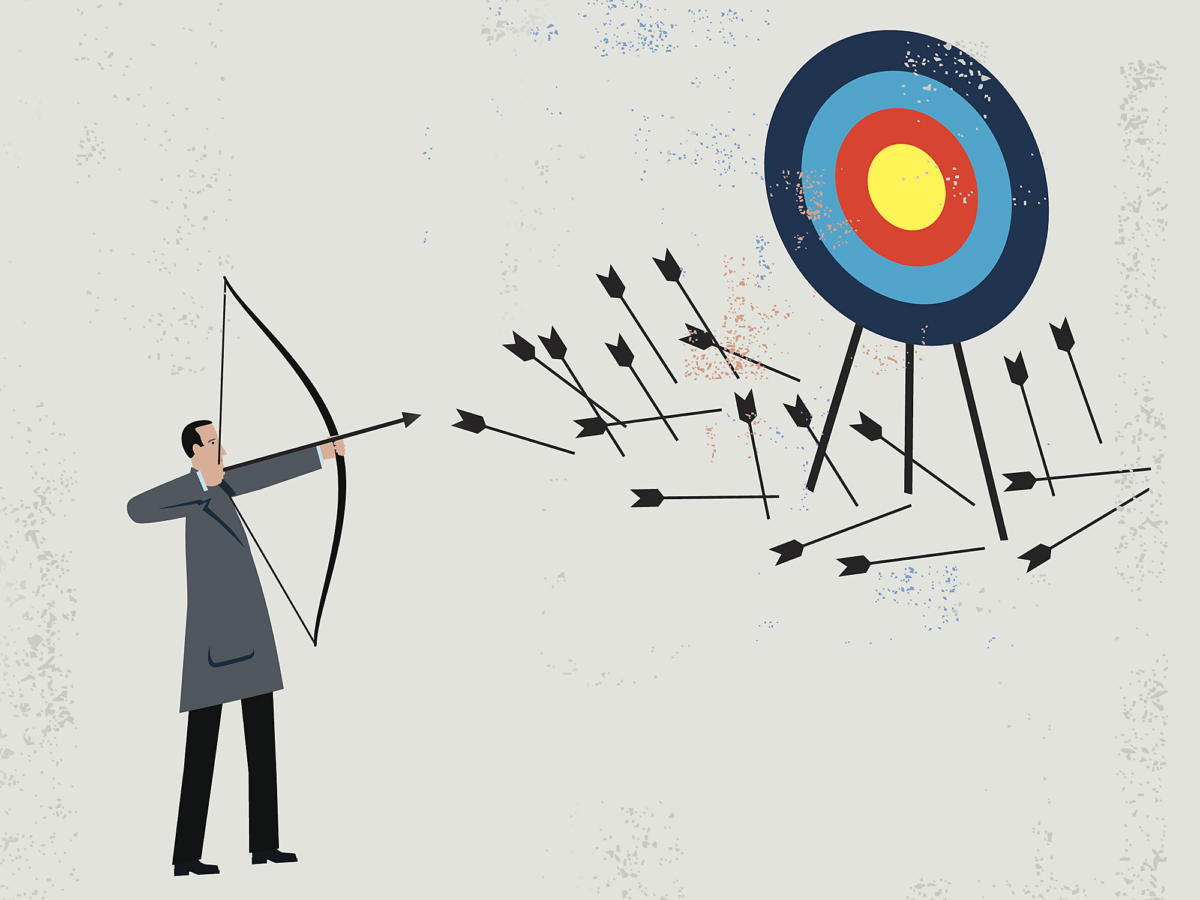 ABUNDANT RESOURCES: Without doubt, the resources available in a college make it very attractive to start there. A talent pool of knowledgeable professors and visiting faculties, student friends with time and enthusiasm who can become co-founders or just help for the involvement, and infrastructure such as space, technology, labs etc. All this on the outside is huge bottlenecks and costly resources when you are doing a start-up.
HERE ARE 3 TIPS OF WHAT TO DO
START: If you can code start coding. If you can't, find a friend who can and you start marketing and doing meet-ups so you can confront the discomfort and go out and say "I made this". If you are not coding I would strongly urge you to at least learn basics such as HTML, CSS, as nothing adds more value to a start-up than tech.
CONNECT WITH ALUMNI NETWORK: I have been out of college 20 years now and it feels great when someone from my college reaches out to me. Reach out to your alumni network and guaranteed you will find someone who will listen to you, mentor you, connect you and maybe even offer to get work done for free.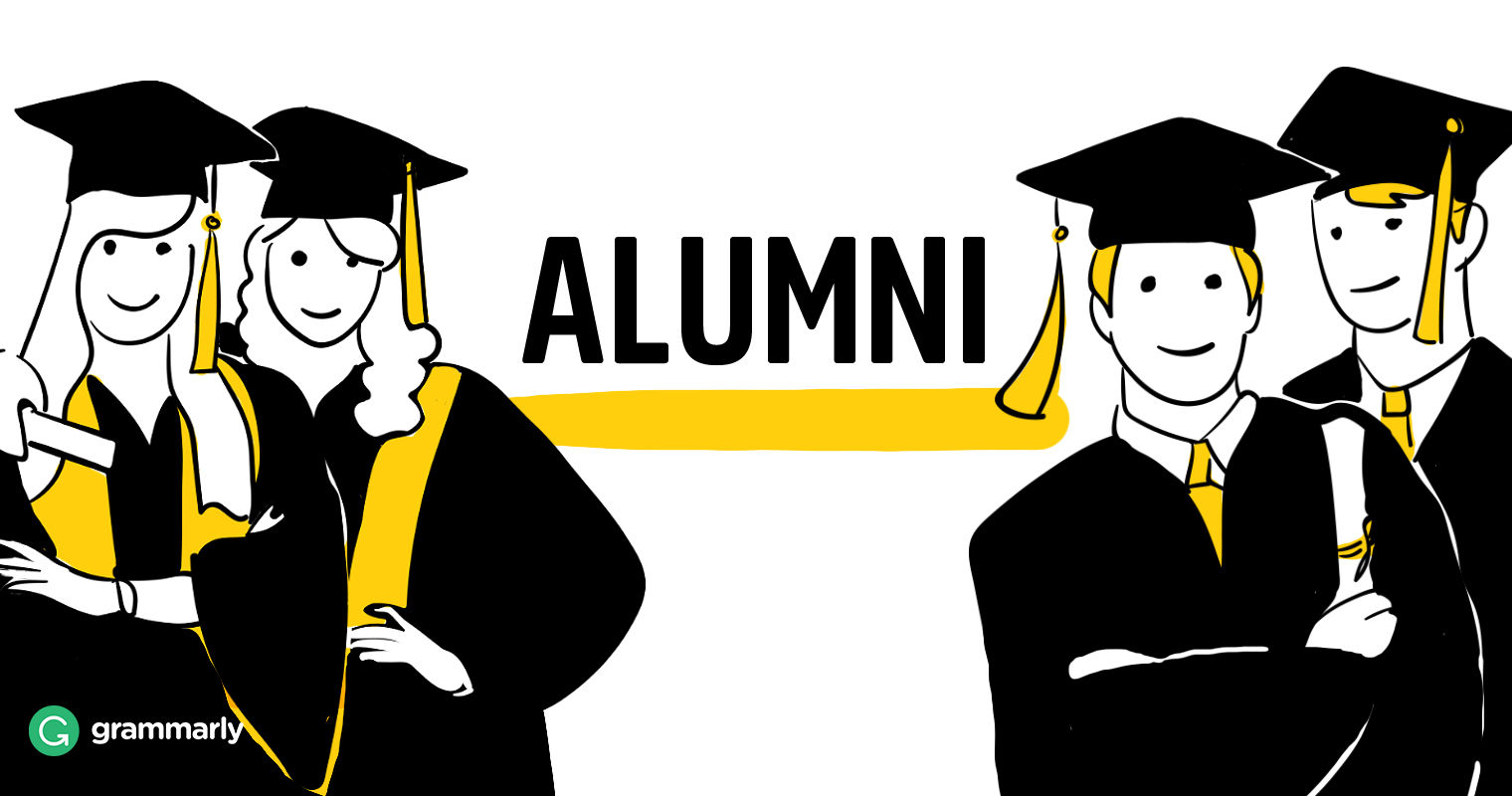 CONNECT WITH THE ECOSYSTEM: There is a start-up community out there. Take an internship with a start-up, participate in hackathons, and join meetups. Remember in this ecosystem you are looking for entrepreneurs who will guide and wet your ideas at each point and are free and open with their knowledge.
And… if you love recognition and attention, let me assure you, you will get 5 times more attention just because you are young as the press loves it when a 20-year-old change the status quo.
This article was originally published here.
---
Created by
Tealfeed Guest Blog
--- ---
Related Articles