The thief of joy
As a result, people unknowingly give their power away consciously or unconsciously by comparing themselves to others on numerous social media platforms. Especially, young children and youths have been victimized by this online comparison game.
---
FRANCO CIANFLONE
9 months ago
|
3 min read
---
"How much time he gains who does not look to see what his neighbour says or does or thinks, but only at what he does himself, to make it just and holy." - Marcus Aurelius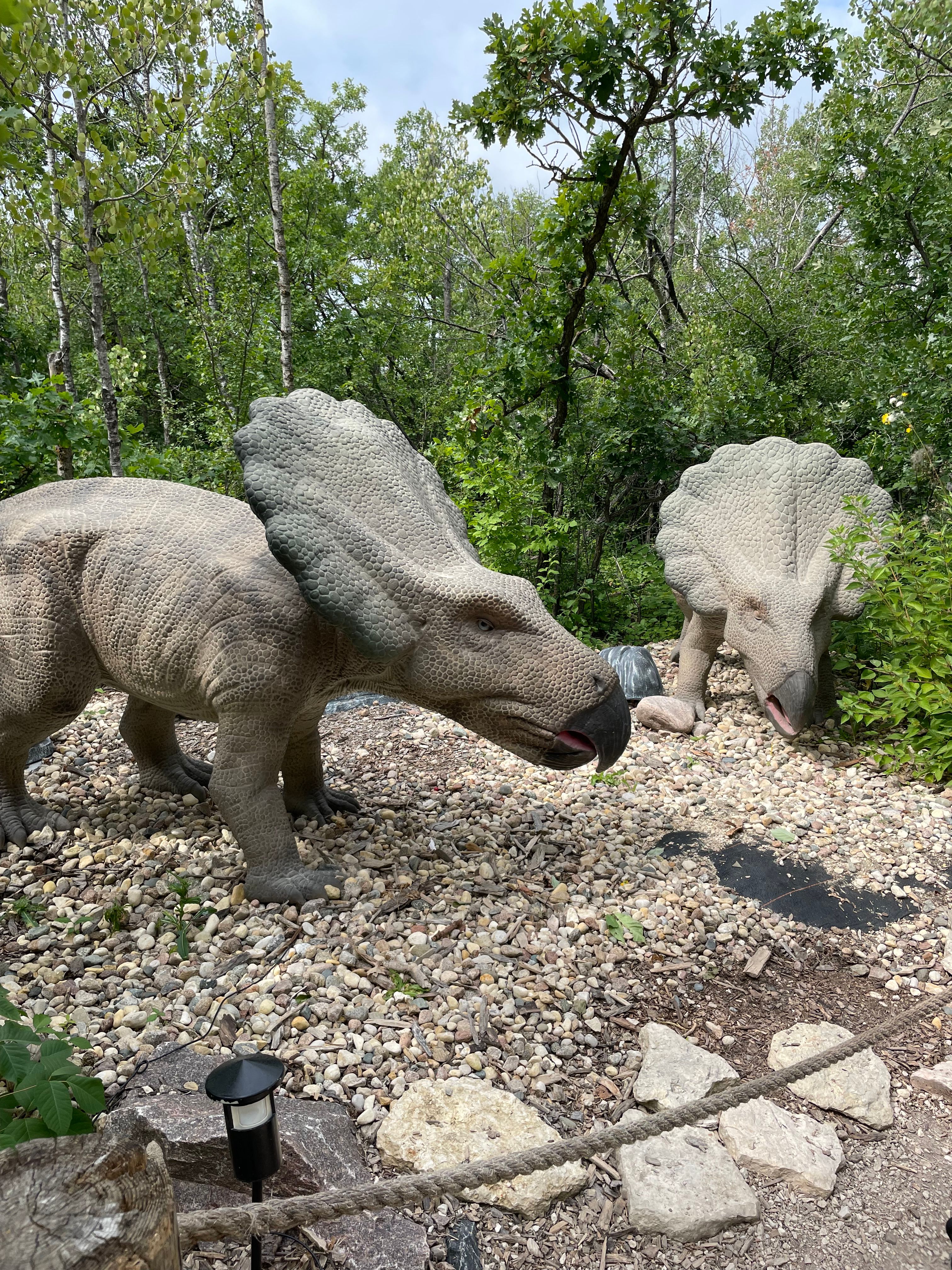 "Comparison is the thief of joy." - Theodore Roosevelt

President Roosevelt's quote certainly resonated then and definitely today. Some have said that social media is the accomplice.
The year was August 6, 1991 and the World Wide Web became publicly available.
The comparison game has been around since the dawn of man but with the advent of the internet, the game was kicked into high gear.
The comparison game leads nowhere fast, as it is probably the most utilized self-defeating behavior known to mankind.
As a result, people unknowingly give their power away consciously or unconsciously by comparing themselves to others on numerous social media platforms.
Especially, young children and youths have been victimized by this online comparison game.
You must believe that you are special and unique and that no one in this universe has your DNA.
Joyce Meyer expressed it with the following. "We've all got the stuff about us that we just don't understand. Did you ever think that maybe you were in the wrong line when God was handing stuff out and you just kind of wondered what happened?"
You are perfect just the way you are. Implant this into your being.
No one in this universe has your DNA.
Stop this nonsense of comparing yourself to anyone else on the planet.
Grab a hold of yourself.
They can't even come close.
When you believe this with your entire body, mind and spirit the essence of who you really are exudes into your outer world.
As a result, people want to be around you and they want to follow you because they want to and not because they have to.
In order to get rid of the naysayers and believe that your DNA is unique to you, persist in spite of present circumstances and stop the comparison game once and for all.
As you embark on this personal journey, abandon the need for approval from anyone.
You're perfect just the way you are right now and you are in a process of a wonderful unfoldment according to God's divine plan.
The continual building of your self-esteem reduces the amount of stress and anxiety in your life and as a result the comparison game is no longer your game of choice.
Therefore, do not compare yourself to anyone whatsoever as this derails any possibility of fulfilling your destiny in this lifetime.
What and whom is on the flip side?
Nobody cares and neither should you.
Carpe Momentum.
Yours in success,
Franco Cianflone
1 ON 1 COACHING
Copyright Disclosure
All rights reserved
Copyright 2007
Free ebook for you, your family and friends.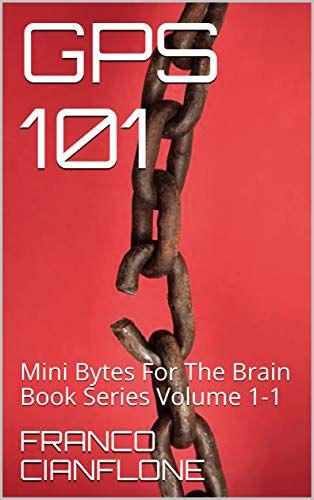 https://static.s123-cdn-static-c.com/uploads/2728968/normal_62e6ef5151e88.pdf
FRANCO CIANFLONE B.Sc. Ed. M. Ed. LSC CS MENTAL TOUGHNESS FOR LIFE Certified Corporate Trainer, Educator, Business Consultant, Author & Entrepreneur. Franco Cianflone is a graduate of the internationally acclaimed Bill Gove Speech Workshop with a Corporate Speaker designation.
His extensive corporate training includes Bob Proctor, Paul Martinelli, and training seminars/sessions with Steve Siebold, John Maxwell, Les Brown, Tony Robbins, Mark Victor Hansen, and many others. He is the author of sixteen books to date and co-founder of Mini Bytes For The Brain.
Fifty years of Education and Business leadership compliments his mission to transform and catapult the results of individuals everywhere on the globe as far as Australia. His life mantra is, "Others will be looking at the fire while you are walking through the fire towards your victory and success".
MENTALTOUGHNESS FOR LIFE PODCAST
https://podcasts.apple.com/us/podcast/franco-cianflone-serafina-anna-mental-toughness-for/id1573121043
FRANCOCIANFLONE MUSIC IS LIFE PODCAST
https://shows.acast.com/franco-cianflone-music-is-life-podcast
EasyListening Music YouTube
Performedand recorded at GS studios by Franco Cianflone
https://www.youtube.com/playlist?list=PLWFVnzhyBHbxS7XoC-PUiGSqQZkjyf6ZG
MentalToughness For Life Publication
https://tealfeed.com/francocianflone
Franco Cianflone Books
https://www.amazon.com/FRANCO-CIANFLONE/e/B00BJTCK0E%3Fref=dbs_a_mng_rwt_scns_share
COPYRIGHTDISCLOSURE
"Allrights reserved. No part of this publication may be reproduced, stored in aretrieval system or transmitted in any form, or by any means, electronic, mechanical,photocopying, recorded, scanning, displaying, modifying, republication,republishing, posting on any website, platform, social media, RSS feeds orotherwise without the prior written permission of the publisher or author." —Copyright 2007, Franco Cianflone Mental Toughness For Life Publication
DISCLAIMER
Whilethe designers, contributors, and author have used their best efforts inpreparing this publication, they make no warranty or representation withrespect to accuracy or completeness of the contents of this material andspecifically disclaim any implied warranties of merchantability, finances,personal or medical remedy for a particular purpose. It is further acknowledgedthat no warranty, of any kind, may be created or extended by any written salesmaterials or sales representatives.
Theadvice and strategies contained herein might not be suitable for your situationand do contain risk including the risk of loss.You should always consultwith a financial, medical, or legal professional where appropriate beforeundertaking any action and users of this material assume all risk.Neitherthe designers, editors, contributors nor the author shall be liable for anyloss of profit or any other commercial damages, including but not limited tofinancial, special, incidental, consequential or other damages.
---
Created by
FRANCO CIANFLONE
The purpose of this publication is to help as many people as possible all over the planet by providing them with tools that create greater emotional intelligence and thus navigate and live their life more fully. As an educator, author, learning and development specialist, corporate executive, management coach, and professional corporate trainer, I have had the opportunity of working with many professionals, CEO executives, Sales Professionals, and management in varied industries all over the globe. I have also had the privilege of working with many small businesses that are the backbone of any economy, all over the globe with my Peak Performance Training program. These industries have been incredibly diverse such as construction, hospitality, national media, auto, real estate, education, retail, fashion, insurance, communications, government, corporate and more. The best is yet to come for you.
--- ---
Related Articles