Tips for Startups: Growth Hack to optimize the content for marketing
Content Optimizing is a key to rank your Article in Google SERP. How to optimize your content is the earlier stage problem that every tech startup faces. Here are the tips for the tech startup to optimize their content for Marketing.
If you are writing content, the objective must be to sell, right? So, it can be possible by optimizing the content by various means.
There are many methods to optimize your content, and each of the methods is important and useful.
But the first thing is to understand what optimization is? The answer is very clear and simple that making something as effective as you can is termed optimization.
Now the thing is that, can content optimization is possible or not? It is possible, and we can say that it is very easy to do.
But it would help if you made few things clear, easy to read, and you are all set to make your content optimized very easily.
Research clearly states that you can sell your product very easily if you write professional, friendly, and accurate content.
It is obvious that content optimization is very important, so get directly to the steps that help us optimize the content for Marketing.
Target the most searched niche:
It is not wrong to say that you cannot sell or publish anything on the internet; you need to research what the users want to read.
If you write something liked by your audience or frequently searched by them then, it gets a bit easy to increase your credibility on the internet.
But you need to combine some more steps in the formation of success. You can say that many building blocks are involved in making your content optimized.
Many tools help to find out a niche that is frequently searched by the internet audience.
Content must be unique:
This is considered something really important as we mentioned, some of the things are unbearable, but some can be ignored.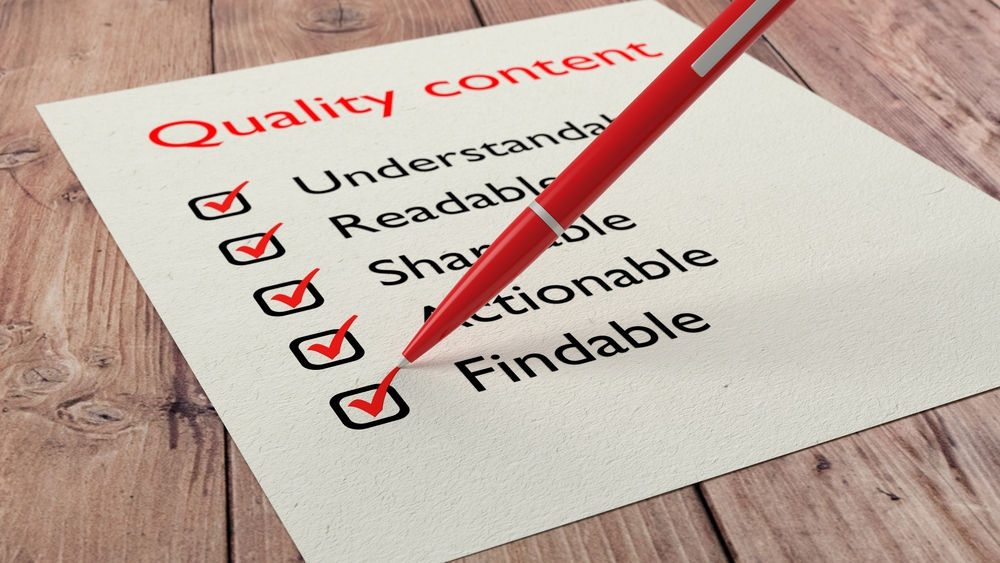 Uniqueness must be your priority; otherwise, things will get difficult for you, and you cannot even imagine ranking on Google.
You can use some basic tools like you need a tool to check for plagiarism free, this tool will highlight any plagiarized text in your content.
Some people find it difficult, but we can say that if you get to know about the whole scenario, things will get easier for you.
Write a masterpiece:
Writing a masterpiece means your content must be very impressive like if you are writing for selling your products, your content must be as strong as a customer reads and decides to buy your product.
It is not that easy, but we cannot claim it as impossible; you can get help from the top posts on the internet and write your own by using a rephraser.
In actuality, your content decides how long you can survive in a market, making your appearance strong by writing a masterpiece.
But we advised you to stay accurate, which means your posted information must be accurate and clear; otherwise, it can be difficult for you.
Your heading must be very clear that your audience immediately understands what you will state in your article.
Apply best SEO techniques:
The true success is not to sell your product or attract your viewer for a limited period, but the true success is to maintain your position in SERP for several years.
And it can only be possible by the unique content but don't decline the importance of SEO techniques.
Your SEO must be very strong but keep in mind that you have to follow the right path for making yourself visible for many years.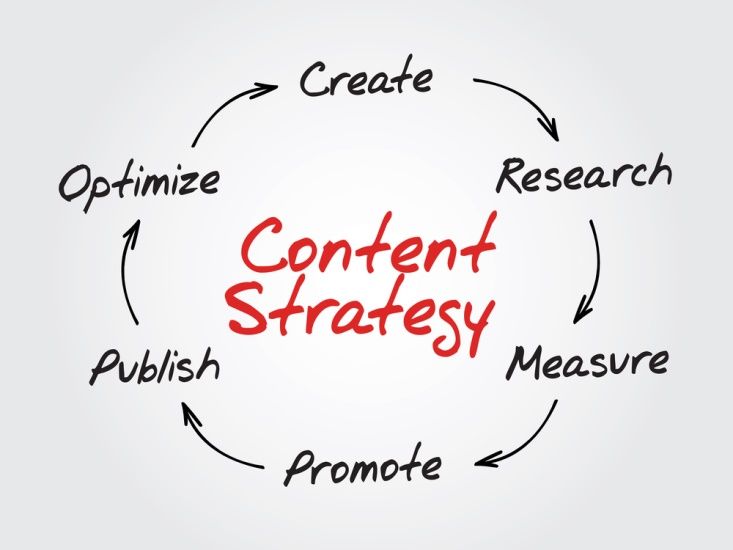 There are majorly two types of SEOs: black hat and white hat, but don't even think to apply black hat SEO on your content.
It can boost your ranking or optimize your content for a limited life span, but google will never make your ranks higher after.
Persuasive techniques:
We can have two options; one is to think about whether you can sell your product or not by using your content, and the second is to make people buy your product.
It is only possible to use your persuasive techniques to make your content better and optimized for selling.
But keep it in mind never get so much pushy, which means present the facts to your customers but don't force them to buy; let your facts convince them.
As we mentioned above that optimizing includes many things in which being correct is very important.
If your facts and information are correct, you can easily optimize your content, and you don't need to put in some extra effort.
So, here we reached the end, but things are not over yet. You are writing to sell your product, and now it's time to convince your reader to buy your product.
But don't convince them directly by your words; you must create some brand identity that can be a sign of trust and shows your audience that they can easily trust you.
One more thing that can be helpful is you can mention that you are going to launch some more products and it will surely develop an excitement for your readers.
And you can add many more things that you think excite your customer and your sales can be increased.
There are some more things to add to optimize your content, and I don't think these facts are unimportant.
Let's get to these 4 Cs:
Creation
Circulation
Community
Conditions
Creation:
The name clears that you need to create the content you are going to publish in this step.
The steps that must be involved in the creation phase are discussed above, and you can generate the best content using those steps.
Circulation:
The second step is also very important and must be handle carefully, but first, you have to understand what is going on.
You need to optimize, amplify and distribute your content in this step, and this is very simple because we discussed above how to optimize your content.
Community:
As we mentioned, you need first to find out what your audience wants to read and then start writing your content.
You should analyze the audience group, either teenagers or aged people, so things will get easier to sort and you can write more engaging content.
It is important to write your content according to the psychology of your audience so, be very focused on it.
Conditions:
So, we reached the last C of our content, and in this step, you need to be very clear about your goals, audience, and context.
As we all know, if you want to cook something best, you need to maintain the quantity of every ingredient, so the same goes for this case.
Don't try to decline any step if you want to optimize your content and get benefited.
Bottom line:
If you want to be successful, then make your thinking the same as champions think, and the psychology of champions is "nothing is unimportant".
Even a single positive step will pay you off in any context or at any time either you'll get benefited after some years or immediately.
Go ahead and read all the instructions and make your content impressive for your audience.
---
Annie Moore writes articles for online business marketers, Education, and content writing users to make their Google rankings surge. Her articles have appeared in a number of websites i.e., eLearning Industry, Educational, Creative writing and technology. She contributes articles about digital marketing, SEO Writing techniques, and tech regularly.
--- ---
Related Articles