Tips for Success in Your New Job
Your first job can be scary and so exciting all at the same time. Here are proven tips to keep you on track and successful for your new job. Whether you are in the office or working remotely, take a look at successful practices to make your first job a stepping stone to a very productive and happy career. Best of luck and happy working!
---
Kathy Husser
8 months ago
|
2 min read
---
Starting a new job can be an exciting but overwhelming experience. To ensure a smooth transition and set yourself up for success, it's important to develop the best habits early on. Here are three habits to focus on when you start your new job.
Be On Time or Early Every Day
One of the most important habits to have when starting a new job is to be punctual. This means being on time for meetings, arriving to work on time, and meeting deadlines. Even if you're working remotely, be early to sign onto your computer every day. Being punctual shows that you are reliable, responsible, and respectful of
your colleagues' and manager's time.
Clear Communication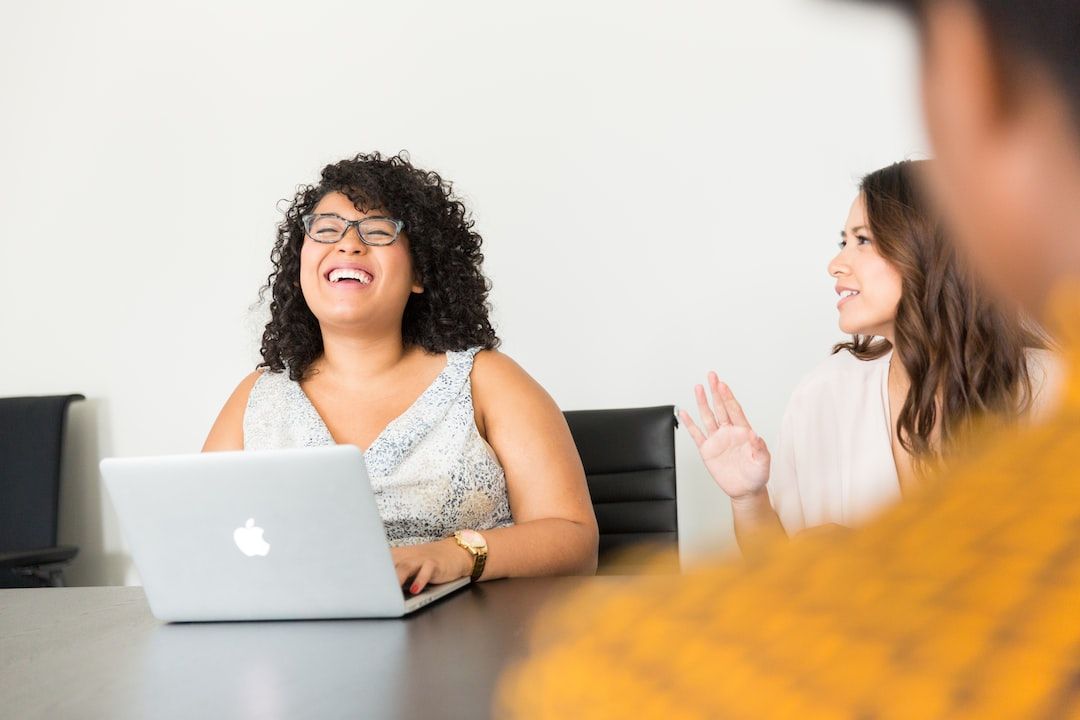 Communication is key to success in any job. When starting a new job, it's important to take the time to understand the communication style of your colleagues and supervisor. Be sure to ask questions when you're unsure of something and actively listen to others when they are speaking. Communicating effectively will help you build relationships and get things done more efficiently. This is the foundation a solid and trusting work relationship.
Take Initiative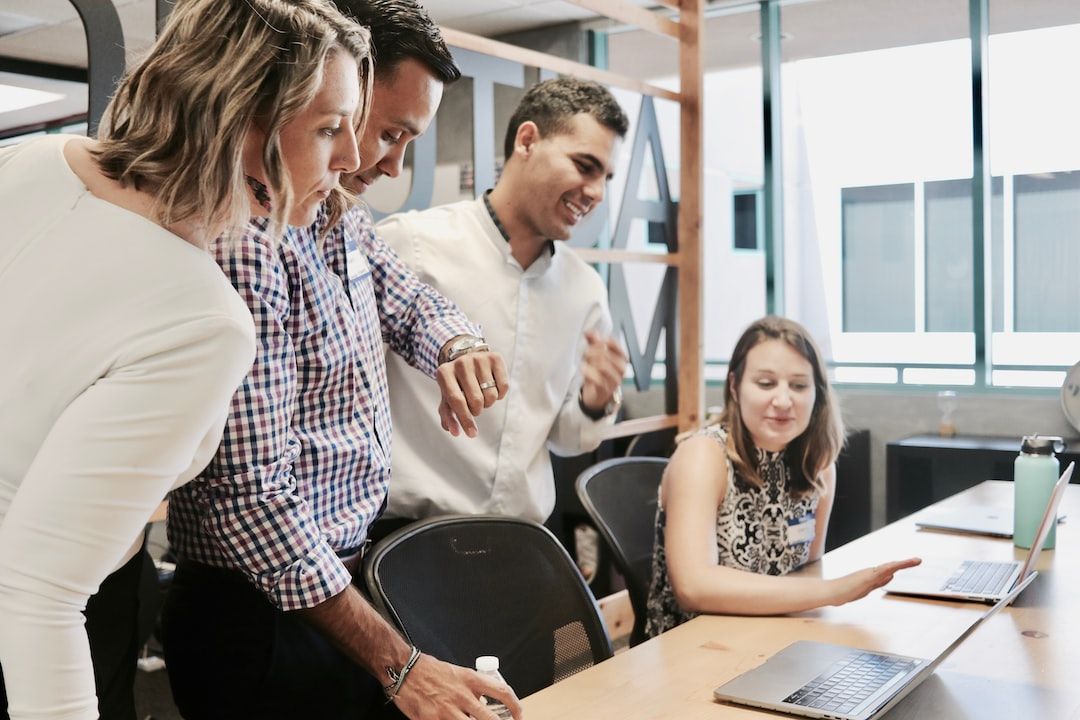 Another important habit to have when starting a new job is to take initiative. Don't be afraid to speak up and share your ideas or offer to take on new projects. This shows that you are proactive and willing to take on extra responsibilities. It will also help you learn and grow in your new role. You might make mistakes, but showing you are willing and able to do the job (and then some) is priceless.
Growth Mindset
In addition to these habits, it's also important to be flexible, open-minded, and willing to learn. Your new job will come with its own set of challenges and being adaptable will help you navigate them. Also, don't be afraid to ask for help or guidance when you need it. Building a strong relationship with your colleagues and managers will make the transition to your new job much smoother.
Starting a new job can be daunting, but by focusing on these four habits, you can set yourself up for success. By being punctual, communicating effectively, and taking initiative with a grow mindset, you'll be able to make a great impression. Building relationships and exceling in your new role will be second nature. Remember to be patient with yourself and enjoy the journey. Best of Luck!
Follow my website for more career tips for success: KathyHusserTempe.com
---
Kathy Husser is an accomplished Administrator having over 26 years of experience in business management in the private and public sectors in the United States. Kathy and her team earned the 2019 nomination from the Institute of Museum and Library Services for the National Medal, the highest honor in the United States for the public library industry. Kathy prides herself on her depth of knowledge in leading diverse teams, grant writing and management, and providing mentoring for colleagues. Kathy believes in a work life balance and her personal website is filled with more articles about her travels, photography, and her love of gardening in the desert southwest. Life is too short to not enjoy it and laugh a lot. "Success is defined by those having the most fun," from motivational speaker, James Clear. Kathy believes it, and that rejection is re-direction for your chosen path. Check out her social media for more information and the inspiration to make your dreams a reality.
--- ---
Related Articles