Top 10 Social Media articles featured on CoFoundersTown
In this compilation, we look back at the best Social Media articles on CoFoundersTown
Saying that most people spend a good part of their days on social media would not be an exaggeration. Not in today's world.
Social media has become an integral part of people's lives and daily routines. Some are addicted to it so much that the first thing they do after waking up is to check their social media feeds.
Given the importance of social media in consumers' lives, marketers and businesses flock to social platforms in the hope of connecting with their target customers.
To help you understand various aspects of social media, we have compiled the best articles on our platform.
Read them and let us know if you come across any more helpful articles on our platform!
Influencer Marketing Fraud: The Untrustworthy Side of Social Media (by Ariel Choong)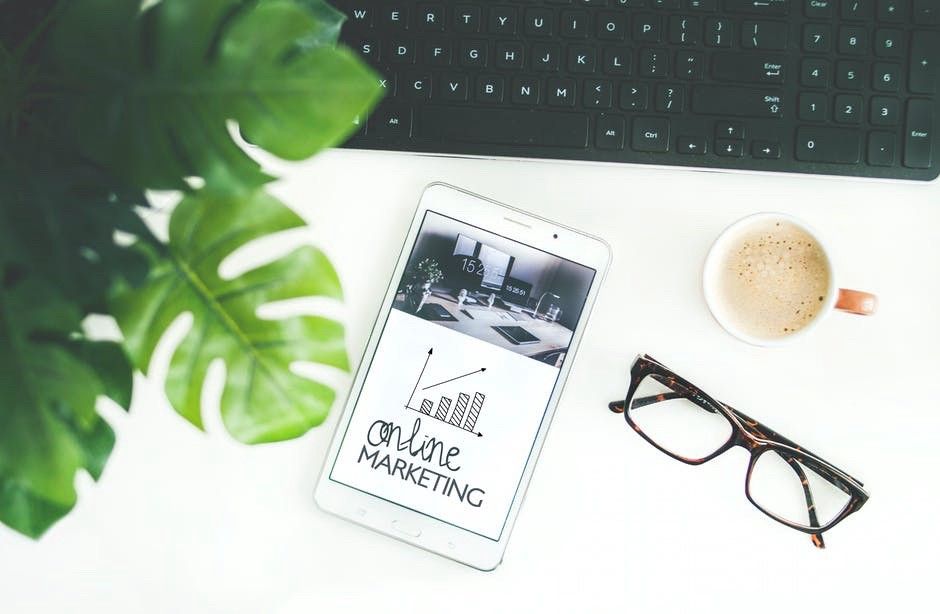 The great thing about social media presence is that you can become anyone you want to be. The bad thing — at least from a brand's perspective — is that you may not exist at all, it is all about brand building.
If your brand requires works with paid online influencers, you're probably familiar with one of the technique's biggest risk factors today: influencer fraud — a dilemma that occurs when paid tastemakers use artificially inflated follower numbers to increase their asking rate for engaging with their audience on behalf of a brand.
Ariel Choong talks about influencer fraud, social media shakedown, and how brands should tackle the issue!
CLICK HERE TO READ THE ARTICLE
Why Your Followers Should Be Producing Most of Your Social Media Content (by Jayson DeMers)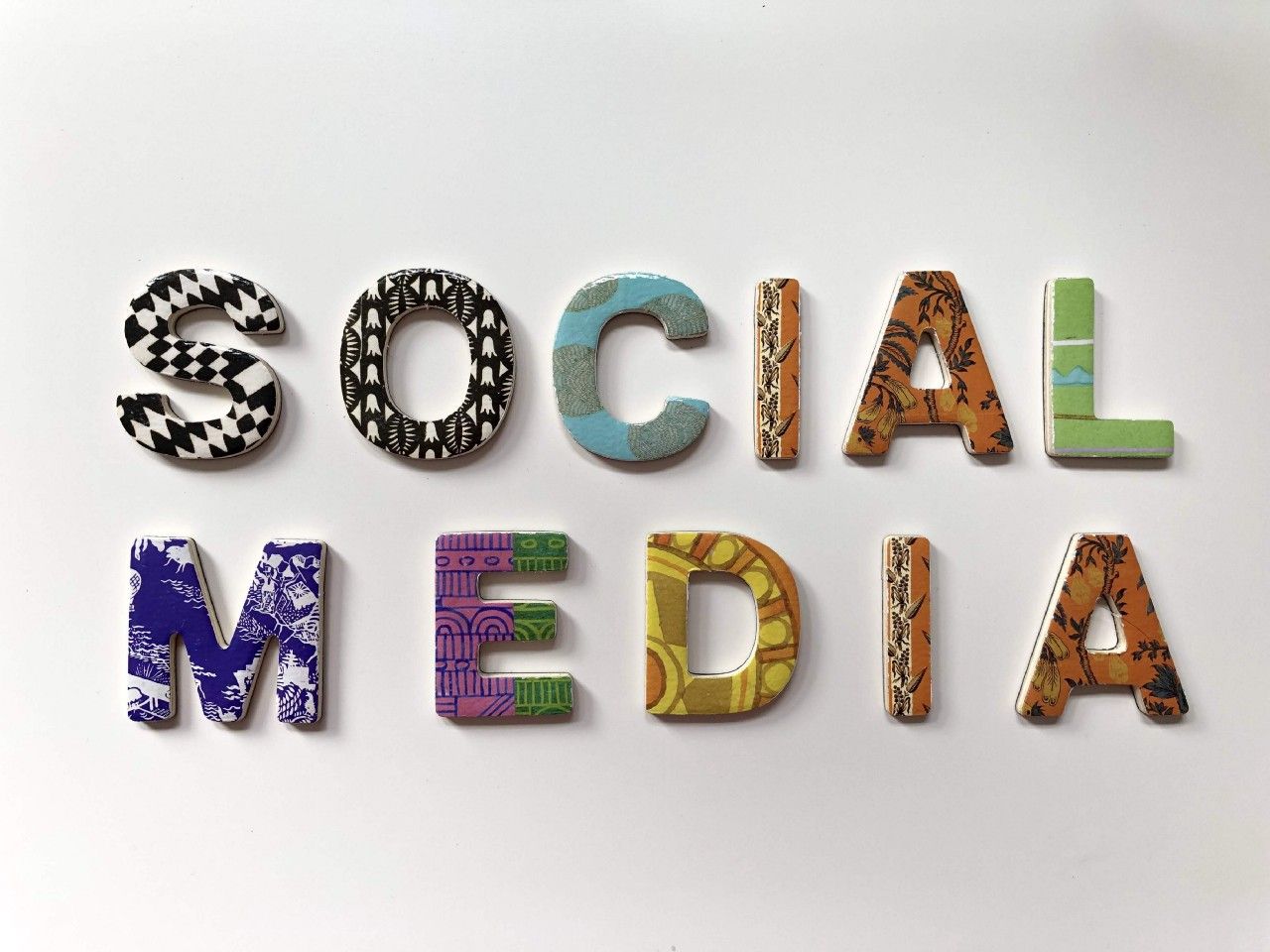 How much time do you spend working on content for your social media campaign?
Typically, you'll be researching, drafting, scheduling, publishing, and following up — all in addition to working with your core content team so you can write and distribute on-site content as well.
If this sounds like you, you may be doing something wrong.
What if, instead of producing your own content, you let your followers do the work for you?
Jayson DeMers talks about why & how you should do it and lists down the advantages of such an approach.
CLICK HERE TO READ THE ARTICLE
4 Ways Social Media Automation Could Hurt Your Online Presence (by Tricia Aurelline Atmadja)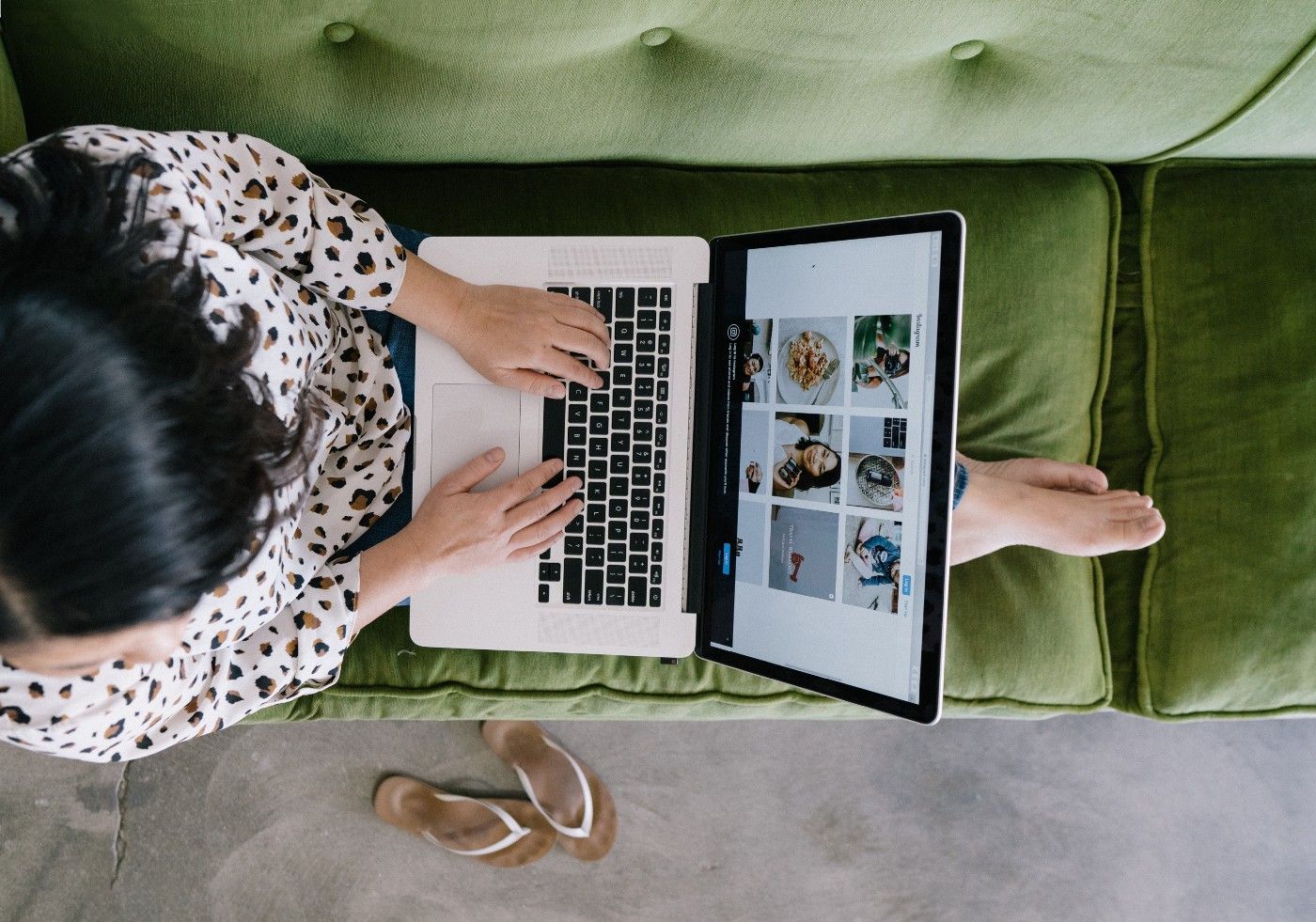 It's the 21st century and automation sits on the brim of just about everything in business — customer service, development, and of course, marketing.
But is more automation always a good thing?
Enter: social media marketing.
Social media automation helps social media managers be more efficient in their job. You can bulk-schedule your content. You can cross-post quickly and easily. With a bit of code, you can probably do a whole lot more.
If you want to grow on social media, your strategy cannot simply consist of creating content, scheduling them in as posts, and then forgetting all about them. Without human involvement, you'll miss out on various critical aspects of social media, because automation couldn't help you there.
In this article, Tricia cautions against blindly relying on social media automation tools.
CLICK HERE TO READ THE ARTICLE
Social Media in 2020 – 9 data-backed trends for you to note (by Sycabe)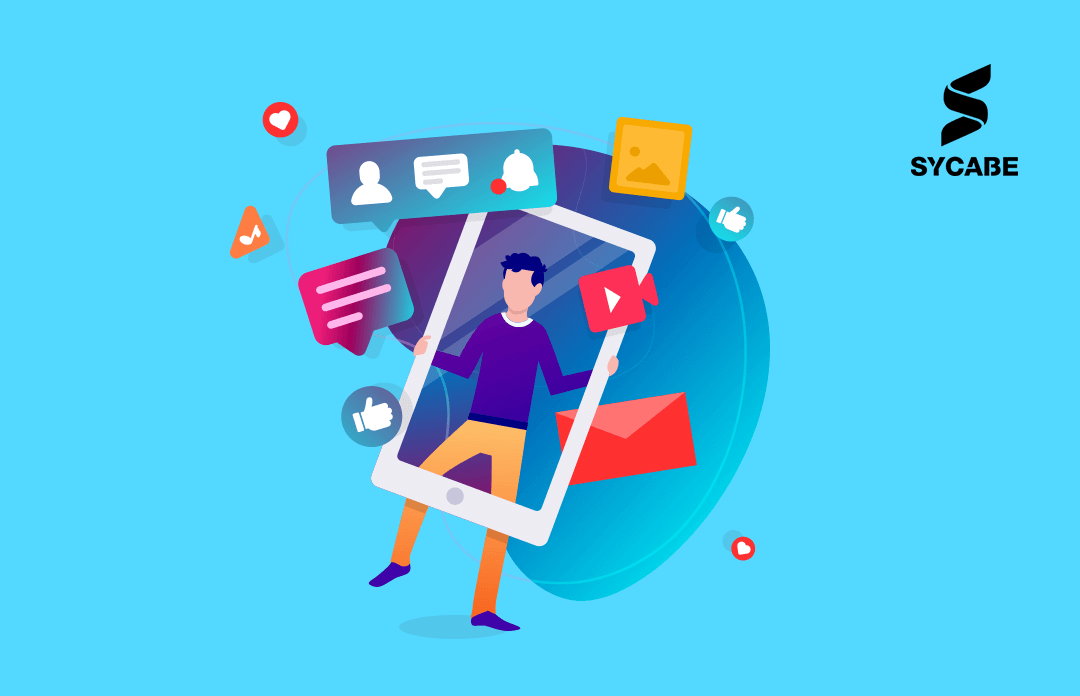 Over the years, social media slowly occupied a large chunk of our digital marketing efforts. It's now taken into consideration while running most – if not all marketing campaigns.
Social Media has never been static. User expectations, habits, tools, updates and strategies constantly evolve. All of this drastically influences how your end-user reacts to social media and how your planning changes in order to reach a wider audience.
In this article, the Sycabe team covered all the Social Media Marketing Trends that are expected to dominate 2020.
CLICK HERE TO READ THE ARTICLE
How to Identify Fake News: Strategies to Separate CRAAP from Fact (by Brenda Mahler)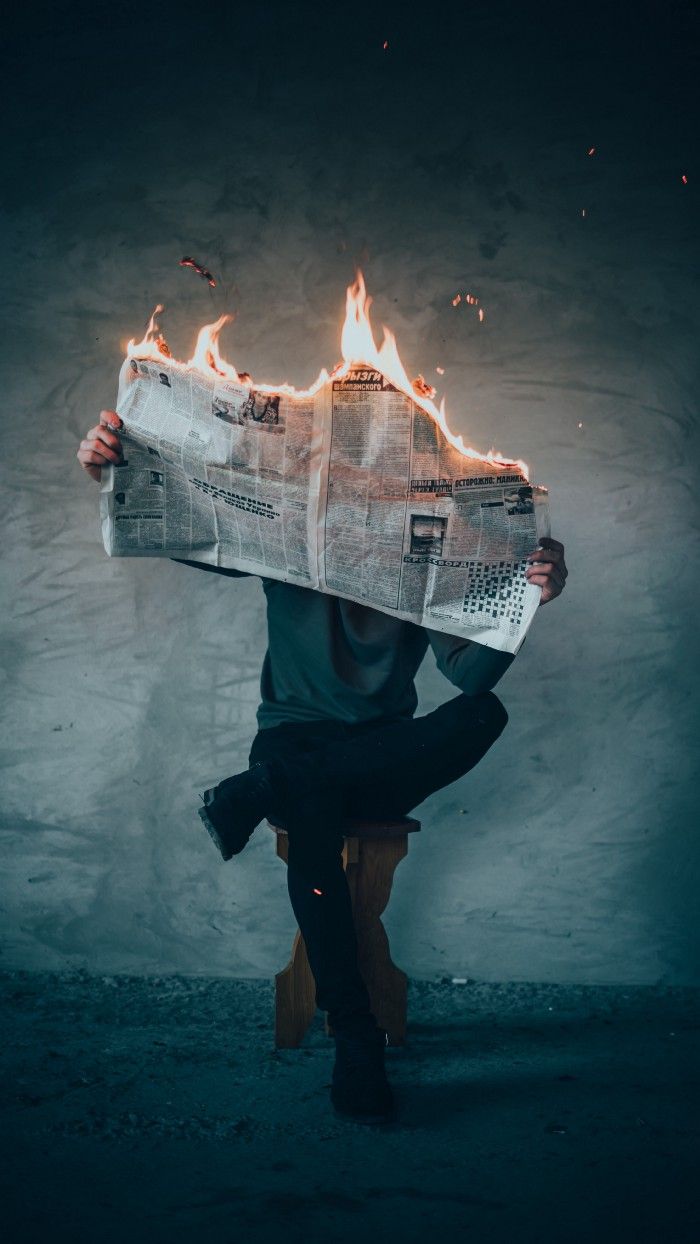 As citizens restricted to our homes, we possess unlimited time to absorb reports from media and find ourselves bombarded with inaccurate information. We are accepting the good with the bad, the real with the fake, and society is becoming poisoned as a result.
We need to stop freely accepting the sweet, tempting, tidbits of information and begin to methodically scrutinize sources prior to accepting them as factual, fair or honest. We must scrutinize the news just as we question the stranger on the street offering candy.
Many people and organizations attempt to influence and manipulate the thoughts of others. This provides them power over decisions and outcomes in the world, often benefiting them.
Becoming an informed citizen requires logical thinking, engaged reading, a questioning mind, and a desire for truth. And, Brenda perfectly sums up how you can separate the genuine news from the fake ones on social media and search engines.
CLICK HERE TO READ THE ARTICLE
Can We Live in a World Without Instagram Likes? (By Janya Sindhu)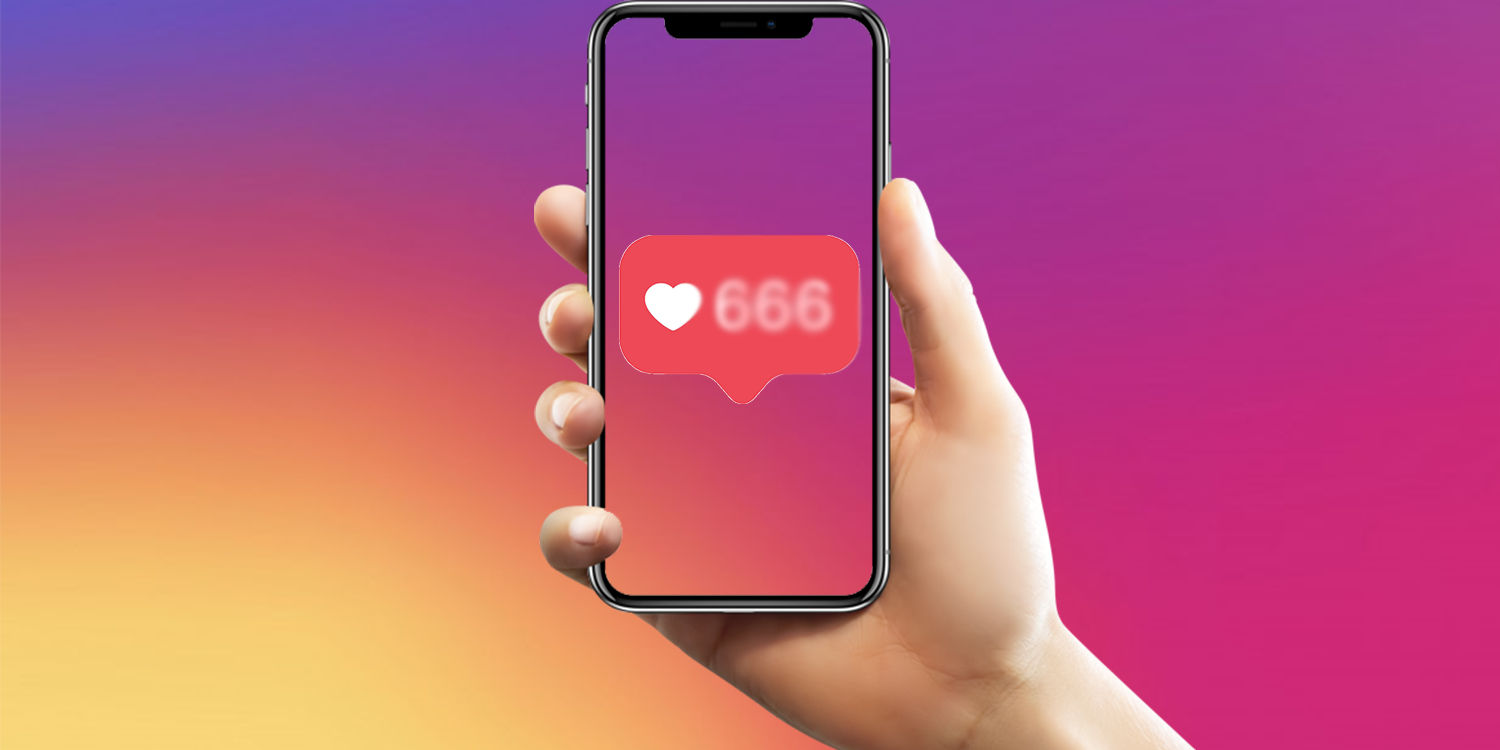 Do people see Likes as their self worth? It's taken over our worlds — whether it's as a user, an influencer, or a marketer. In a way, the value of all these three parties is measured through likes. Which leads us to the question — can we live in a world without likes?
Some months back, it became a debatable topic whether Instagram should remove the like feature?
"The idea is to try to depressurize Instagram, make it less of a competition," said Instagram CEO Adam Mosseri. This thought comes from many research papers that show the effects of likes, mainly on self-esteem and self-worth.
In this article, Janya Sindhu tries presenting a behind-the-picture explanation of this move and also talks about the possible effects of this decision, if implemented.
CLICK HERE TO READ THE ARTICLE
5 Questions to ask yourself before you implement #Whatsapp for your brand (by Avadhoot Revankar)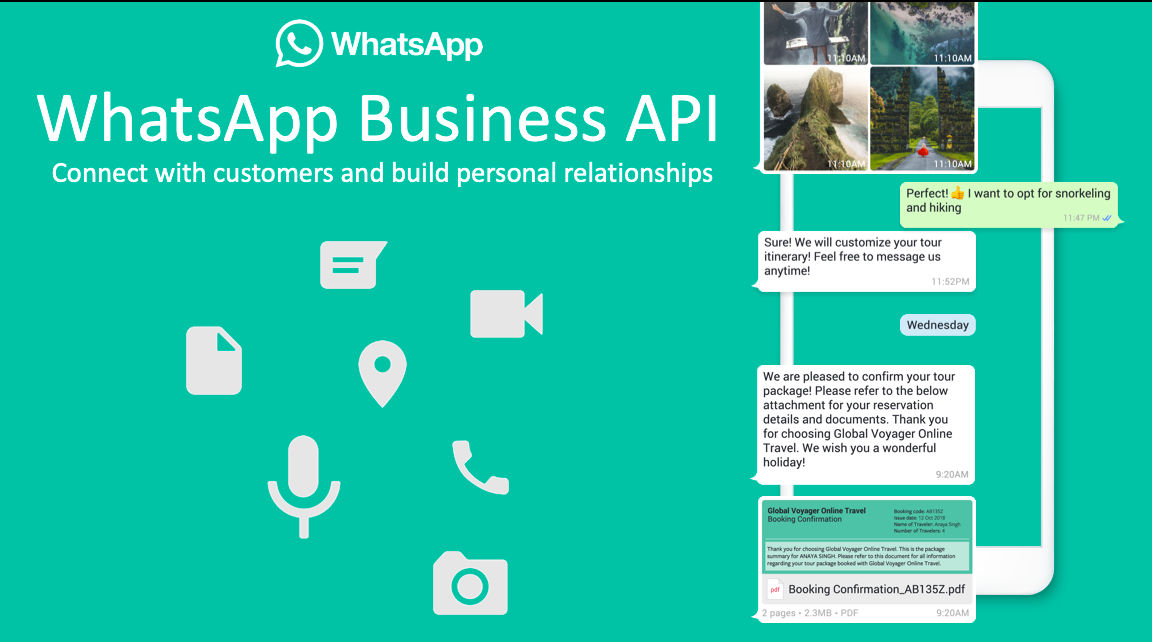 WhatsApp, the popular messaging app in India and around the world, has billions of active users. Being the most popular messaging platform, WhatsApp also offers umpteen number of opportunities for small businesses to grow.
That's where WhatsApp Business comes in. The whole idea of WhatsApp Business is to have a separate version of WhatsApp connecting businesses and consumers.
The app is designed to make small businesses communicate with customers and manage their orders.
Avadhoot Revankar pens down 5 questions you should ask yourself before implementing Whatsapp business for your brand!
CLICK HERE TO READ THE ARTICLE
8 mistakes to avoid while making social media strategy for your B2C company (by Ashish Pokhrel)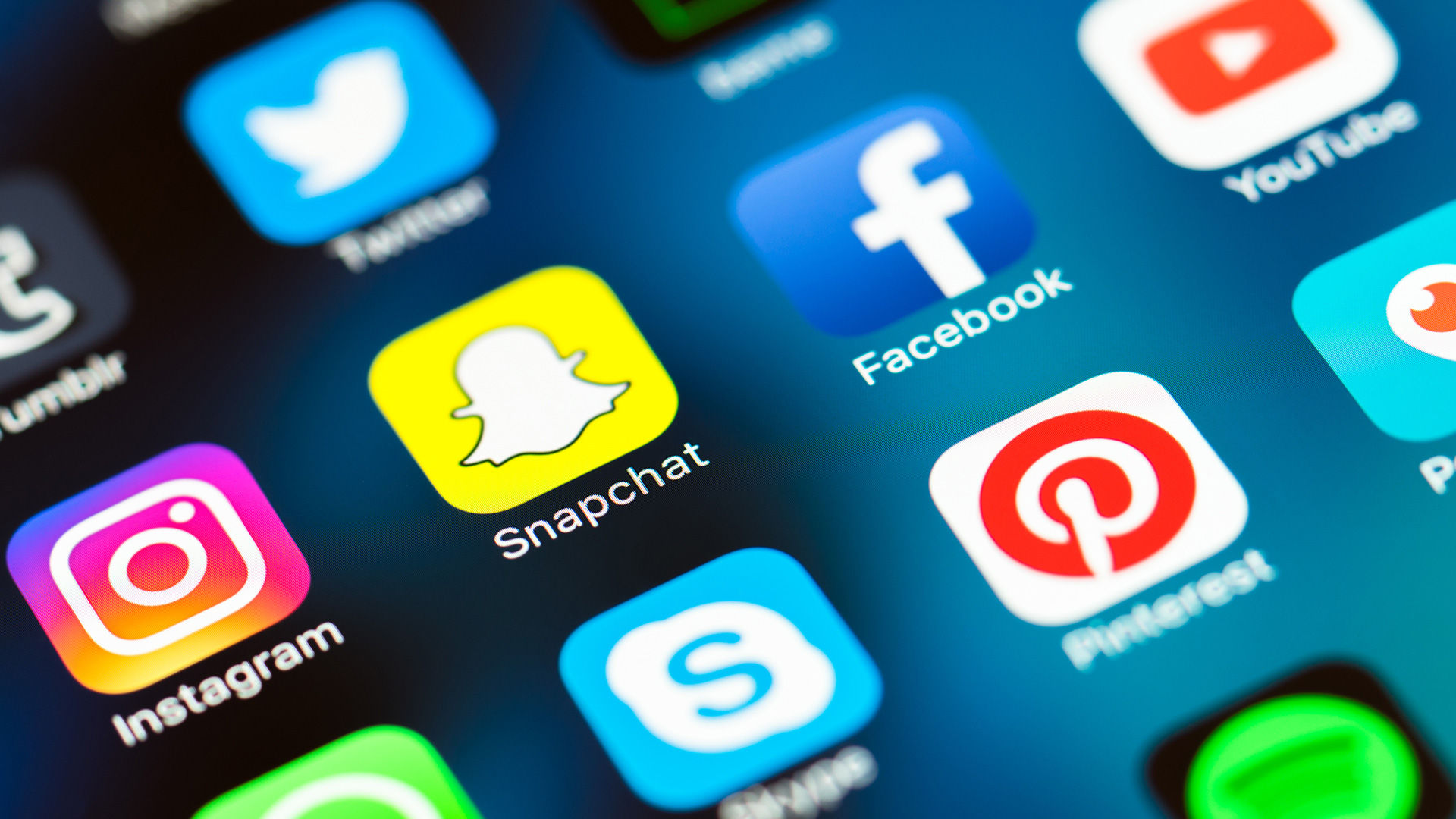 Building a social media strategy plan is something that every company is doing now, be it small or big companies. The field of social media marketing is developing with numerous trends that are emerging like a mushroom in the market.
The strategy that was used a few years back in social media may not be relevant and deliver the same results compared to these days because they won't meet the customers' preferences and requirements.
There is no doubt that every marketer would love to leverage the power of social media. In the process of building the social media strategy, it's normal to concede some mistakes.
In this article, Ashish Pokhrel lists down the mistakes you should avoid as a marketer.
CLICK HERE TO READ THE ARTICLE
Social Media Trends to watch out for in 2020- In conversation with Faisal Anwer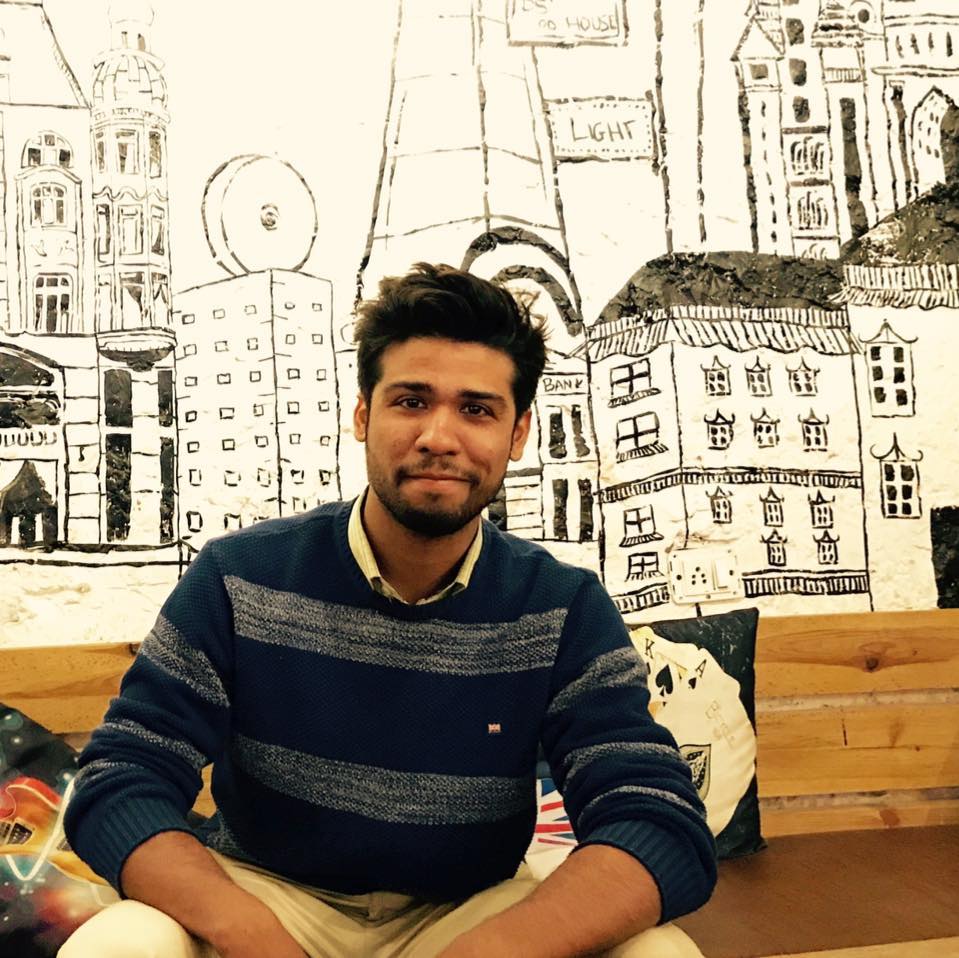 More than 3 billion people were active daily on social media last year and the last decade witnessed social media solidify into thriving, multifaceted communities
About 90 percent of millennials regularly use at least one of these platforms, and more than 85 percent of Generation Zers learn about new products through social media. It's a no-brainer why nearly three-fourths of marketers believe social media is an effective part of their business.
As we have stepped into a new decade, social media is set to influence individuals, brands, and organizations more than ever.
We asked some questions to Faisal Anwer, who is himself a social media consultant based out of Delhi.
CLICK HERE TO READ THE INTERVIEW
How to make millions on Youtube in 2020 (by Allegue Wessim)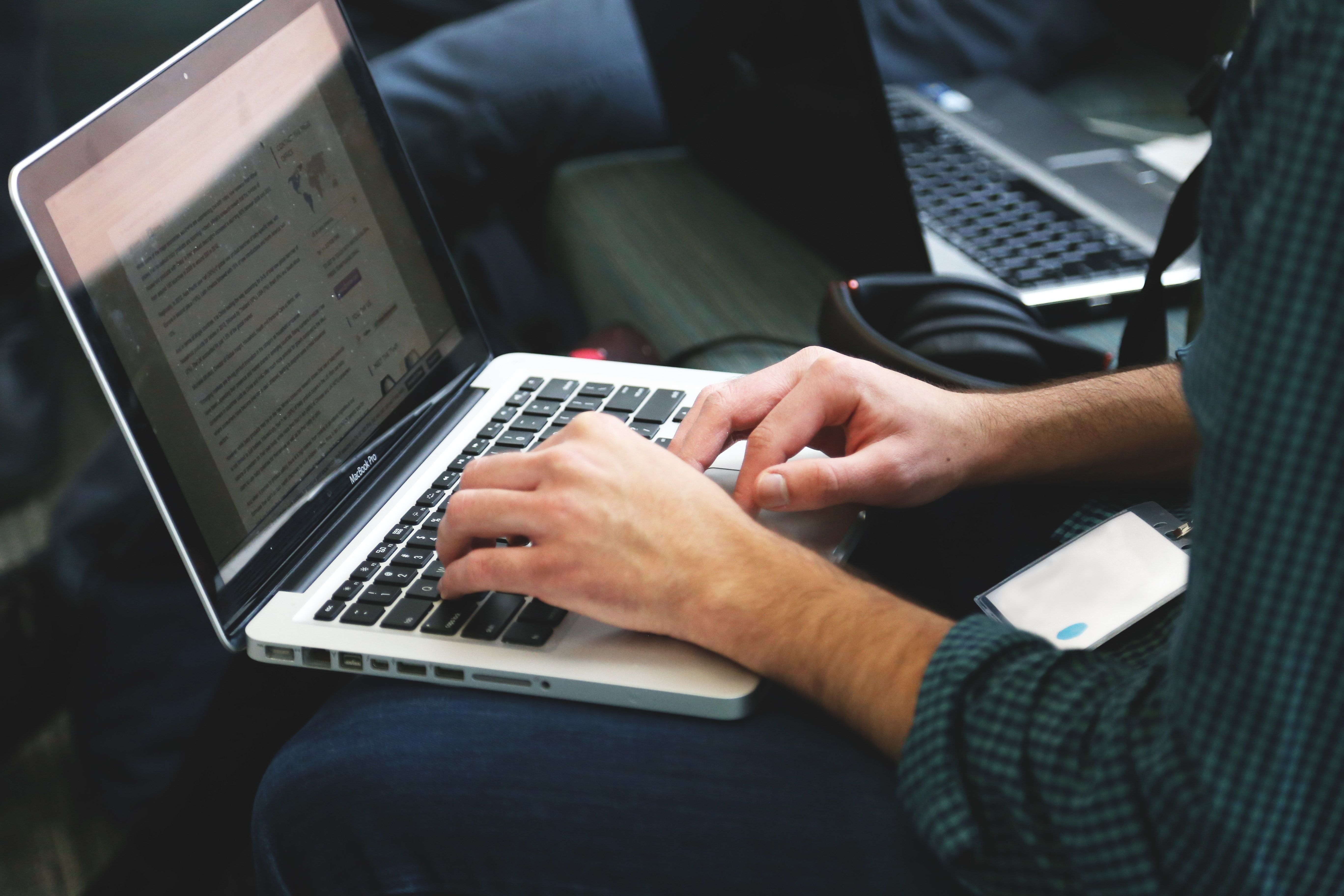 The convenience and far reach of the internet have given millions of people the ability to make a living by monetizing just about any skill, talent or opportunity. But, as is the case with any moneymaking venture, a lot of misconceptions surround certain strategies. Think: YouTube.
Specifically, you'll consistently see that platform's name rise to the top in articles about making money from home. Yet, while you can certainly make money with YouTube, that objective is not usually achieved in the traditional manner everyone wants you to believe.
Allegue Wessim talks about an actionable plan that would help you earn money on Youtube.
CLICK HERE TO READ THE ARTICLE
WANT US TO FEATURE YOUR ARTICLE IN THE NEXT EDITION?
WRITE ON COFOUNDERSTOWN AND SHARE THE ARTICLE LINK IN THE COMMENTS SECTION!
---
Ideas are easy, Implementation is Hard, learn from the ones who knows how to start. A Publication by Tealfeed.
--- ---
Related Articles