Top 20 articles featured on CoFoundersTown- August edition
In this compilation, we look back at the top 20 articles published on CoFoundersTown in August
The August edition is our fourth monthly compilation in which we feature the top 20 articles published on CoFoundersTown every month.
The articles are selected by our editorial team taking into consideration factors like relevance, time, content quality (among other factors).
We would be rolling out more monthly editions and you could get featured in the next one. Start writing on CoFoundersTown today, if you haven't yet.
And, if you are stuck in a writer's block or need some new blog ideas, you can reach out to our team at contact@cofounderstown.com.
So, sit back in that comfortable chair, Relax, and start reading this compilation!

5 Tips to Start Freelancing Without a Portfolio (by Jerren Gan)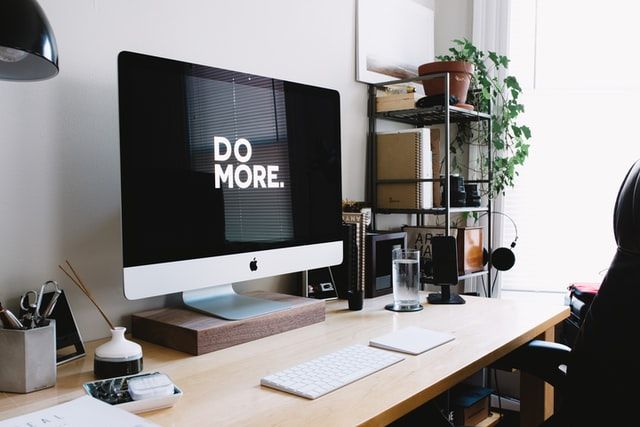 Trying to start working as a freelancer can be daunting. Whether you are trying to become a freelance writer, webpage developer, programmer, or even a marketing specialist, it always seems as though you'd need a huge portfolio to begin.
After all, if you don't have an enviable portfolio, who's going to hire you?
For all of those without a portfolio, Jerren Gan shares some tips to help you get started in your freelance journey.
CLICK HERE TO READ THE ARTICLE
5 Headlines That Make Me Delete Your Email Without Reading it (by Martina Petkova)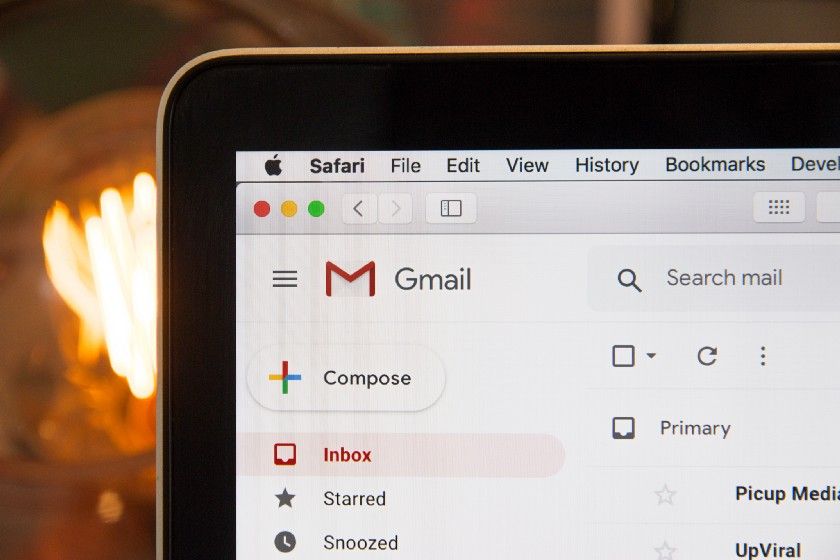 On average, about 21% of marketing emails are opened. Depending on the industry, this number could go even lower. Like 17% for the Marketing and Advertising industry, and 15% for the E-commerce industry.
The modern market is cacophony. We all have learned how to filter out the noise descending upon us from every corner. Ironically, some marketers respond to this by amping up the noise even more.
But this doesn't work. And it will continue to not work.
Martina Petkova shares 5 headlines you should avoid using!
CLICK HERE TO READ THE ARTICLE
How to Write a Powerful Proposal to Land a Job on Upwork (by Nar Poghos)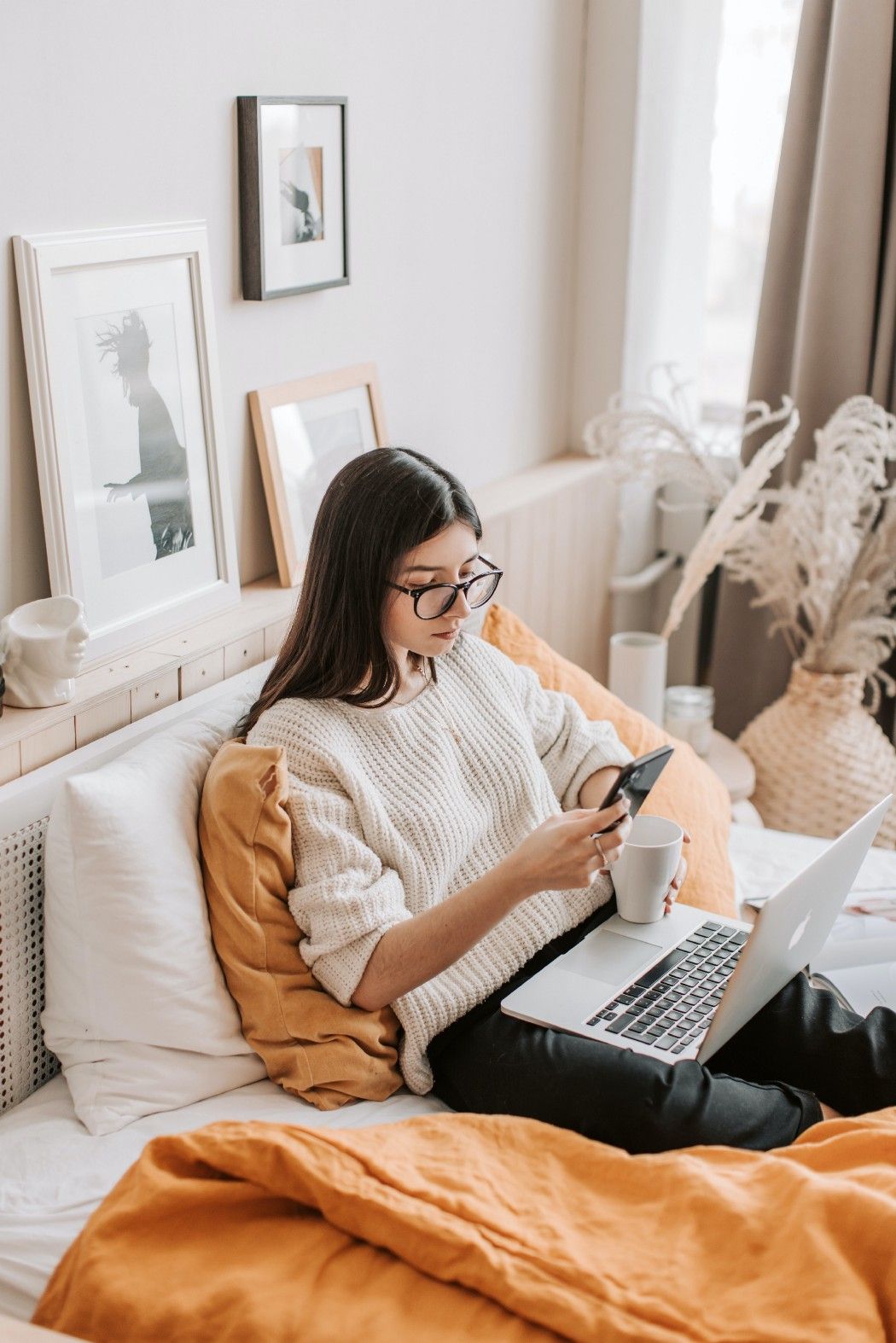 Upwork is a great place to earn a living or a decent side income, but first you should be able to land jobs. Among all the obvious criteria of being offered an interview and, potentially, a contract, your proposal rightfully plays the leading role.
In this article, Nar Poghos share some key tips on how to write winning proposals that'll lead to a contract on Upwork.
CLICK HERE TO READ THE ARTICLE
The Small Mistakes of Fundraising (by Liron Azrielant)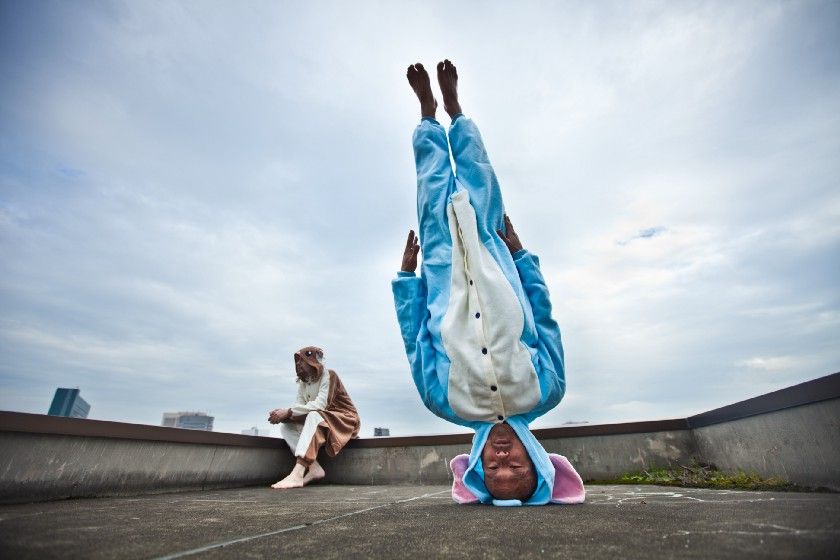 A lot has been written about mistakes founders make in fundraising. The large mistakes — while hard to avoid — are very easy to notice.
In this article, Liron Azrielant sheds some light on the smaller, less obvious mistakes founders make — the ones easier to fix.
CLICK HERE TO READ THE ARTICLE
Changes my Agile Team made to Transition to fully Remote (by Niarcas Jeffrey)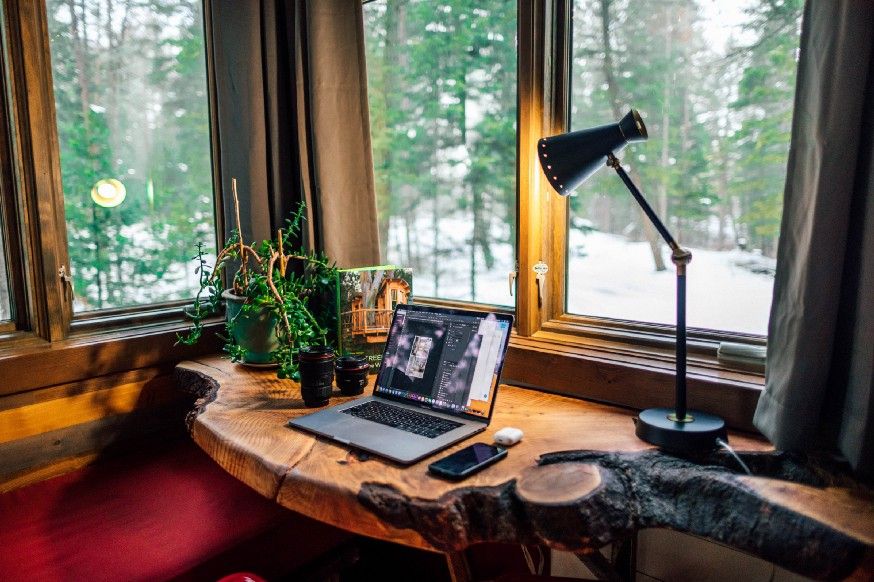 COVID-19 has thrust us all into a remote-only way of working. With this new way of working comes new challenges we're all experiencing.
In this article, Niarcas Jeffrey shares the changes his agile team made to transition to a completely remote environment. And, why you should make them too!
CLICK HERE TO READ THE ARTICLE
The 4 Best Teaching Hacks That Work With Adults (by Jennifer Dyck-Sprout)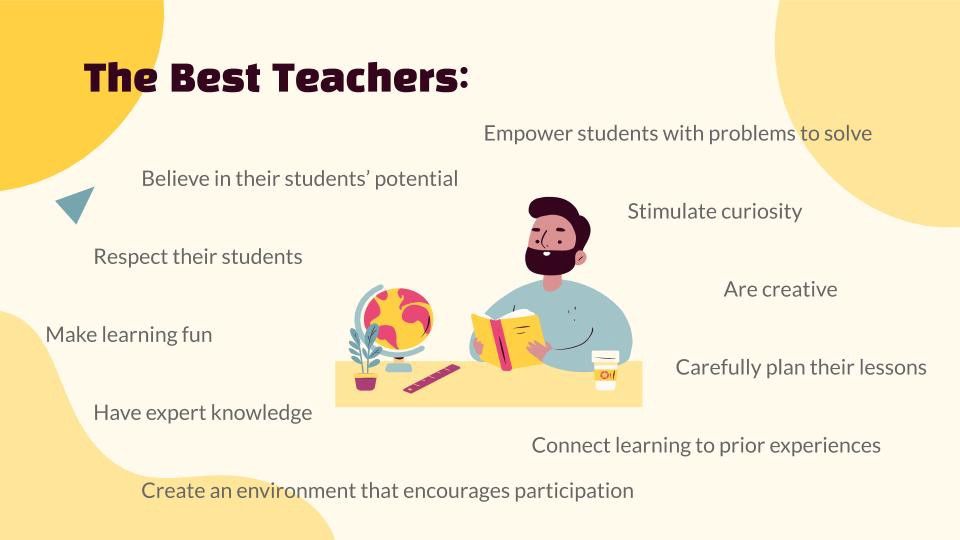 Simply expecting people to learn on their own wasn't very effective. Nor was just telling team members what they needed to know.
Jennifer Dyck-Sprout talks about the importance of a manager to know how to teach in order to bridge the gap between performance issues and skills in the team, and shares 4 techniques to teach any adult.
CLICK HERE TO READ THE ARTICLE
What Can COVID-19 Teach You About Your Company Culture? (by Aga Bajer)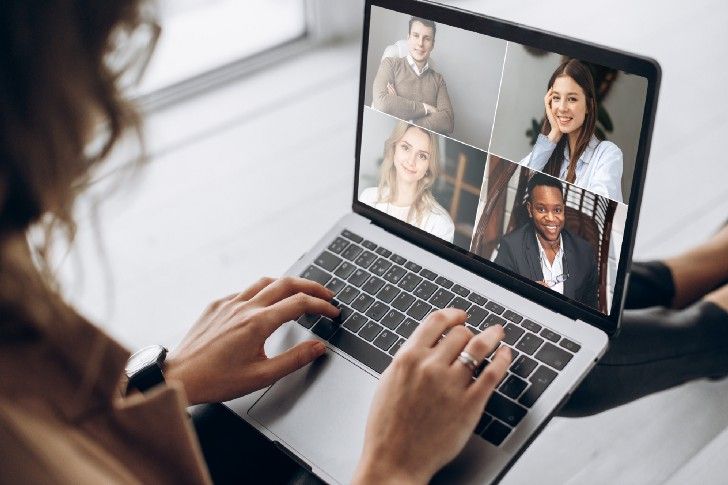 What is it about the culture of companies that helps them deal with the disruption and turn this crisis into an opportunity?
What contributes to the outstandingly high levels of motivation and engagement during one of the most difficult challenges in their history?
What makes them different from others?
Aga Bajer opines what you could learn about your company's culture during the global pandemic!
CLICK HERE TO READ THE ARTICLE
4 Reasons Why SEO Is Not a One-Time Project (by Ariel Lim)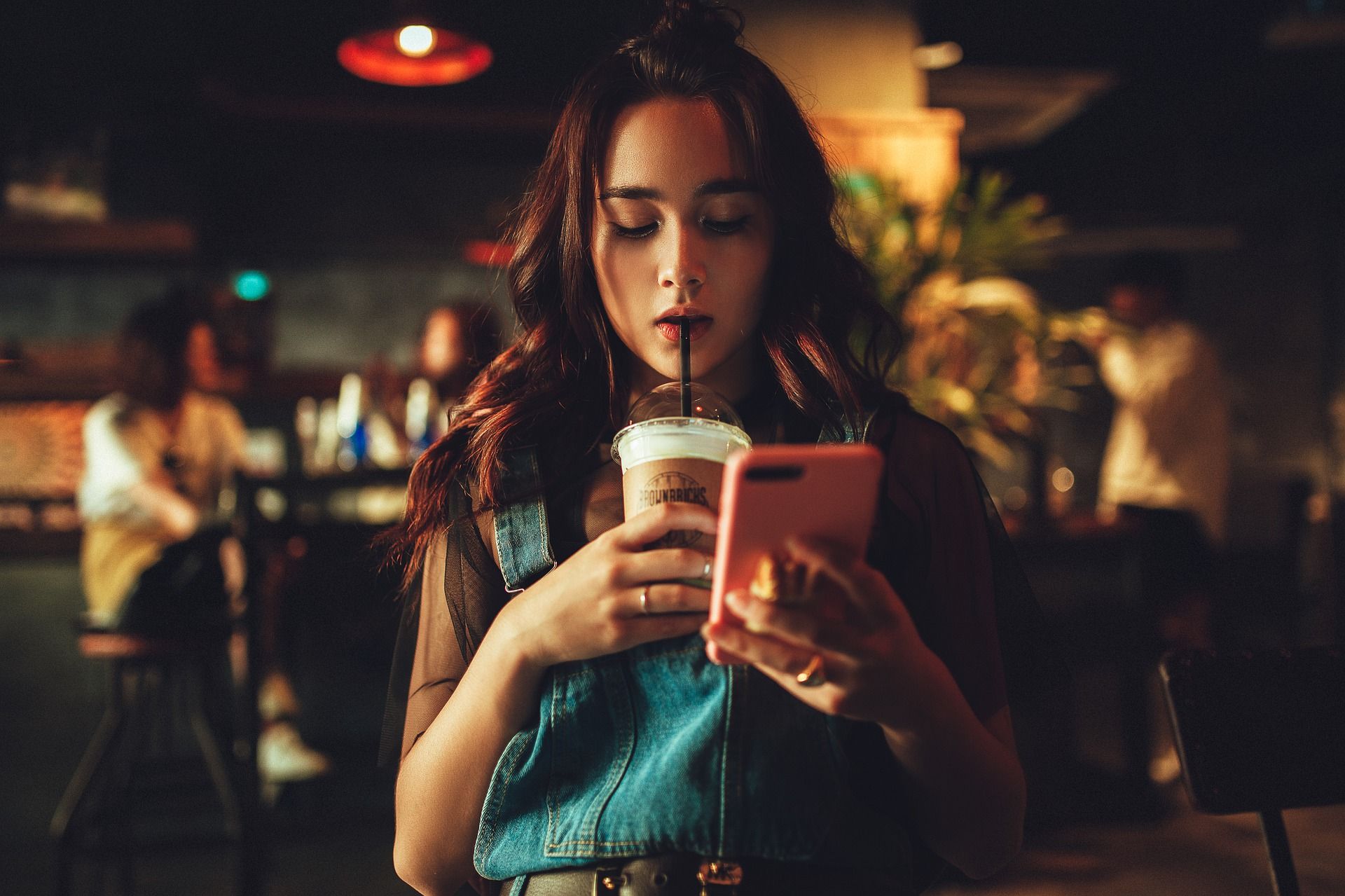 The digital marketing landscape is very competitive. Skills are in very high demand. And that's why there is also a lot of competition.
But, a lot of business owners still believe that search engine optimization is something you can do once and be done with. Ariel Lim presents strong reasons why SEO is not a one-time project:
CLICK HERE TO READ THE ARTICLE
Creating a Cutting-Edge B2B Marketing Strategy (by Jelilah Anofiu)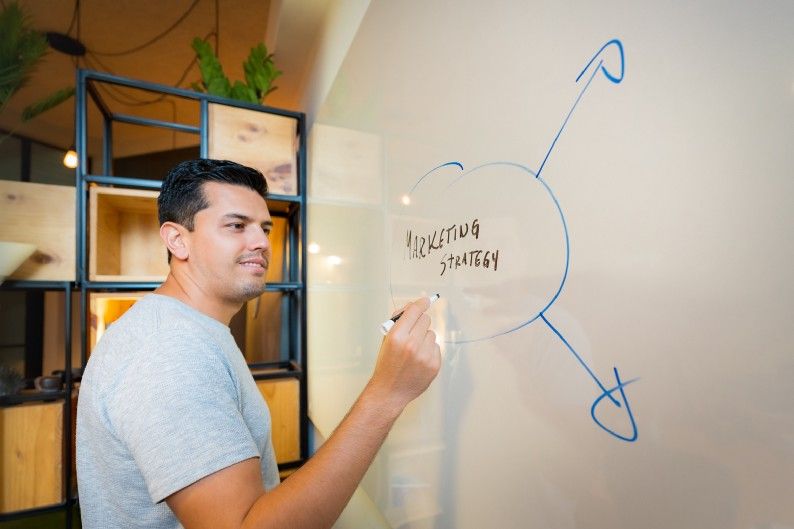 B2B marketing, short for business-to-business marketing refers to the marketing of products or services to other businesses and organizations. As opposed to B2C (business-to-consumer), its approach tends to be more informational and straightforward.
Jelilah Anofiu shares tips on creating a solid B2B marketing strategy!
CLICK HERE TO READ THE ARTICLE
How to Take Your Startup from Foundation to Flourish (by Melinda Elmborg)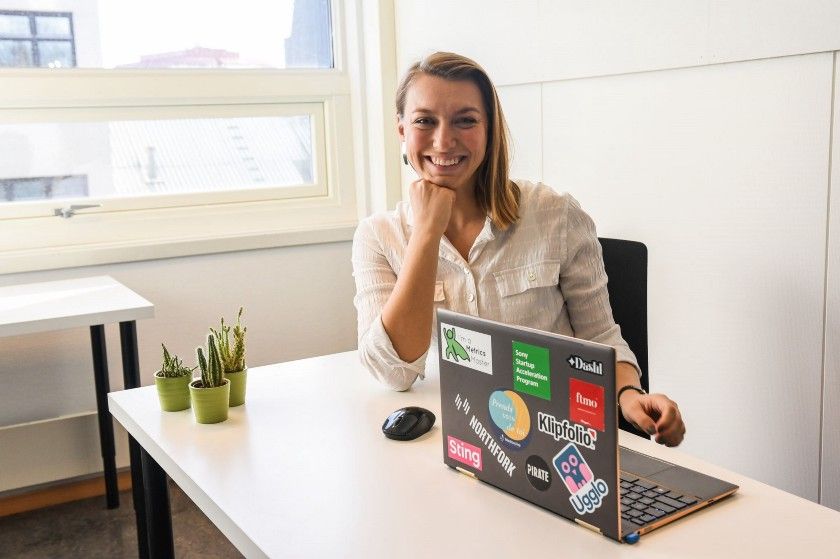 As you build your startup, your journey will go through 4 major stages: from Discover to Adapt to Transition to Accelerate. Each of them has its own framework, opportunities, and challenges.
In this article, Melinda Elmborg takes us through the stages that every successful startup goes through, from Discover to Adapt to Transition to Accelerate, and helps understand what should and shouldn't be done along the way!
CLICK HERE TO READ THE ARTICLE
How To Write a Strong Headline for Your Offer (by Nick Chai)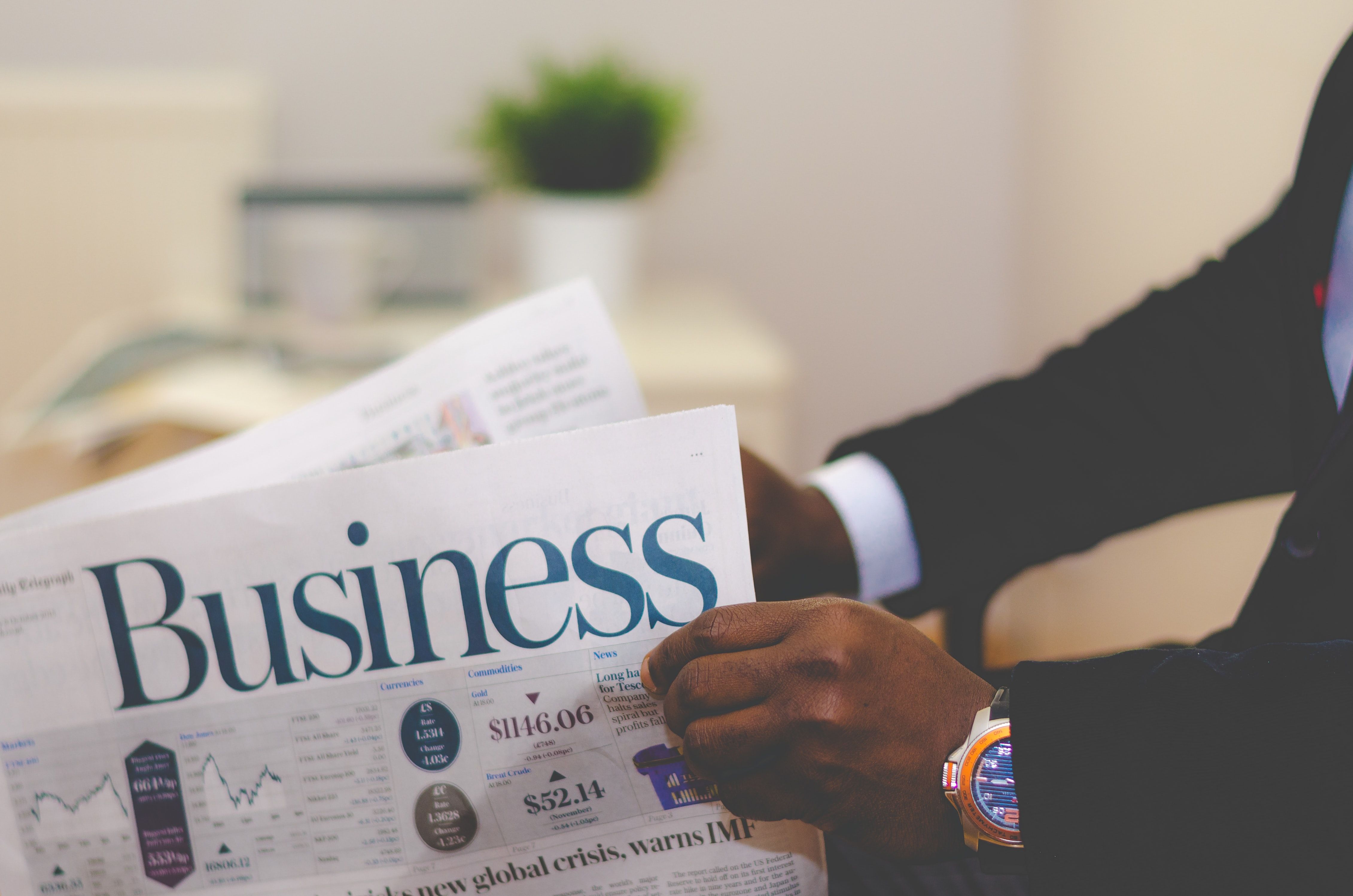 A headline is the summary of your entire offer in a few persuasive words. It's the whole package instead of a separate element.
Your headline highlights your offer to anyone interested in it. What lies behind a strong headline is the hours of research and carefully crafted funnel to turn your leads into paying customers.
Nick Chai reveals the process of writing a strong headline that will drive up your click-through rate and make more sales.
CLICK HERE TO READ THE ARTICLE
How a COVID–19 vaccine will impact the world (by Dhanashree Bapat)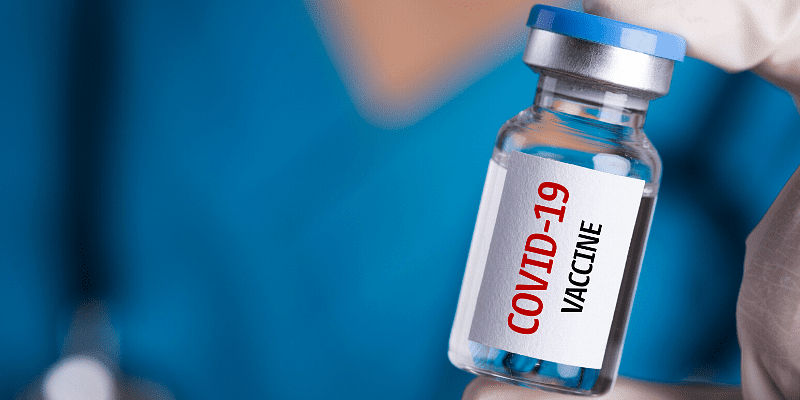 COVID–19 has unleashed devastation the world over. It has claimed lakhs of lives globally, with numbers continuing to stack up. Healthcare has been impacted directly—hospitals across countries are struggling to accommodate and treat patients.
The health crisis has ballooned into an economic crisis as nations have been forced to impose lockdown and seal their borders to contain the infection.
Dhanashree Bapat opines how the COVID–19 vaccine could be just a preventive measure, reducing the chances of contracting the infection but not guaranteeing any protection against it. Moreover, even after it is introduced, the world will not go back to operating as it did previously.
CLICK HERE TO READ THE ARTICLE
Business Turnaround Expert Cites Keys to a COVID-19 Comeback(by Merilee Kern)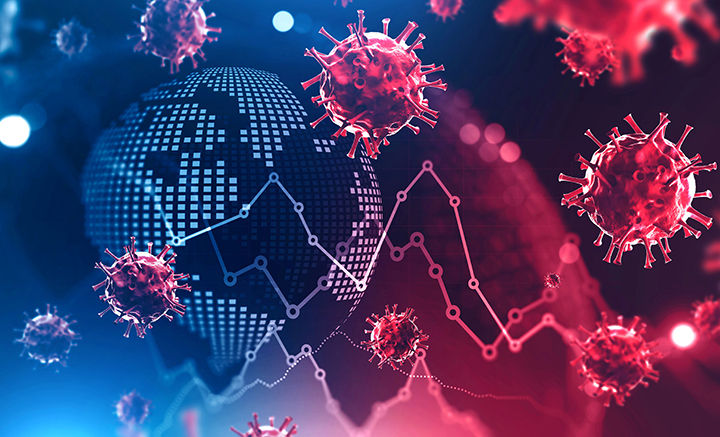 In this article, Merilee Kern pens down her interview with James "Jim" Martin. He is an internationally-renowned business restructuring executive James "Jim" Martin, founder of ACM Capital Partners
Having spent the last three decades leading international middle-market companies through periods of distress and transition to actualize stability and growth, Martin is uniquely well-positioned to share insights on how business can rally to best assure a "COVID comeback."
CLICK HERE TO READ THE ARTICLE

Five Steps to Bringing Local Business Online (by Sophie Zoria)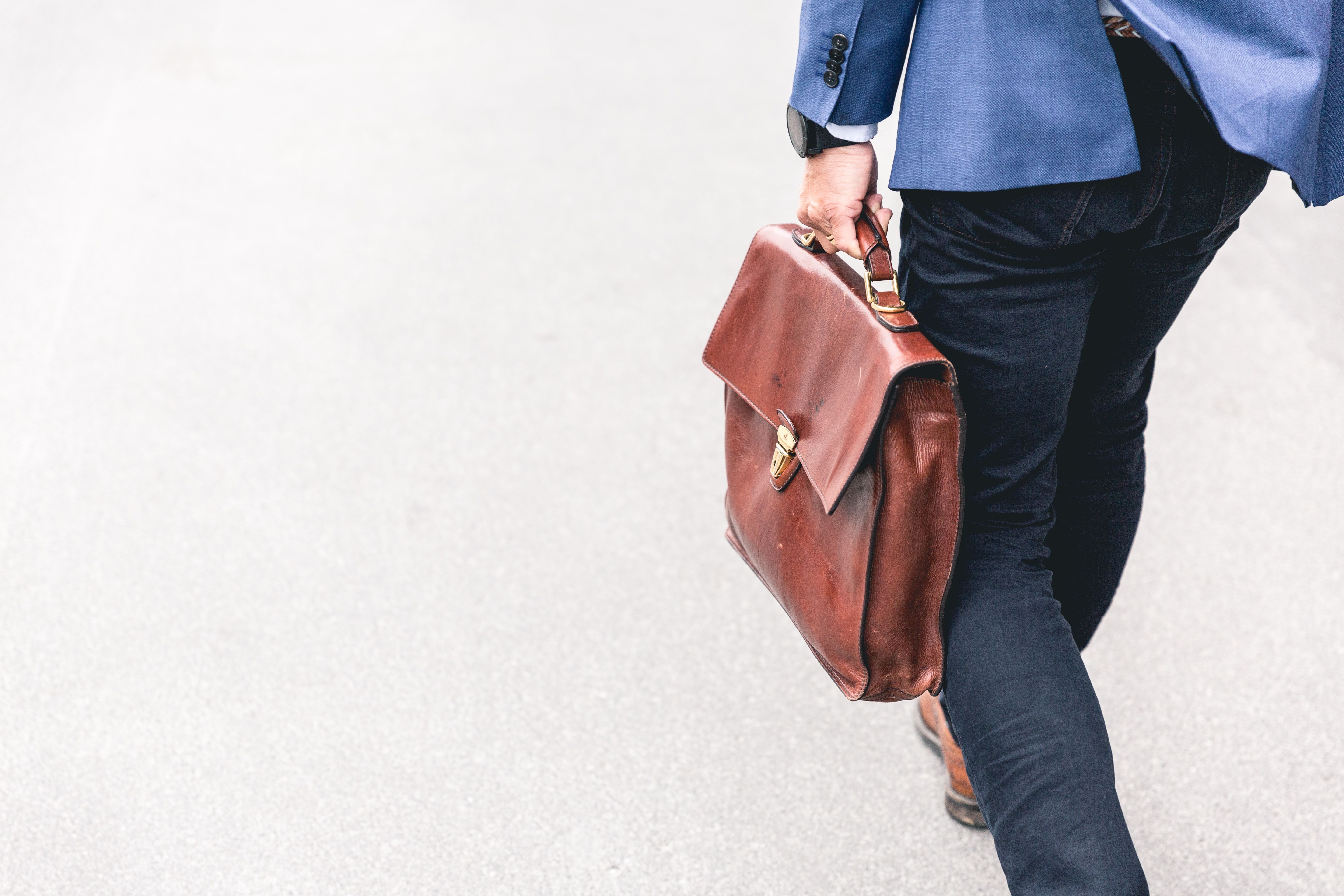 Businesses are shifting their activities to online because this is where most of the buyers "live" now. The new approach allowed them not only to stay afloat but also to accumulate leads from their competitors.
Online sales help not only expand the circle of potential buyers but also help to simplify business functioning in general.
Sophie Zoria what it takes to move your business online and why you should do it at the times of global quarantine.
CLICK HERE TO READ THE ARTICLE
When Social Media Stopped Being Social (by Pius Enywaru)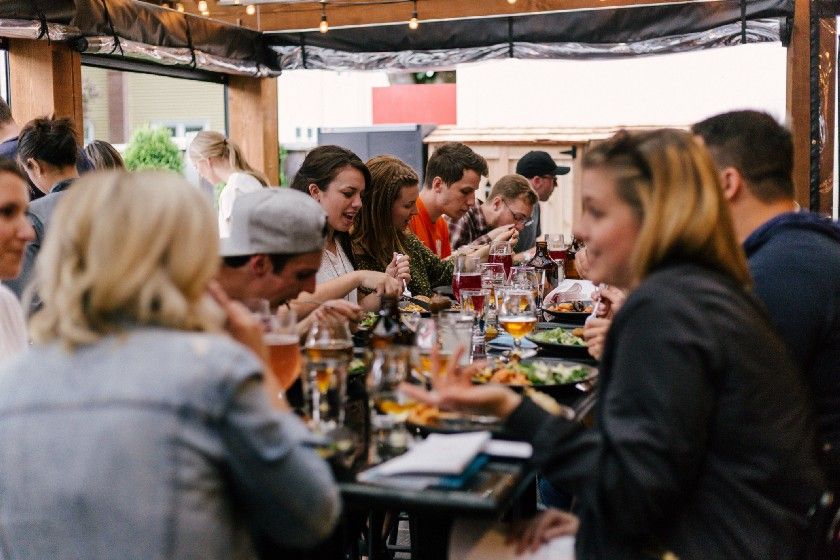 In the beginning, it was all fun and games, joining one of the many new social media sites and instantly connecting with your old friends and making new friends.
It was fun seeing how fast we could message each other, share photos and videos, get informed about what's happening around the world, and meet people who share the same interests and respond to our sarcasm with funnier sarcasm.
Fast-forward, the social media we hoped would be our virtual community of socializing has turned into something else. We now live in fear, we detest it, and we are finding ways of breaking the addictions that have affected us.
Pius Enywaru opines how the impact on the credibility of social media and the overall trust in the Internet continues to dwindle and continues to be an unsafe space.
CLICK HERE TO READ THE ARTICLE
Where's that supposed American local ingenuity in our Covid response? (by Mitch Stripling)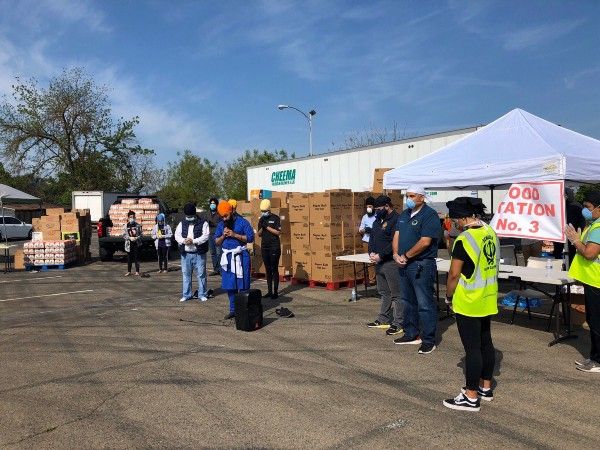 This spirit of local ingenuity — call it disaster innovation — has been a part of every major American catastrophe.
Consider the small towns who funded the polio vaccine in the 50s via the March of Dimes or New York City's 1957 smallpox inoculation. In crises, our communities come together to do the impossible, uniting despite our differences, blending local spirit with government coordination.
While Mitch Stripling talks about America, it's the need of the hour for all of us (belonging to any part of the world) to imagine ideas that lift up these vulnerable communities, folks who've lost jobs or can't work at home, often the Black, Indigenous and peoples of color who have already seen the pandemic's heaviest losses.
CLICK HERE TO READ THE ARTICLE
Why You're Missing Bitcoin's Most Revolutionary Feature (by Mark Helfman)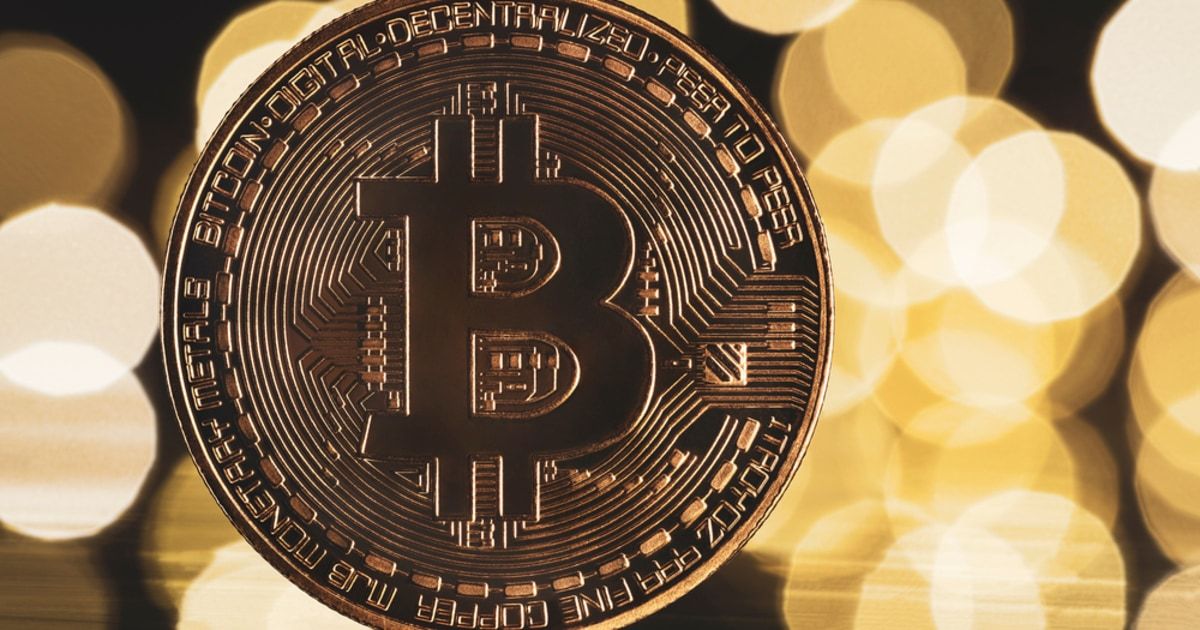 Everybody thinks bitcoin is about money.
In one sense, it is. In another sense, it's about something much deeper: trust.
From electricity providers to traffic signal engineers, architects to researchers, banks to brothels, and every other human endeavor, we have to trust somebody to make sure we get what we're expecting.
Mark Helfman talks how Bitcoin's most revolutionary feature and how most of us are not yet realising it!
CLICK HERE TO READ THE ARTICLE
All You Need To Know About Working With Recruiters (by David Owasi)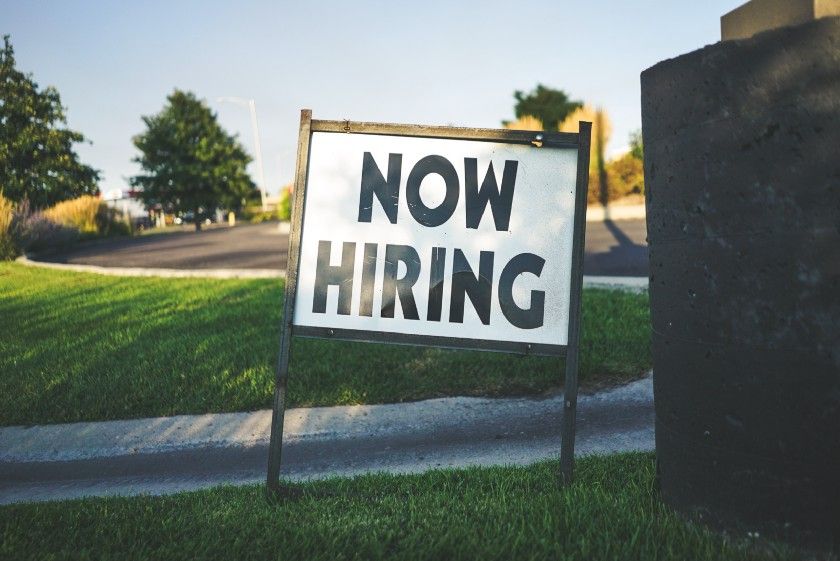 The primary goal of a recruiter is to help companies find the most talented people possible. Recruiters seek to find the best people that can add immediate value to their clients.
In this article, David Owasi talks about when it's the right time to reach out to recruiters, when they cannot help you much, and shares the right way of getting the maximum benefit from recruiters!
CLICK HERE TO READ THE ARTICLE
Here's Why Students Should Choose Freelancing over a Regular Part-time Job (by Wajeeh Khan)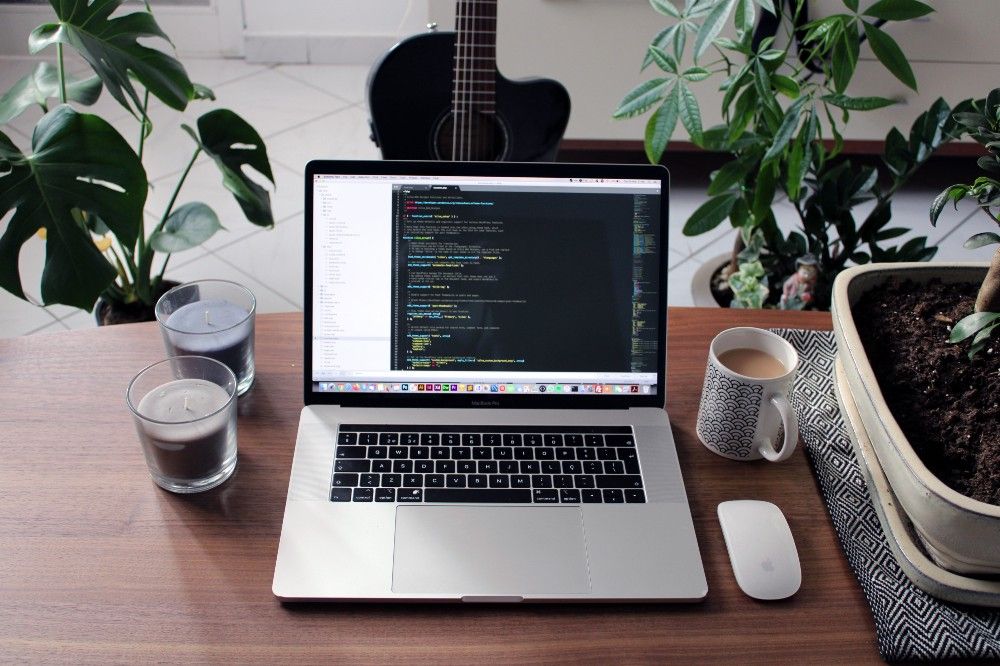 Freelancing is not all about money. Freelancing can teach you countless "applied" skills that are usually "out of curriculum" as far as conventional education is concerned.
Freelancing is not also just about enhancing your understanding about time and money management. You can learn it just as well from a part-time job.
In this article, Wajeeh Khan explains why you should opt for freelancing as a student instead of a part-time job!
CLICK HERE TO READ THE ARTICLE
Questions that will help you to formulate a Financial Plan (by Preeti Zende)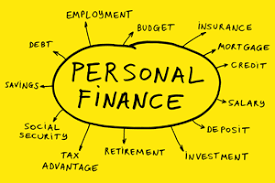 Financial planning is a lifelong process. Which does not happen in a day, a month or even a year. You just have to be more focused and disciplined in walking on the roadmap lead down by a Financial Plan.
The purpose of financial planning is to provide the household with sufficient income or resources to meet current and future expenses and needs.
Preeti Zende shares some questions that would help you start financial planning!
CLICK HERE TO READ THE ARTICLE
CLICK HERE TO CHECK OUT TOP 20 ARTICLES- JULY EDITION
Which article did you enjoy reading the most? Let us know in the comment section!
Start writing NOW to stand a chance to get featured in the upcoming editions.
---
Ideas are easy, Implementation is Hard, learn from the ones who knows how to start. A Publication by Tealfeed.
--- ---
Related Articles