Top 20 articles featured on CoFoundersTown- July edition
In this compilation, we look back at the top 20 articles published on CoFoundersTown in July
We are back with the third edition of our monthly compilation for the top 20 articles on our platform.
While the May edition had articles ranging from advice for marketers and entrepreneurs to design case studies, and the June edition focused on the changes happening all around the world, the July edition focuses on how to adapt to the ongoing changes and optimize your team (and yourself).
We would be rolling out more monthly editions and you could get featured in the next one.
Start writing on CoFoundersTown today, if you haven't yet. And, if you are stuck in a writer's block or need some new blog ideas, you can reach out to our team at contact@cofounderstown.com.
So, sit back in that comfortable chair, Relax, and start reading this compilation!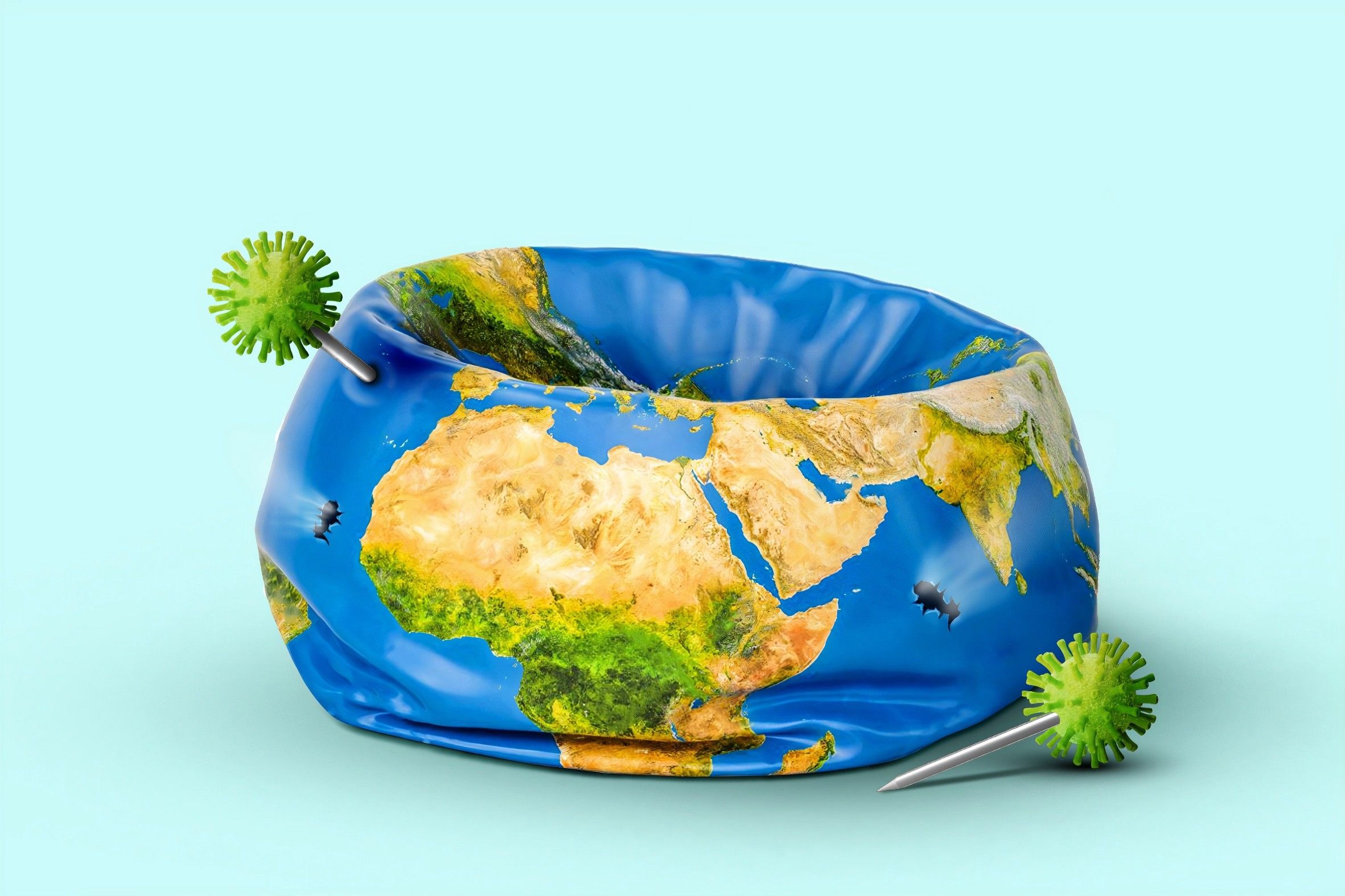 The COVID-19 pandemic is set to change the world sooner than we know. The way our governments, institutions, organizations, and people think and function, will radically change — perhaps for the long term.
Among many economic sectors, the higher education sector is undergoing a tectonic shift right now. What several futurists and education technologists have been forecasting for long, is now happening.
Dezyne E'cole college lists down the important things to be aware of while embracing the new changes in the education sector!
CLICK HERE TO READ THE ARTICLE
How to Be the Leader Your Company Needs When Times Are Tough (by Jeff Livingston)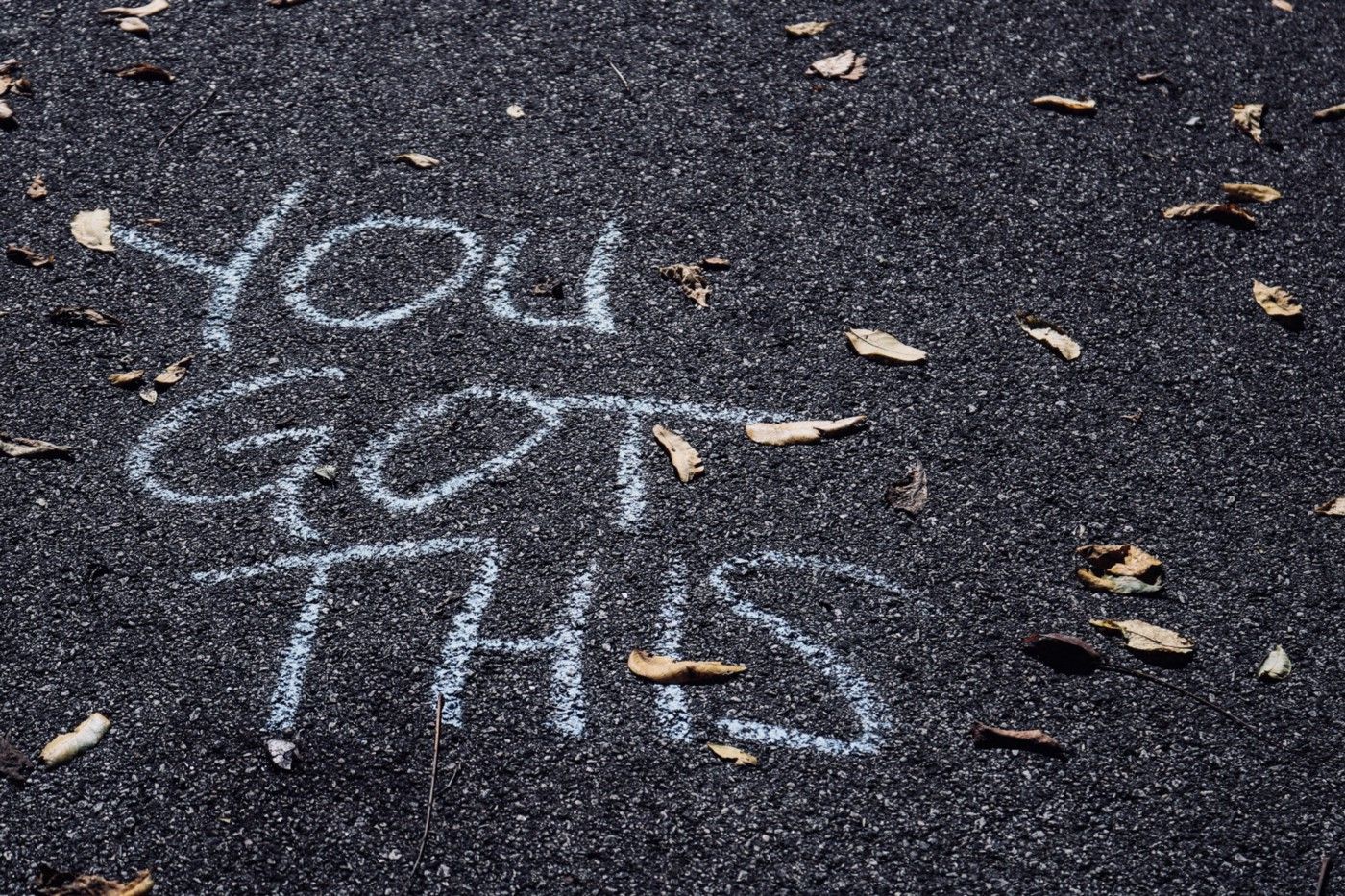 COVID-19 is not the first, nor will it be the last crisis our companies will face. To increase the odds of guiding our teams through future threats, we must improve and evaluate our leadership skills.
In crisis management responsibility falls on leaders' shoulders. Our families, partners, and employees' futures depend on the decisions we make. We must balance the company's acute needs while keeping our attention on the long-term vision.
In times of crisis, leaders lead. Jeff Livingston shares how you could be a leader when times are tough!
CLICK HERE TO READ THE ARTICLE
How to Spend Less Time Managing and More Time Leading (by Liane Davey)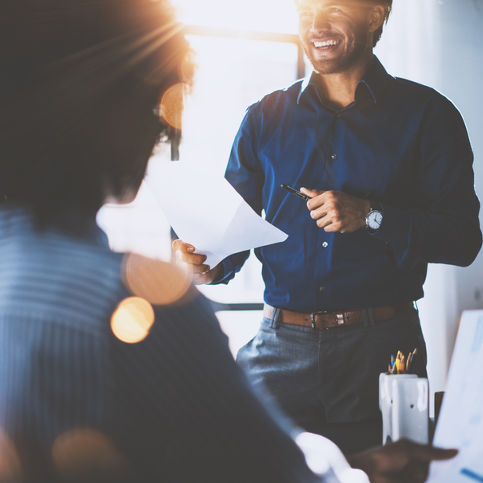 Your team probably needs you to be a producer, a manager, and a leader--sometimes all at the same time. But the roles are different and it's worth taking a few minutes to reflect on how much of your time and energy is going to each of these very different roles.
Liane Davey shares how you can spend more time leading your team rather than managing it!
CLICK HERE TO READ THE ARTICLE
How to Stop Wasting Time in Meetings (by Shannel Wheeler)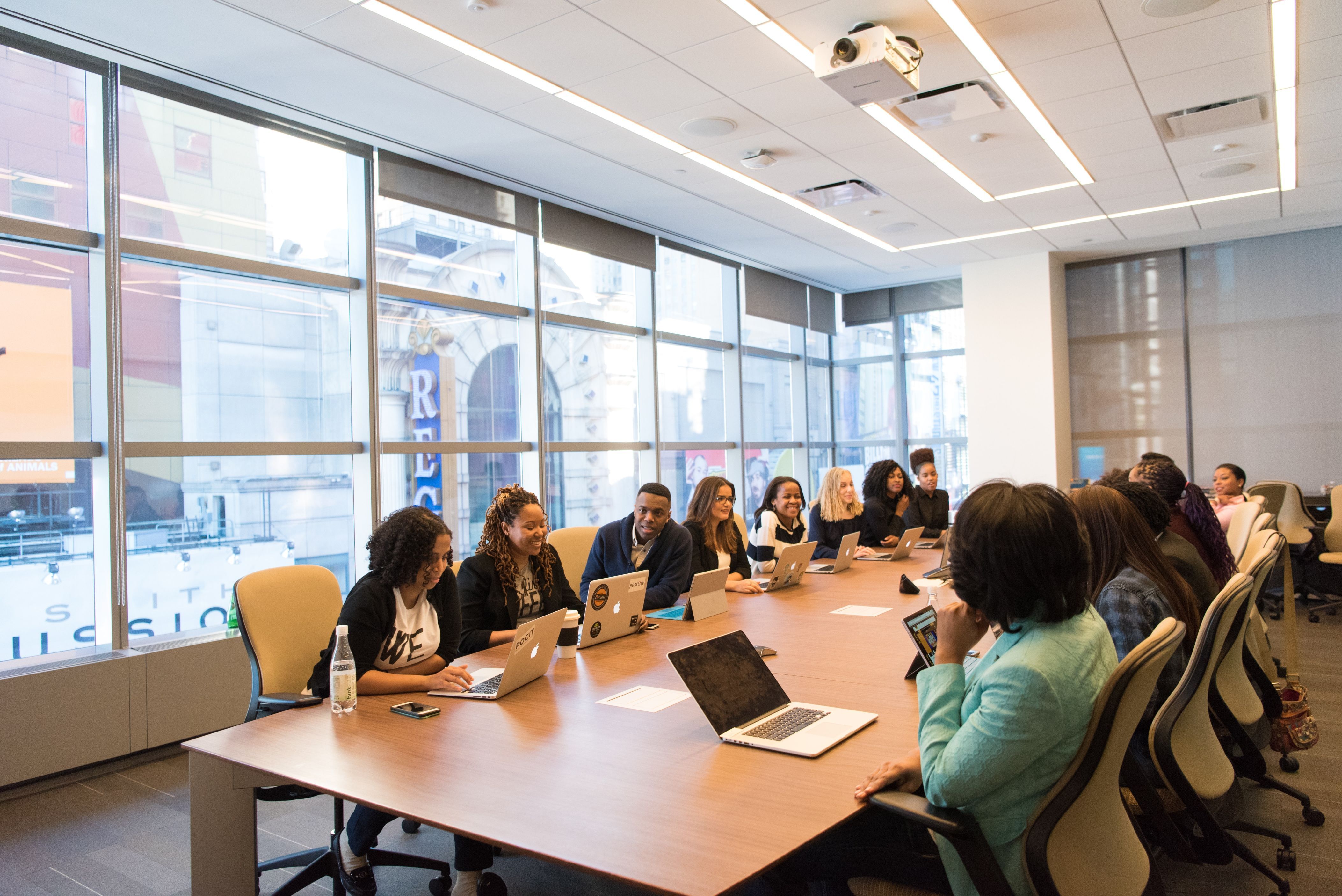 The dilemma of the meeting is one that human beings have been dealing with for a very long time. Meetings are actually a great way to communicate, get things done, disseminate information, strategize and give/receive feedback. It's just the unproductive and uneventful ones that we all despise.
Does office culture play a role in our overuse or lack of engagement with one another? Does the busyness of work and life give us less leeway to spark random, yet ad hoc conversations?
In this article, Shannel Wheeler shares the "must do's" to make each meeting worthwhile!
CLICK HERE TO READ THE ARTICLE
Developing a Product Roadmap for a new product (by Anu Ramakrishnan)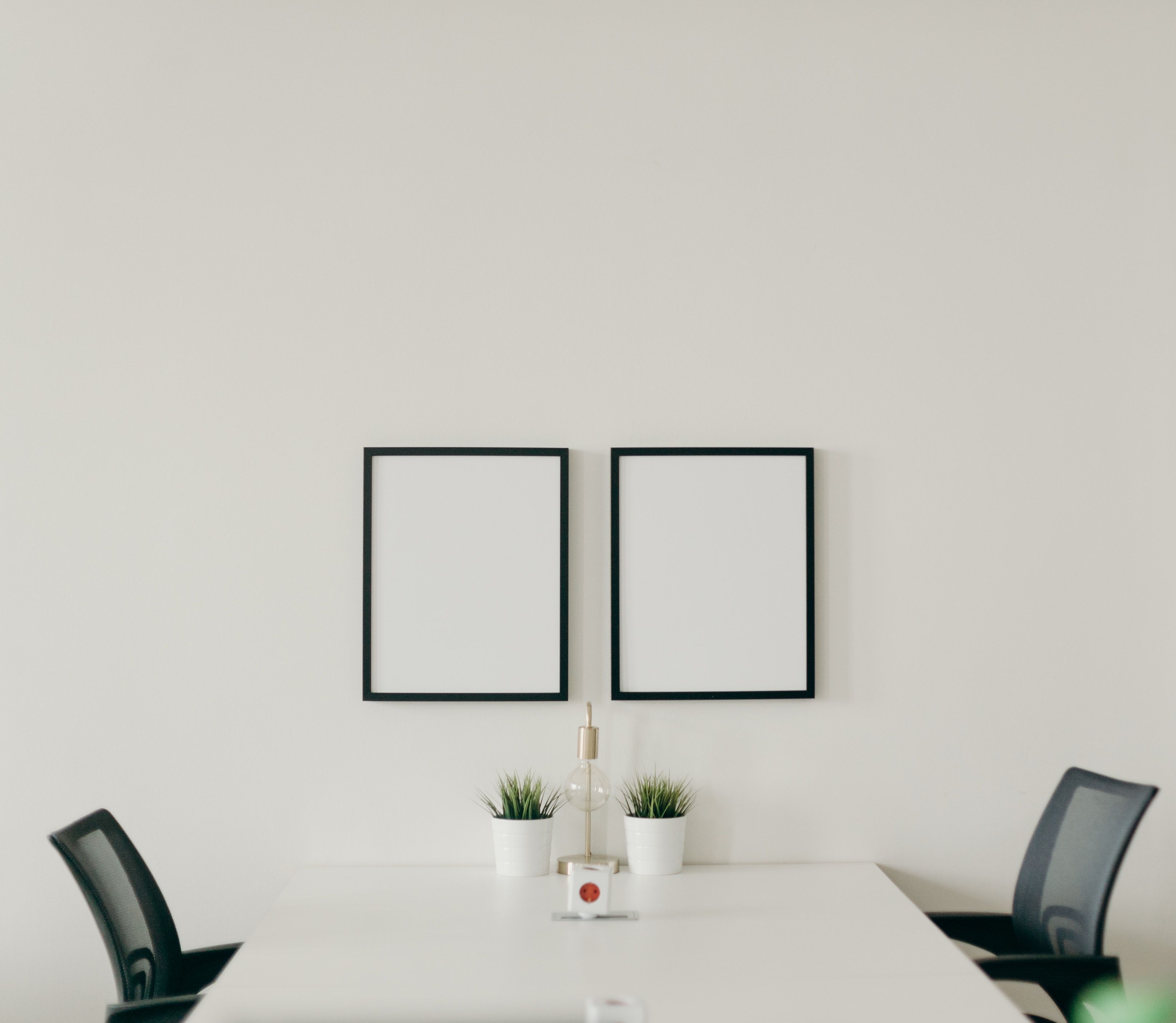 There are several challenges to developing new products, particularly in the enterprise space, when your first few customers are extremely key to the future of your product and much of the product shapes from the requirements & needs given to you by them.
As a product manager, you're often caught in the battle of building features for that first customer, even if you don't particularly think this might help you scale.
Anu Ramakrishnan shares some roadmapping methods she has learned & executed as a product manager!
CLICK HERE TO READ THE ARTICLE
Product manager as part of the interview team (by Elena Sviridenko)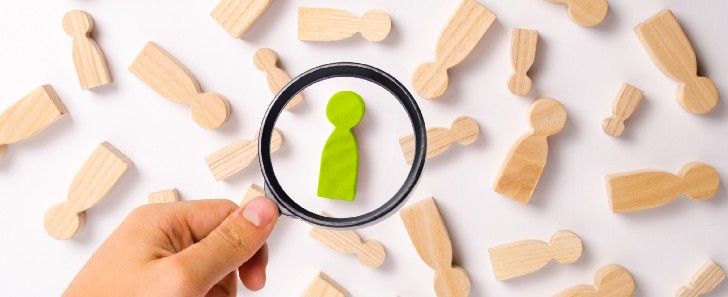 As a product manager, you set the goals and see them to accomplishment, and you need to have a great and professional team around to cover the bets. These are the people you rely and depend on in achieving the success of the product and the business.
Elena Sviridenko explains why product managers should be part of the interviewing team!
CLICK HERE TO READ THE ARTICLE
Increase Productivity or Reduce Working time — Which Comes First? (by Pavle Marinkovic)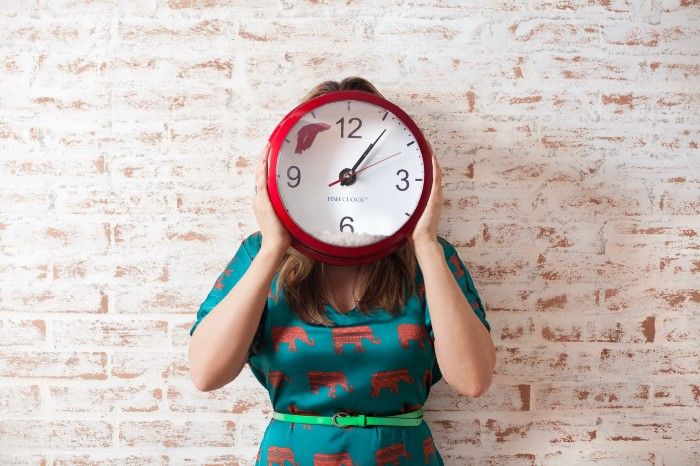 Does working fewer hours per week bring more productivity? Or should companies first aim to raise productivity and then reduce the weekly schedule?
Many countries have been arguing that if you decrease the amount of time spent at work, productivity will also decrease.
Which one is the better approach? What would work for your team? Pavle Marinkovic presents various pieces of evidence to help understand what can be an ideal approach!
CLICK HERE TO READ THE ARTICLE
Your Resume is a Necessary Evil (by Larry Cornett)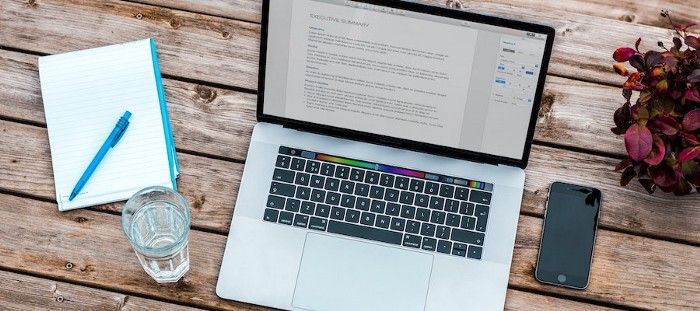 Employers (e.g., hiring managers and recruiters) only spend about 7.4 seconds reading the average resume. Approximately 75% of resumes aren't viewed by a human since Applicant Tracking Systems scan them. Big companies like Google receive over 50,000 job applications with resumes per week!
If your resume isn't cleanly formatted and focused on essential information, it will get tossed into the recycling bin.
If you are a job applicant, times are tougher than ever. Larry Cornett lists down some common resume mistakes and shares tips than could help you to stand out from the rest!
CLICK HERE TO READ THE ARTICLE
Real Growth & Fake Growth: Technology, Science, and Long-term Focus ( by Juan David Campolargo)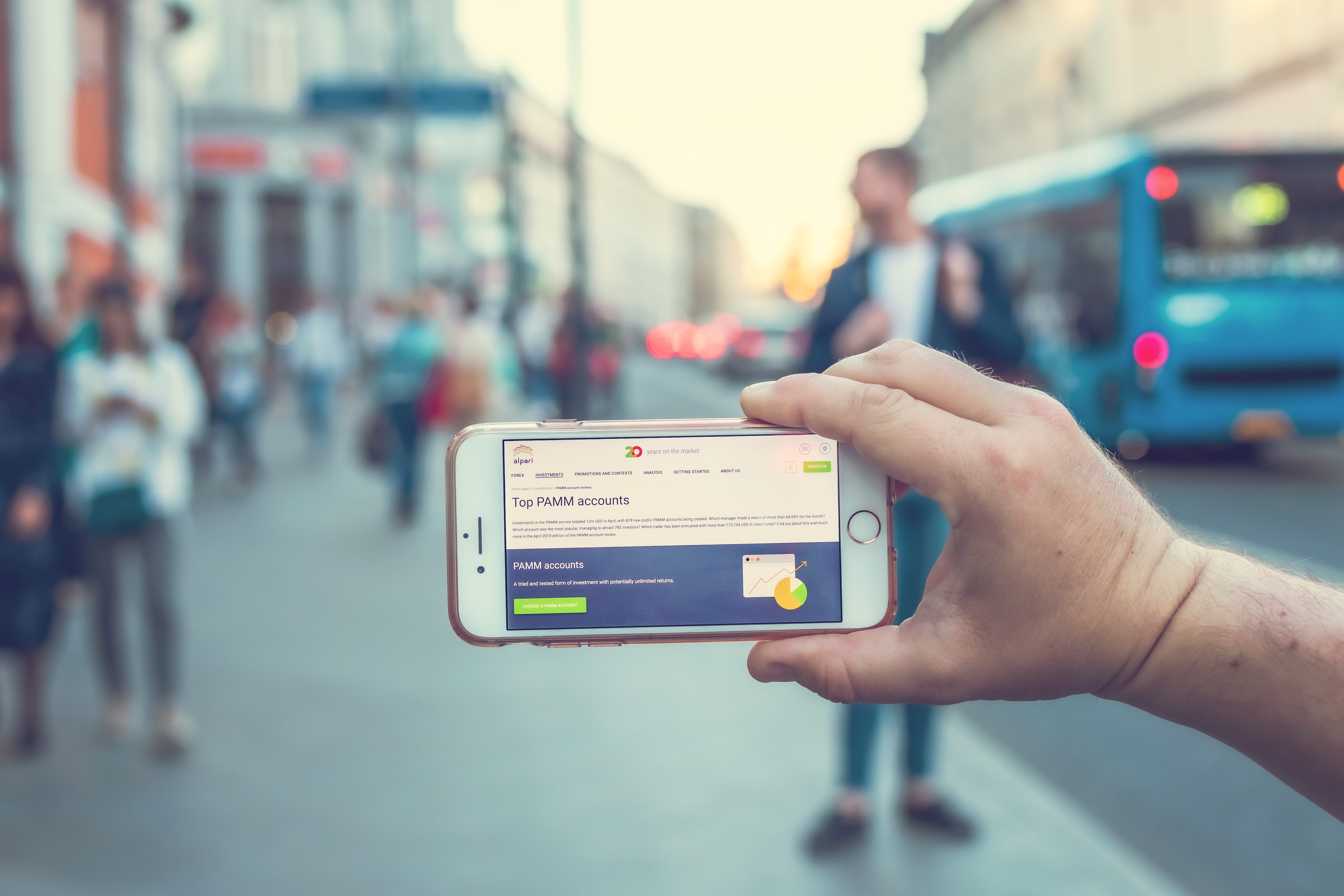 Fake growth is easy. Fake growth is the alternative countries choose when they focus on the short-term and ignore real growth. Fake growth wasn't as necessary in the past because real growth was still occurring. Fake growth covers market inefficiencies such that an asset's price does not reflect its true value. As a result, some assets may be over- or undervalued in the market, creating opportunities for excess profits.
Juan David Campolargo talks about technology, science, and how to differentiate between real and fake growth!
CLICK HERE TO READ THE ARTICLE
The Future of Work is Distributed (by Sara de Rouw)

The year 2020 marks the global breakthrough of remote working, or rather: distributive working. With the COVID-19 crisis pushing aside the normality of office work, working remotely is gaining momentum.
It has been growing in popularity among businesses and workers over the past few years, yet remote working always revolved around a central entity: the main office.
Will you strive to go back to 'normal'? Will the main office again function as the central node in the web? Or will your company expand on the changes that have been forced upon it in order to elevate the business? Whichever way you choose to go, now's the time to start thinking about the future.
Sara de Rouw opines why distributed working is the future of work!
CLICK HERE TO READ THE ARTICLE
How to Measure Product Maturity- a Guide for Early Stage Investors & Founders (by Liron Pergament Gal)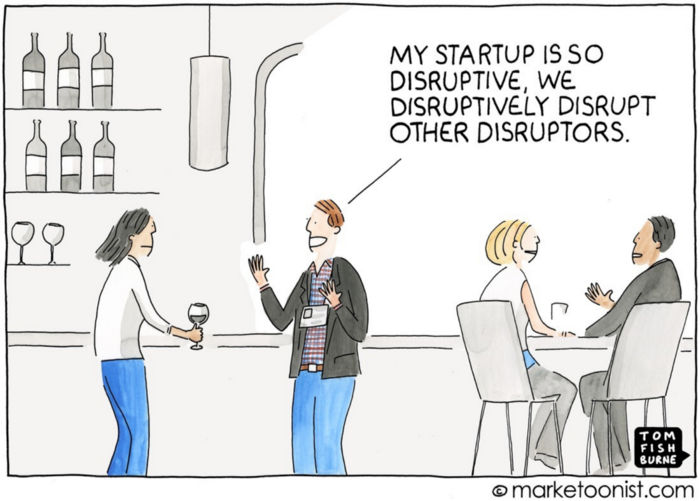 Many methods were created to help VCs evaluate an investment in a startup. Most of them are based on numeric indicators but early-stage startups, often, do not have these indicators, or these indicators could actually be misleading.
In these cases, VCs need to understand how these companies are moving forward on their product trajectories by relying only on a combination of qualitative and quantitative proxies.
Liron Pergament Gal shares tips that could help in measuring product maturity for early-stage startups!
CLICK HERE TO READ PART-1 OF THE ARTICLE
CLICK HERE TO READ THE PART-2 OF THE ARTICLE
Breaking Into Tech — Mindset & Learning (by Jovan Hernandez)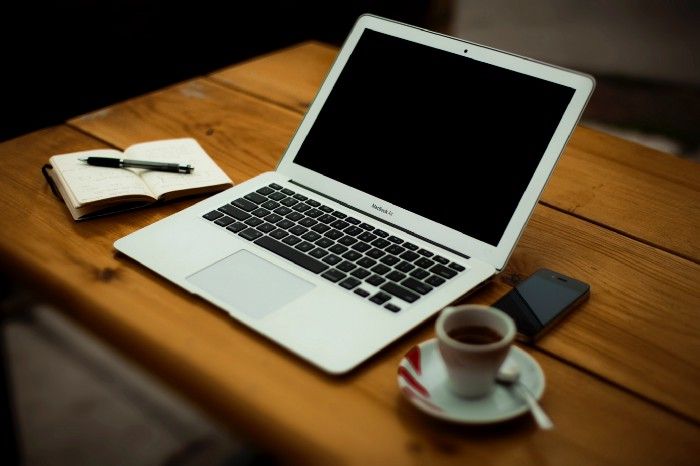 What should I be studying? Is this course worth the investment? What path should I focus on? How do I gain experience without a job?
As a fresher, it can be a daunting task to find the right way of doing things. Jovan Hernandez has penned down his experience of how he broke into IT with little experience.
CLICK HERE TO READ THE ARTICLE
Marketing during a global pandemic - the brands who nailed it and failed it (by Alanah Purtell)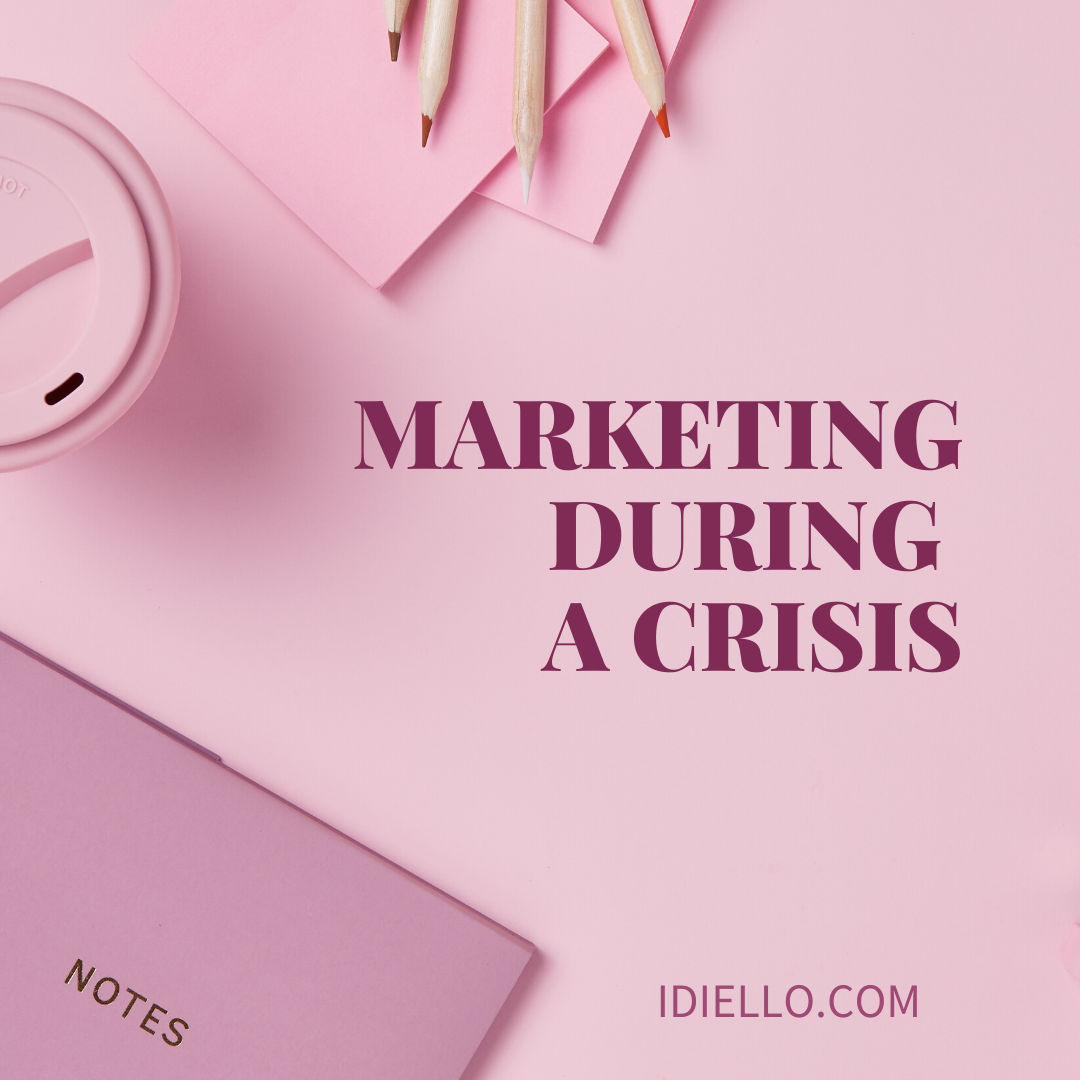 There is a right and a wrong way to market your business during a global pandemic and economic recession. It starts with needing to be sensitive to the real-world pain points your customers are feeling without virtue signalling or profiteering.
You need to communicate and nurture audience relationships without suffocating them with updates and COVID-19 messages they don't need.
In this article, Alanah Purtell has compiled some examples of brands, in a bunch of different industries, who have either nailed or failed their marketing in the current climate, and provided a breakdown of what you can learn from their response.
CLICK HERE TO READ THE ARTICLE
Do machines deserve to have rights? (by Norbert Biedrzycki)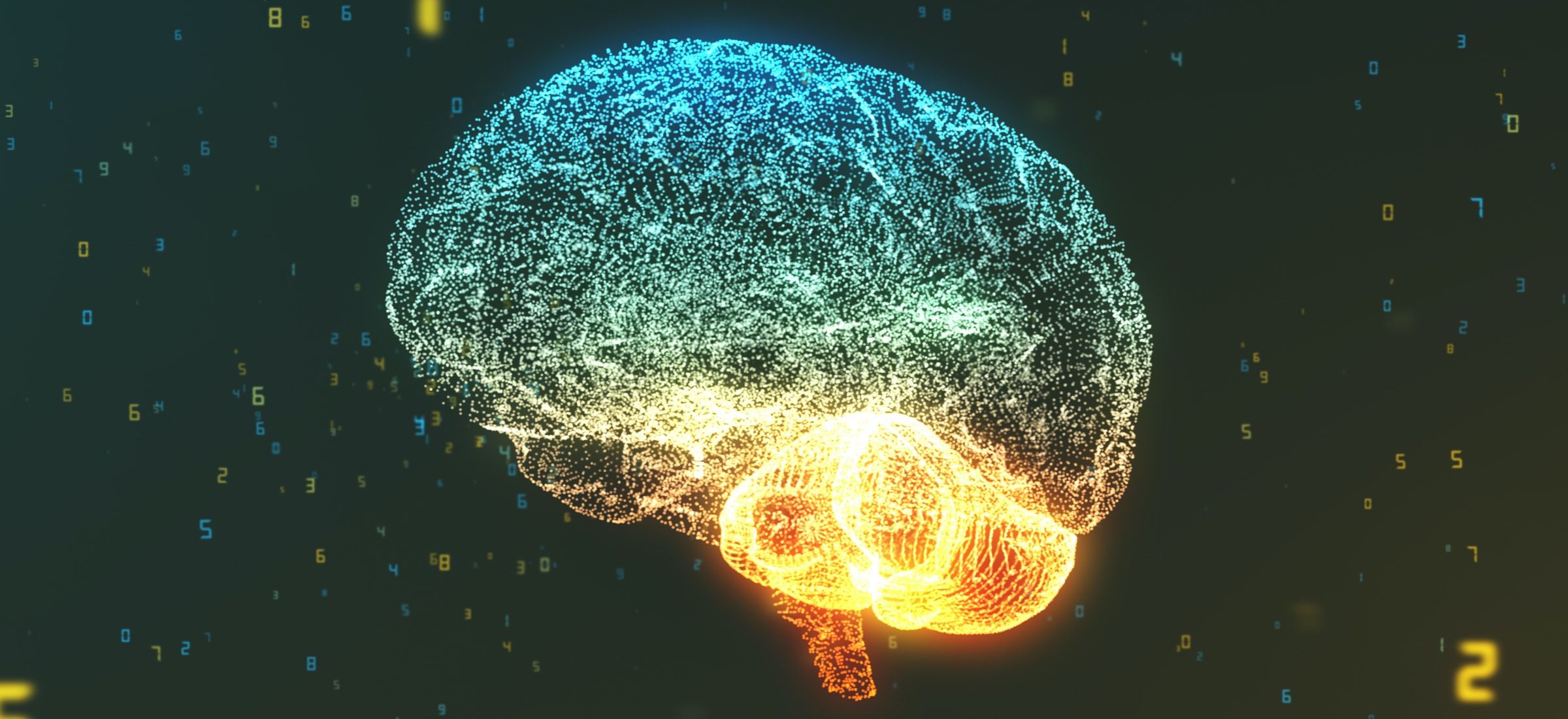 In late July 2019, the world learned that the company Neuralink was close to integrating the human brain with a computer. The first interface hoped to enable the feat was unveiled.
We may thus be in for an incredible leap in expanding our cognitive abilities. The consequences of such a leap would be varied, and we would certainly not avoid having to make unprecedented legal and ethical choices.
In view of such a breakthrough, the question about machine rights becomes all the more relevant. And, Norbert Biedrzycki opines whether machines deserve to have rights!
CLICK HERE TO READ THE ARTICLE
You don't need to become a Data Scientist to work in AI (by Afke Schouten)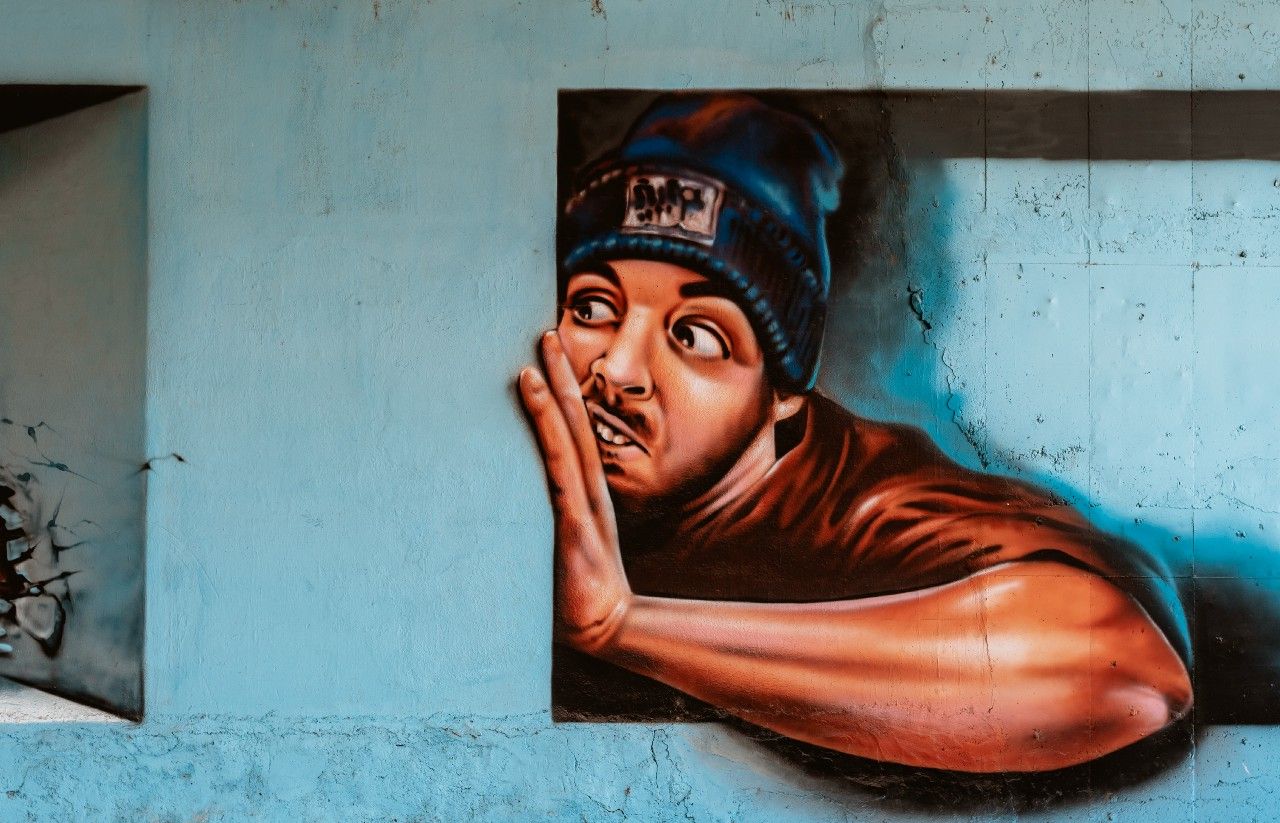 Many people want to work in AI, and most that start off their journey aspires to become a data scientist. Apparently the sexiest job of the century.
The first thing they do is a Coursera course and then start working on Kaggle competitions, followed by trying to find a job as a data scientist. If this is you, you are one of many, and it will be hard to stand out of the crowd.
Afke Schouten shares tips that could help you stand out from the crowd!
CLICK HERE TO READ THE ARTICLE
What Growth Strategies Helped Amazon, eBay, & Walmart to Grow Fast? ( by Ankush Mahajan)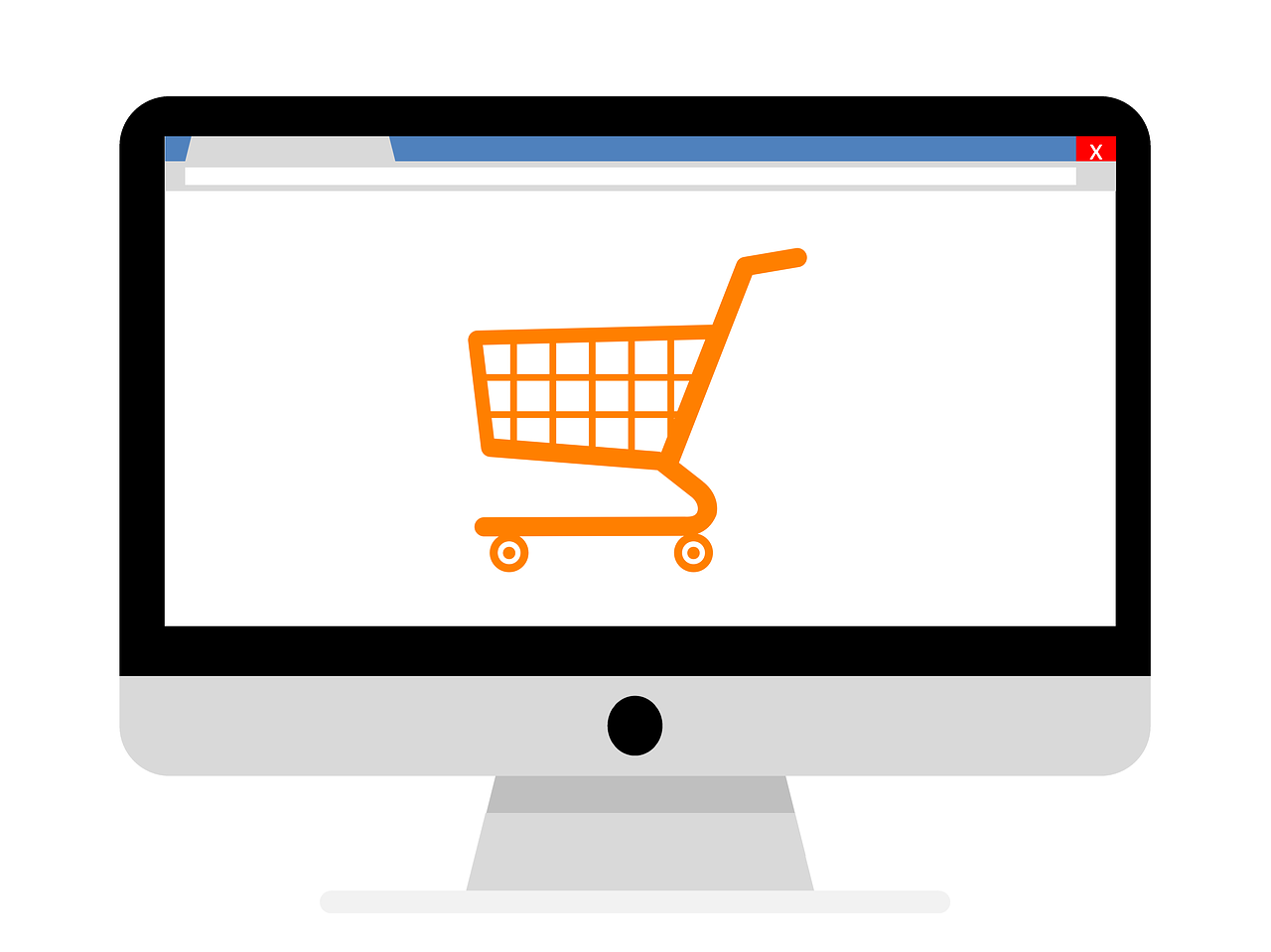 Ever wondered how once small companies have seen tremendous business growth? Undeniably, they have followed effective growth strategies that are driving them.
Now the question that arises is what were these strategies that helped them to maintain relatively high growth? In this article, Ankush Mahajan shares the strategies that led to the massive growth of Amazon, eBay, and Walmart!
CLICK HERE TO READ THE ARTICLE
Lessons I Learnt While Working in Social Media Marketing (by Anmol Bhotika)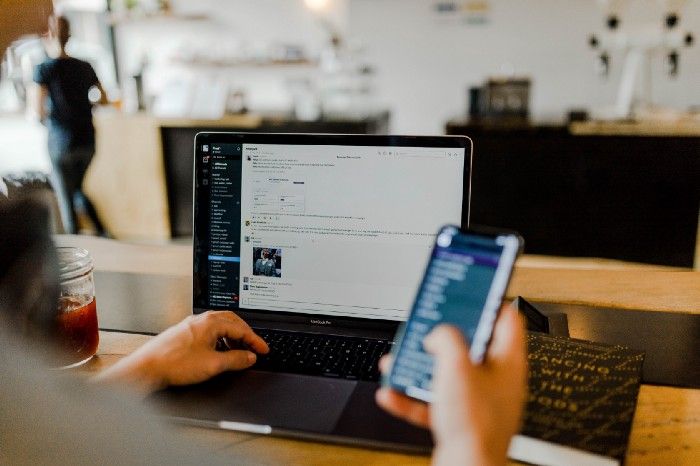 Social media marketing requires both strategy and creativity.
While it may seem overwhelming, its importance cannot be overstated. It's so important that 97% of marketers are using social media and 78% of salespeople outsell their peers by using social media for their business.
Plus, its benefits extend far beyond increasing sales. Anmol Bhotika shares what he learnt while working in the social media marketing team!
CLICK HERE TO READ THE ARTICLE
5 Tips to Manage Your Finances Before Filing Bankruptcy ( by Akancha Tripathi)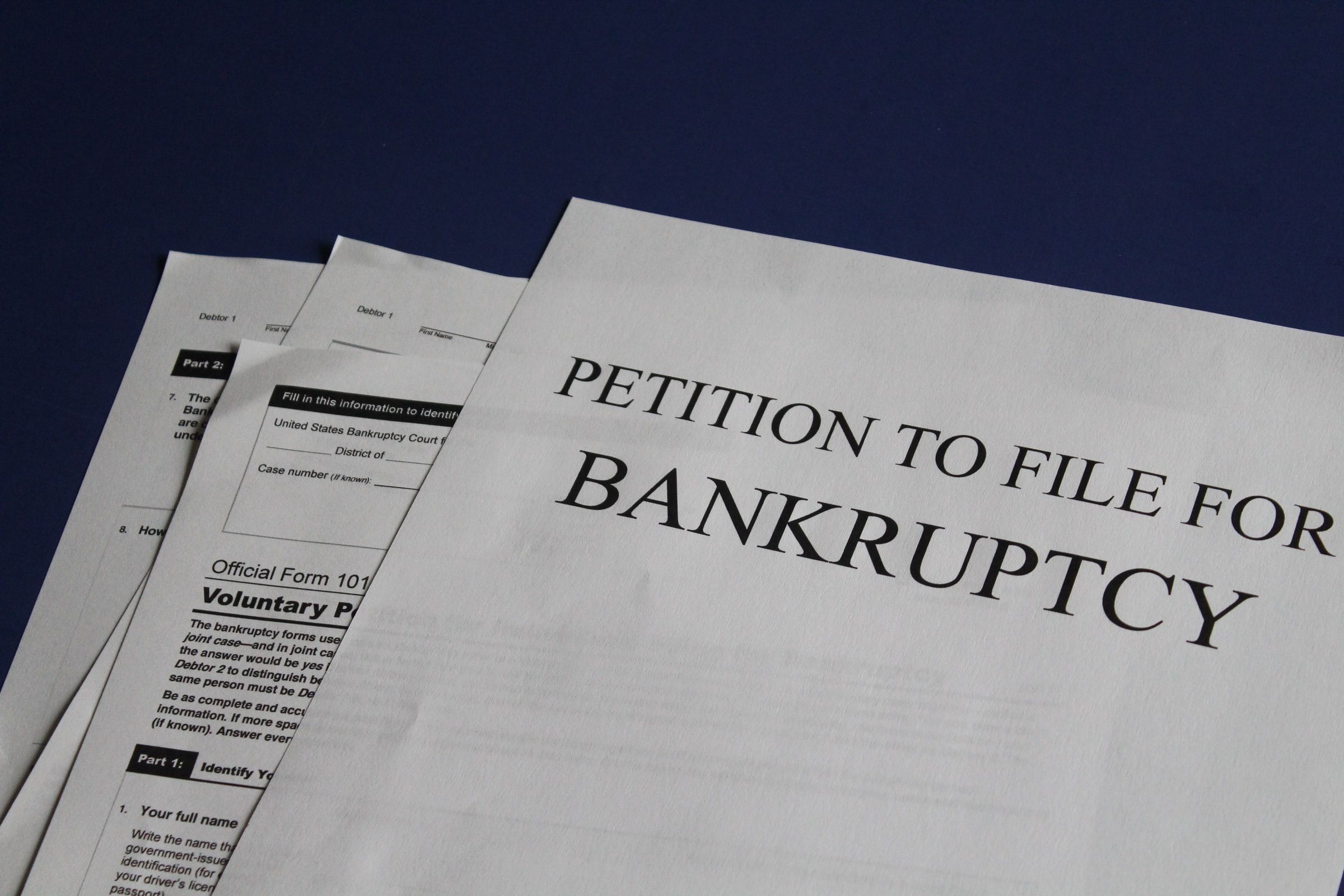 The COVID crisis has disrupted economies across the world. Businesses - big and small - have suffered major losses leading to shutting down many of them.
Several companies and individuals are running out of finances to support themselves through the pandemic, and they are planning to file bankruptcy.
In this article, Akancha Tripathi cautions why you should think once again before filing bankruptcy and how you might avoid it!
CLICK HERE TO READ THE ARTICLE
Good coaching is more than simply providing feedback (by Shane Kinkennon)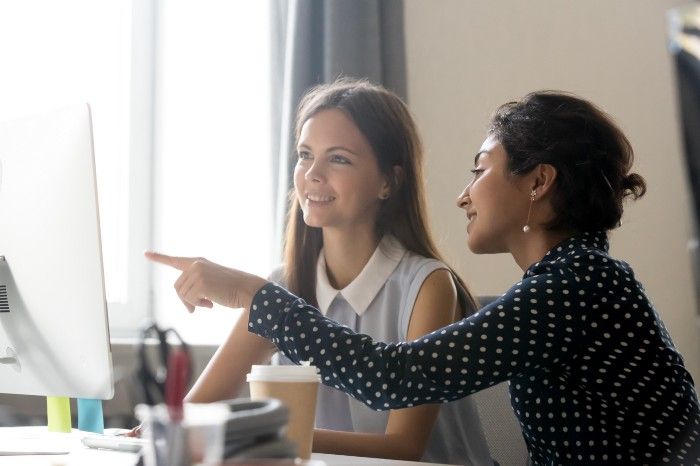 Feedback, even when thoughtful and constructive, really is only as good as what it follows. If you give feedback to a conscientious staffer after they complete a task that they felt compelled to do your way, then it's debatable what they really learn.
Do they learn to perform the function independently and with excellence, even in the face of changing circumstances? Even without you around? Or do they simply learn how to satisfy your endearing quirks as a boss?
Shane Kinkennon explains why good coaching is more than just providing feedback!
CLICK HERE TO READ THE ARTICLE
How to grow your talents to the max! (by Marty de Jonge)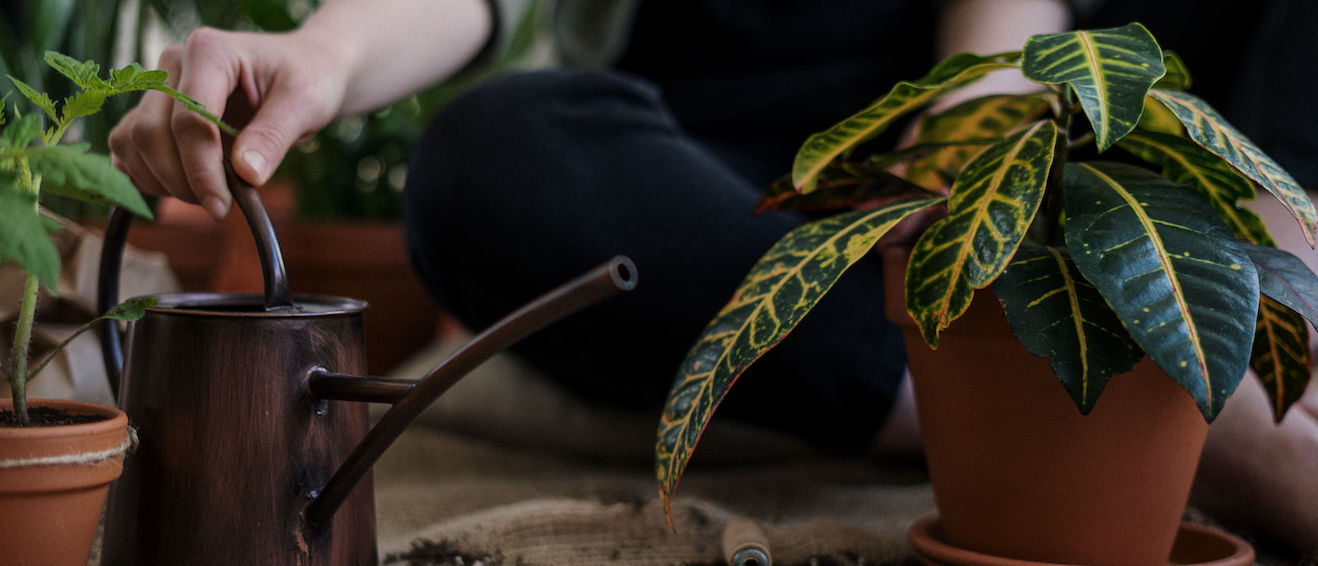 In the last couple of years, we see, hear and read more and more about talent development. Where for a long time every organization invested in setting up a detailed competency guide and associated job profile, we switched to
talent managers and talent profiles.
Where did this movement come from? What is talent anyway? And how does 'talent thinking' help you to look at yourself, your environment and your work processes differently?
In this article, Marty de Jonge explores the best practices on the topic of talent development.
CLICK HERE TO READ THE ARTICLE
Which article did you enjoy reading the most? Let us know in the comment section
---
Ideas are easy, Implementation is Hard, learn from the ones who knows how to start. A Publication by Tealfeed.
--- ---
Related Articles