Top 20 articles featured on CoFoundersTown- June Edition
In this monthly compilation, we look back at the top 20 articles published on CoFoundersTown
---
CoFoundersTown
2 years ago
|
10 min read
---
We are back with the second edition of our monthly compilation for the top 20 articles on our platform.
While the May edition had articles ranging from advice for marketers and entrepreneurs to design case studies, the June edition has articles that would help you to adapt to the changes happening all around and has some important piece of advice from our featured writers this month!
We would be rolling out more monthly editions and you could get featured in the next one.
Start writing on CoFoundersTown today, if you haven't yet. And, if you are stuck in a writer's block or need some new blog ideas, you can reach out to our team at contact@cofounderstown.com.
So, sit back in that comfortable chair, Relax, and start reading this compilation!
Covid-19 Research Is Moving Incredibly Fast (by Julia Bauman)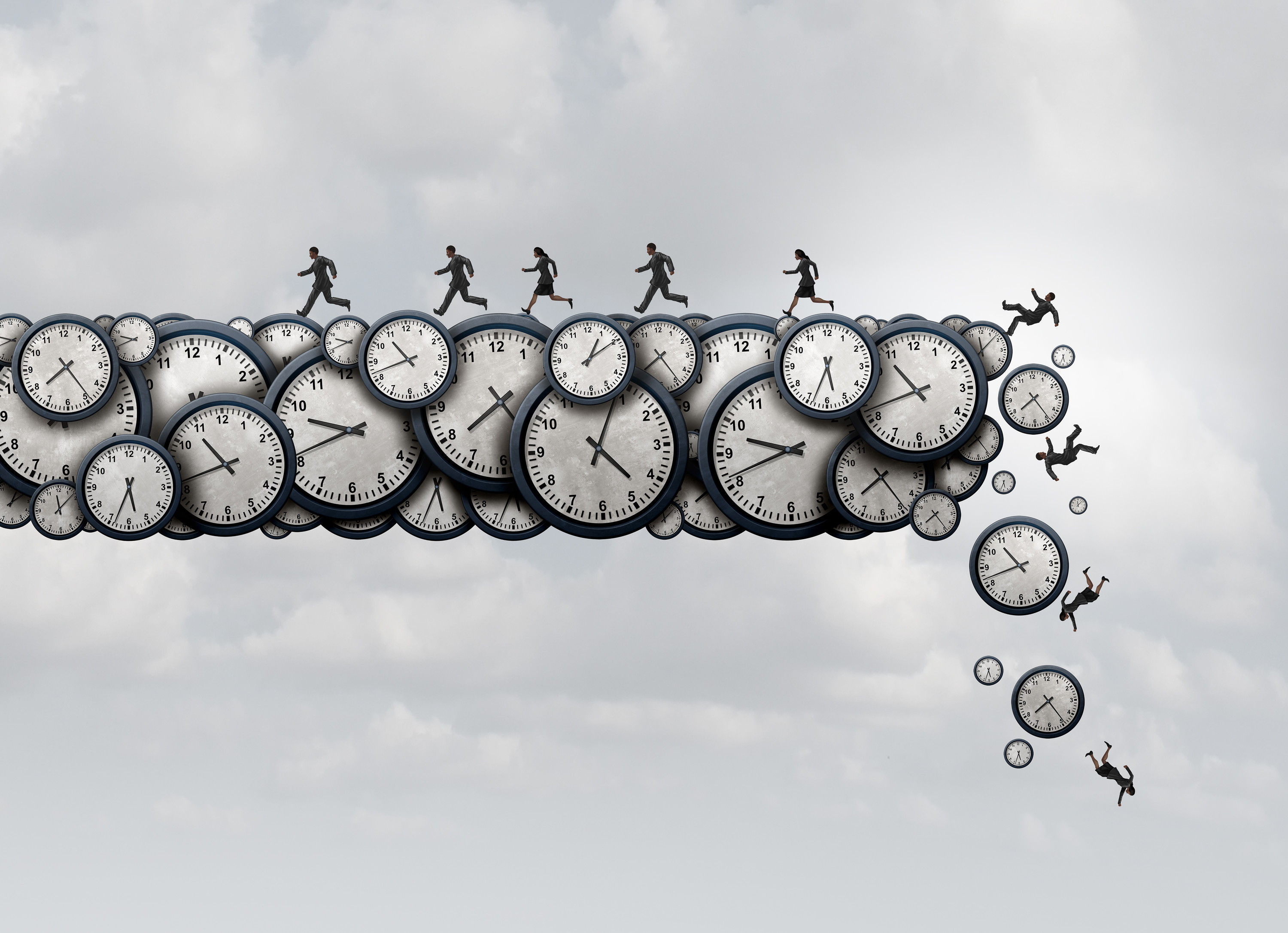 Upon hearing that treatments for Covid-19 are months or even years away, the public's common response seems to be a mix of frustration, hopelessness, and anger.
As a scientist, Julia's reaction is quite different: She's amazed by the breakneck speed with which researchers are attacking this scientific challenge.
Several months may sound like a long time to wait for a coronavirus treatment; a year feels like eons to wait for a vaccine — but these timelines are actually incredibly short by regular standards. And, Julia explains why the process takes so much time!
CLICK HERE TO READ THE ARTICLE
Why Offering Virtual Learning is Crucial, But Not Enough (By Jeannie Walters)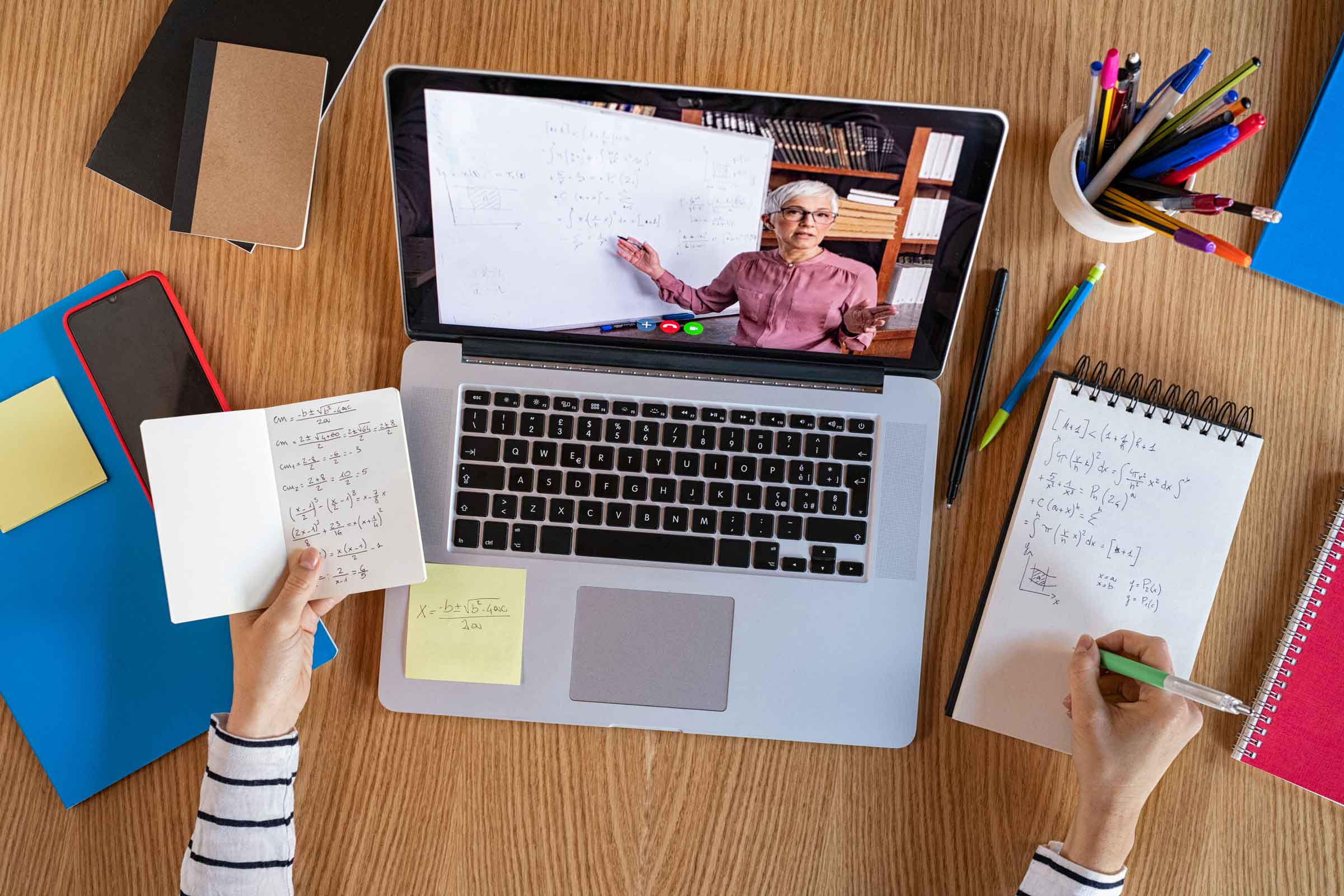 As leaders, it's easy to offer resources like a link to an online course and leave it at that. Do things on your own time! While that can sounds appealing, it also leads to obstacles for learners.
If your goal is to provide valuable training for staff and enrichment and professional development opportunities for all, then sending a link might not be the only thing to do.
Your team members might all have different learning styles. They probably have various levels of distraction and focus available to them today.
Just think of all the changes your team has endured in an extremely short amount of time.
Jeannie explains why you need to prepare your team for virtual learning, and shares how you can do it!
CLICK HERE TO READ THE ARTICLE
How to put HR in the driver seat of organisational change (by Marty de Jonge)

Often the misconception is that HR is automatically the central point in the Agile movement since Organisations changes usually were driven from HR/Management perspective.
In practice, it's just the opposite when we talk about Agile Transitions, where HR teams remain aloof and wait until the change is done. Often HR is still so busy with elementary matters such as salary, recruitment and personnel administration that HR department innovation itself seems to be 'forgotten'.
Where self-organizing teams throughout the organization blossom like crocuses in the spring, HR teams often seem even more busy looking at how on earth such developments fit into the existing structure.
Marty de Jonge explains how you can put the HR of your organization in the driver's seat, and why you should do it!
CLICK HERE TO READ THE ARTICLE
The PS5 Reveal Was Marketing Genius (by Matthew Enubuje)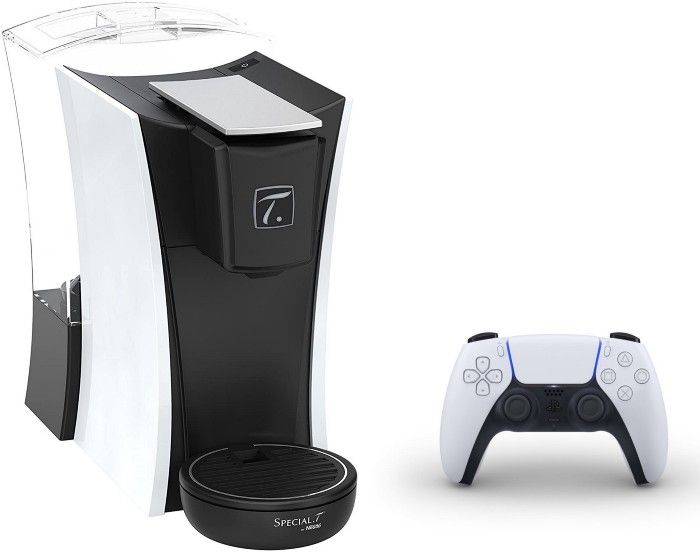 From start to finish, Sony strategically captured and delivered to all the audiences in their ecosystem. Console reveals are usually events where the host is over-speaking on what nobody cares about; Xbox leads in this format.
This time, Sony generated as much buzz a console reveal can and added months of longevity to the PS5 hype.
Buckle up gamers, Matthew shares the four key things which made this the best electronic reveal in 2020.
CLICK HERE TO READ THE ARTICLE
5 Reasons Why Small Businesses Need Digital Marketing to Survive the COVID-19 Pandemic (by Lalit Sharma)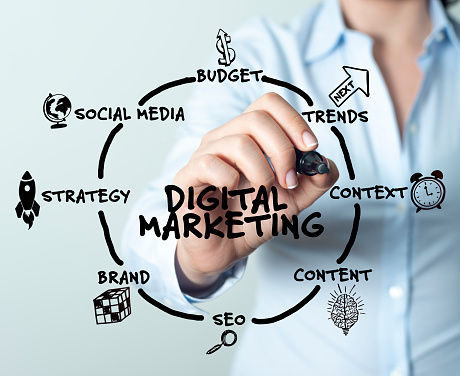 News updates have shown us that there is going to be a 'before coronavirus' and an 'after coronavirus' time for businesses.
We are also seeing what that means for small business owners. The income is surely going to be lesser for some time. Some small business owners reading this right now must be disheartened by the situation.
What will happen next? Is my business going to suffer forever now?
No, your business is not closing. It's a temporary situation. And if it's not going to last forever, it means that you have to survive it.
Lalit Sharma shares 5 reasons why your small business needs digital marketing to survive during this pandemic!
CLICK HERE TO READ THE ARTICLE
The 3 Keys to Becoming a Great Communicator (By Oliver Brunchmann)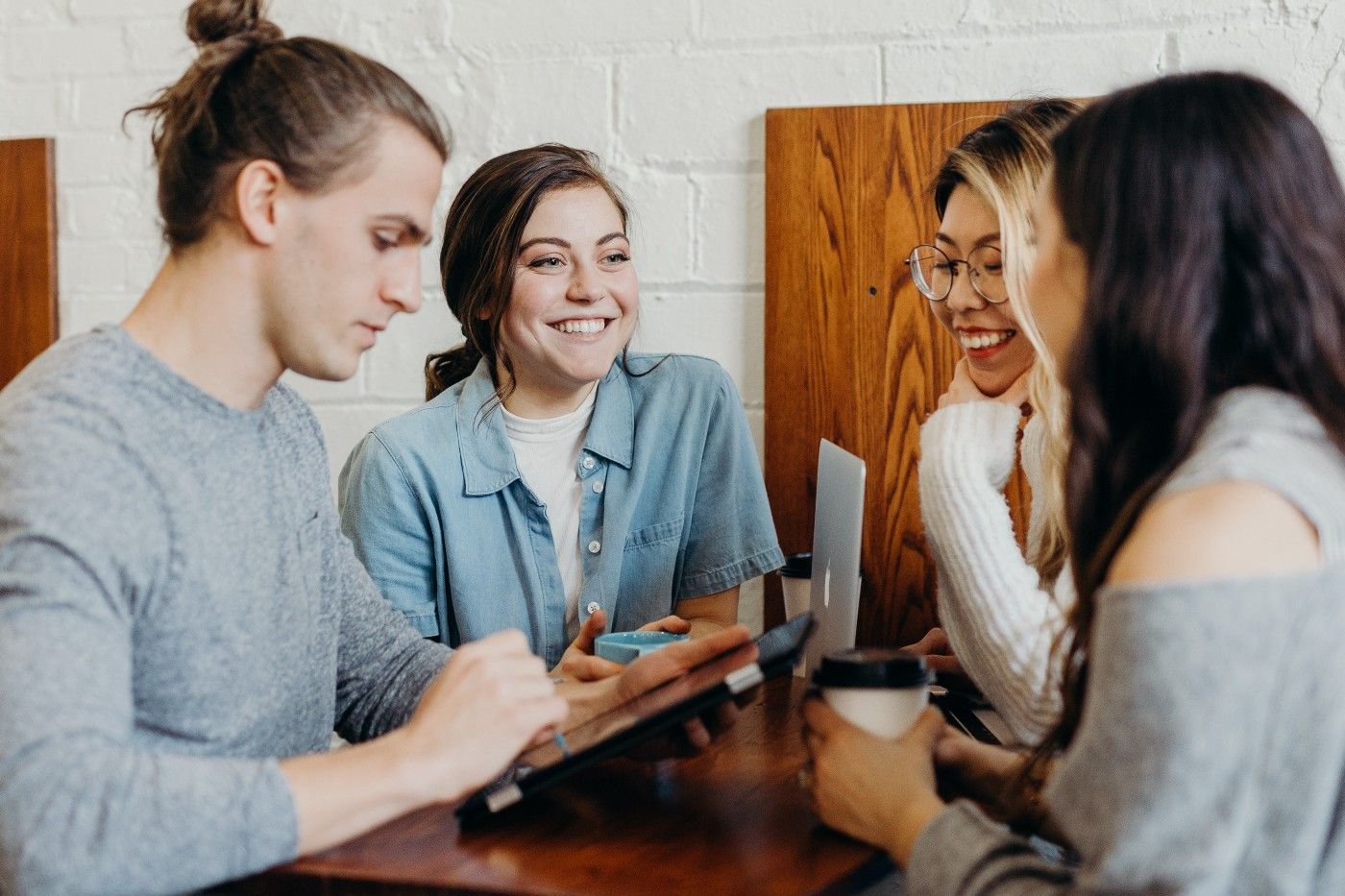 Communication is about reaching a certain goal with a conversation. That may be the goal of comforting a friend who is in a bad place or the goal of convincing your boss to give you a raise.
The tools are the same.
In general, there are three keys to being a great communicator. What are those?
Oliver talks about the 3 keys to being a great communicator and also how you could master each one of them!
CLICK HERE TO READ THE ARTICLE
Emotional Challenges During the Pandemic (by Antonieta Contreras)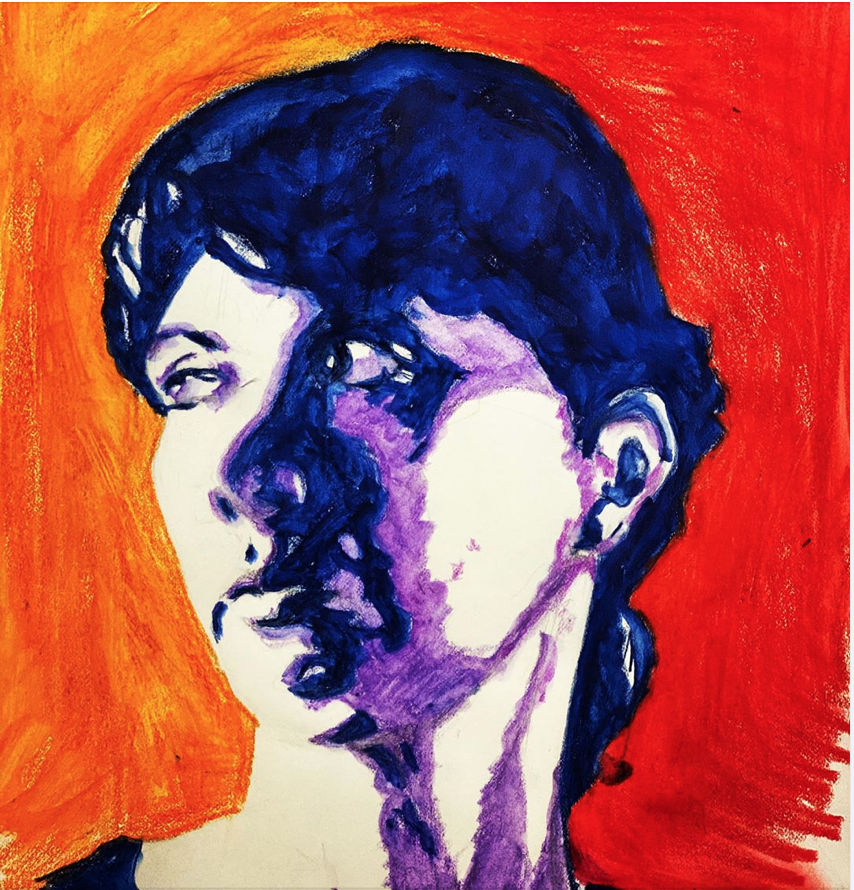 During this pandemic, every single person has been challenged in different and mysterious ways.
And there are no specialists in the matter because nobody alive has been through an experience like this — no books to consult, no modalities, no experts to be found to learn how the treatment plan should go, what to do that works best, what to avoid, or what to look for in the mind or the behaviour of the client during these circumstances.
We all should be more proactive at taking care of our mental health. Antonieta is a part of the group of therapists running one of the most sought-after trauma programs in NY, and explains the need to acknowledge all the issues that can be causing permanent psychological damage.
CLICK HERE TO READ THE ARTICLE
How to Gain the Momentum You Need to Get Ahead in Life (by Destiny Femi)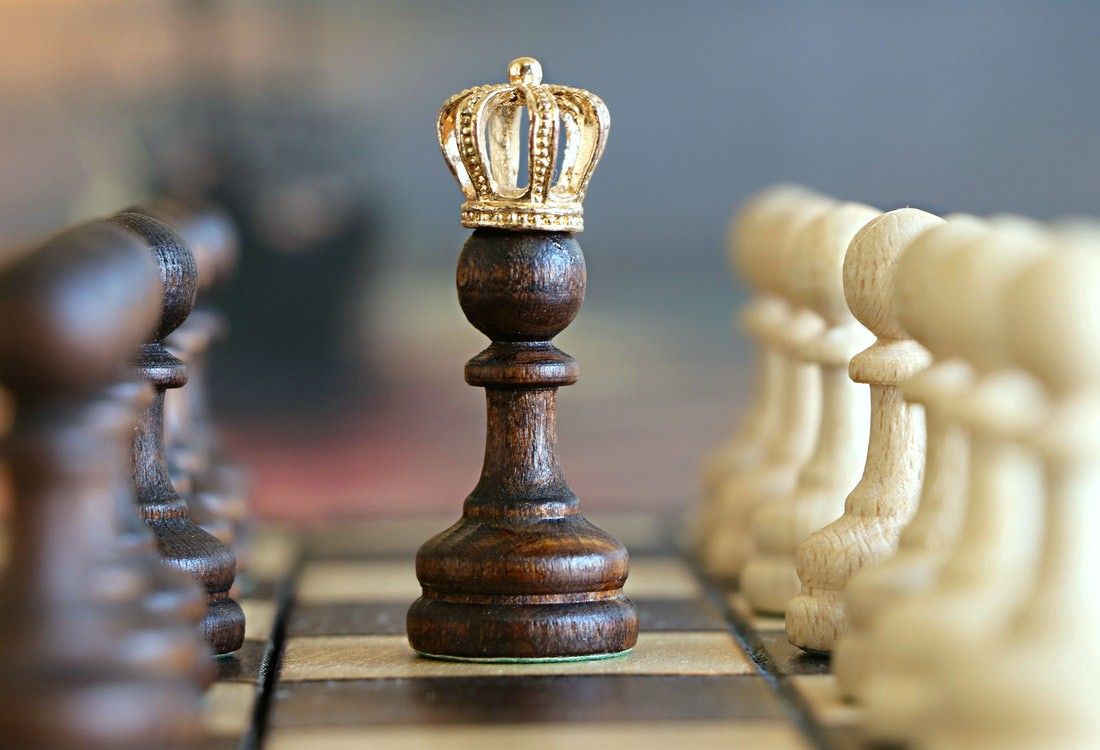 One of our greatest fears is to wake up decades from now full of anger and envy because we know, deep down, we could have done better.
But despite this dread for a life of regret, why do so many still fail to follow through?
Here's the thing: when everything you do is like a mental war, you get exhausted and you burnout. It's hard to achieve great things when you have to overcome yourself all the time.
Destiny Femi shares the need to gain momentum in life, and how you could gain it!
CLICK HERE TO READ THE ARTICLE
Executives Impart 'What it Takes' to Lead in Today's Business Landscape (by Merilee Kern)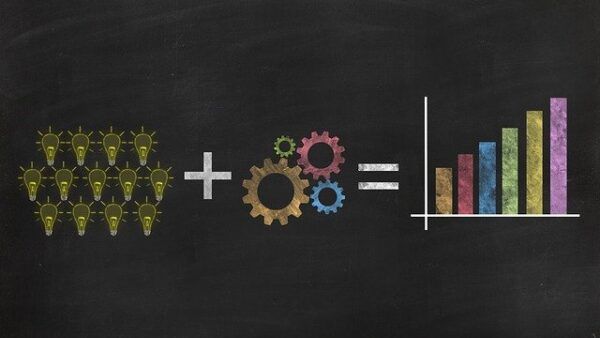 Times have changed. Purpose matters more than ever before. Individuals who have a clear sense of purpose are more likely to stick around and love their jobs."
A Forbes article cited a study finding that "nine out of ten workers were willing to make less money to do more meaningful work."
So, a leader with his or her ear to the ground, with a keen understanding of what will motivate a team, can be a make or break differential.
Merilee Kern interviewed business leaders and compiled their philosophies on "what it takes" to lead in this competitive and transformative new decade.
CLICK HERE TO READ THE ARTICLE
The Necessary Nine: Email Filtering (by Logan Daley)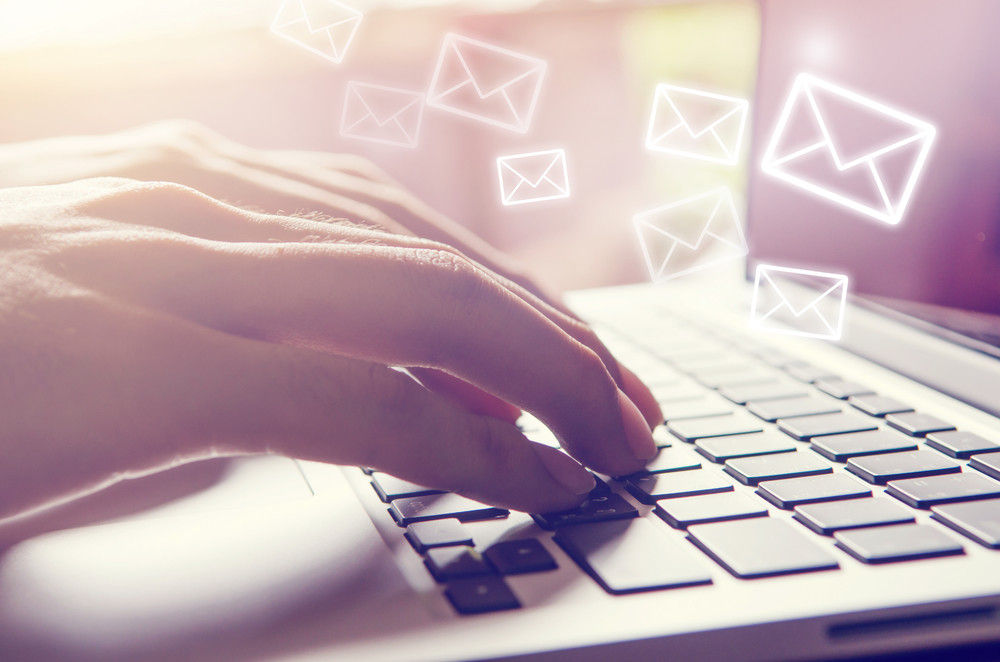 Email could arguably be one of the most valuable tools of any organisation and likely the one that has been relied on the longest but is probably one of the most overlooked and abused systems today.
Ask anyone about email and what they like about it and you will probably get a grocery list of things they DON'T like about it.
All kinds of pain await you at the click of a mouse button. Ransomware, spyware, key loggers, and dozens of other nasties lurking in the background and can even fool the most vigilant among us in a moment of weakness.
While we can never eliminate cyber threats completely, we can realistically mitigate the threat starting with Email filtering. Logan Daley talks everything you need to know about Email filtering!
CLICK HERE TO READ THE ARTICLE
It's Not Time for New Beginnings (by Daniela Maestres)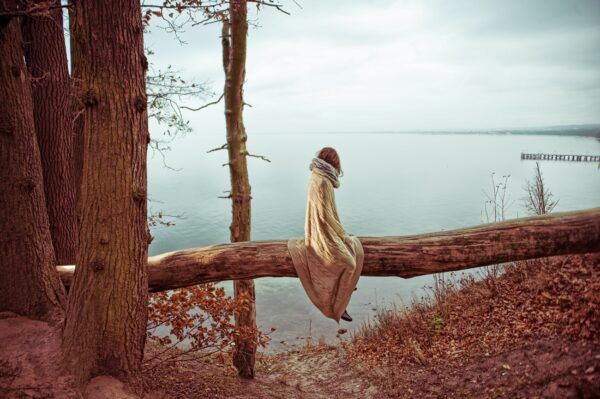 This pandemic —that's still very much ongoing— has us sitting at the edge of our couches as we travel through a rabbit hole (more like a tunnel), in stark darkness.
With each passing day and feed-scrolling session, it becomes more evident that we know very little about what's going on or when it'll end. Is there even going to be a clear ending to this? Will we know when it comes or will we just slip out of it slowly? The speed at which things are changing, and the diversity of theories, opinions and fake news make it hard to have a clear outlook.
Could it be possible that, at this point in time, the wisest decision is to avoid making big decisions?
Us humans are terrible at dealing with uncertainty. Our standard way of thinking and approaching life tends to focus on the future and relies on a relative certainty about what it'll bring.
Daniela Maestres cautions against preparing for the new normal because we don't yet know what the new normal would look like!
CLICK HERE TO READ THE ARTICLE
Why Netflix Is Winning At Digital Marketing (by Nitish Menon)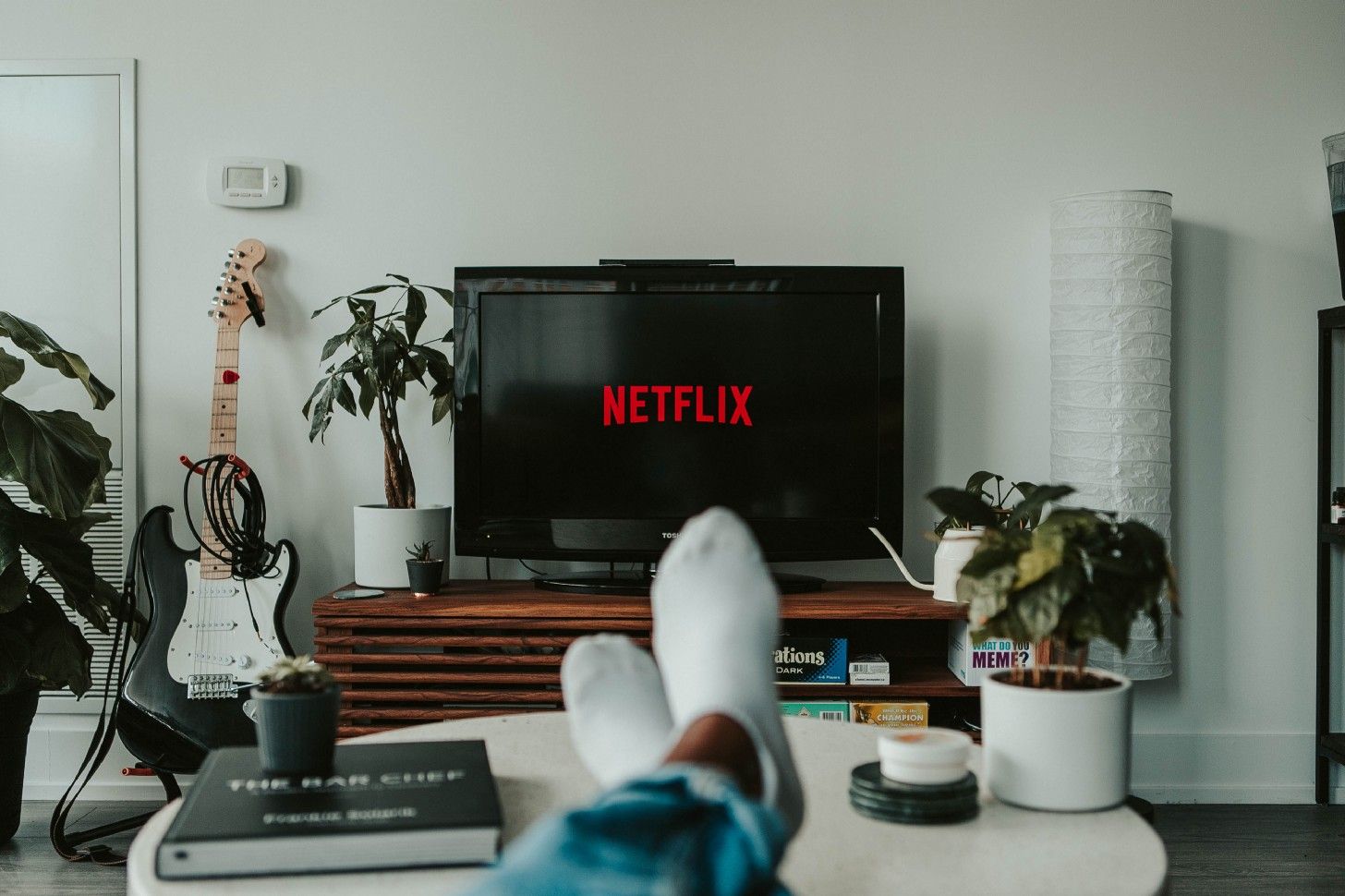 It doesn't take much imagination to know that Netflix is absolutely peaking in the streaming world. So much so that it is now commonly even used as a verb.
They are absolute kings when it comes to original video content and also offer other external options in order to cater to different tastes.
But what can a marketer glean from Netflix's marketing success? Can we try to emulate their strategy?
Nitish Menon presents a detailed overview of Netflix marketing strategy and what could you learn from their success!
CLICK HERE TO READ THE ARTICLE
How Kellogg's Almost Failed in India (by Kiran Jain)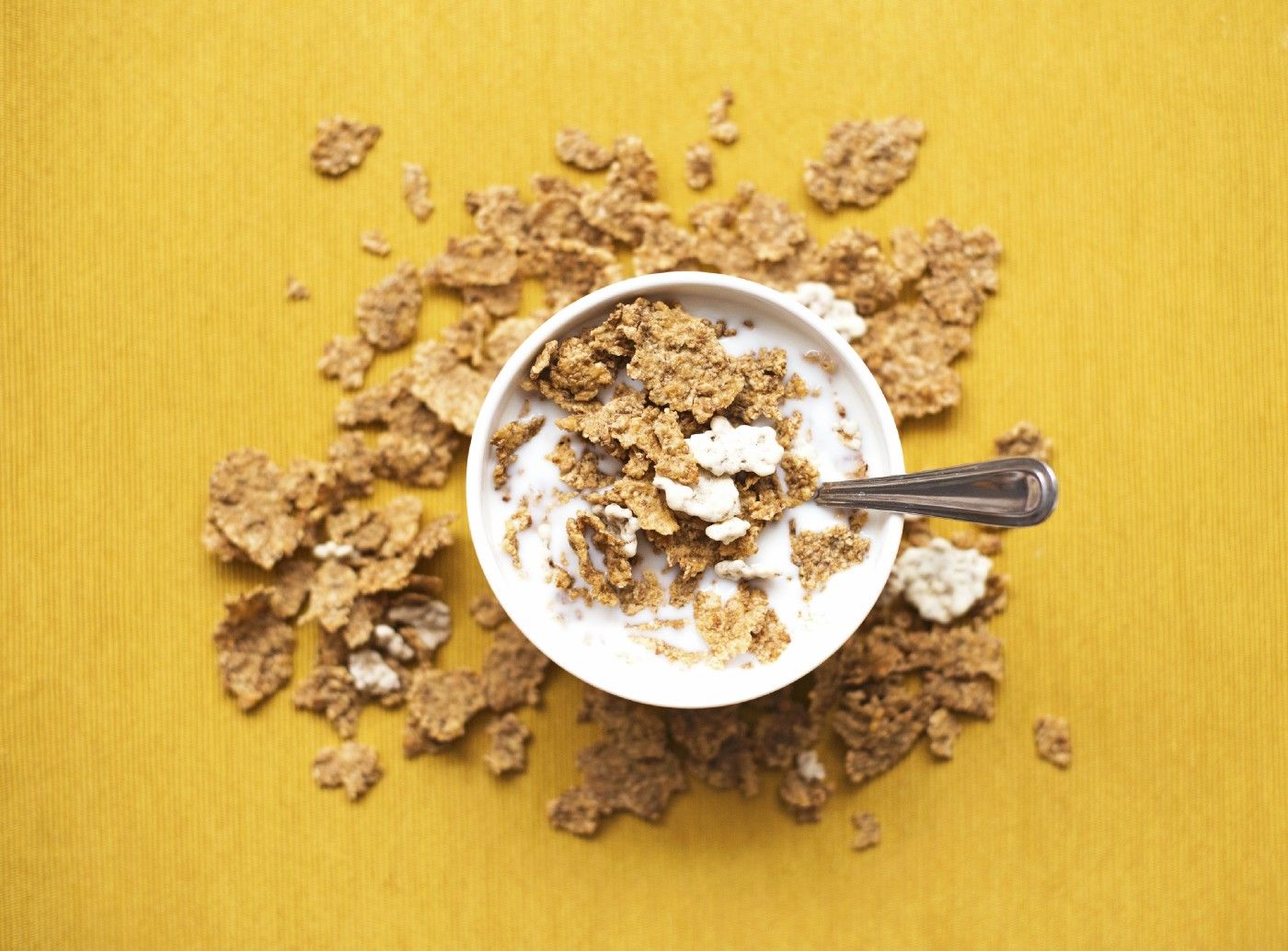 Kellogg's is a well-established brand in the breakfast space in the entire world.
But it wasn't an easy ride for them when they tried to enter India, a market they presumed would help them make boatloads of cash.
In this article, Kiran Jain breaks down and analyzes Kellogg's decision to enter the Indian market, their struggles in the initial years, and how they finally overcame the hurdles to reach the top.
CLICK HERE TO READ THE ARTICLE
How to Know Which Marketing/Sales Strategy is Best (by Steven Imke)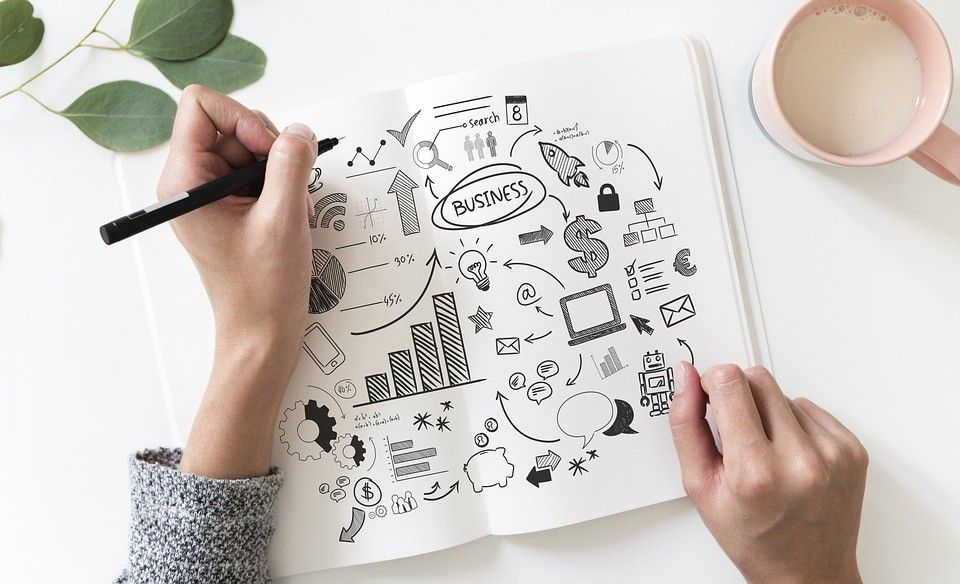 A small business has three basic strategies to drive revenue: sales-led, market-led, or product-led.
While Marketing is an effort defined by the business to communicate to the masses, Sales, by contrast, is a sales rep from the company communicating with a prospect in a face-to-face fashion. (One on One)
But where does product-led fit in? Not sure what they mean?
This article by Steven Imke answers all the questions!
CLICK HERE TO READ THE ARTICLE
How should Founders Choose Investors in Uncertain Times (by Luca Cartechini)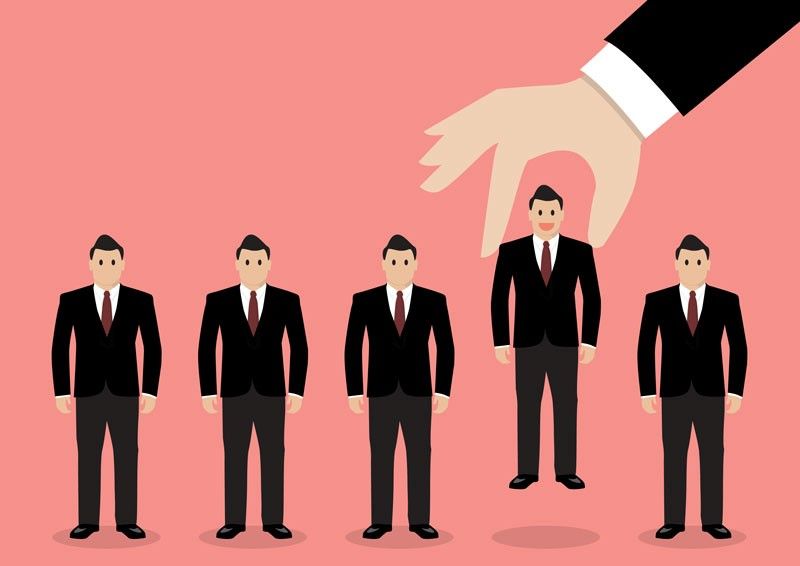 The current situation means that fundraising challenges are almost inevitable for startups, which leads to a climate in which it can be seductive to accept any form of financial investment, from any source, regardless of the terms.
But this can be a big mistake. In highly uncertain times, it's even more important for founders to diligently select a trusted partner, and the best way to achieve this is to assiduously consider the most important factors that will contribute to the success of any investor relationship and the overall performance of the business.
In this article, Luca Cartechini examines some of those potential factors, and provides a framework that will help founders choose an appropriate investor.
CLICK HERE TO READ THE ARTICLE
16 Amazing Examples of How Blockchain Technology Is Revolutionizing Everyday Life (by Swati Sharma)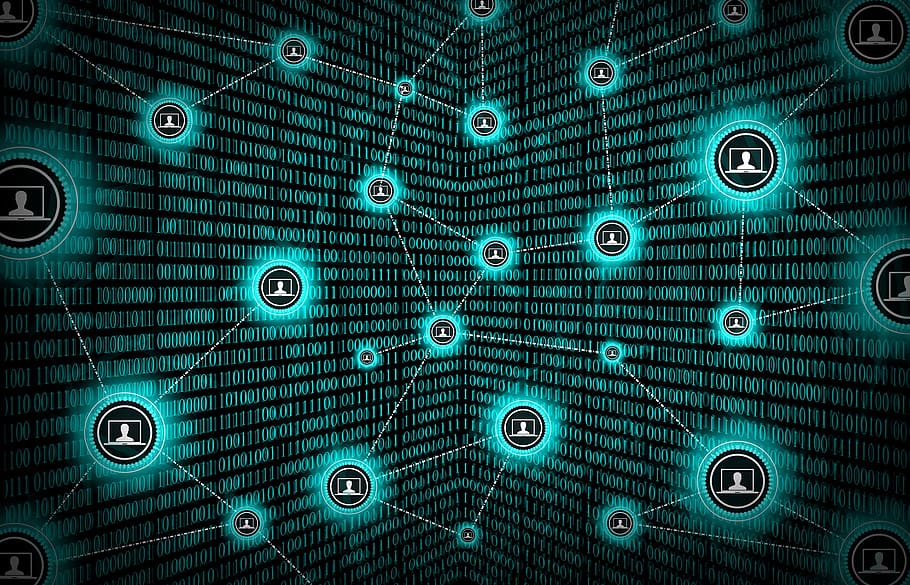 When bitcoin disrupted the digital ecosystem in 2017, it not only made many individuals super-rich but also threw light on this revolutionary technology called 'blockchain technology'.
Today, the application of blockchain technology is common across various verticals.
When it comes to cybersecurity, there has been no better technology than blockchain. You might associate it with bitcoin and cryptocurrencies but its application is far reached than just these two terms.
Realizing the effectiveness of blockchain technology in cybersecurity, many industries and sectors have started utilizing this disruptive technology in their work.
Swati Sharma presents some real-life examples of blockchain technology application in this informative piece.
CLICK HERE TO READ THE ARTICLE
The Product Owner is an Entrepreneur (by Tristan Libersat)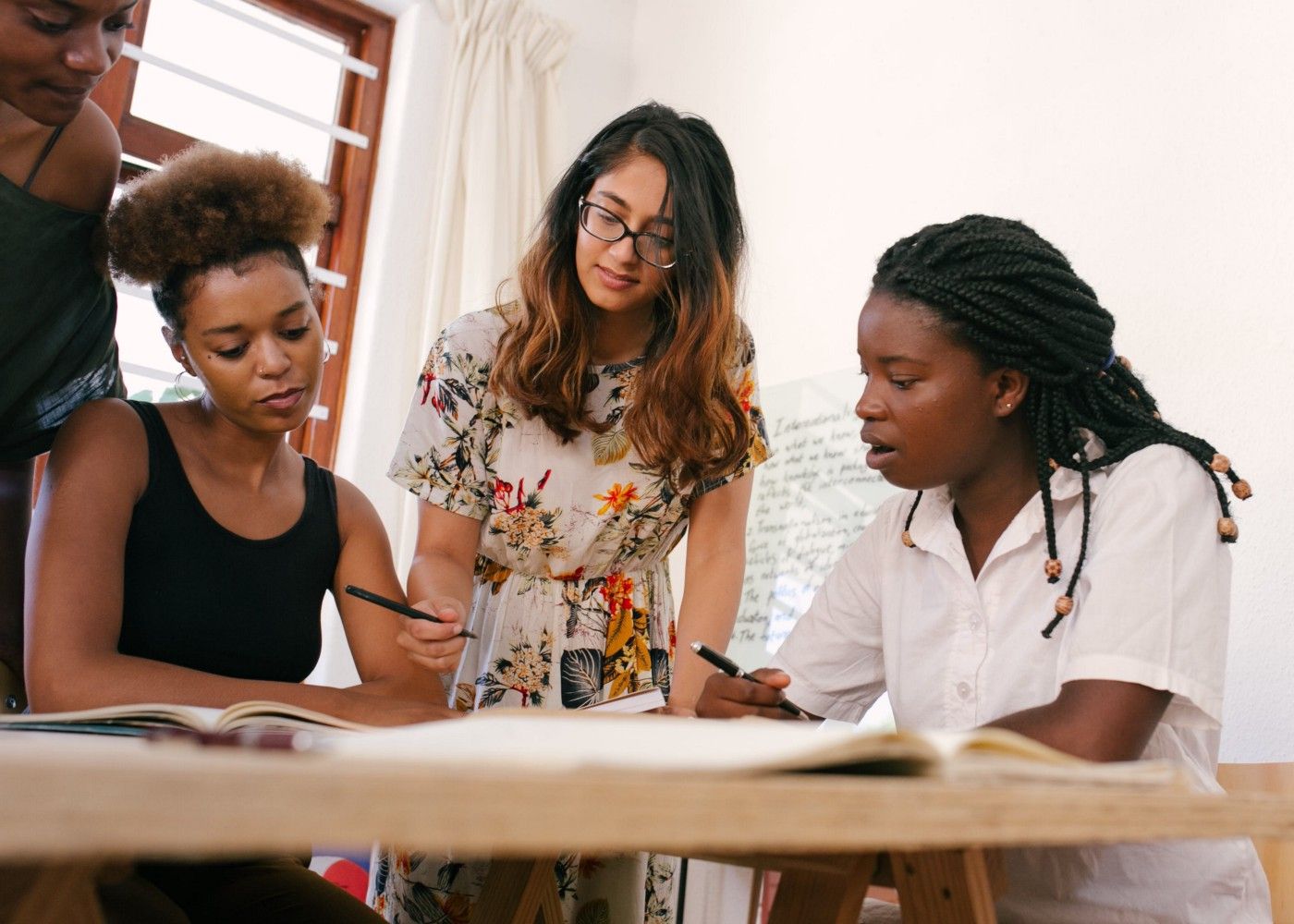 For many, a Product Owner is just another word to say "Business Analyst with some management responsibilities." They see this role as a story writer who takes input from the stakeholders and translates them into something developers can understand, an intermediary.
People see the product owners as a validator who performs extensive end-to-end testing, and explicitly accepts or rejects the work of the team. They are seen as a domain expert who has all the answers and knows the way. They are seen as someone who is only focused on execution within a given budget and timescale.
Tristan explains why product owners are much more than that and how they are an entrepreneur themselves!
CLICK HERE TO READ THE ARTICLE
5 Excellent Examples of Guerrilla Marketing (by Anna Klawitter)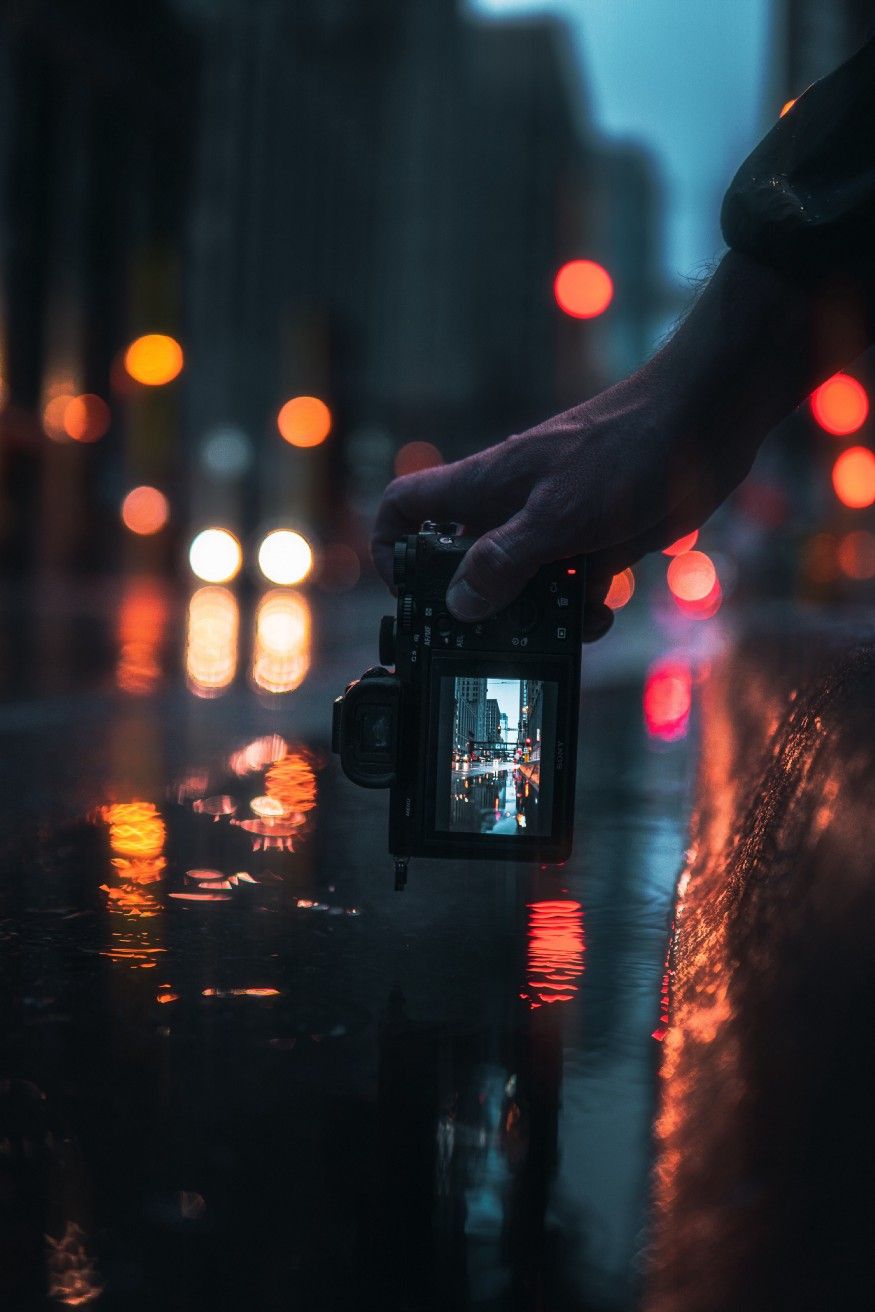 If it makes your jaw drop, it's probably guerrilla marketing
Guerrilla marketing is a great alternative to traditional marketing. It thrives on original thinking and creativity, where imagination and ingenuity beat out big budgets.
Guerrilla marketing also tends to be cheaper than traditional marketing.
If you're in marketing or even a creative, look at the examples Anna used in this article and try to pick out the setting for your guerrilla marketing campaign — stairs, benches, and street corners could become your marketing masterpiece.
CLICK HERE TO READ THE ARTICLE
Stop Counting Sheep: 9 Tips to Get to Bed On Time and Sleep Better (by Sophia Beams)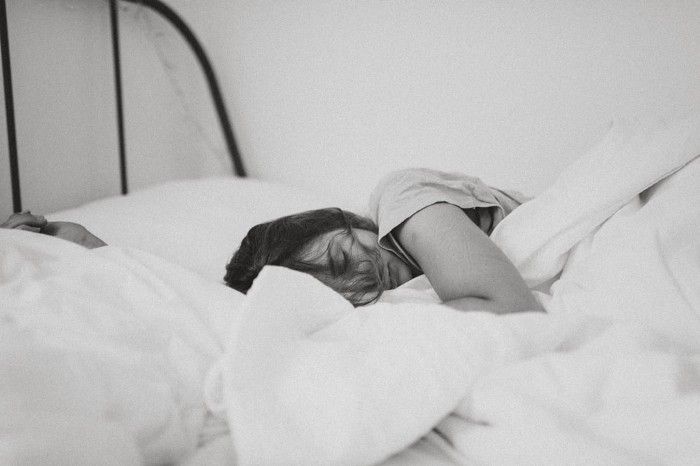 For most of the people out there, getting to bed at a reasonable hour. There are so many things to do all the time that it seems like a few extra hours of staying awake are more beneficial than time spent sleeping.
In the long run, however, the damage that way of thinking can do is irreversible.
And in the current times, it's absolutely important to keep maintain one's composure, and sound sleep helps greatly in it!
Sophia Beams shares some tips that would help you in getting a sound sleep tonight!
CLICK HERE TO READ THE ARTICLE
Which article did you enjoy reading the most? Let us know in the comment section!
---
Ideas are easy, Implementation is Hard, learn from the ones who knows how to start. A Publication by Tealfeed.
--- ---
Related Articles