Top 20 articles featured on CoFoundersTown- May edition
In this monthly compilation, we look back at the top 20 articles published on CoFoundersTown
---
CoFoundersTown
2 years ago
|
12 min read
---
Every month, 400M+ internet readers view more than 20 billion blog posts. On our platform too, hundreds of people share their experiences, learnings, and knowledge every month.
In the first-of-its-kind monthly compilation, we look back at the top 20 articles published in the month of May on CoFoundersTown.
From articles that would help you work on yourself to articles that would make you a better leader, from advice for marketers and entrepreneurs to design case studies, this compilation contains all.
We would be rolling out more monthly editions and you could get featured in the next one.
Start writing on CoFoundersTown today, if you haven't yet. And, if you are stuck in a writer's block or need some new blog ideas, you can reach out to our team at contact@cofounderstown.com.
So, sit back in that comfortable chair, Relax, and start reading this compilation!
How to Improve Your Economic Worth As the COVID -19 Lockdown Continues (by Joshua Idegbere)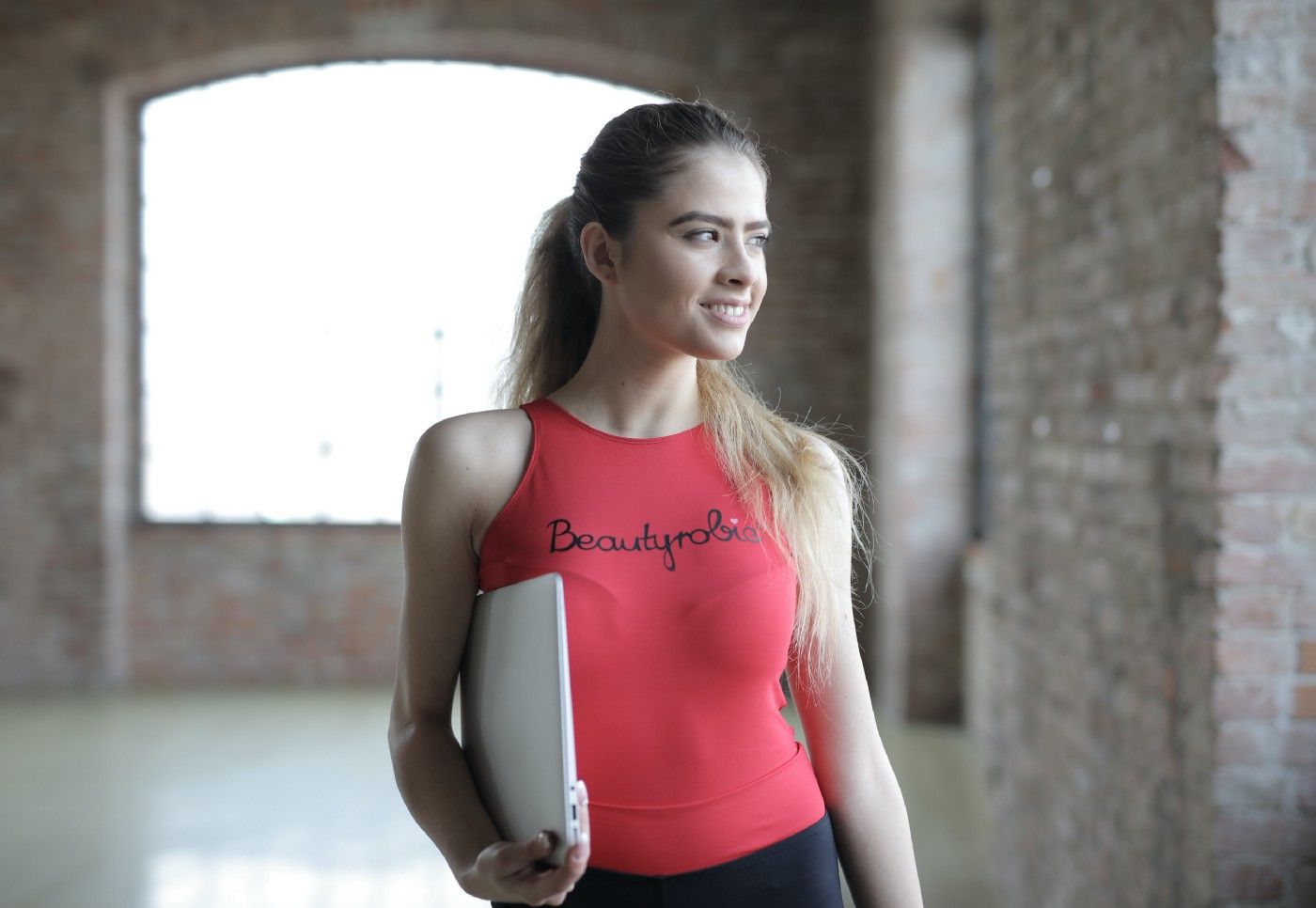 Do you know what will happen after this COVID-19 lockdown?
Nothing will be the same. Two major stressors will fall on most people:
Financial and
Emotional stressors.
But there's good news: not everyone will be a victim. At least not everyone will feel that amount of stress that will cause families, companies, and institutions to downsize and live at the mercy of economic depression.
Joshua Idegbere weighs in the importance of utilising this time and what you should invest in during these uncertain times!
CLICK HERE TO KNOW HOW TO IMPROVE YOUR ECONOMIC WORTH
How to Delegate Like a Boss (by Jason R. Waller)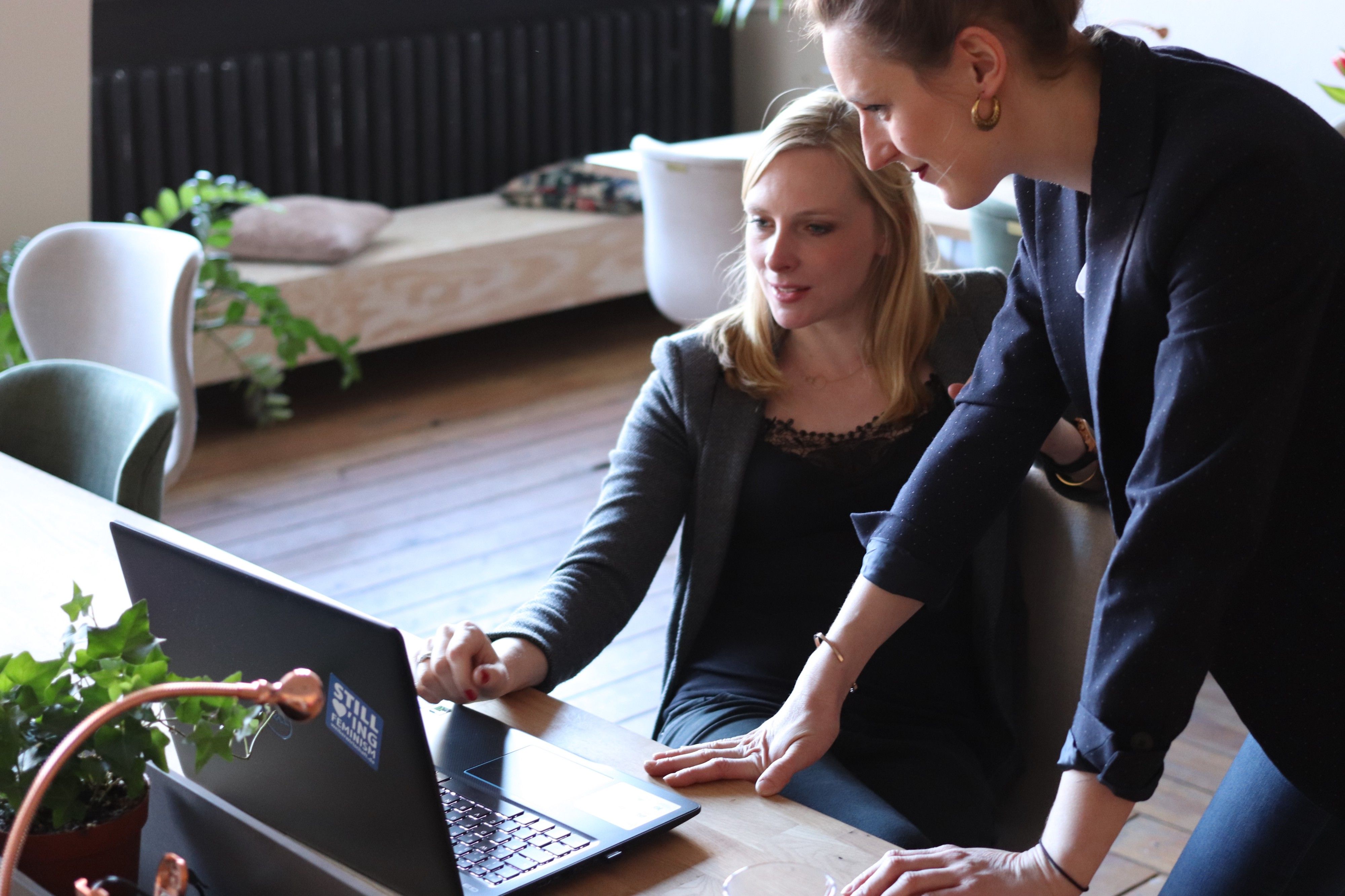 Great leaders delegate better than average leaders. Delegation is a superpower for leaders — it's one of the most powerful ways to scale yourself and your impact.
Part of this is causality, though. If you don't delegate, you're probably going to burn yourself out as an average leader and never finish the journey to becoming a great leader.
So, where is the balance? How can we unlock this deep well of efficiency and effectiveness? Like most leadership topics, it begins with the leader.
Jason Waller spills secrets about effective leadership and how you should delegate work.
CLICK HERE TO LEARN HOW TO DELEGATE LIKE A BOSS
Want to Nail being a Remote Boss? Don't do these Three Things (By Leon Purton)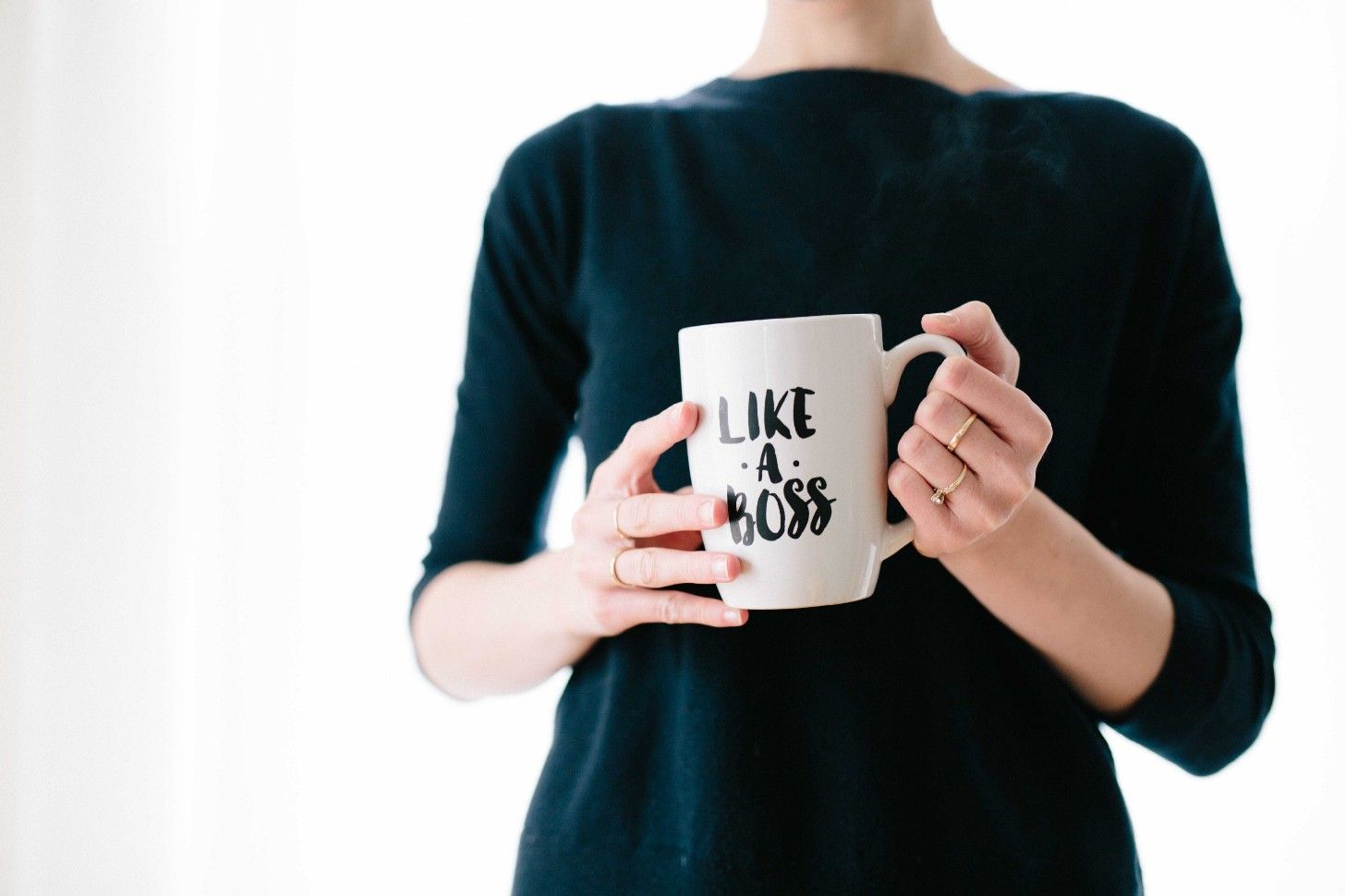 Have you, like the rest of the white-collar world, have been fast-tracked to working out how to manage the new blending of home and work?
Working on how to manage a workforce that's locally-remote? And about how to get the best out of a team also finding their own feet.
There are three things that you absolutely must not do. They all involve how you interact with your team, and most importantly, if you can overcome them you can thrive in any workplace, anywhere.
Leon Purton shares what he learnt from one of his favourite boss and points out 3 things you should absolutely avoid doing!
CLICK HERE TO KNOW THE THREE THINGS YOU SHOULD AVOID
How To Thrive While Working At Night (by Apoorva Saboo)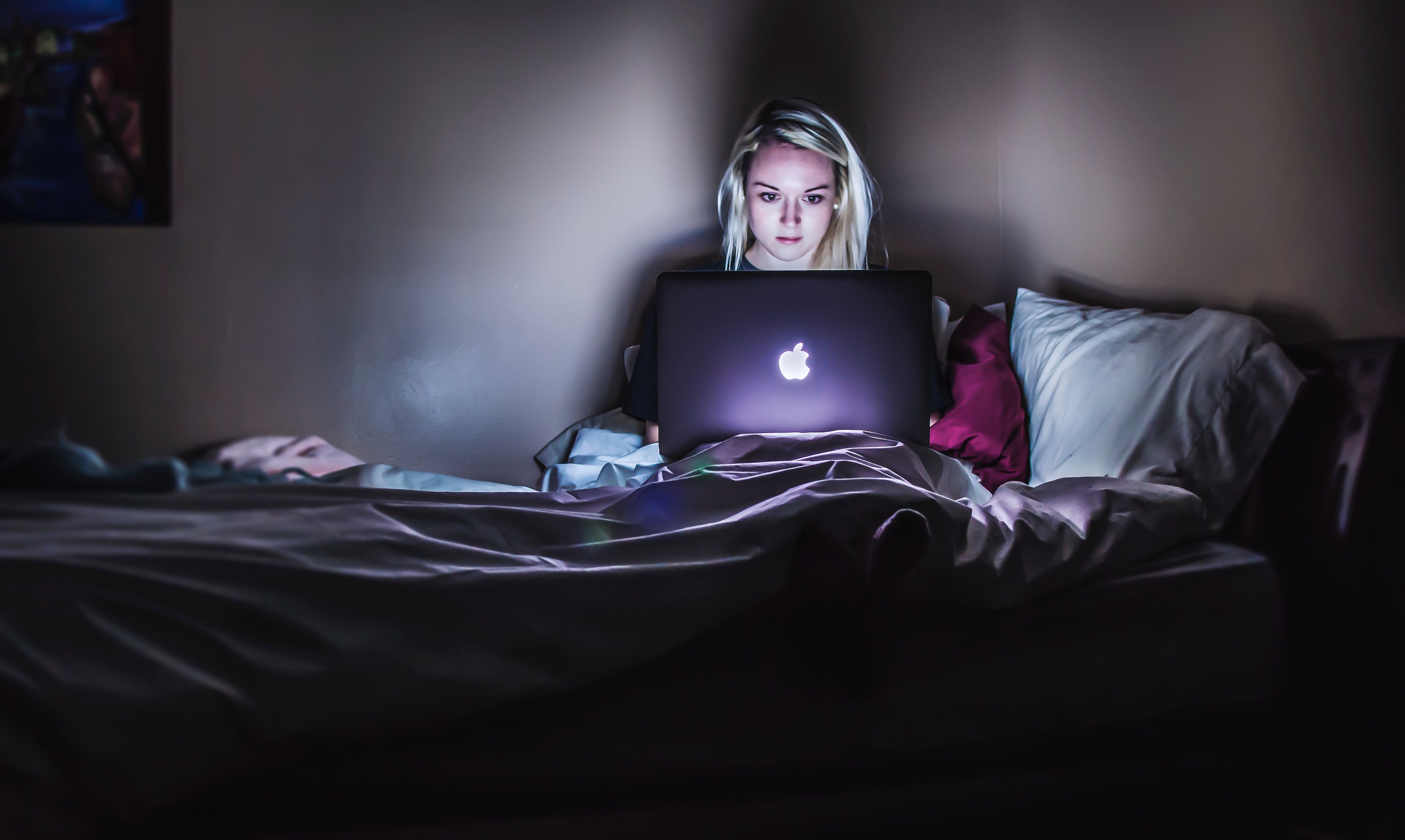 While the rest of the world sleeps, you might be required to work. You might be sacrificing your sleep routine to build your dream career or make ends meet.
But, that doesn't mean you have to suffer through it. By being intentional, working at night can be pleasant, fun and even become your thing.
You need to prioritise comfort and compassion. Remember, you can bet your top dollar that almost everyone working around you will be a grump. No one really wants to work odd hours.
In this article, Apoorva Saboo talks about maximizing efficiency while working at night.
CLICK HERE TO KNOW HOW YOU COULD INCREASE YOUR WORK EFFICIENCY AT NIGHT
Rethinking Instagram for the age of the influencer — a UX case study (by Nahbuma Gana)

Now an almost $2 billion industry, Instagram influencer marketing has taken the social media world by storm.
In recent years, Instagram users the globe over have begun making a living from paid posts and collaborative marketing campaigns.
The app offers the perfect space for brand ambassadorship, with influential users authentically recommending products and services to their loyal audience. With the influencer space estimated to grow to a $5-10 billion industry by 2021, it's clearly a marketing force that isn't going anywhere!
Nahbuma Gana presents a UX case study of Instagram along with presenting some modifications in this interesting read.
CLICK HERE TO READ THE ENTIRE CASE STUDY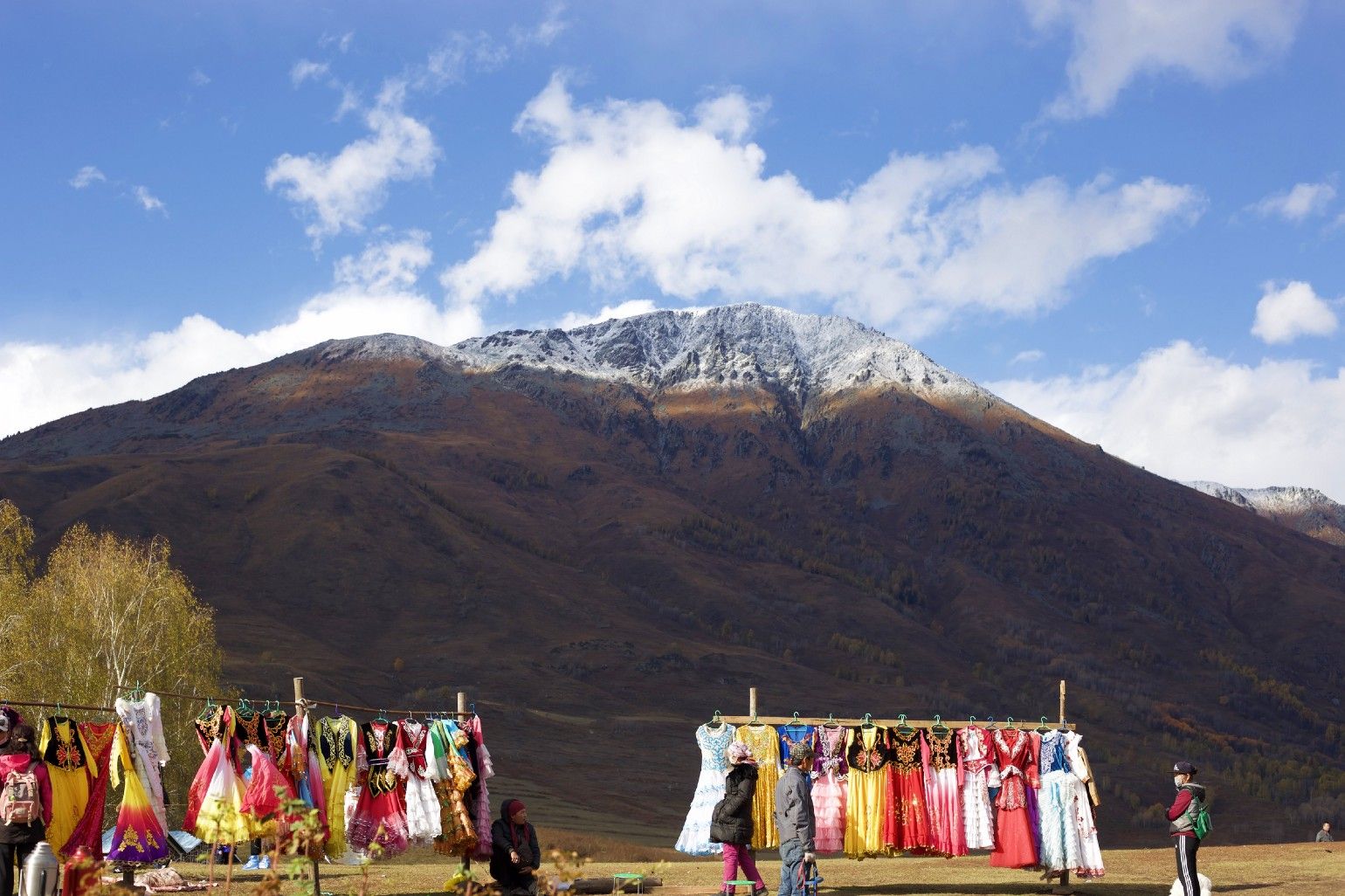 Cynthia puts up 9 questions you should be seeking answers to while deciding the price for your product:
Make sure there's a demand for your product. Does the world need it?
Why do a competitive analysis?
Should you go into business or not based on your competitive analysis?
How can you make your product unique and special wherever and whenever possible?
What pricing model should you choose?
How do you construct accurate cost sheets?
How and why do you need to construct a demand curve?
How do you find your Optimum Sales Level?
What price should you choose?
CLICK HERE TO READ THE IN-DEPTH ANALYSIS OF ALL THESE QUESTIONS
Are algorithms capable of discrimination? (by Norbert Biedrzycki)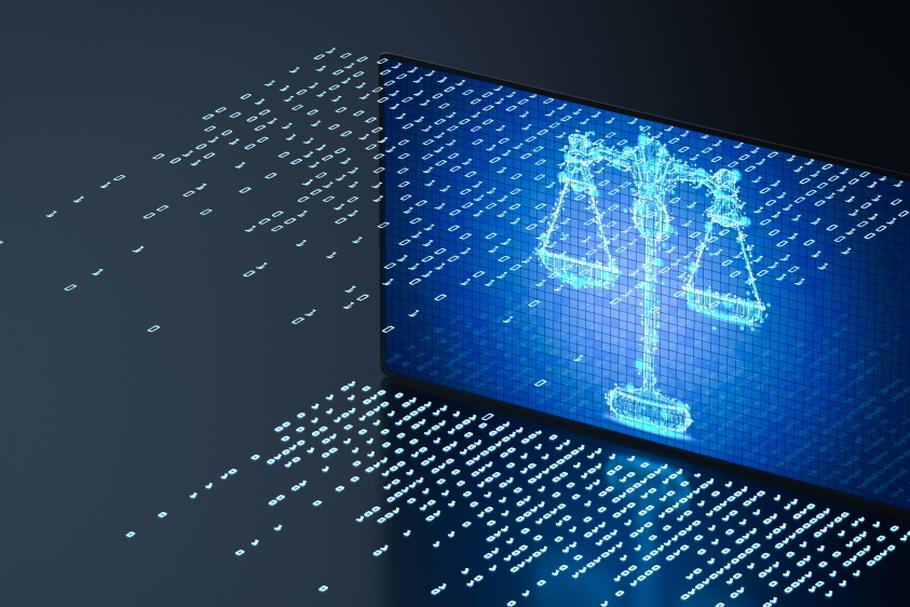 As distant and aloof as mathematical equations may seem, they are also commonly associated with reliable, hard science.
Every now and then, it nevertheless turns out that a sequence of numbers and symbols conceals a more ominous potential. What is it that causes applications, which otherwise serve a good cause, to go bad?
There could be any number of reasons.
In this article, Norbert Biedrzycki reflects upon the possibilities of what possibly could go wrong while training a model.
CLICK HERE TO READ ABOUT HOW ALGORITHMS CAN ALSO DISCRIMINATE
A New Journey Model for Marketers (by Scott Doniger)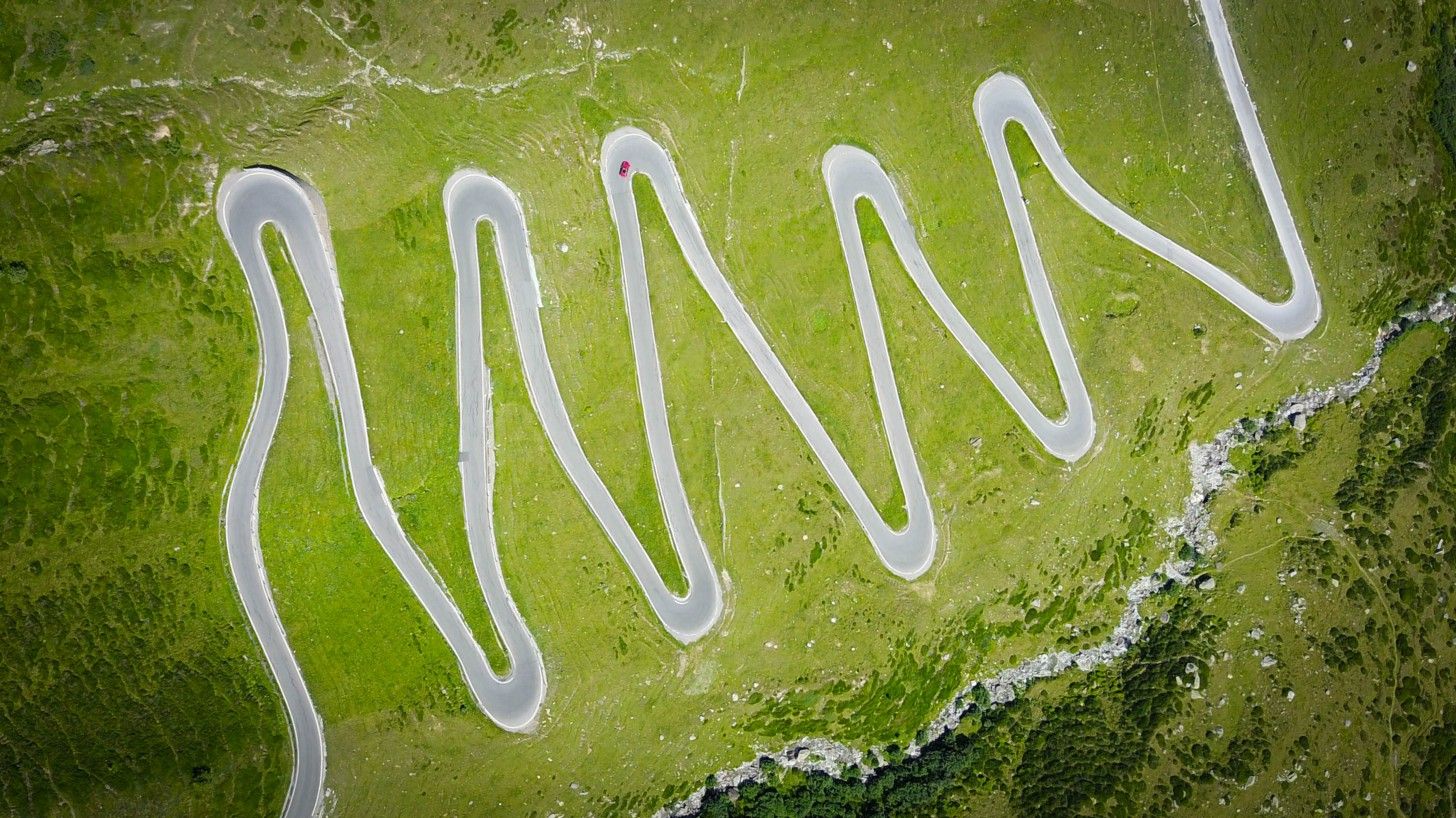 For corporate decision-makers, their brand marketers, and agency partners, the C-19 crisis makes the other decades-long crisis of customer experience (CX) even more challenging.
Brand marketers are trying to balance their obligation to sustain the business with another obligation to employees and customers, "…to communicate the steps the organization is taking to protect their health and well-being.
And that, in many cases, means sending emails…whether that means explaining proactive measures to prevent COVID-19 related issues or updating customers about ways to access their services virtually."
The problem with this approach is that most people are not in an appropriate cognitive or psychological frame of mind to accept or assign meaning to "business-first" messaging and marketing.
Even if the information about what the company is doing to keep employees and customers safe seems relevant, too many brands feel compelled to simply blast out.
Scott Doniger talks about why marketers need a new journey model and how it could be achieved!
CLICK HERE TO KNOW ABOUT THE NEW JOURNEY MODEL FOR MARKETERS
Is Freelancing Right for You? (by Dan Marticio)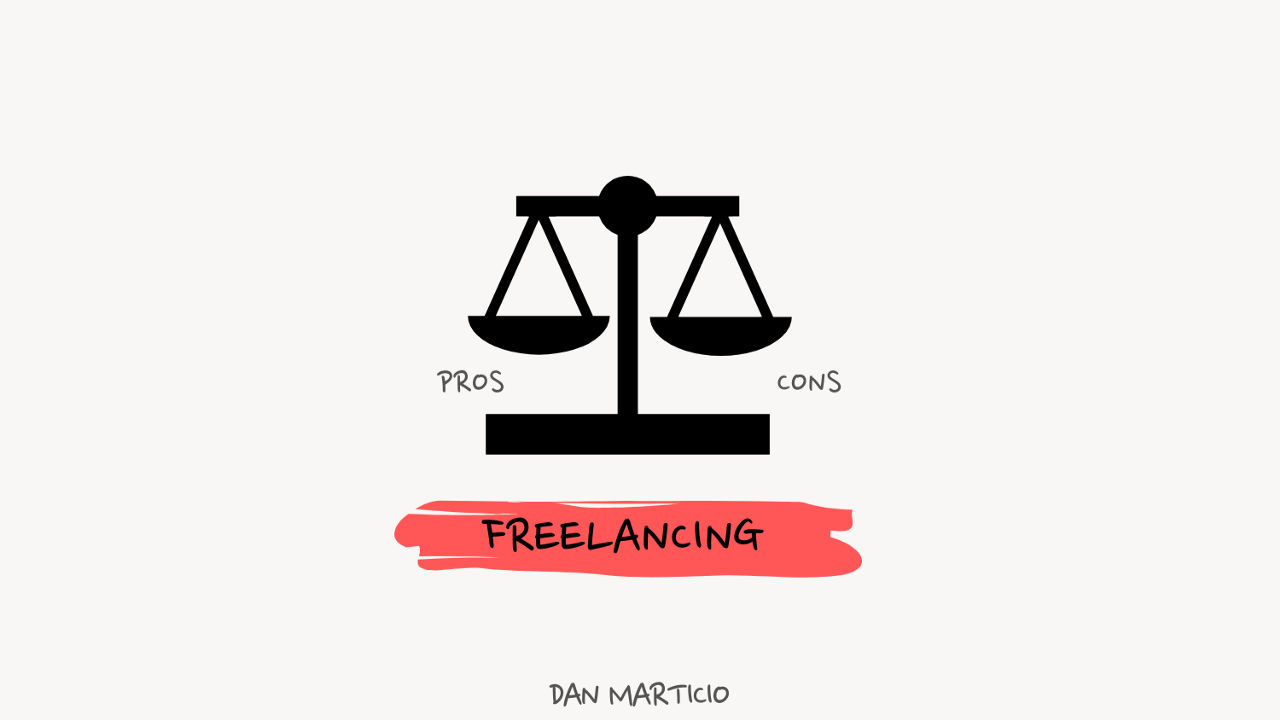 The internet is opening endless opportunities to make money.
That's why we're seeing such a bump in freelancers these days. There are 53 million freelancers in America alone.
The growing number of freelancers might be that you're no longer limited by bricks and mortar anymore to start your business. That's part of the old economy.
"The old economy would lead you to believe that you should pick one job, work hard for the next 40 years at that company, and then retire," says Forbes contributor Brian Rashid, "Not the new economy. The more diverse your skill set, the more opportunities come your way."
That's why we're seeing more freelancers in this economy. Freelancing is a career path that, in many ways, embodies the new economy. You can build a business and make a full-time living selling your skills — all online.
But is freelancing for everybody?
In this article, Dan Marticio tries answering this question!
CLICK HERE TO KNOW IF FREELANCING IS FOR YOU
Best Competitive Analysis For Product Managers and Tech Startup ( by Shikhin Agarwal)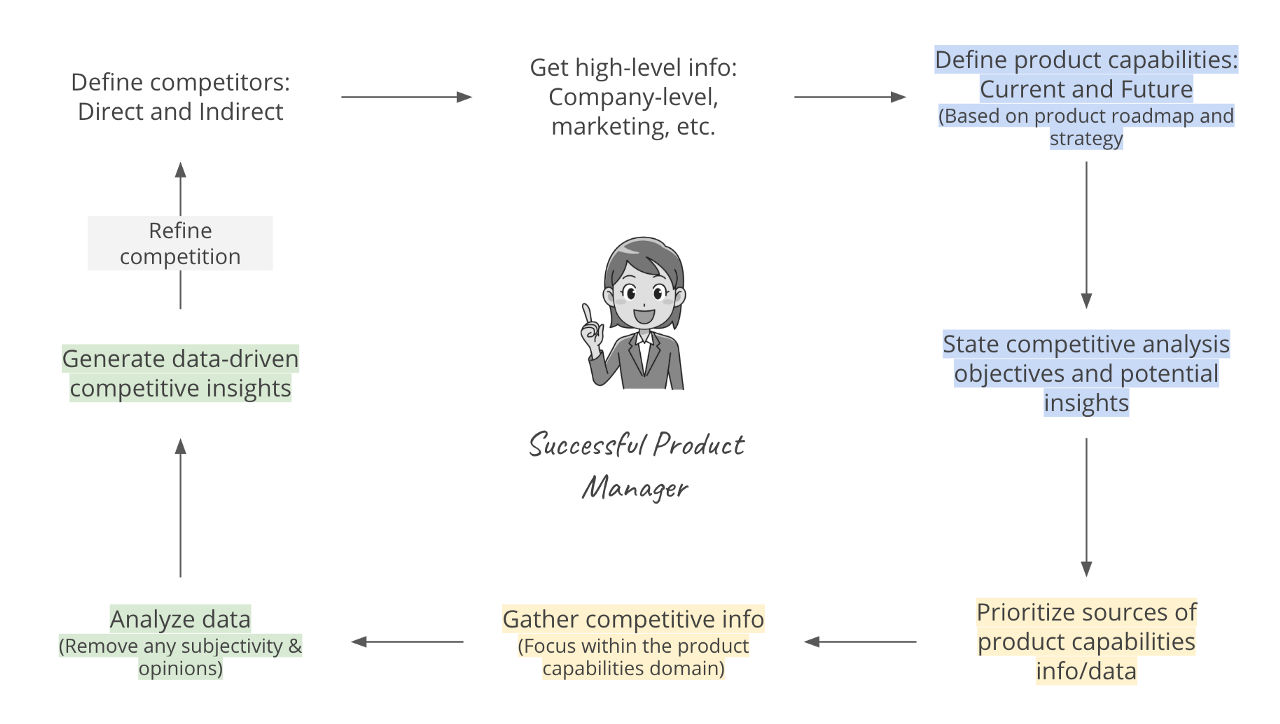 Competitive Intelligence/Insights is probably one of the most important business topics.
Chances are that you have not met a salesperson, a business leader, or an investor who doesn't care about competition and differentiation. The reality is that competitive analysis/insights remain one of the broader and complex conversations in a company.
At tech startups and growth-stage companies, including well-funded and revenue-generating startups, competitive analysis becomes a part-time job of product managers (PM) and product marketers.
The challenges of the broad nature of the task, manual tasks, and a constantly moving target, lead to suboptimal competitive insights.
Shikhin Agarwal has penned down some important points for product marketers in this article.
CLICK HERE TO KNOW THE KEW POINTS FOR COMPETITIVE ANALYSIS
Why viral content about coronavirus is more dangerous than the coronavirus itself (by Jane Dolskaya)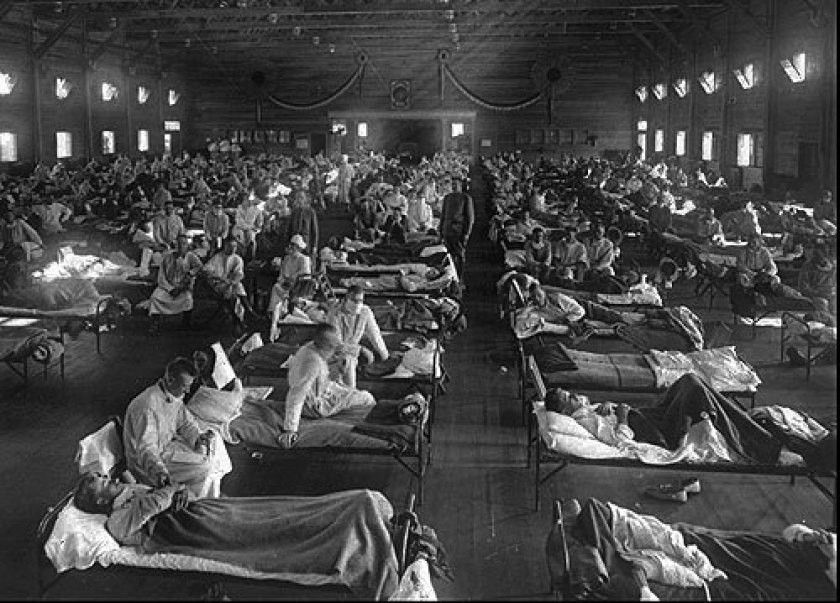 In 2018, there were more than 140 000 measles deaths globally. Not quite impressive?
Approximately 37.9 million people were living with HIV at the end of 2018. Still, no?
Finally, each year, more than 200 million new cases of malaria disease are reported, 1–3 million of the sick people die and now it is still on the rise in some countries.
So, why we don't write about the problems that exist for a long time and still don't have solutions? Why we're all talking about COVID-19 non-stop as if we lived in a world where no diseases have existed before and it was the first one in history?
Through this article, Jane Dolskaya dives into explaining how the tactic of creating viral content could be dangerous during a tough time.
CLICK HERE TO READ THE ARTICLE
What I have learned in this tech startup era (by Richard Fan)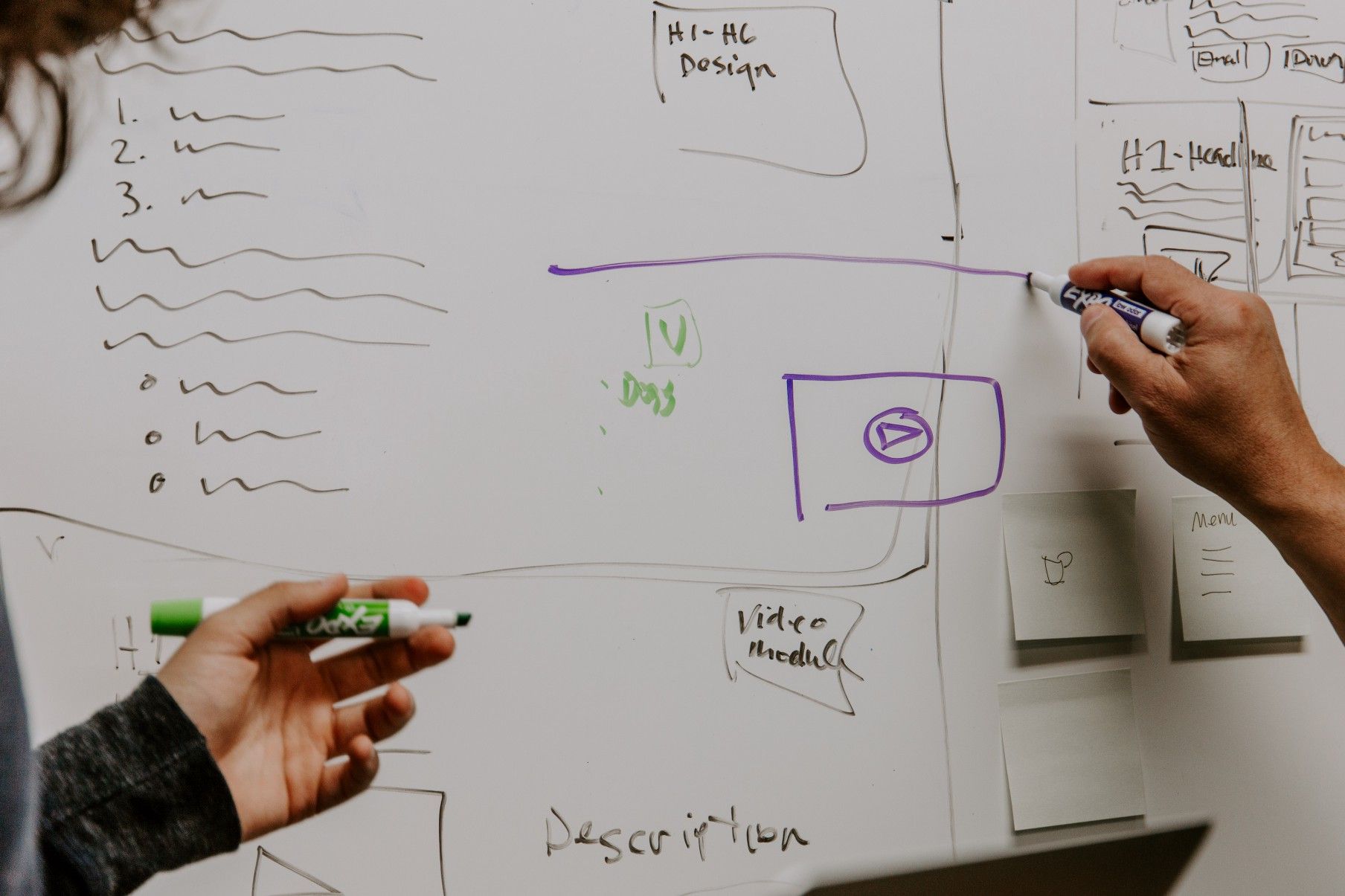 Working in a software vendor company, Richard encountered many clients reaching him with their crazy ideas. And thanks to the tech startup boom in the past several years, many of his clients have come up with ambitious goals, inspired by those successful tech startups.
However, this is also a problem. Many of the ideas from his clients are based on some existing tech "startups".
The companies they are referencing are already big ones. They have a big customer base; they have large R&D teams; they have many employees to support their operations. But the word "startup" just give his clients the illusion that they can do it quickly.
Richard Fan penned down what he learnt from this tech startup era!
Phone Screen Interviews: Not Just Another Call (by Jeffrey Schwab)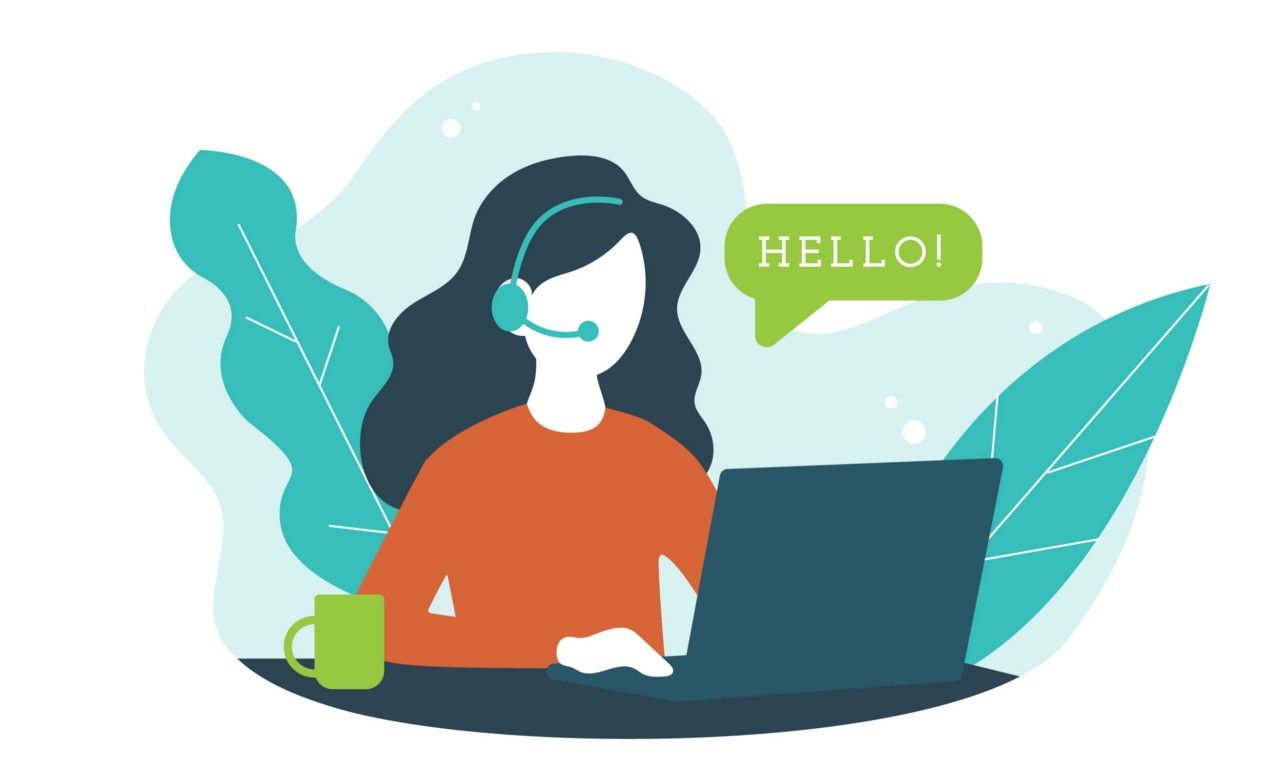 Now that more and more businesses are going to a work from home (WFH) model, it's very common and even essential in today's environment to be able to present oneself in a professional manner and stay mentally focused on target from the comfort of your living room.
Regardless of whether or not you are wearing your slippers, or if the floor next to your feet has a wrapper from that candy bar you ate the night before, we all need to keep the appearance and attitude of maintaining an office environment from what that computer camera is able to display to the viewer.
When we are looking for jobs, one of the first things that a business will do for new candidates is to set up a phone screen interview.
Jeffrey Schwab has a set of advice for you if you are preparing for a telephonic interview.
CLICK HERE TO KNOW 6 THINGS THAT WOULD HELP YOU IN PREPARING FOR A TELEPHONIC INTERVIEW
What I learnt from my worst Freelance Gig (by Georgina Pinou)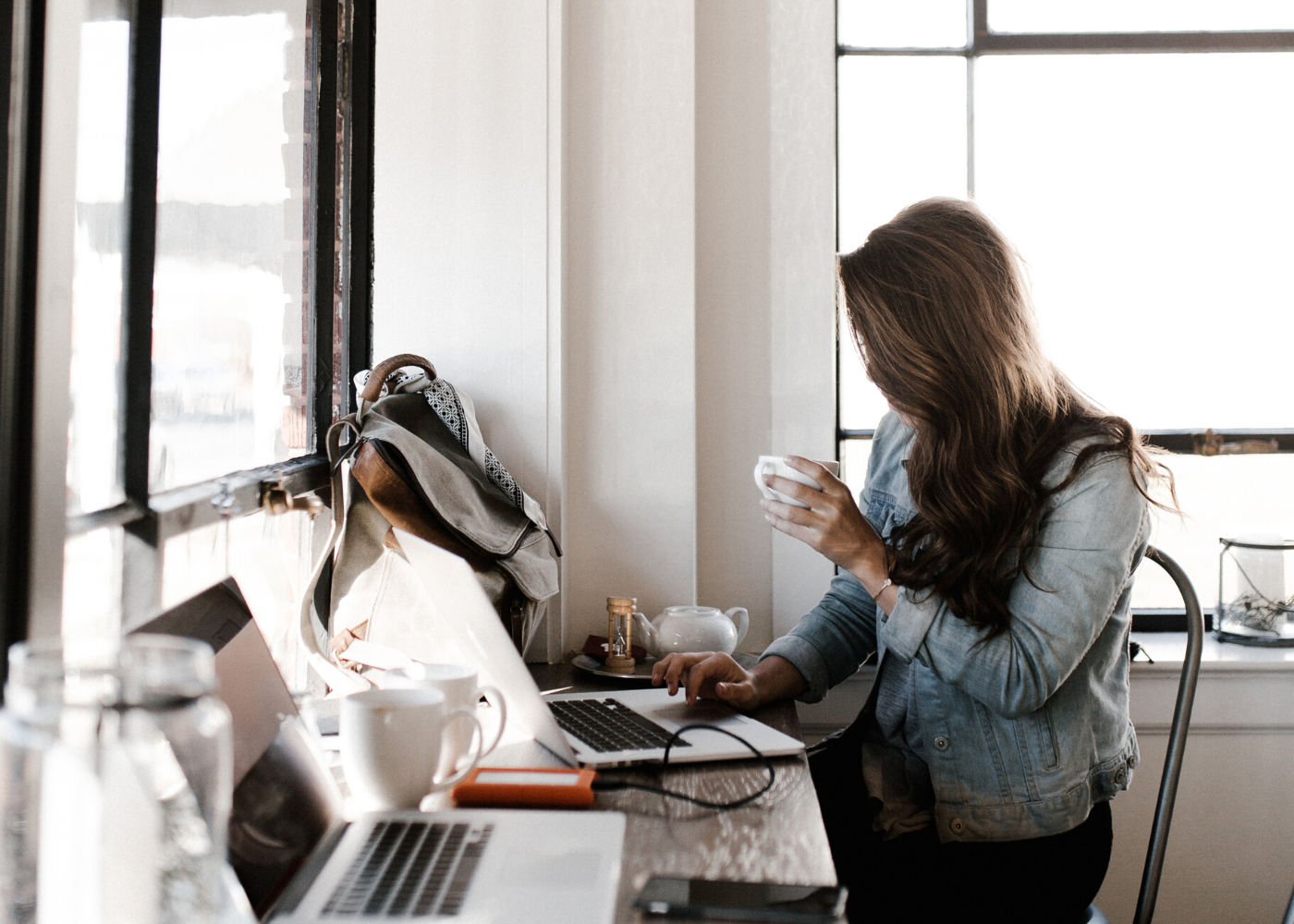 A freelancer, or independent contractor, is a self-employed individual who doesn't have to commit to a single, long-term employer. Instead, they work independently for several different companies or clients.
Freelancers typically charge by the hour or day and are not required to register as a business if they operate under their own name.
While you can learn a lot from a good client, it's the worst gig that teaches you the best lessons!
Georgina looks back at her worst freelance gig and shares what she learnt from it.
CLICK HERE TO KNOW THE THINGS YOU SHOULDN'T DO AS A FREELANCER
To Maximize Distribution, Minimize the Message (by Krinza Momin)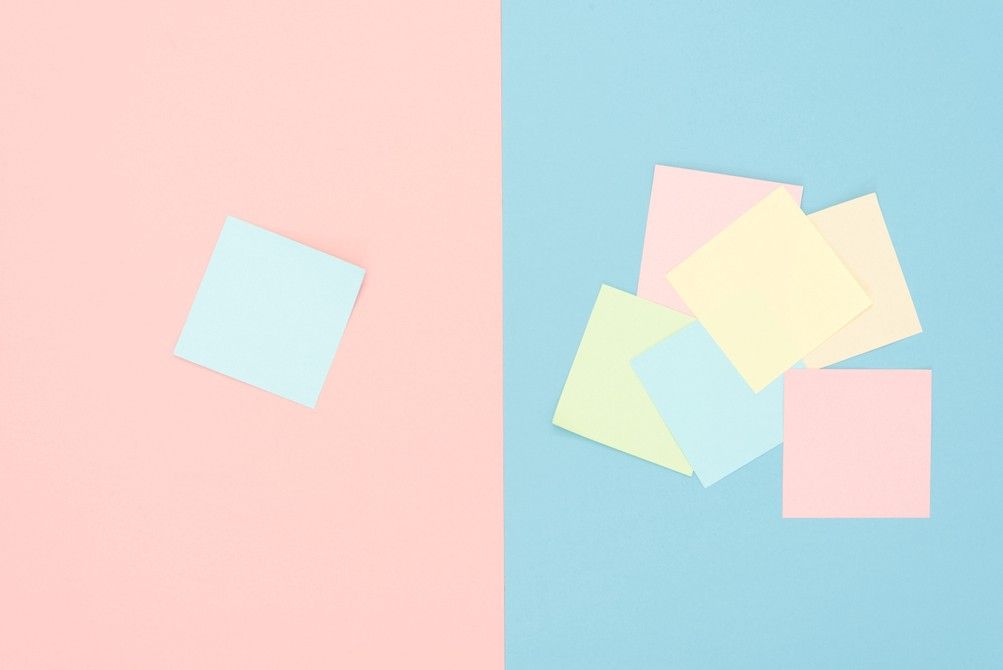 More than ever before, publishers are offering blog‐to‐book contracts. To talk real, even snippets-to-podcasts! There's a whole group of burgeoning communicators who aspire not necessarily to blog or tweet the point straight, but to write a whole book or to speak for hours and hours going circles.
After all, if Justin Bieber can get a recording contract from the number of hits for his YouTube video and partially because he was really, really pretty (2009 crush alert), why can't one get a book deal out of a blog?
Well yes, but here's a deal; if you don't provide immediate value, your readers will move along, and even though you hold this weird misconception that there's value in length (as if saying more means doing more), that couldn't be farther from the truth.
CLICK HERE TO READ MORE ABOUT IT
How Can Businesses Take Advantage of Their Closures? (by Ric Burnett)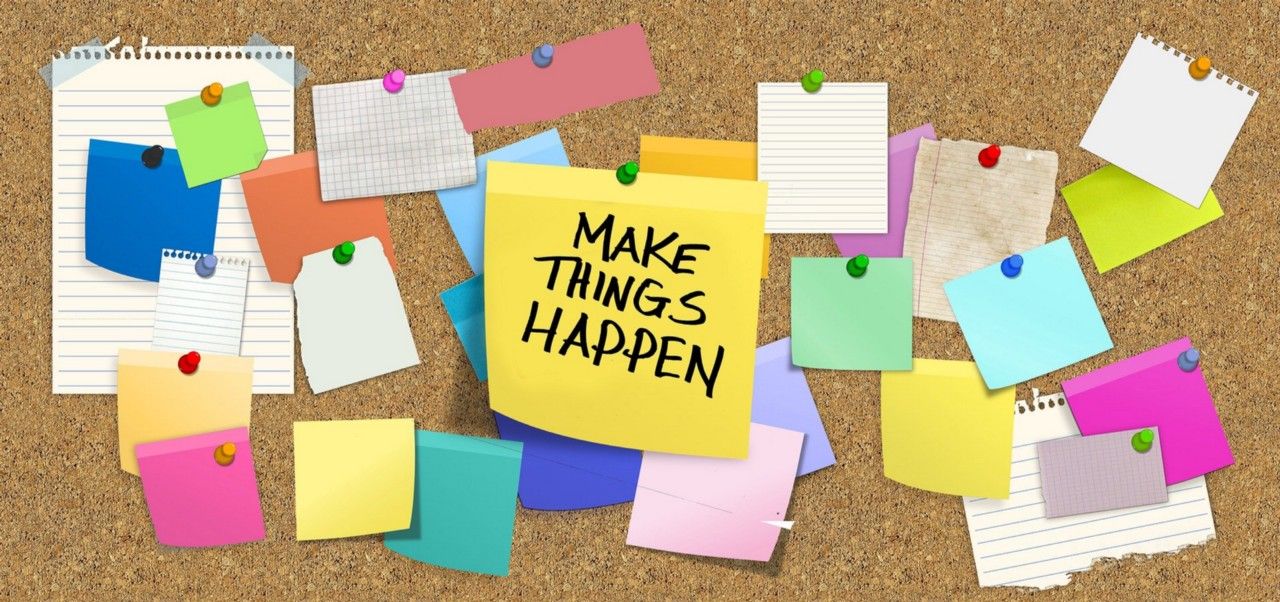 How many times as a business owner have you added to your to-do list before you finished everything? You know the list we are talking about; it seems to magically grow every time you think you're about to get caught up. More times, we're stuck triaging the plan of attack as the list grows.
Some things get forgotten. Other things, you lose focus on why they were significant in the first place. Well, what better time than right now?
If you're one of the many who wish they had more time to take care of their list, now's the time, and Ric tells why in this article.
CLICK HERE TO KNOW HOW YOU CAN TAKE ADVANTAGE OF THIS TEMPORARY CLOSURE
Why Writing More Doesn't Always Mean More Money (by Jeff Trewhella)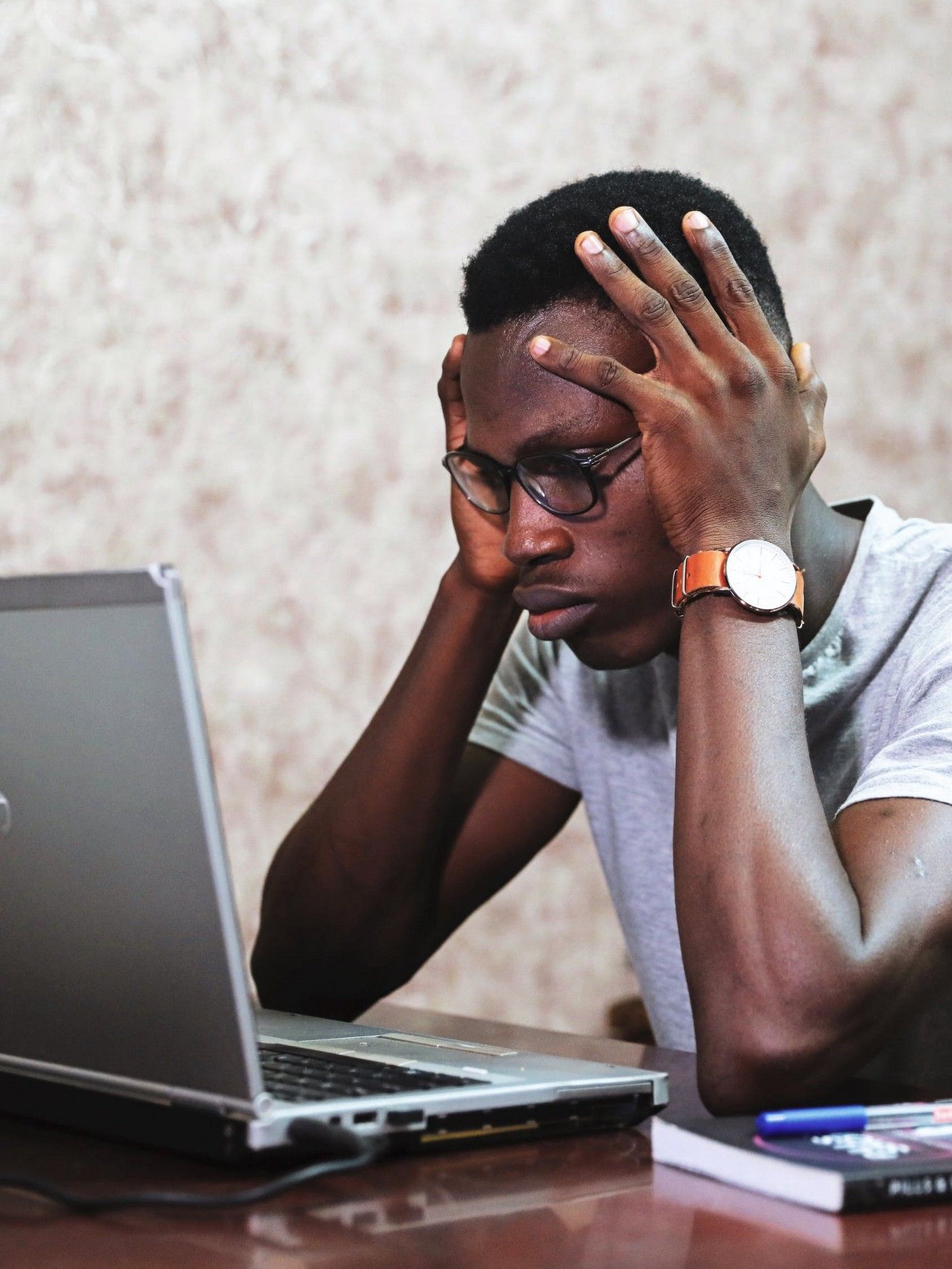 We really love writing, don't we?
But making money at it is an endless hustle: pitching article ideas and submitting short stories and chapters from your novel, then waiting to hear back from editors and agents.
And then there are the freelance sites. You're always bidding on jobs, wondering if your bid was low enough to undercut everyone else.
It's no wonder that most freelancers aren't happy with their writing incomes, and can't imagine making a decent living at it.
But, writing more doesn't necessarily mean more money and Jeff explains why!
CLICK HERE TO READ HOW YOU CAN IMPROVE YOUR WRITING FORTUNES
Is "Back to Normal" What We Really Want? (by Colin Hannan)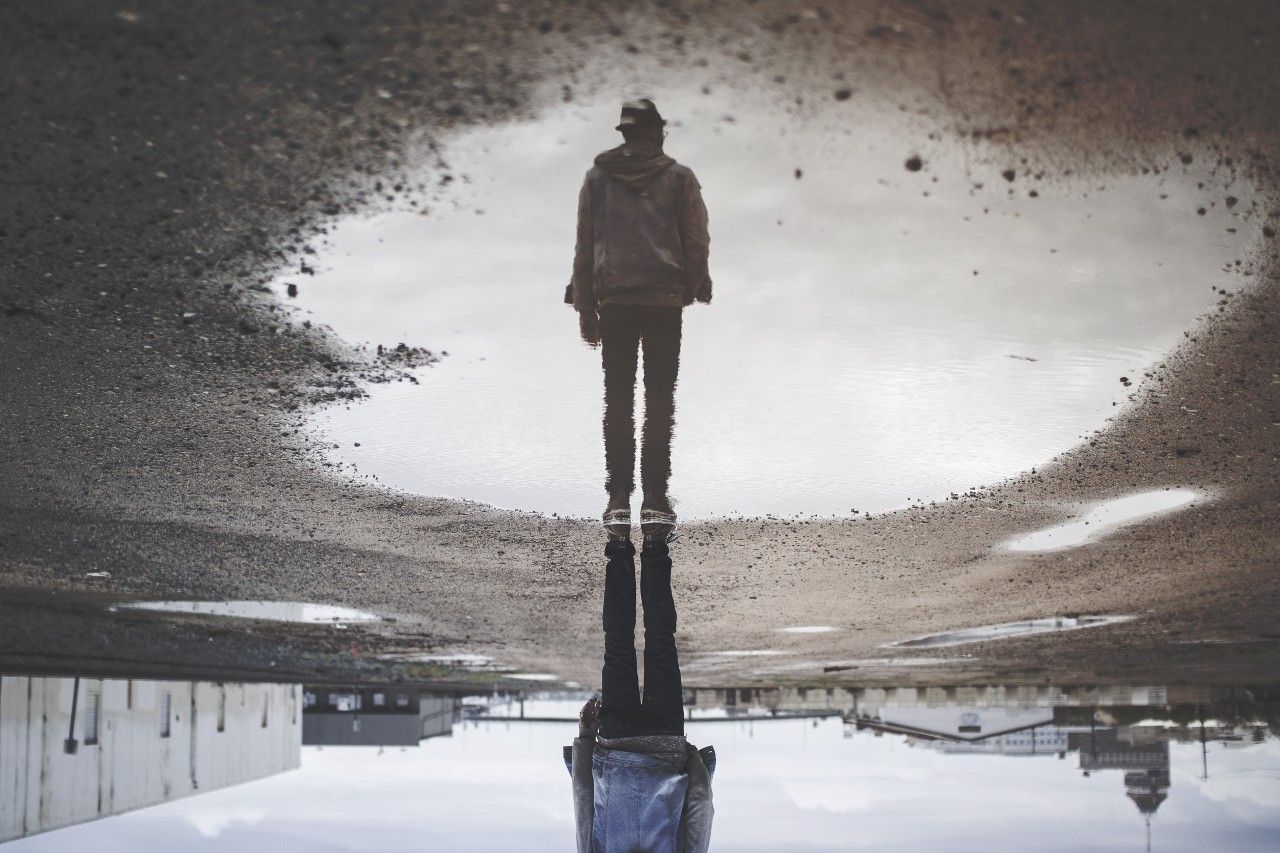 One of the most concerning aspects of this economic crisis is that it's blocking out visibility of a much bigger and more far-reaching crisis: climate change. We're living in a time where we may already have raced past the point of no return, with emissions reduction being valued far less than economic growth.
Despite all the great images of smog-free cities, emissions will only be down about 5% this year, and are destined to return with a vengeance next year.
This puts the scope of the challenge in front of us into perspective: how are we to half emissions in coming decades when even a global hiatus barely slows them down?
In this article, Colin Hannan puts in actionable plans that would help us in forming a better tomorrow.
CLICK HERE TO READ THE ARTICLE
How to Make the World See You by Seeing Yourself (by Kevin Wang)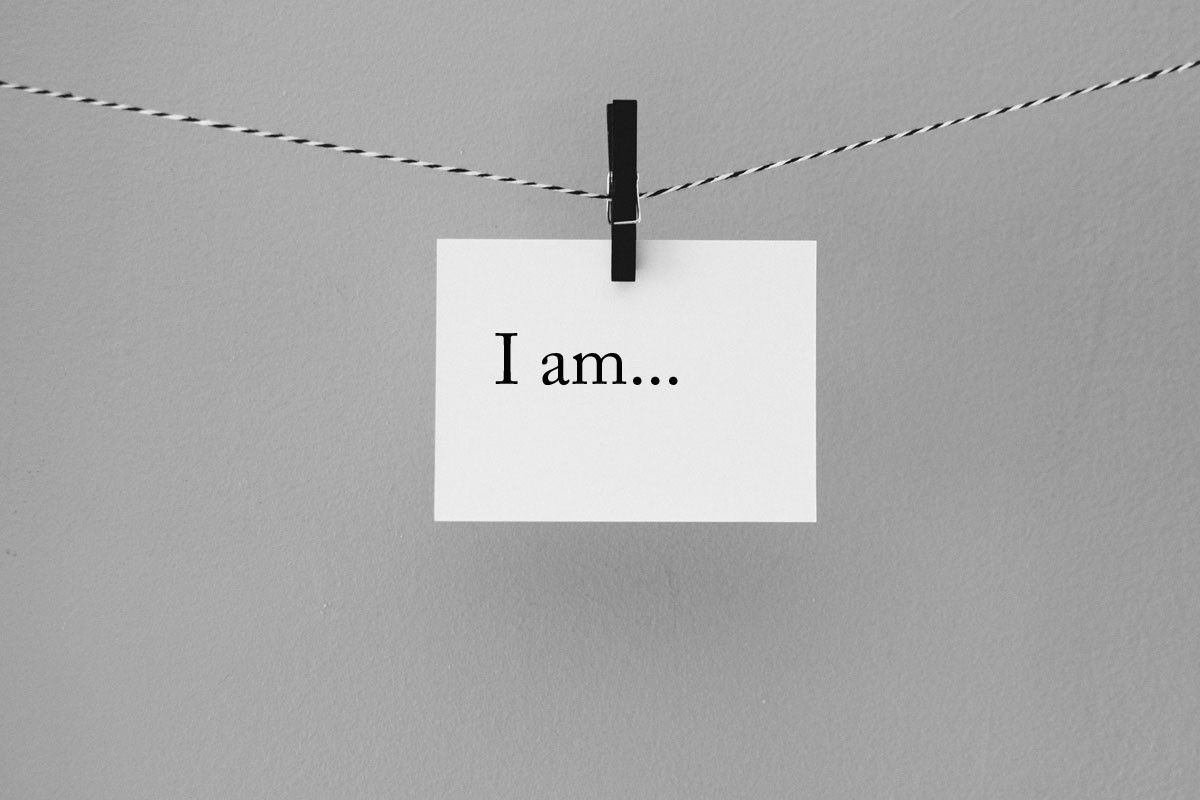 Let's face it. What people think about you matters.
It doesn't matter if you're an upcoming entrepreneur striving to change the world or you're an artist trying to leave your mark, the way you present yourself to the world affects your opportunities for growth, and through those opportunities, the person you become. And the world is attracted to direction.
People admire people who know where they're going and who have the strength and guts to make their dreams realities. Only when you learn to find your direction and see yourself can you make the world see you.
This article by Kevin Wang is both a guide to finding your direction and a reflection about his own.
CLICK HERE TO KNOW HOW YOU COULD SEE YOURSELF
Beating the Coronavirus as a Team Starts with You (by Trevor Huffman)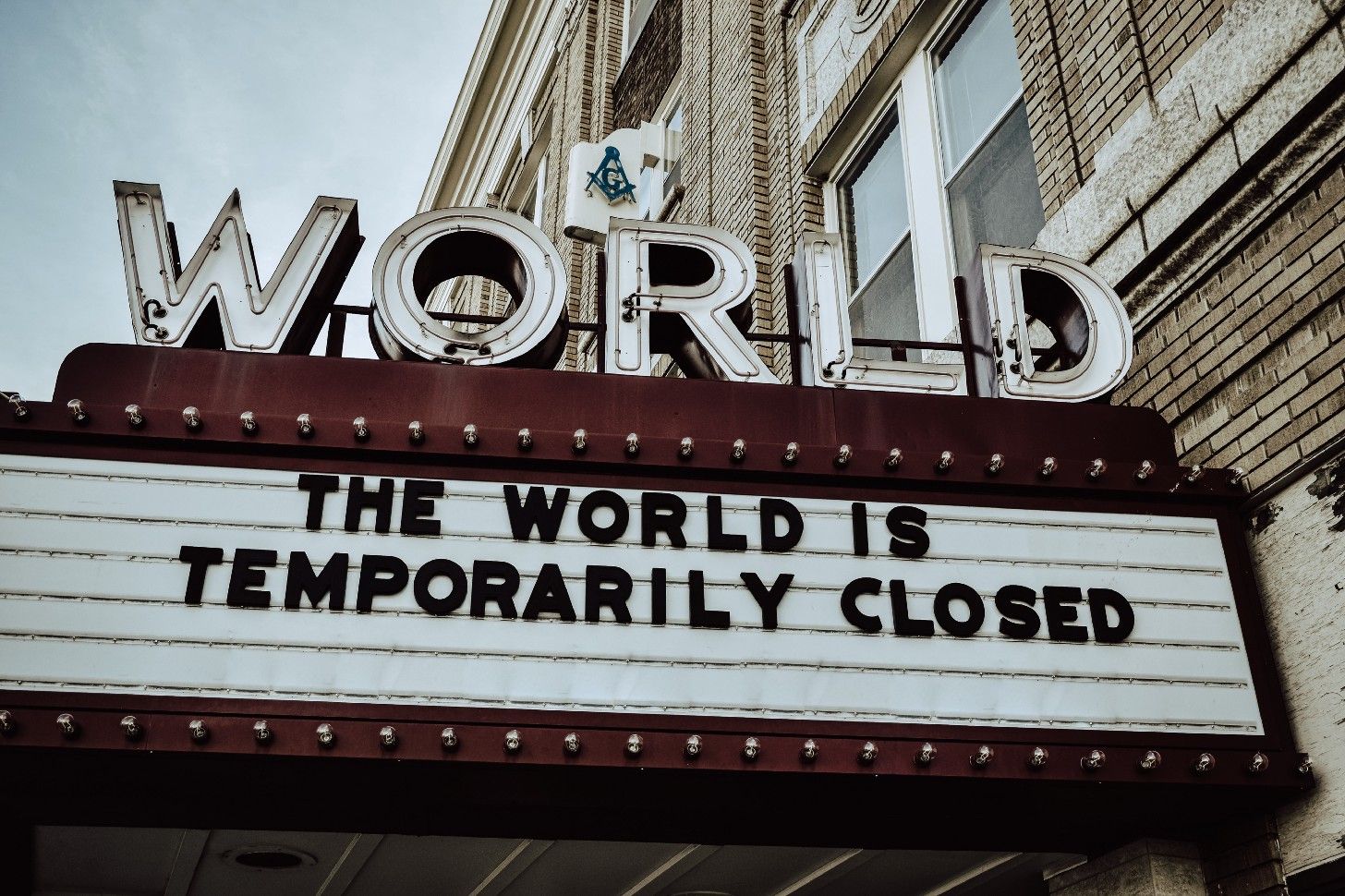 The goal is to win against Coronavirus. To compete our hearts out. To leave it all on the line.
But beating the Coronavirus isn't a sport even if it takes teamwork and everyone doing their job.
The problem with this pandemic is questions not only how well we work together, but how well we take care of ourselves — both strangers and loved ones alike.
Trevor Huffman, a professional basketball coach, has some advice for what you should be doing during these tough times!
CLICK HERE TO READ HOW WE CAN TOGETHER GET THROUGH THIS
Which article did you enjoy reading the most? Let us know in the comment section!
---
Ideas are easy, Implementation is Hard, learn from the ones who knows how to start. A Publication by Tealfeed.
--- ---
Related Articles