Top 20 articles featured on CoFoundersTown- September Edition
In this compilation, we look back at the top 20 articles published on CoFoundersTown in September
Every month, we publish a compilation of the top 20 articles on our platform. Relevance, quality, and value creation are some of the most important parameters taken into consideration by our editorial team while publishing these compilations!
We are proud to publish the September edition of this monthly compilation. We would be rolling out more monthly editions and you could get featured in the next one.
Start writing on CoFoundersTown today, if you haven't yet. And, if you are stuck in a writer's block or need some new blog ideas, you can reach out to our team at contact@cofounderstown.com.
So, sit back in that comfortable chair, Relax, and start reading this compilation!
What Poker Can Teach You About Startups (by Dima Syrotkin)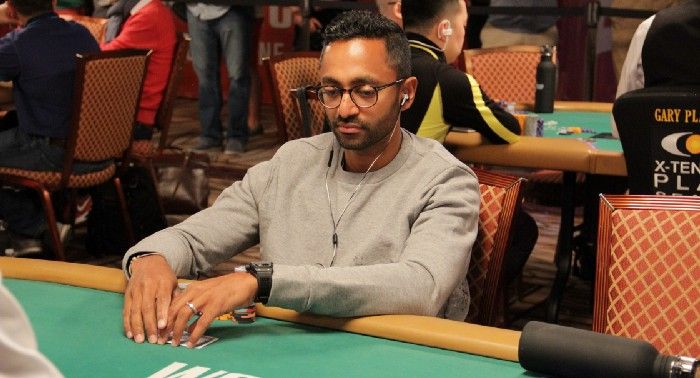 Some of the best entrepreneurs like Tony Hsieh, Sam Altman, and Chamath Palihapitiya say they learned a lot about business from poker.
Poker has a few lessons to teach every entrepreneur. Poker can teach you about choosing a startup idea, timing, luck, risk, and dealing with people.
Dima Syrotkin shares what Poker can teach you about startups!
CLICK HERE TO READ THE ARTICLE
5 Pieces of Career Advice I'm Glad I Didn't Take (by Elle Marcus)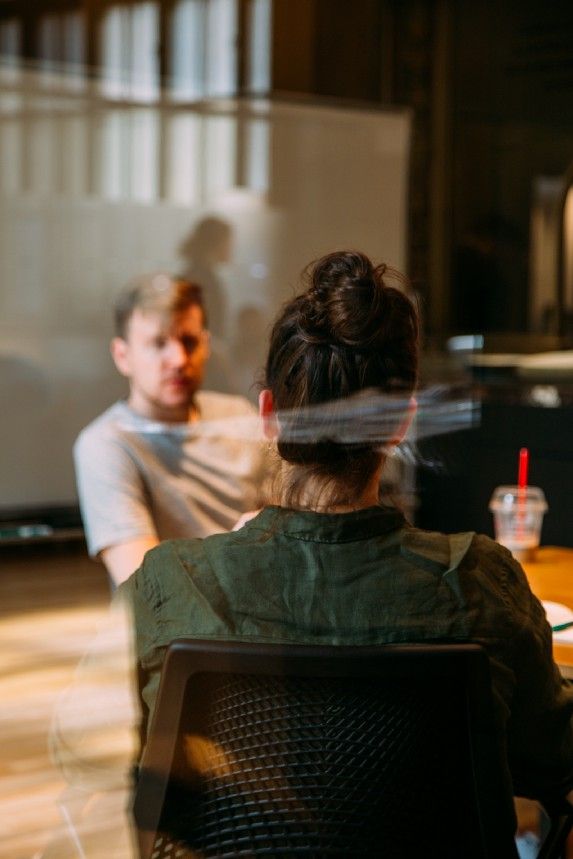 Everyone receives a lot of advice in the first few years of their career. For the most part, it is beneficial — coming from older co-workers who had seen it all. But between the good, there are a lot of bad advice.
Elle Marcus points out 5 career advice one should be cautious of!
CLICK HERE TO READ THE ARTICLE
How you can use storytelling to establish your brand as the market leader? (by Jasmeet Singh)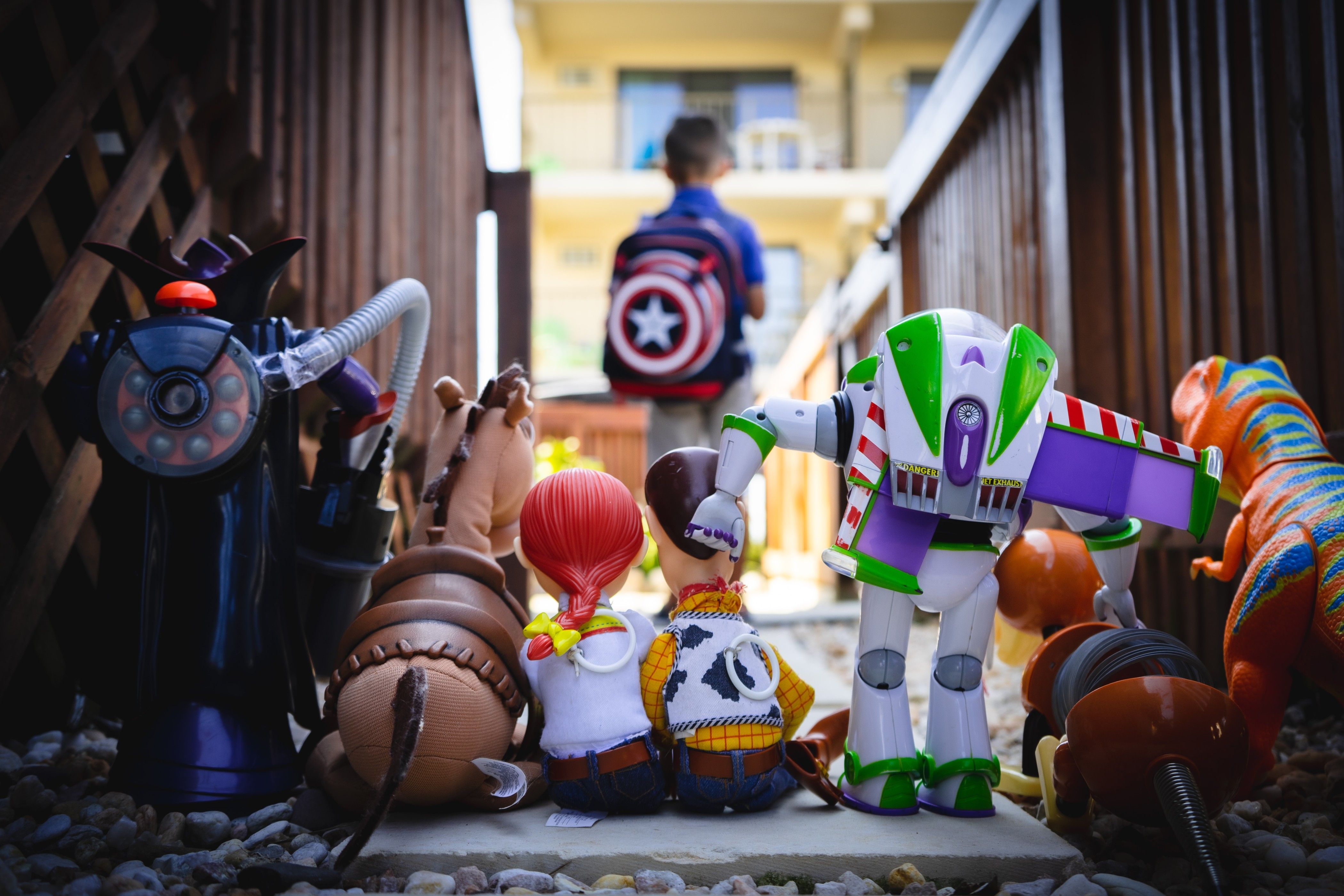 From childhood, we all are exposed to storytelling. Be it grandma's bedtime stories to books and films our life revolves around characters. Stories have a universal language that everyone regardless of dialect, hometown, or culture can understand.
Storytelling is not about the words. It's about the emotion it elicits.
Why your brands need it? How to write a compelling story? Know it all in this insightful piece by Jasmeet Singh!
CLICK HERE TO READ THE ARTICLE
How you can use LinkedIn to land your dream job during Covid-19 (by Jonathan Javier)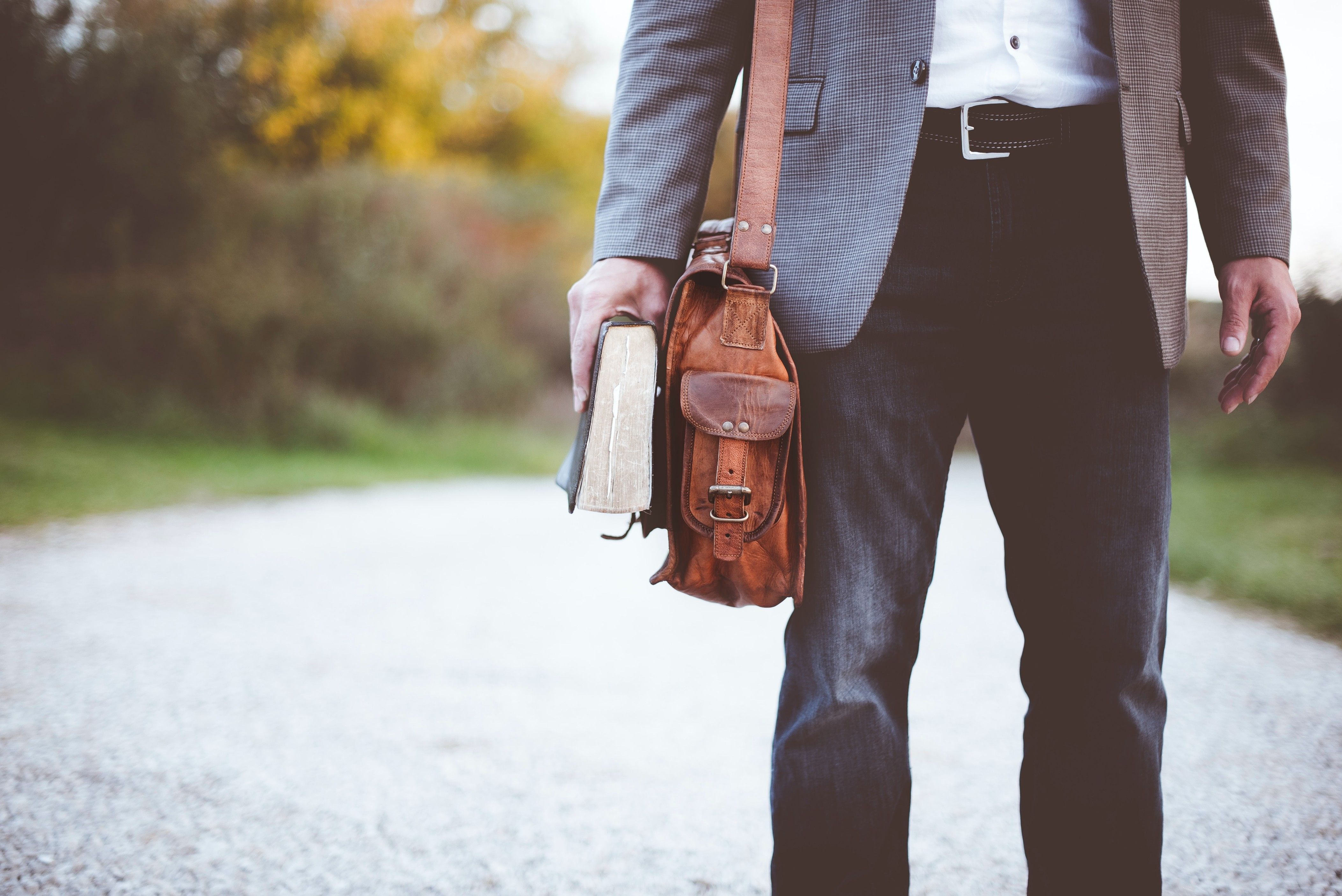 There are millions of jobs out there in the job market. You apply to over 100 of them. "The more I apply to, the more chances I have in getting a job," you say to yourself.
You wait and wait some more. It seems like an eternity. Then you hear back a few days later with a generic, email response rejecting your application. How should you look for a job? How can you use LinkedIn for job search?
Jonathan Javier shares an in-depth guide to effectively use LinkedIn to land your dream job!
CLICK HERE TO READ THE ARTICLE
Higher studies vs job – the perpetual dilemma (by Rohan Jain)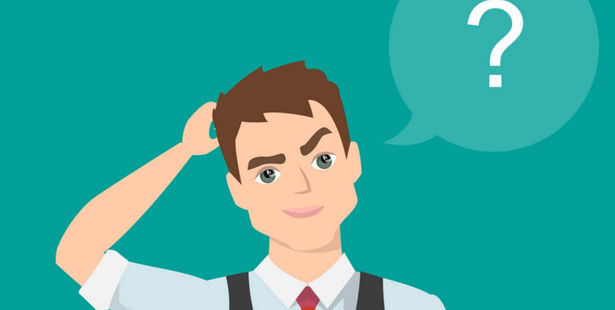 As soon as students enter the last year of their undergraduate studies, they are faced with a dilemma that has been haunting students year after year for ages.
Should they opt for a job directly after graduation or should they pursue higher studies instead? Should they pursue an MS or a Ph.D.? And if yes, should they pursue the option from India or outside India? Or should they work for a few years and then try their luck with an MBA later? Or should they simply start working directly after their graduation without any plan of pursuing higher studies?
Rohan Jain shares how you can make the right choice.
CLICK HERE TO READ THE ARTICLE
8 things you need to know before you start preparing for GMAT (by Chiranjeev Singh)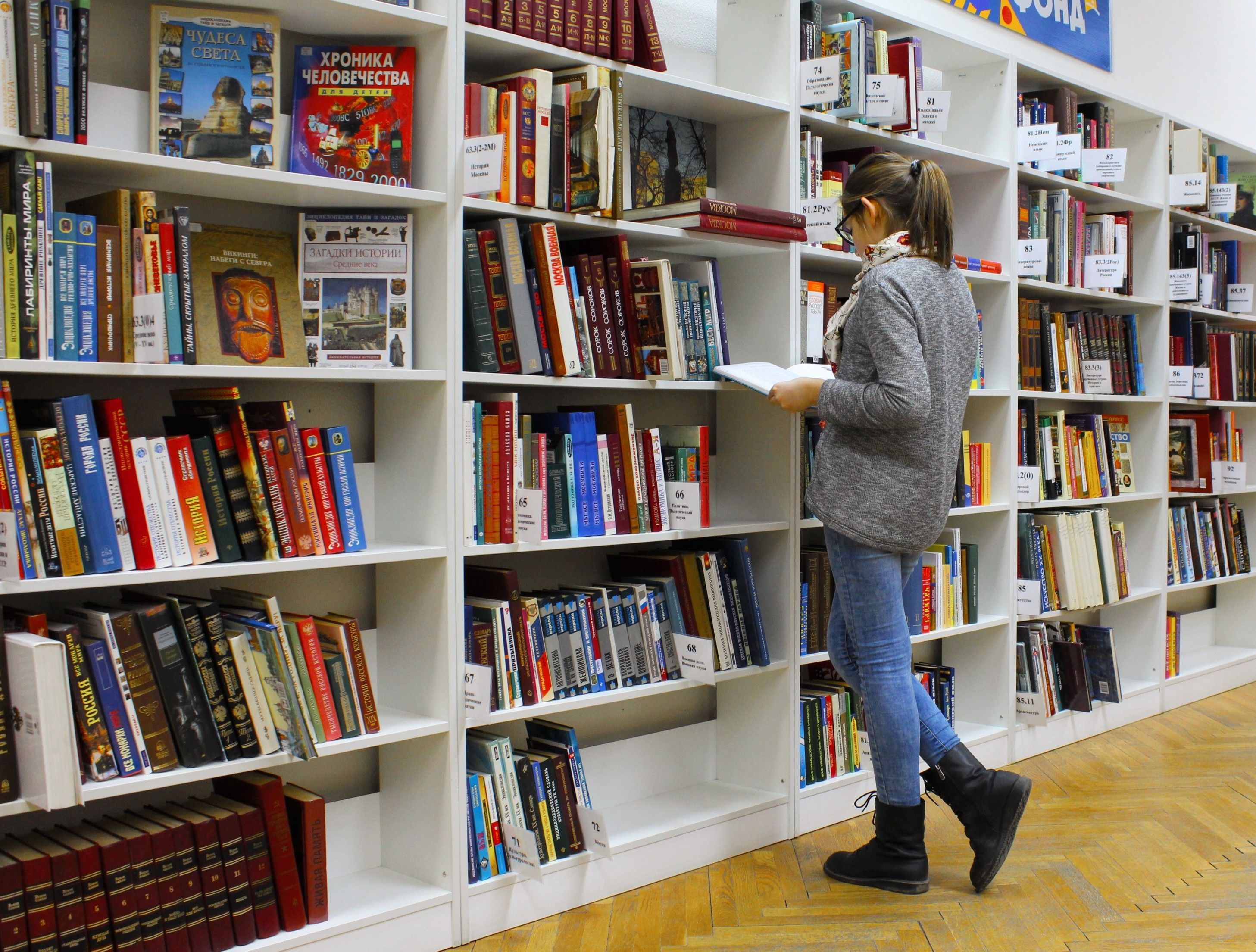 The most fundamental thing you need to know is that GMAT is not a test of the questions that appear on the test. GMAT is a test of skills that you need to succeed in your MBA and beyond. GMAT tests those skills through the MCQs.
Think about it! If you were asked to design an entrance test for the top B-schools, what would you want the test to assess candidates on?
Skills that are important for a candidate to succeed in their MBA. Right?
Chiranjeev Singh shares 8 most important things to know before you start preparing for GMAT!
CLICK HERE TO READ THE ARTICLE
What strategies you should use to skyrocket your business online growth (by Arslan Ashraf)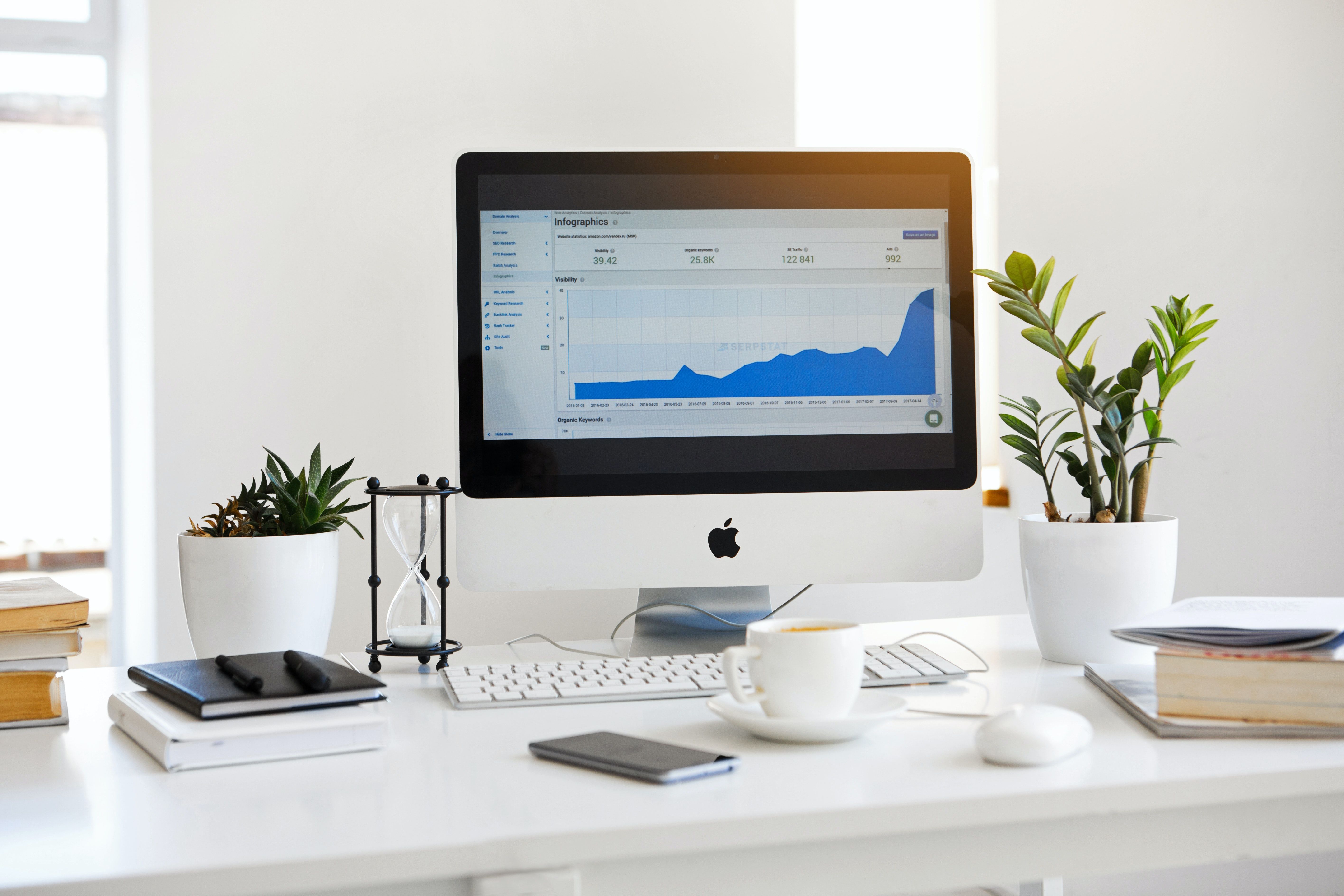 An increasingly large amount of our lives is being spent online. Building an online presence, a reputation, a personal brand, whatever you like to call it - is just as important as it is to 'brand' yourself offline. It's just becoming more of a necessity because more of our attention is shifting to the internet.
If they don't see you there, you could be losing out on the opportunity to increase your customer base and get the word out about your business.
In this article, Arslan Ashraf shares the strategies you should adopt to skyrocket your business!
CLICK HERE TO READ THE ARTICLE
What is ethical design and why does it matter? (by Akshayta Rao Pulugurtha)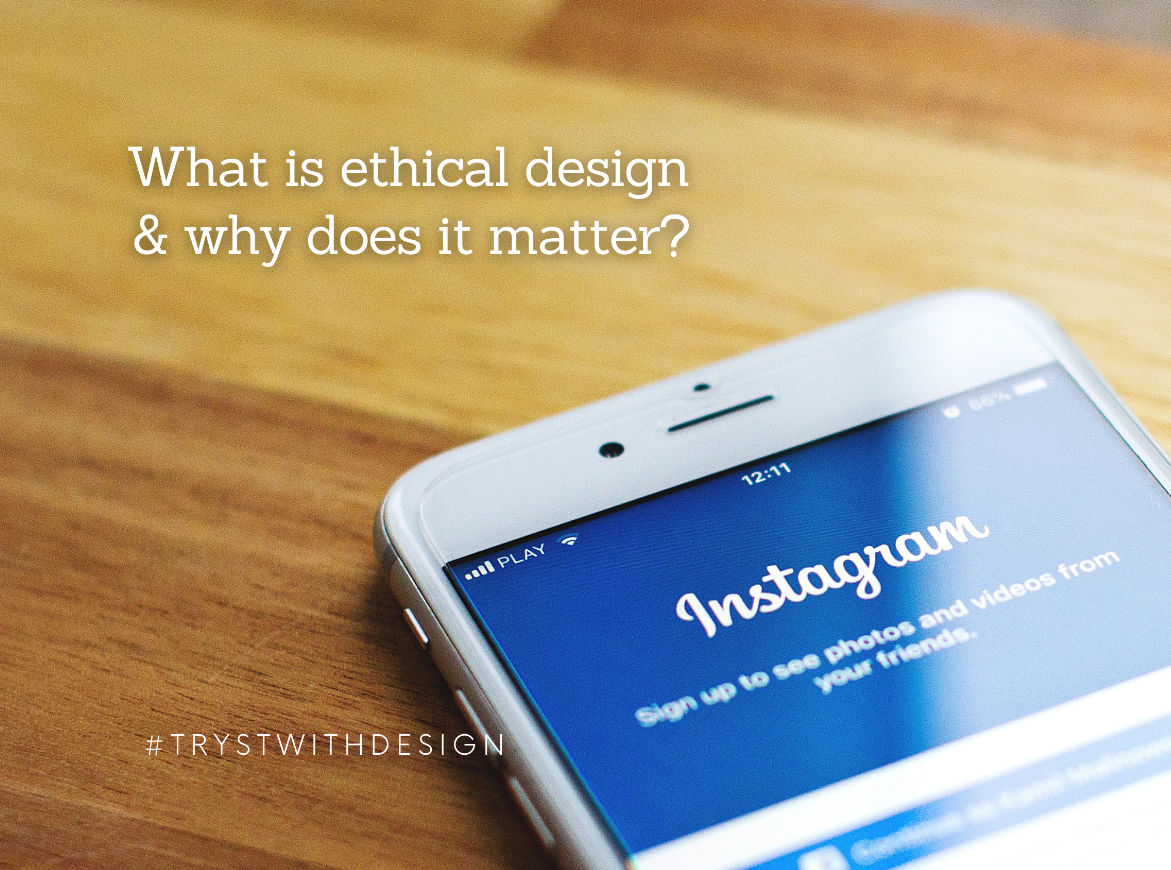 What is ethical design according to you? How many people are aware of ethical design and actually understand what it takes to make a product that conforms with ethical design? More importantly, why do we need to focus on ethical designs?
Akshayta Rao Pulugurtha talks about ethical design and why it's more important than ever!
CLICK HERE TO READ THE ARTICLE
When a freelancer should turn down a job or client (by Sahail Ashraf)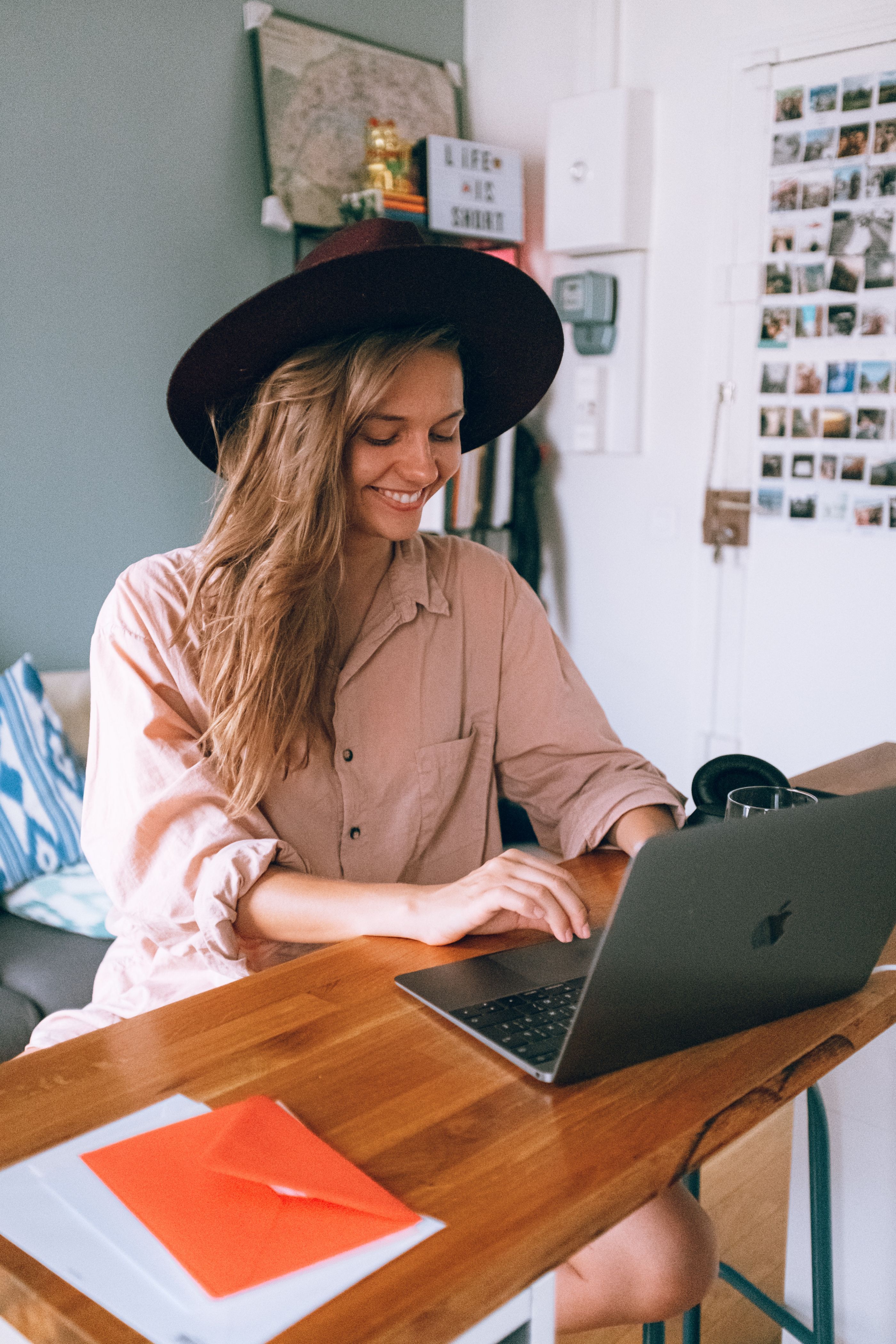 We have all done it, we've taken on work that we didn't want to finish. There are a number of reasons why a job turns sour.
And right at the end of that horrible period of time, when we feel that we've wasted our time and efforts and we resent what we do, it's important to remember that there are always warning signs as regards freelance work. Sometimes, it's quite clear that you should not take a job on. And you can always 'let go' of a client too.
Sahail Ashraf shares the signs which could help you decide when to turn down a client!
CLICK HERE TO READ THE ARTICLE
How freelancing changed my life as a student? (by Karthikeya Guttha)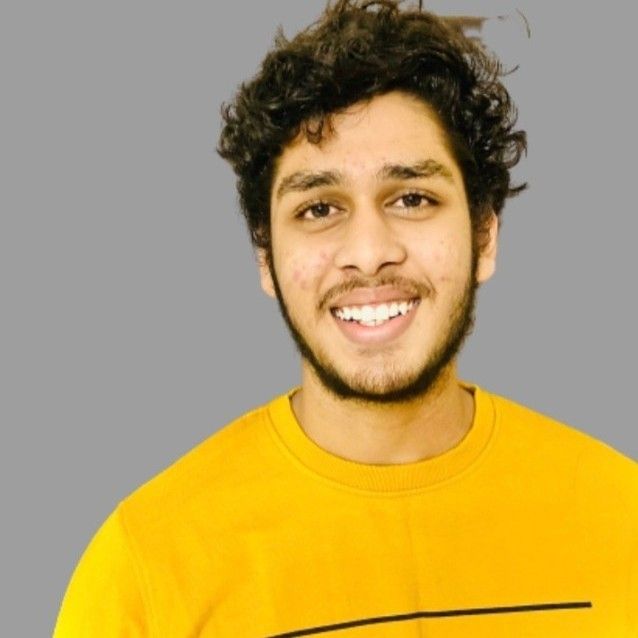 Why should a student consider freelancing in college? How to start?
How to maintain a balance between college life and freelancing?
Karthikeya Guttha, a second-year engineering student, shares his own journey of starting out as a freelancer in college and shares the pathway for all the college students out there!
CLICK HERE TO READ THE ARTICLE
How should an engineering student prepare for a technical job? (by Shashank Mishra)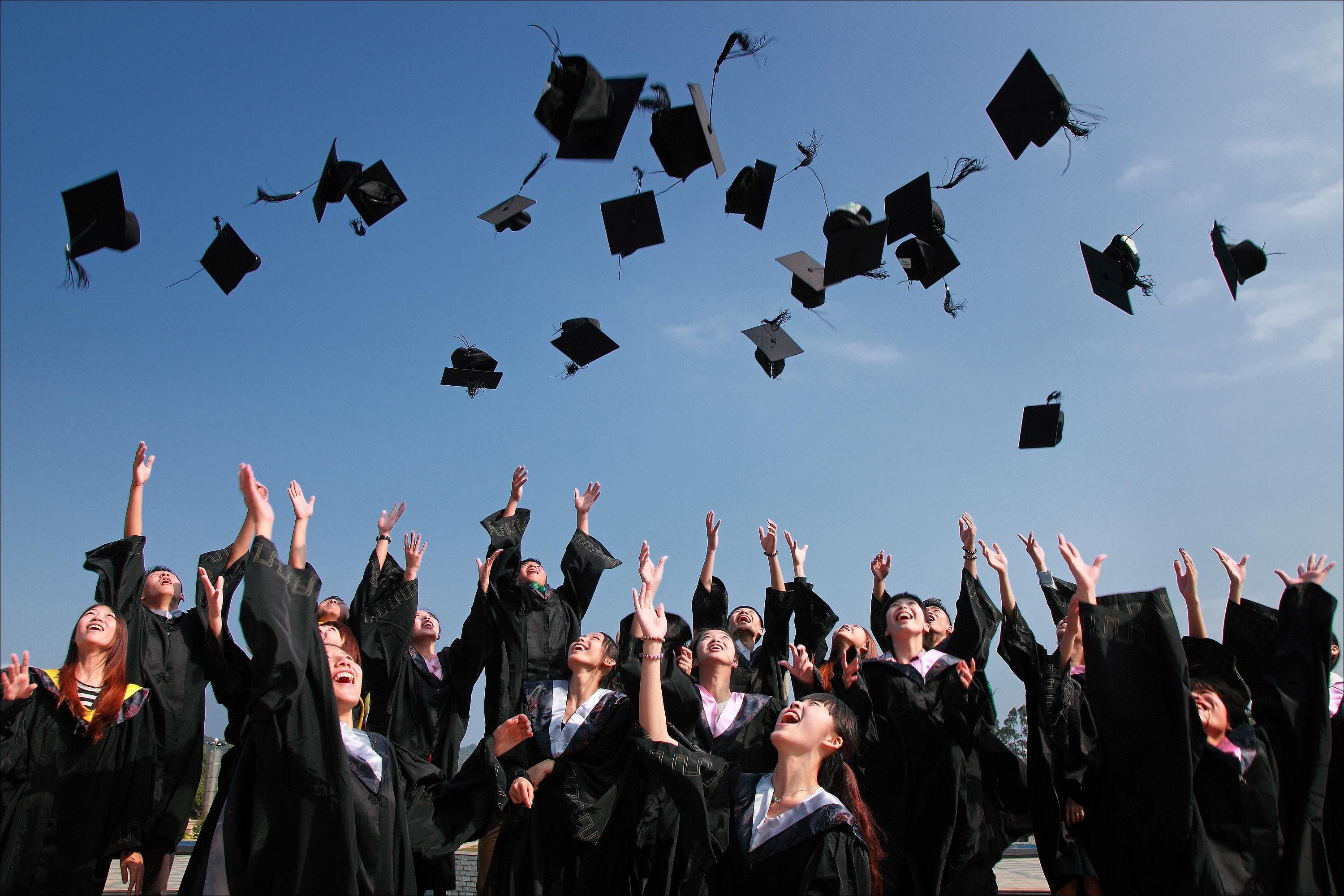 Getting a handsome salary and a lucrative technical job is something most of the engineering students dream of from the first year of their college life.
But, many students find themselves in a bothering situation because of a lack of guidance on how to prepare in the right manner for a technical job.
Shashank Mishra, currently working as a Data Engineer in Amazon answers some of the most frequent doubts engineering students have while they are in college.
CLICK HERE TO READ THE ARTICLE
How to apply for a job as a fresher in the post COVID world? (by OM Bharatiya)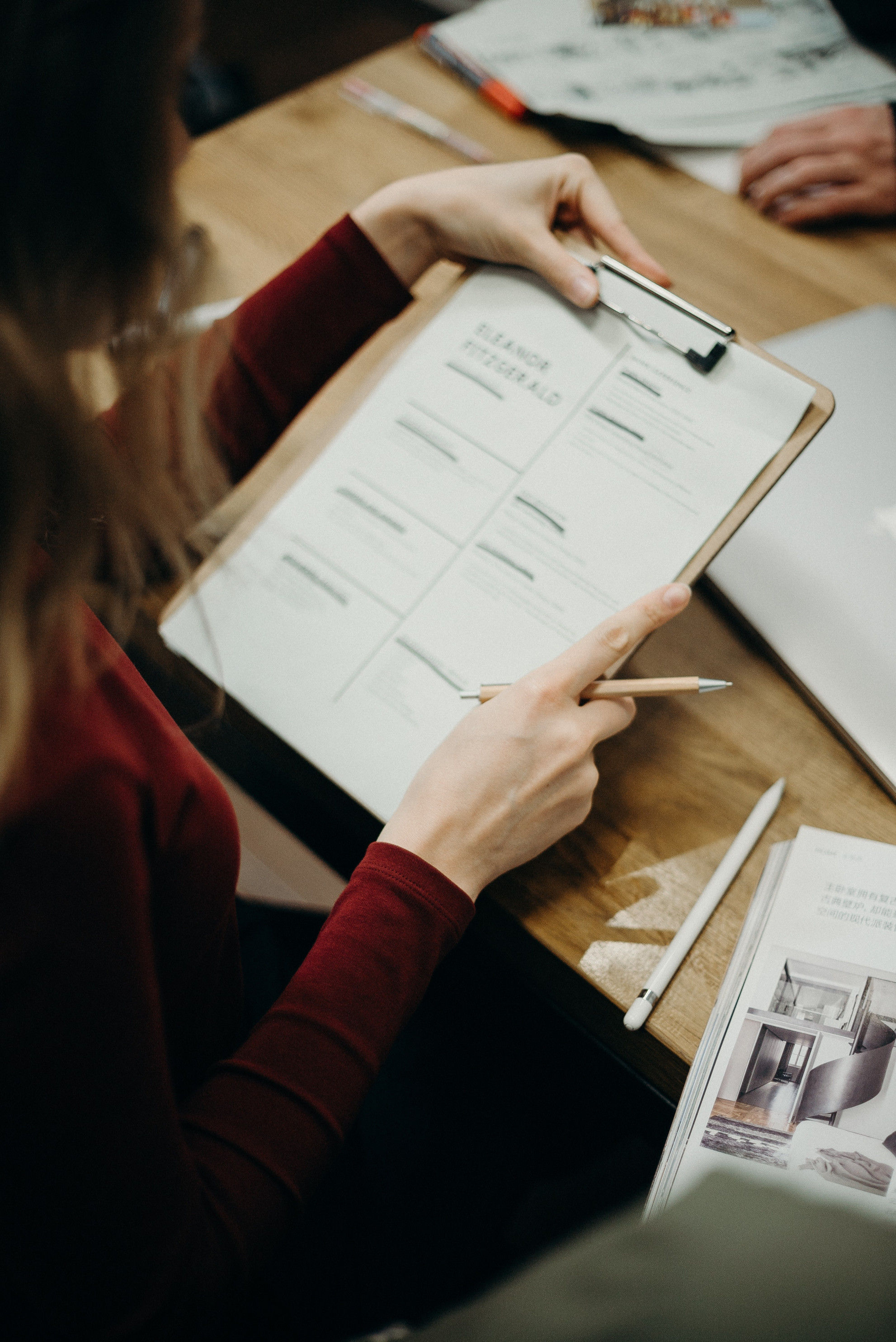 COVID-19 has restricted most of the working professionals to live within the four walls of their home and that has affected the way industries work and hire. Everything has shifted online and there are benefits as well as drawbacks of this new NORMAL.
In this insightful piece, OM Bharatiya talks about the current situation in big enterprises and startups, and how you should prepare yourself accordingly.
CLICK HERE TO READ THE ARTICLE
How to write a copy that converts? (by Pragati Gupta)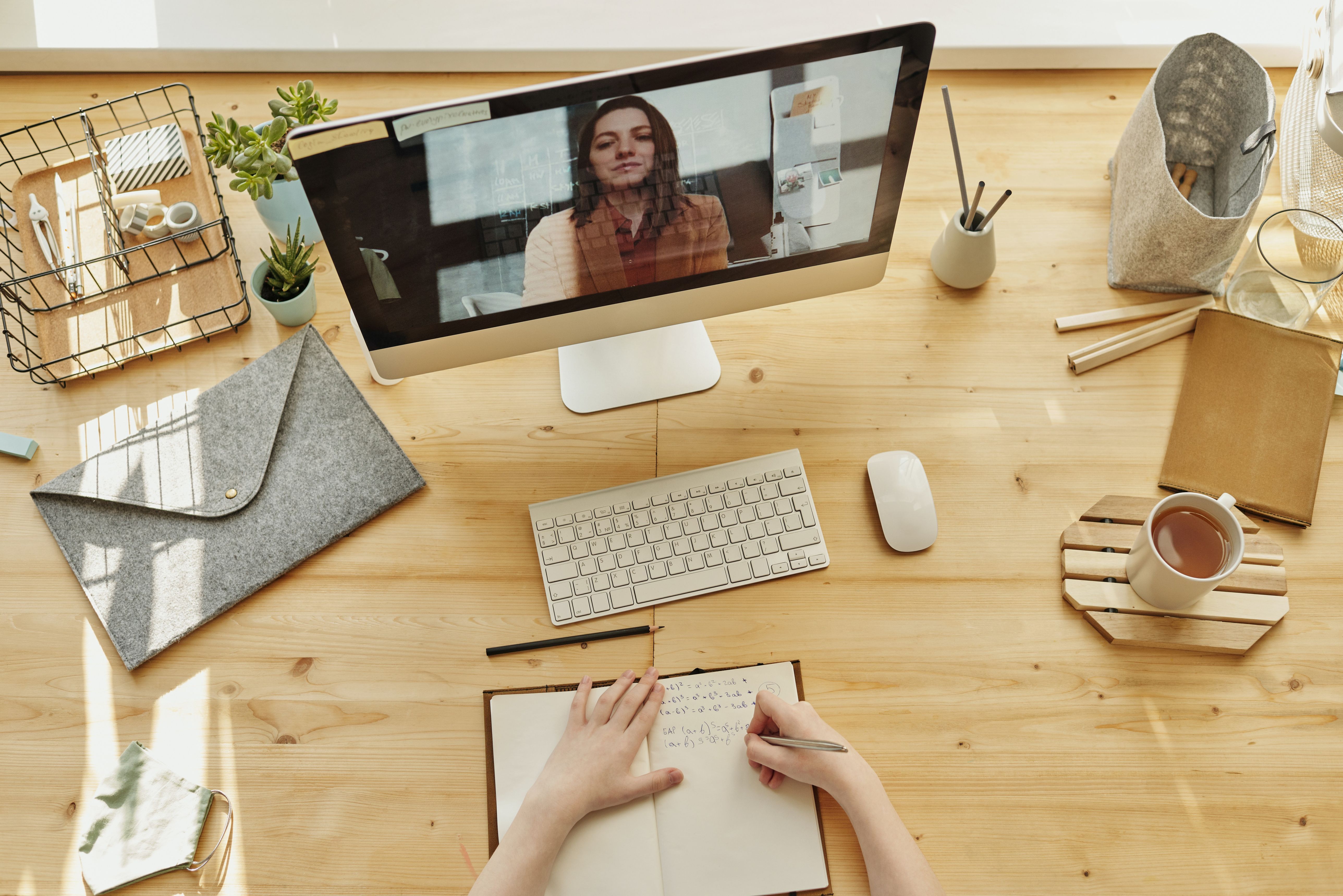 A COPY WORKS FOR YOU EVEN WHEN YOU ARE SLEEPING!
A copy:
Represents your brand and company.
Helps to attract people and boost up sales.
Makes you cut through the noise and shine.
Pragati Gupta shares the most important points you need to keep in mind while writing a copy!
CLICK HERE TO READ THE ARTICLE
What Makes a Good Product Manager Great? (by Tagui Manukian)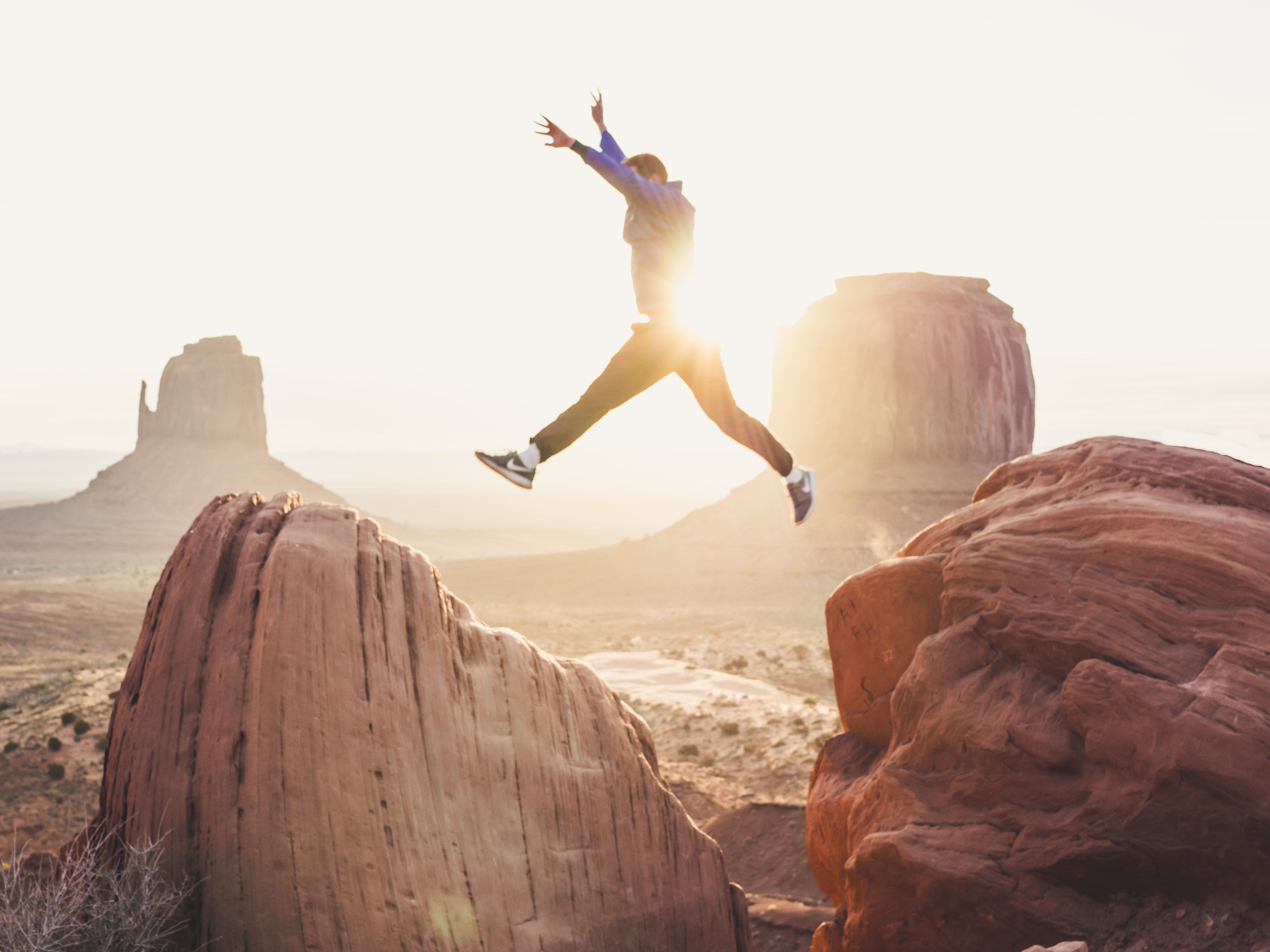 What's the most important quality of a product manager? What irritates developers the most while working with Product Managers? What's the most important trait engineers value in Product Managers?
Tagui Manukian talks about everything you need to succeed as a product manager!
CLICK HERE TO READ THE ARTICLE
Taking the plunge into Data Science? Here's what you really need to know (by Andrew Jones)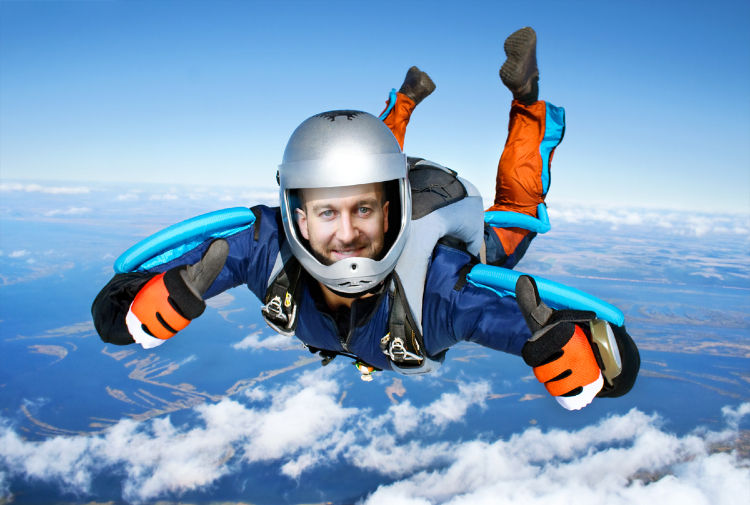 It is widely known that Data Science was labeled "The Sexiest Job of the 21st Century" and that the salaries in the field are among some of the highest. Salary insights company Payscale calculated that the median salary for a Data Scientist in the US is $96k.
Great right? Well, not so fast. As a result, the market has been flooded with aspiring Data Scientists - but due to the increased competition, many are struggling to land any role, let alone their dream role.
So what is it that separates the candidate that does get the job, vs. the ones who unfortunately miss out? Andrew Jones shares everything you need to know before starting out as a data scientist!
CLICK HERE TO READ THE ARTICLE
Leading Data Conversations: Tips to Talk with the Entire Team (by Rachel Stuve)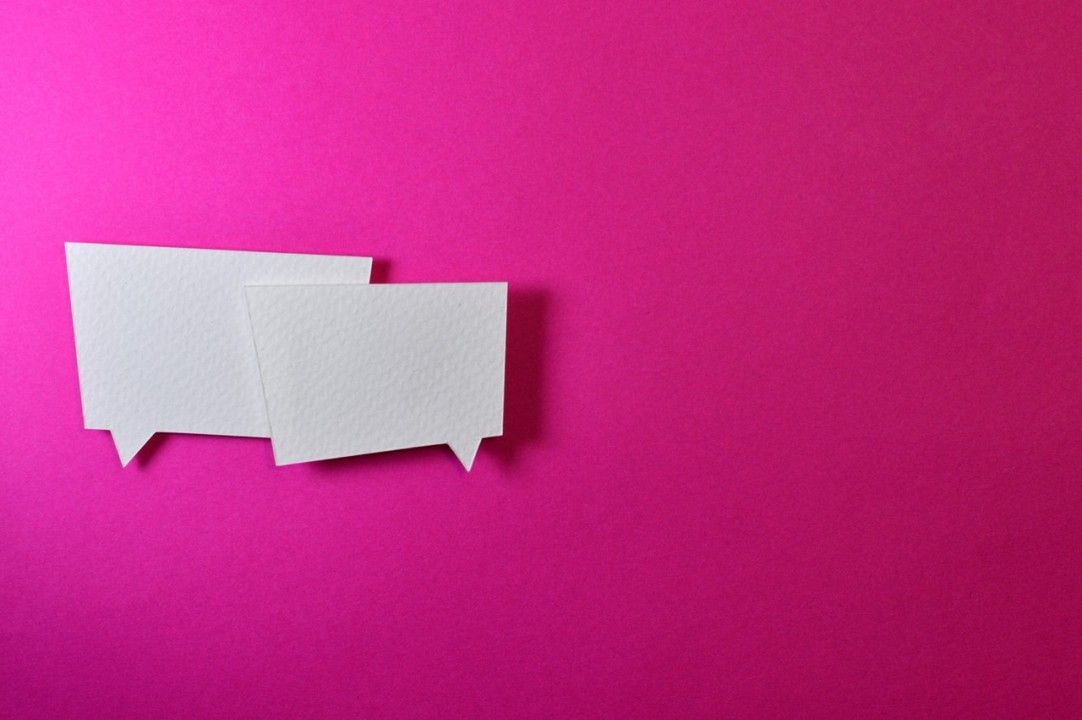 When we avoid difficult conversations, we trade short term discomfort for long term dysfunction. These conversations can become even more clouded when an understanding of the analysis, data, and methods are not fully understood by all participants in the conversation.
For leaders to foster a data-driven culture that is successful, we must not only encourage participation from all team members, but we must also lead the understanding of the advantages and pitfalls of data.
Rachel Stuve shares some tips that could help you lead these data-driven conversations!
CLICK HERE TO READ THE ARTICLE
5 Key AI problems related to Data Privacy (by Alexandros Zenonos)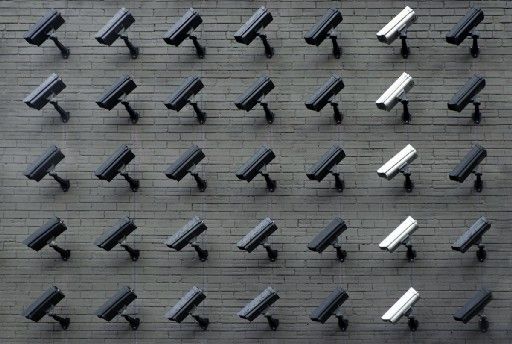 Data protection law does not refer explicitly to AI or Machine Learning but there is a significant focus on large-scale automated processing of personal data and automated decision-making.
This means that where AI uses personal data it falls within the scope of the regulation and GDPR principles apply.
The key question for AI experts then is: How can you show that you treated an individual fairly and in a transparent manner when making AI-assisted decisions about them, or give them the opportunity to contest such a decision?
In this article, Alexandros Zenonos shares 5 major issues related to data privacy while using Artificial Intelligence!
CLICK HERE TO READ THE ARTICLE
5 Challenges Students Face with Online Learning and How to Overcome Them (by Meratas)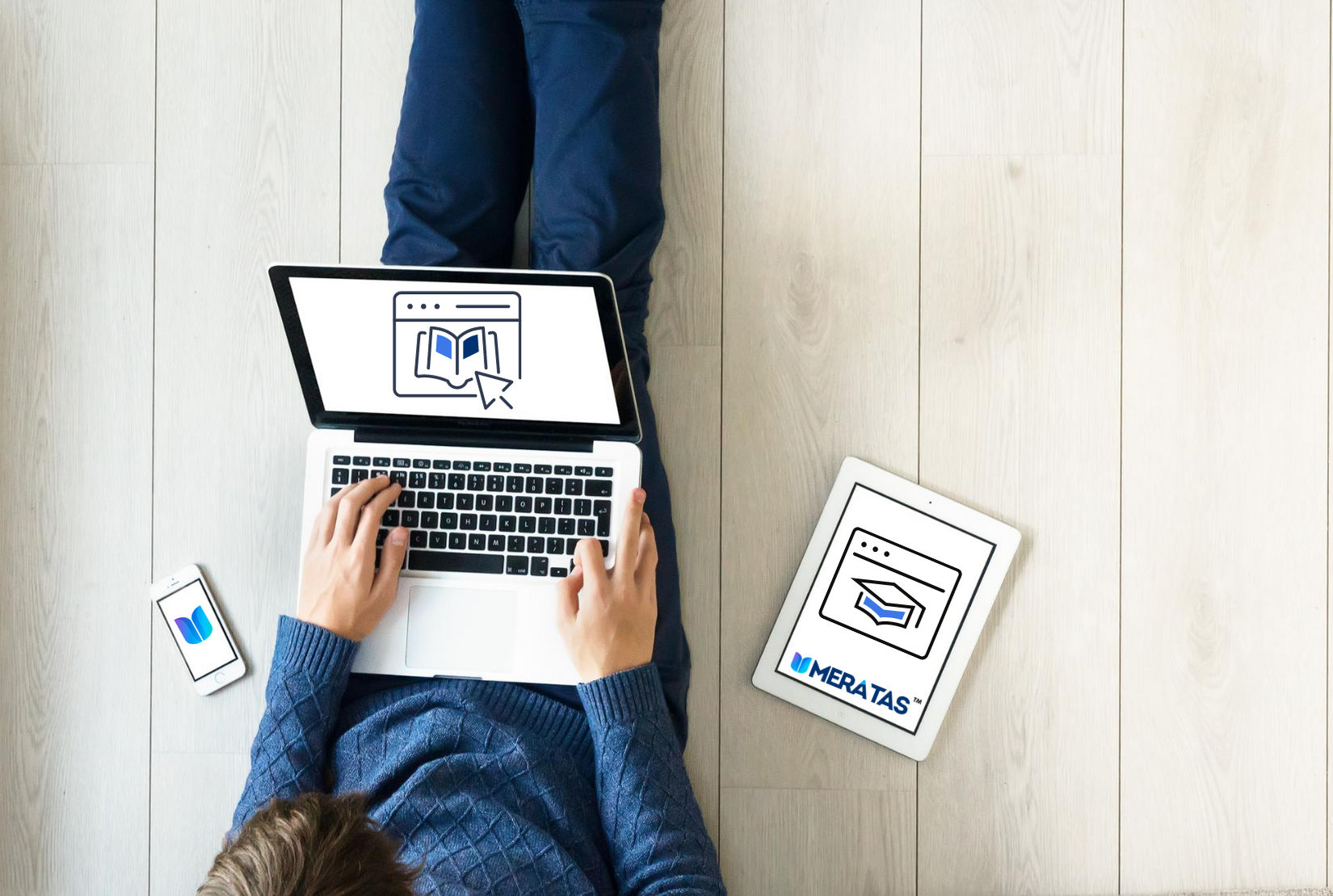 The Coronavirus pandemic has forced many colleges and students to move to virtual learning, an adjustment for many who are accustomed to in-person classes. Some colleges have announced they will continue offering only online classes through the fall semester as well.
This crisis has transformed many aspects of life, especially higher education. Meratas Team shares some of the most common challenges students are currently facing with online classes along with specific tips on how to address them.
CLICK HERE TO READ THE ARTICLE
3 Easy Hacks to Upgrade Your Resume (by David Owasi)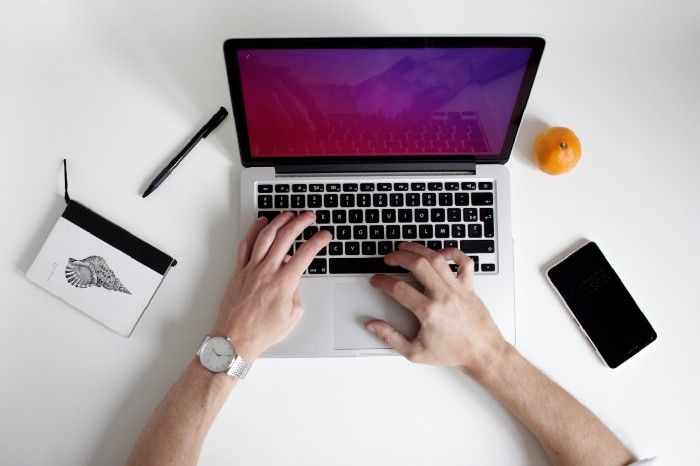 As a professional recruiter with a focus on accounting and finance roles, David regularly come across hundreds of resumes and remains in touch with different companies across multiple industries to get a sense of the types of candidates on paper they are looking for.
In this article, he shares 3 easily implementable hacks that you can use to upgrade your resume and increase the number of interview call-backs you get!
CLICK HERE TO READ THE ARTICLE
The What, How and Why of the Open Source Community in Programming (by Agrim Chopra)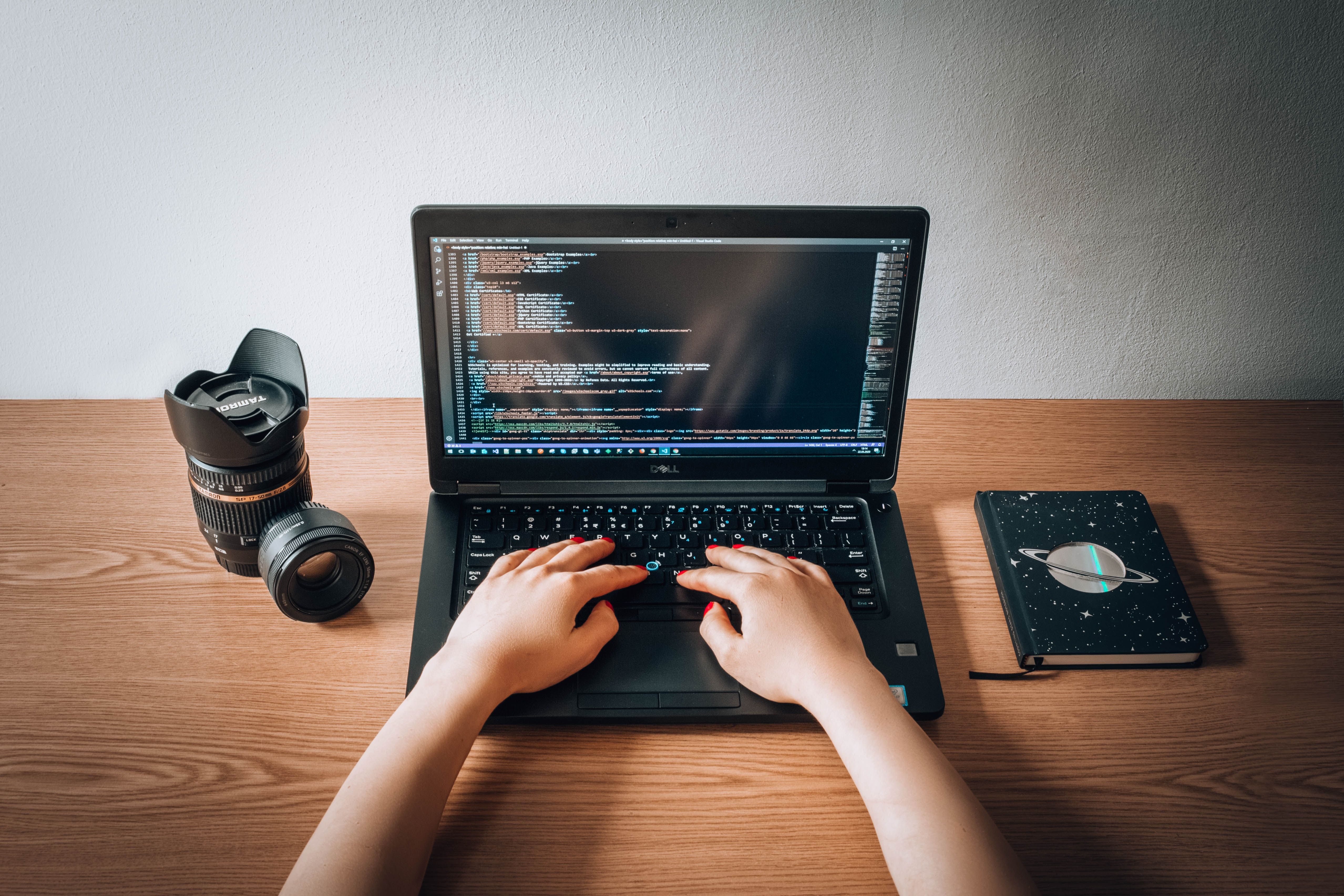 It is astounding to see how the concept of Open Source programming is so underrated and misinterpreted in the current date.
While it is given due respect and appreciation from developers who have been in the field for a long time, most of the beginners in the field have no idea about what opportunities it might hold for them.
Agrim Chopra shares everything you should know about open source community!
CLICK HERE TO READ THE ARTICLE
Which article did you enjoy reading the most? Let us know in the comment section!
---
Ideas are easy, Implementation is Hard, learn from the ones who knows how to start. A Publication by Tealfeed.
--- ---
Related Articles